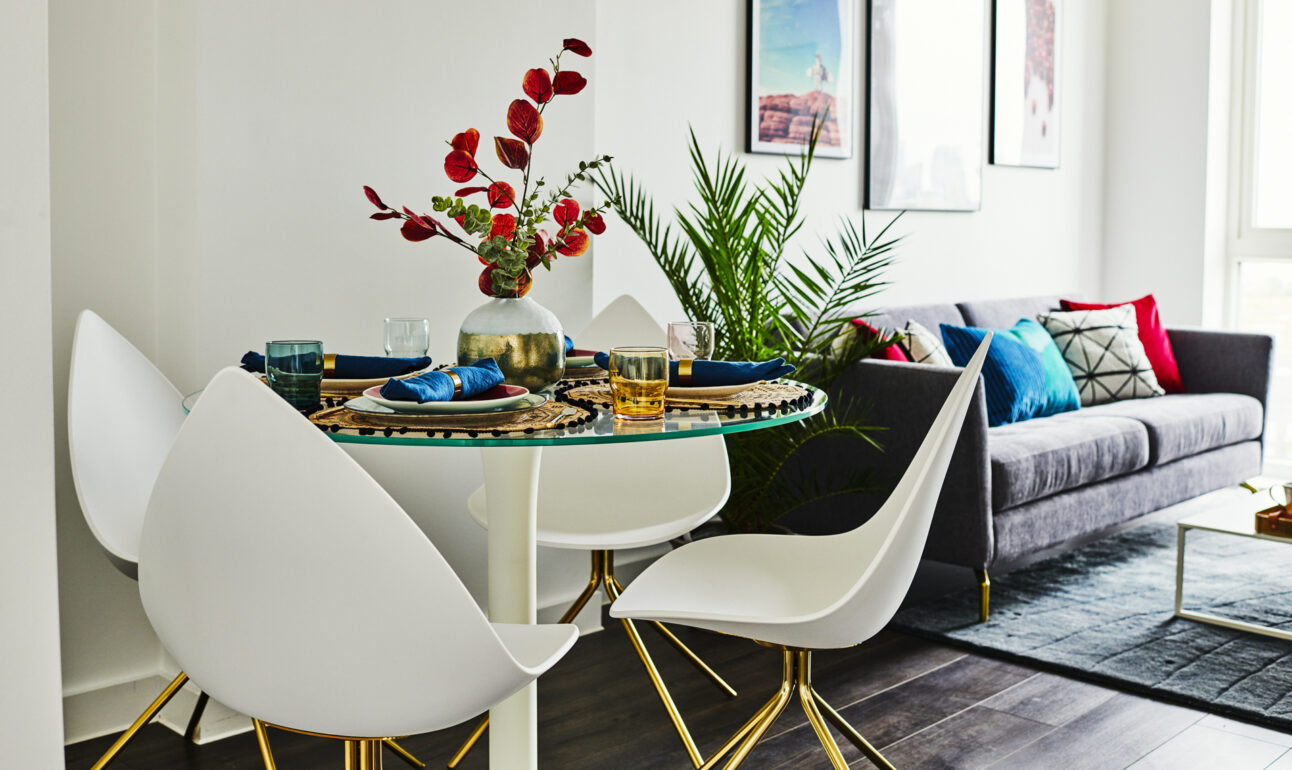 UNCLE New Cross
Three Bed
Currently unavailable
Apartment size from
87 SqM / 936 SqFt
Central London commute in
19 Minutes
Three bedroom apartments to rent in New Cross with maximum star power.
With our 3 bed apartments to rent at New Cross, you've got all the space you need. And when you don't want to be lounging at home, or on your private balcony, you can take in a different view: right on the shared roof terrace. Take a brew, take your dog, take your latest Audible. It's all yours for the taking.
Apartment features
Pet-friendly apartments
Superfast internet
Ensuite bathrooms
Washing machine and dryer
Stunning views
Top spec appliances
Private balconies
Ample storage space
Fitted wardrobes
Secure access control
Oh-so-comfy furniture
*
Included with furnished apartments only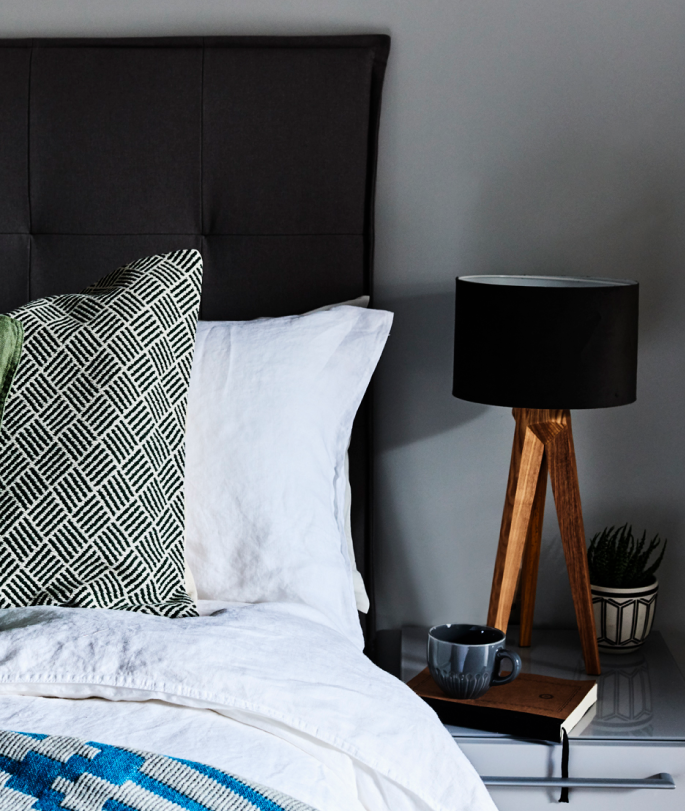 Get a feel for the place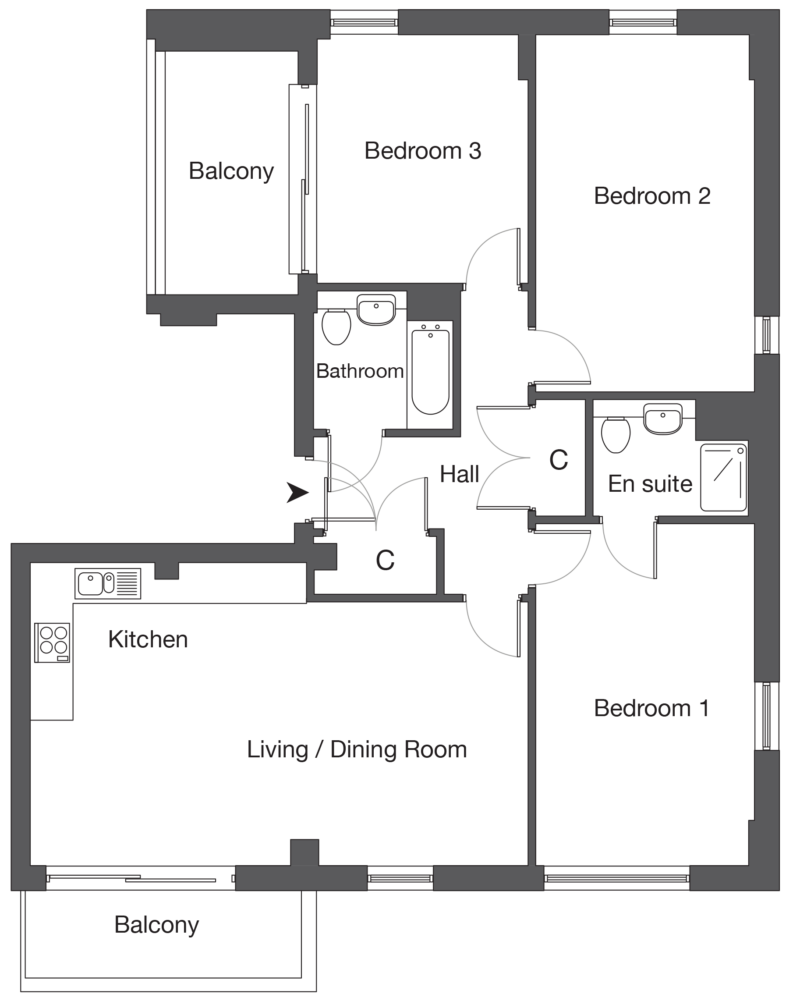 Floorplans & layouts are intended for illustrative purposes only and should be treated as general guidance only
Photo Gallery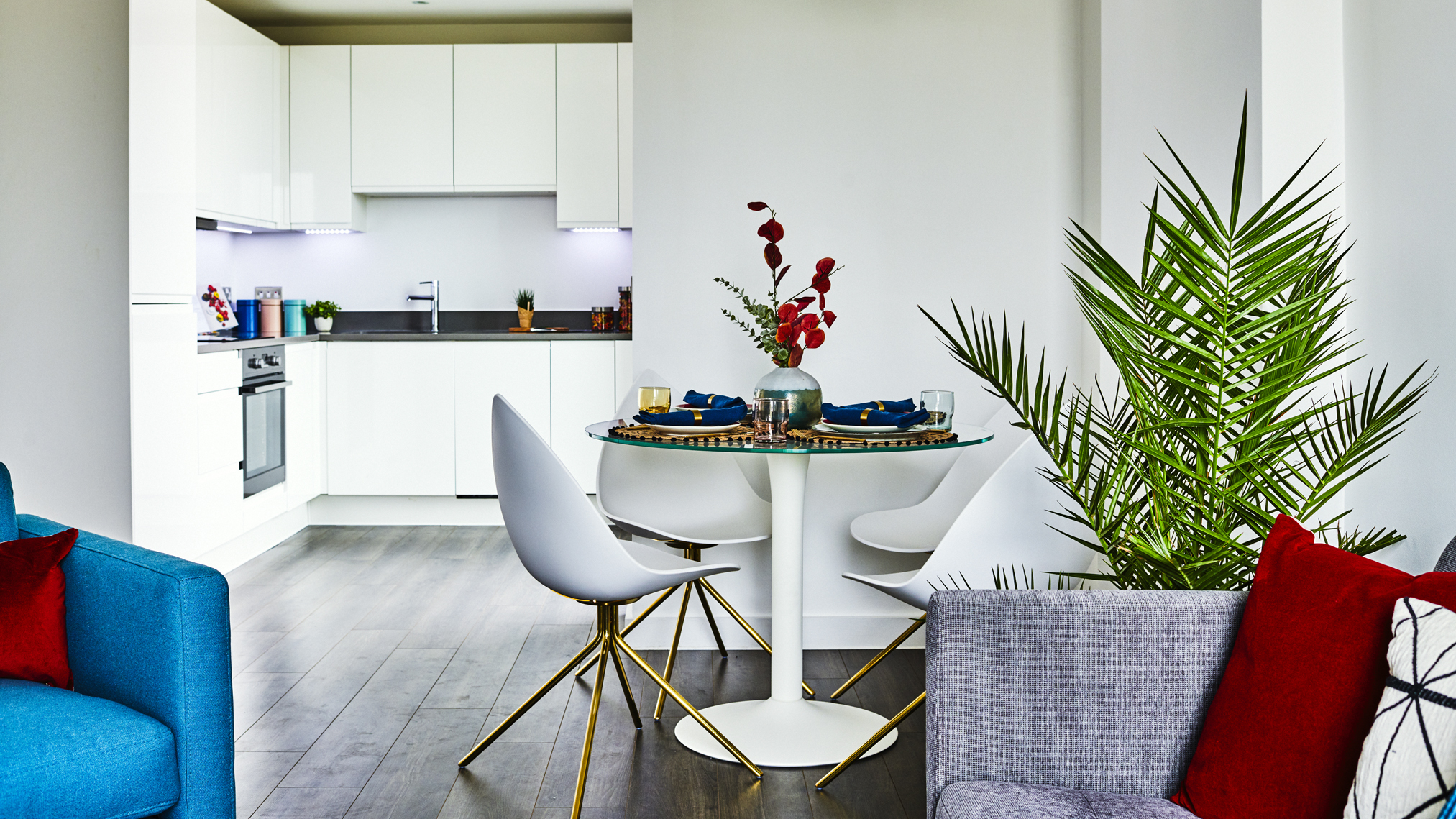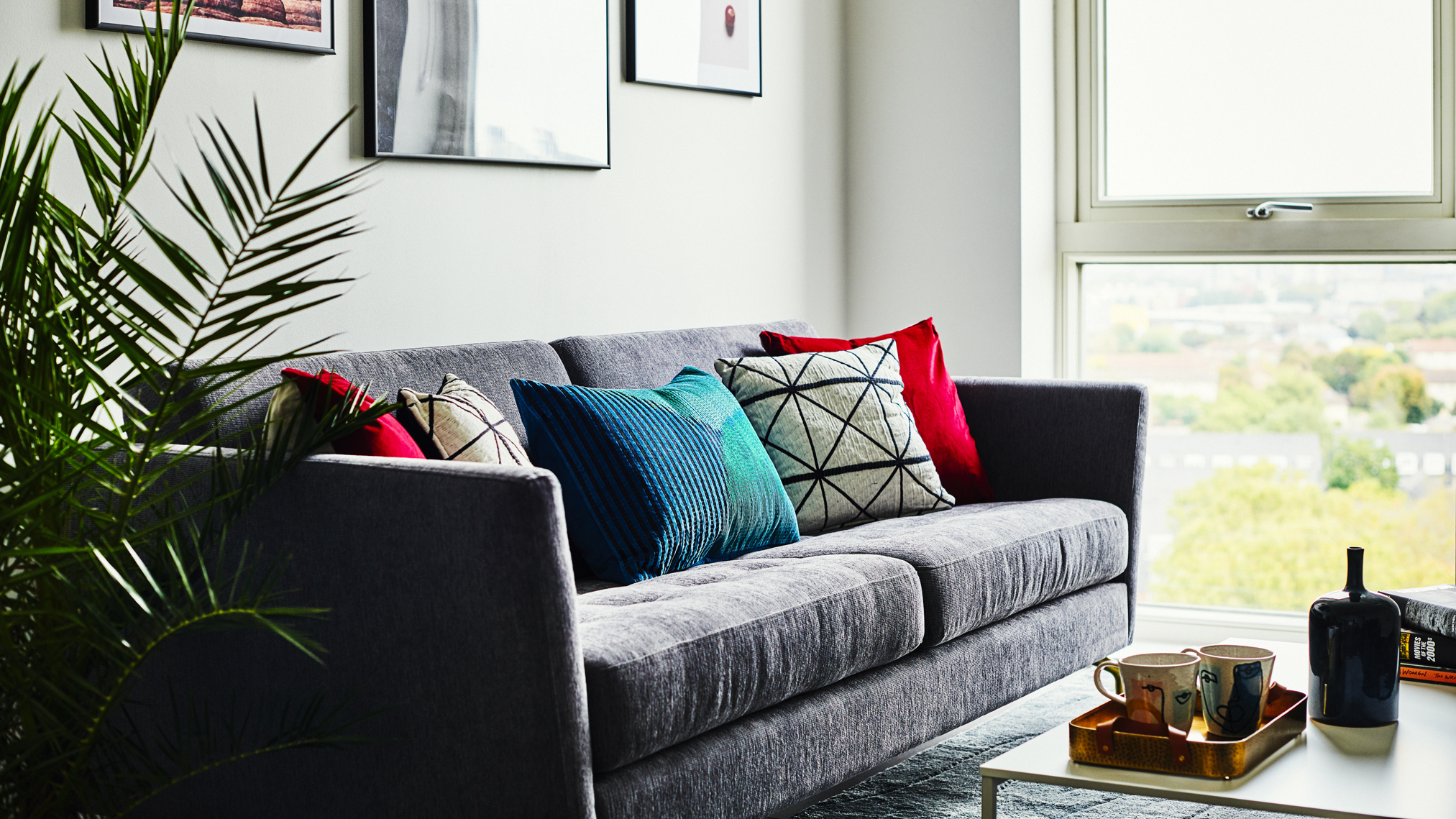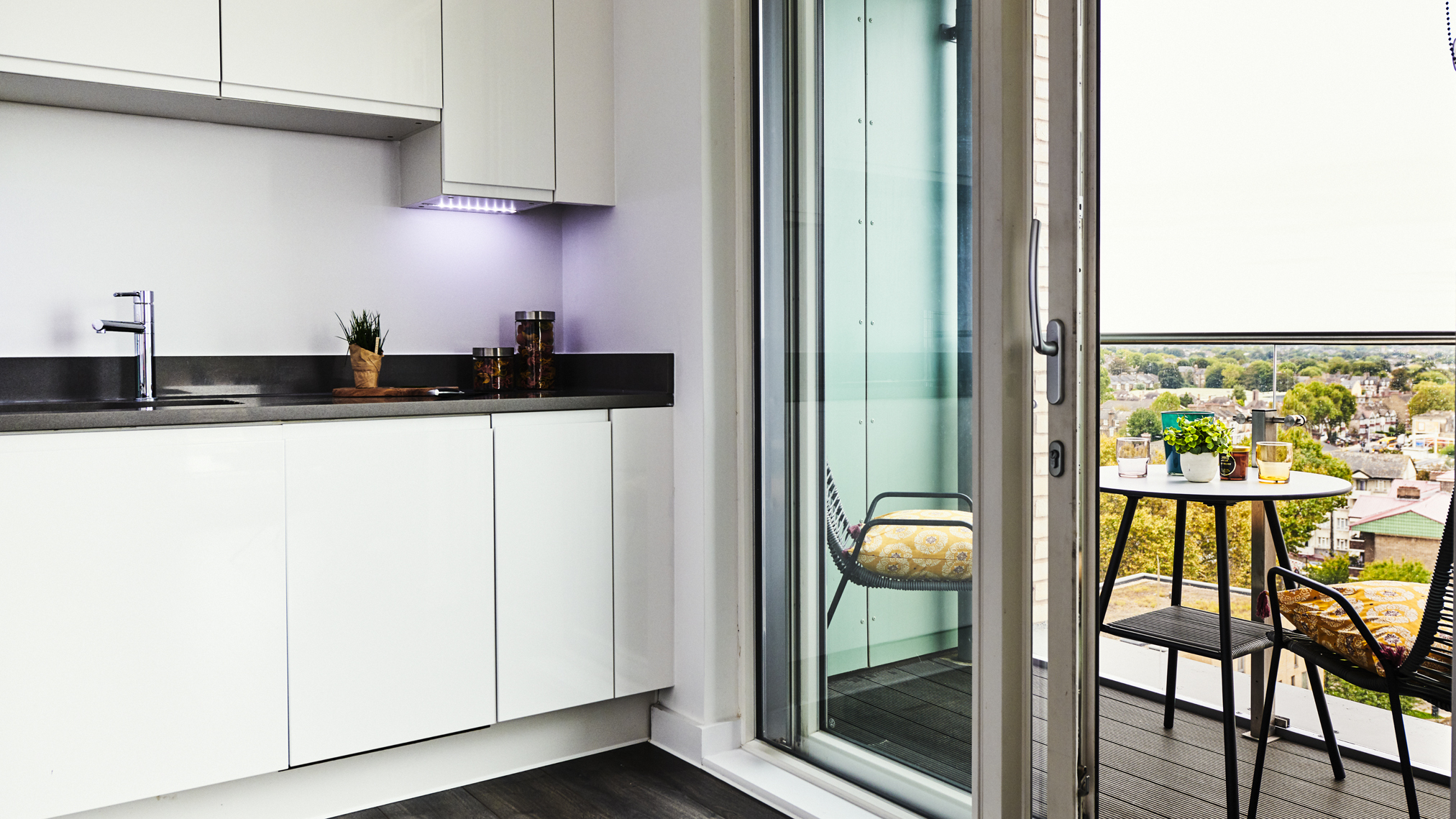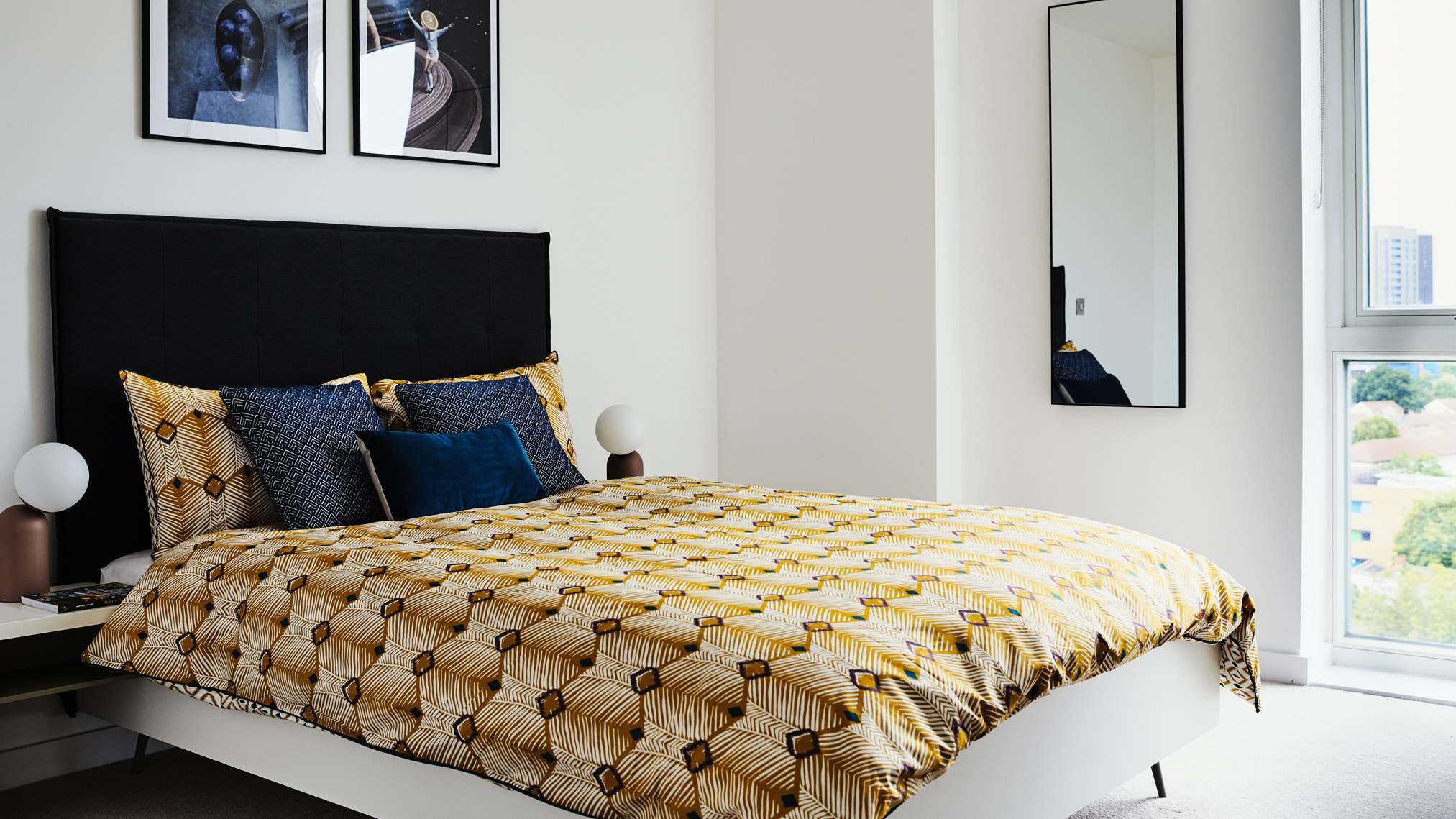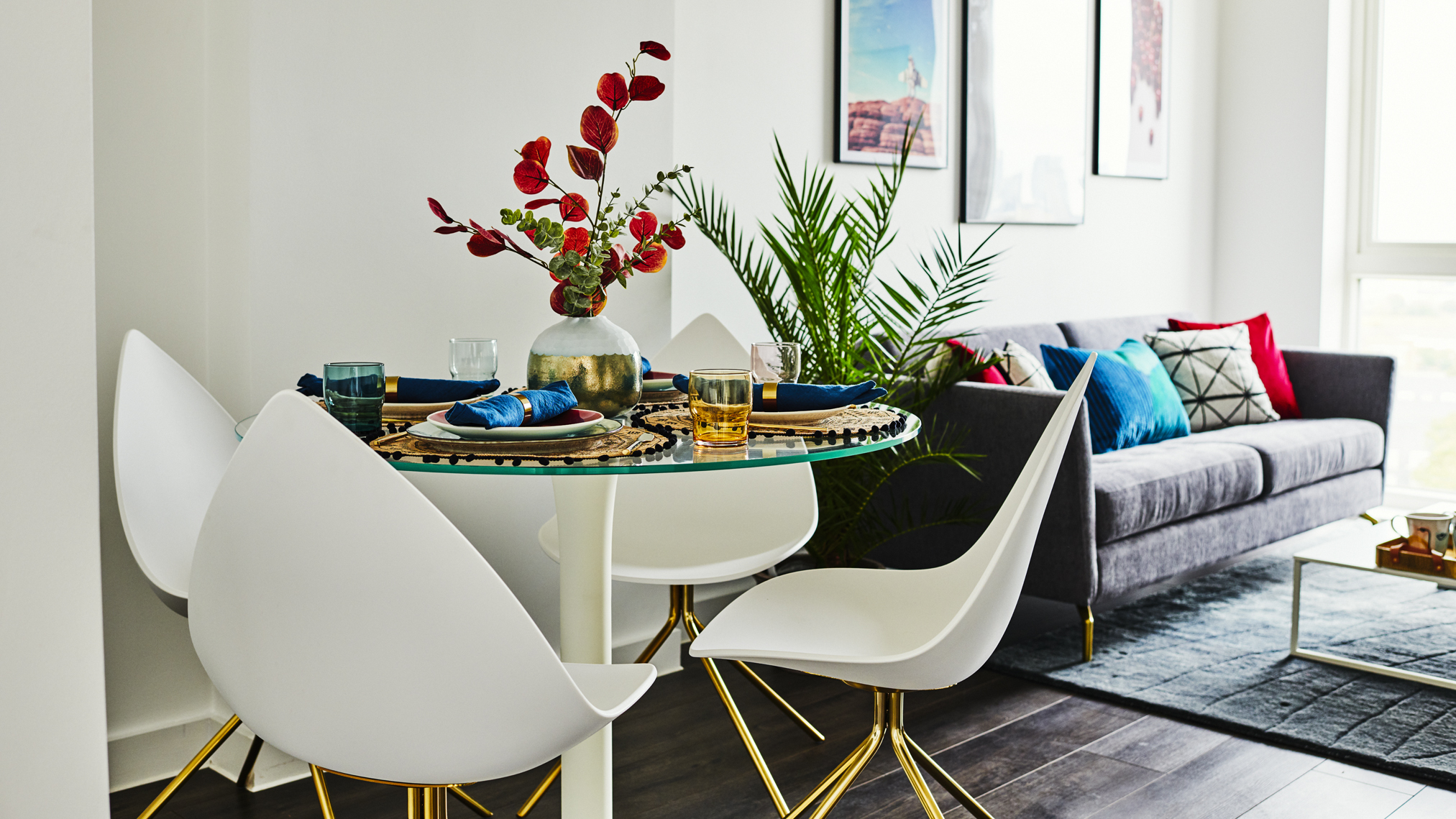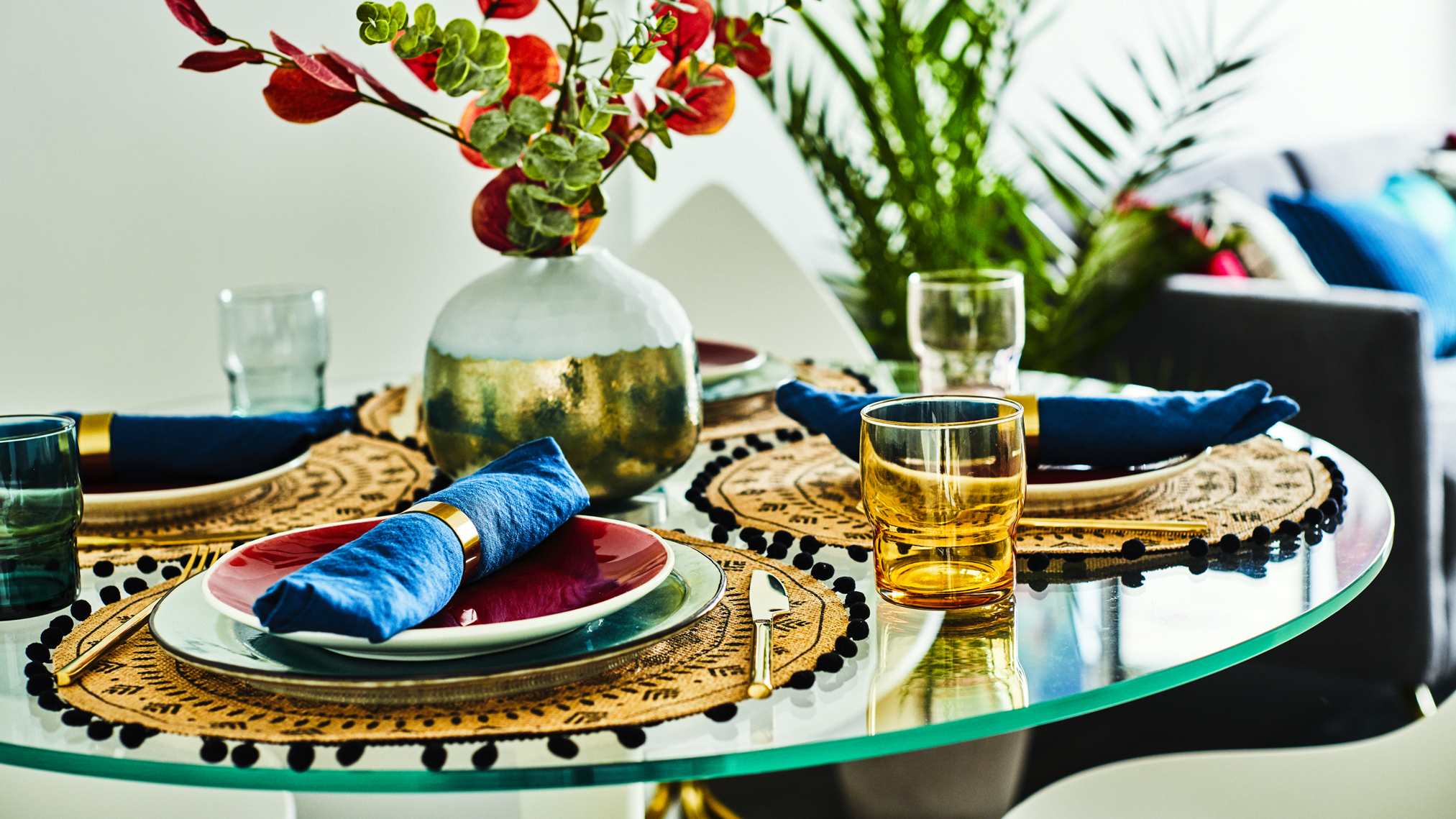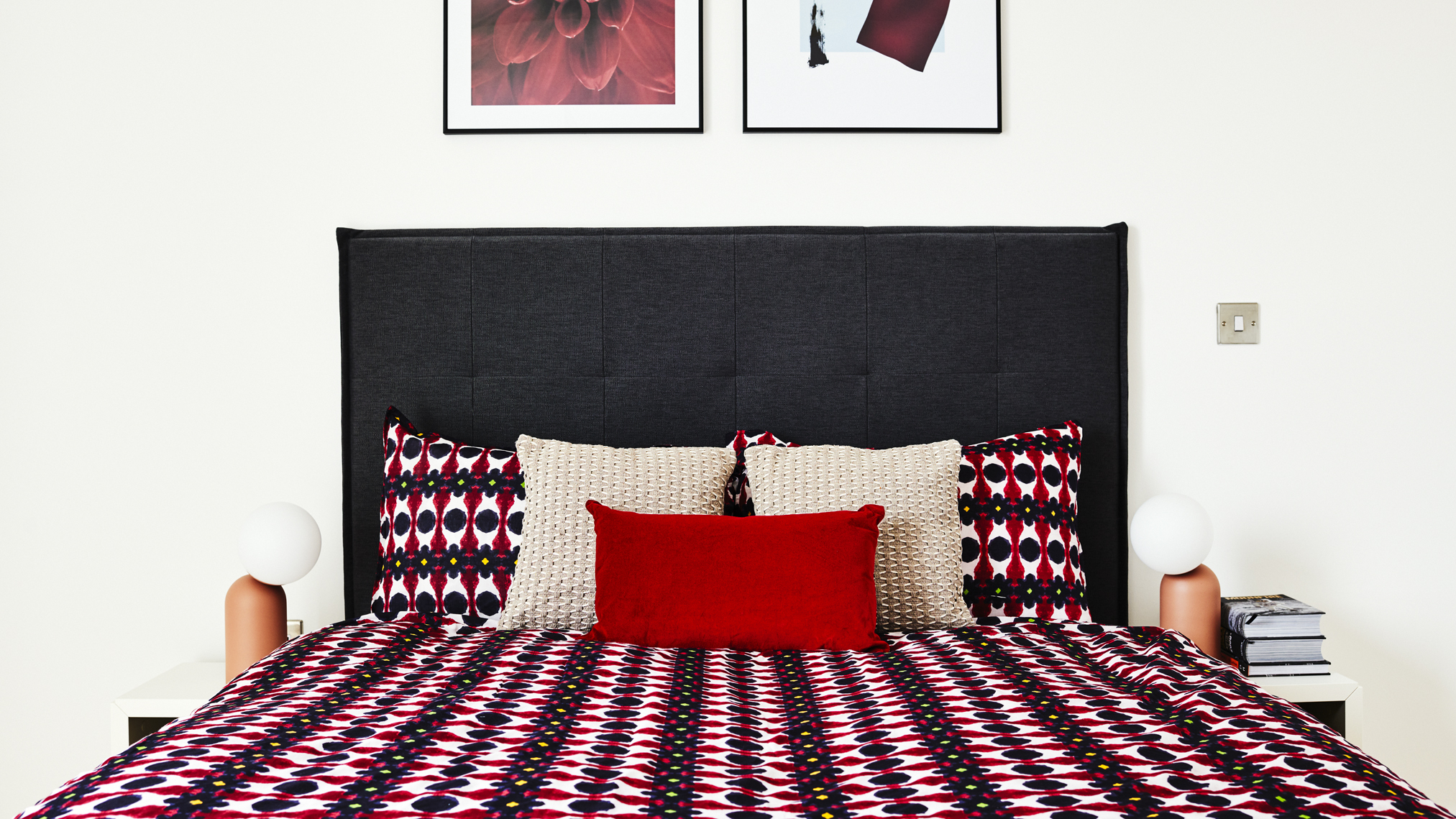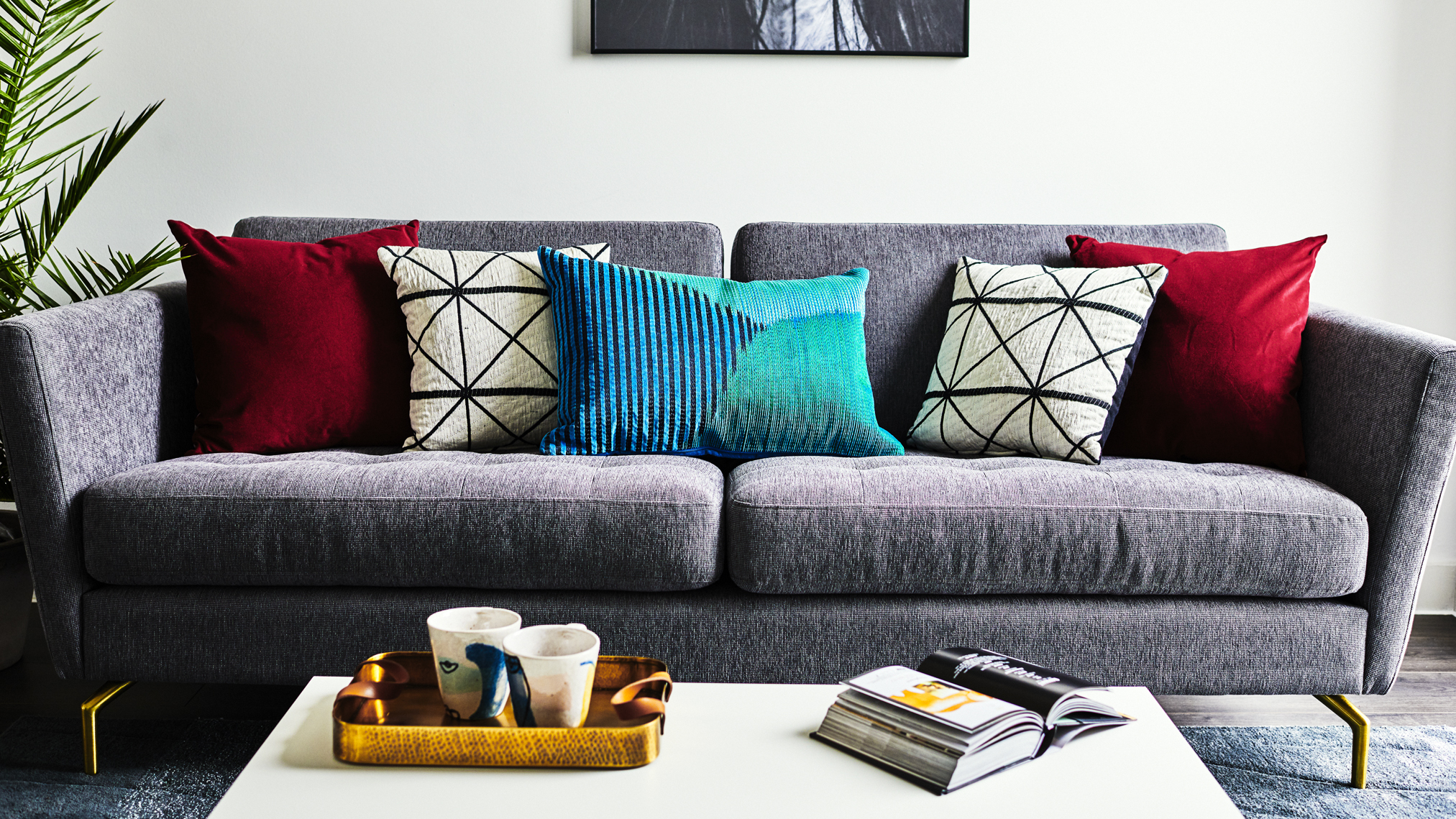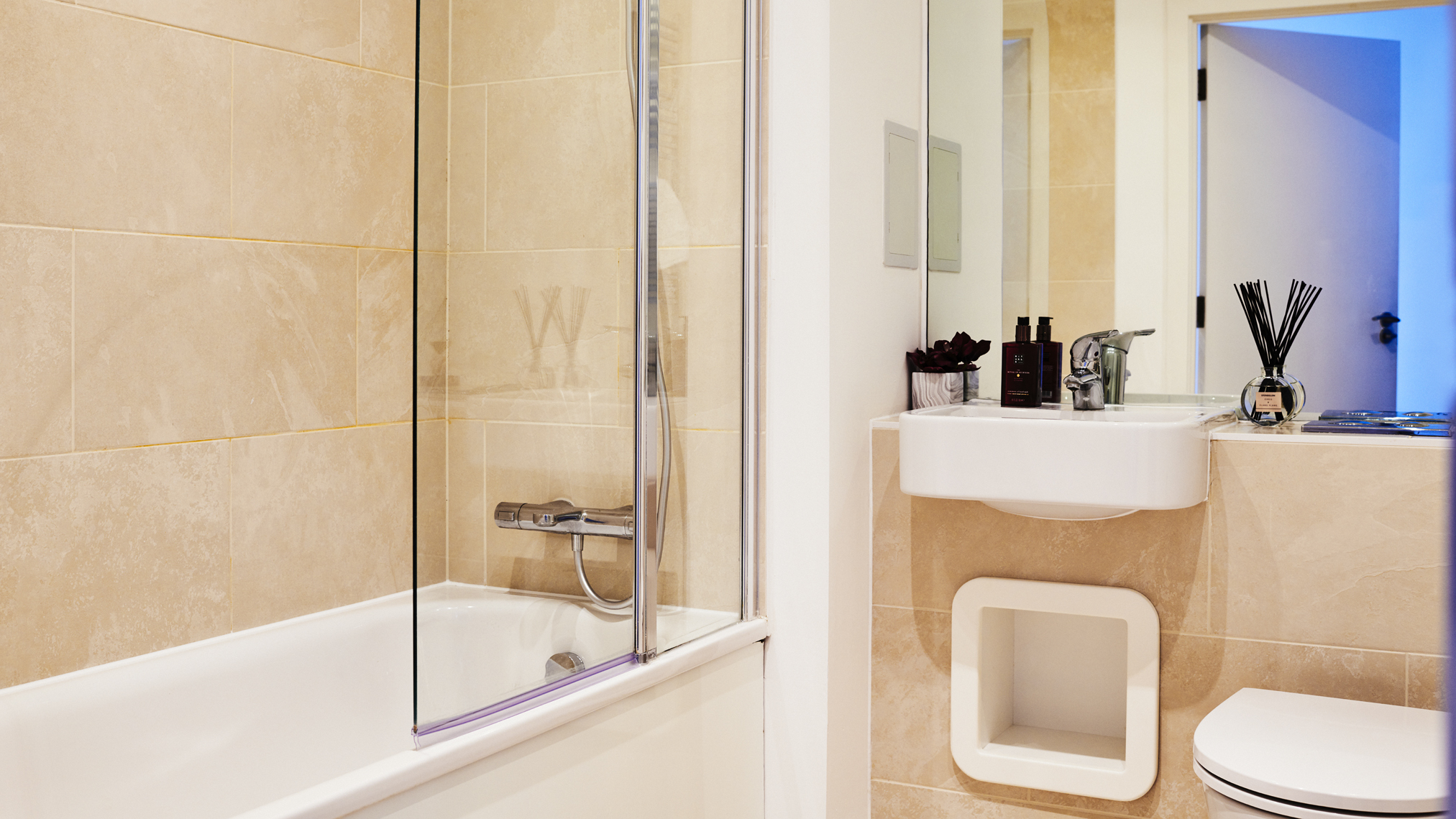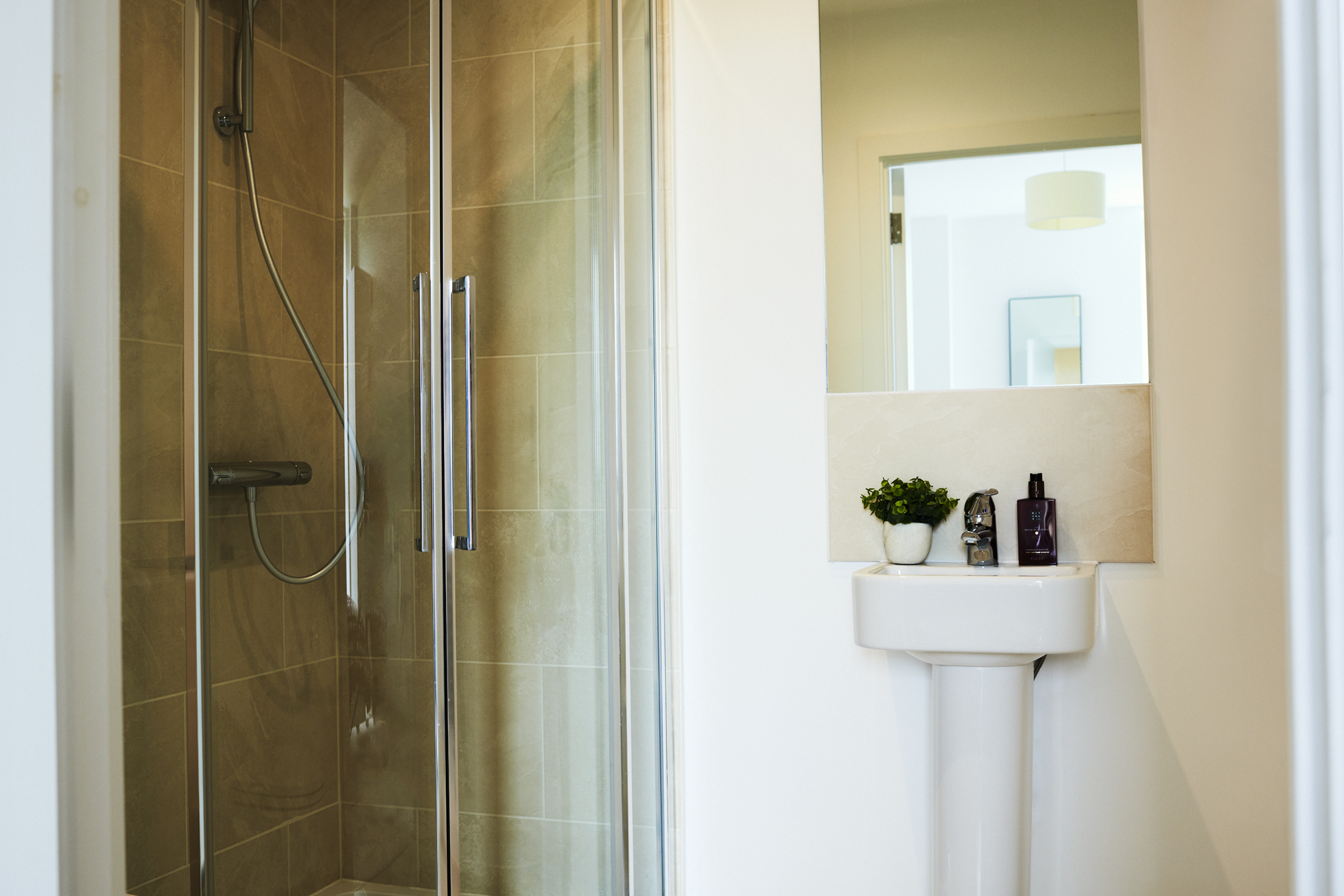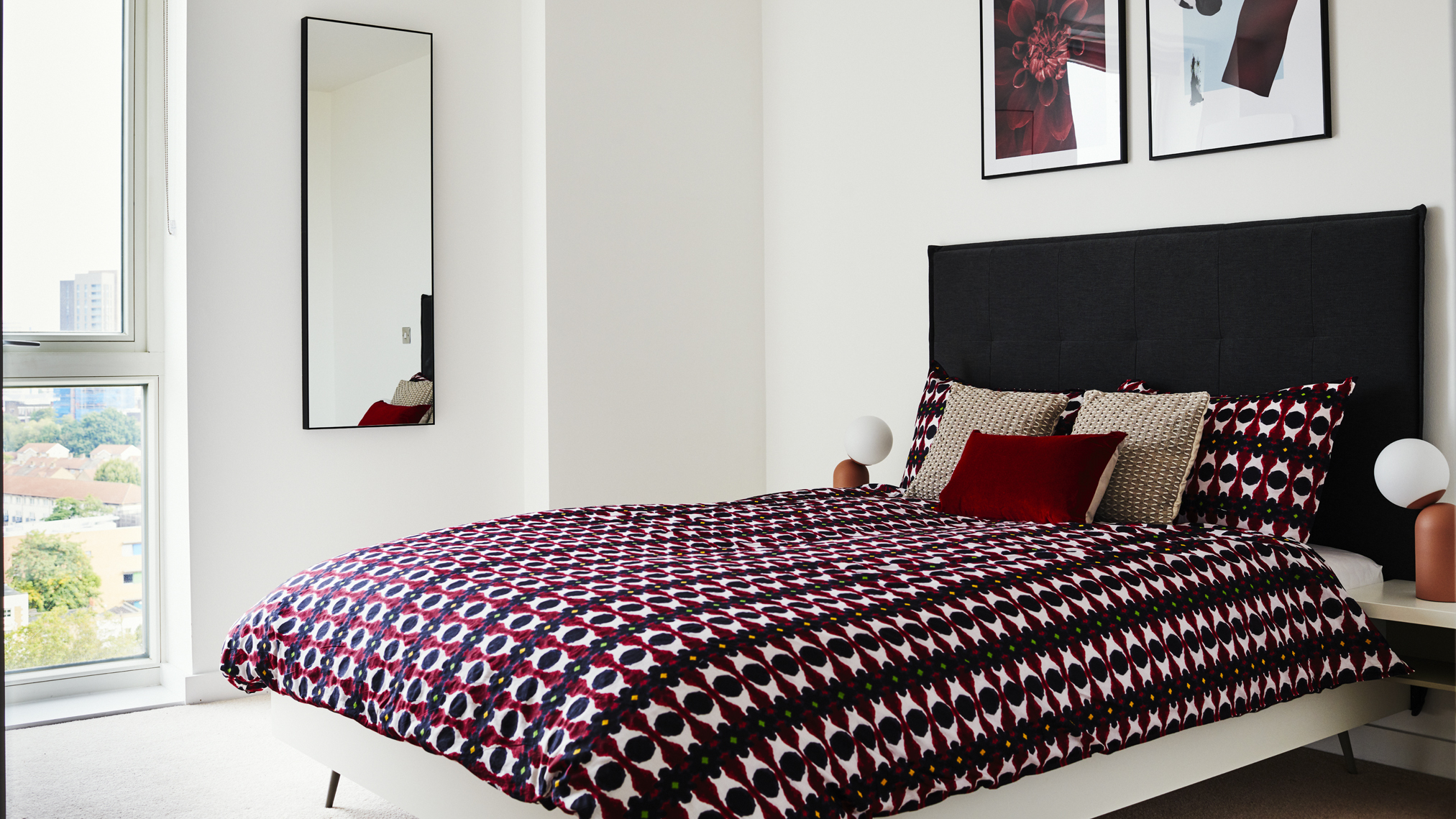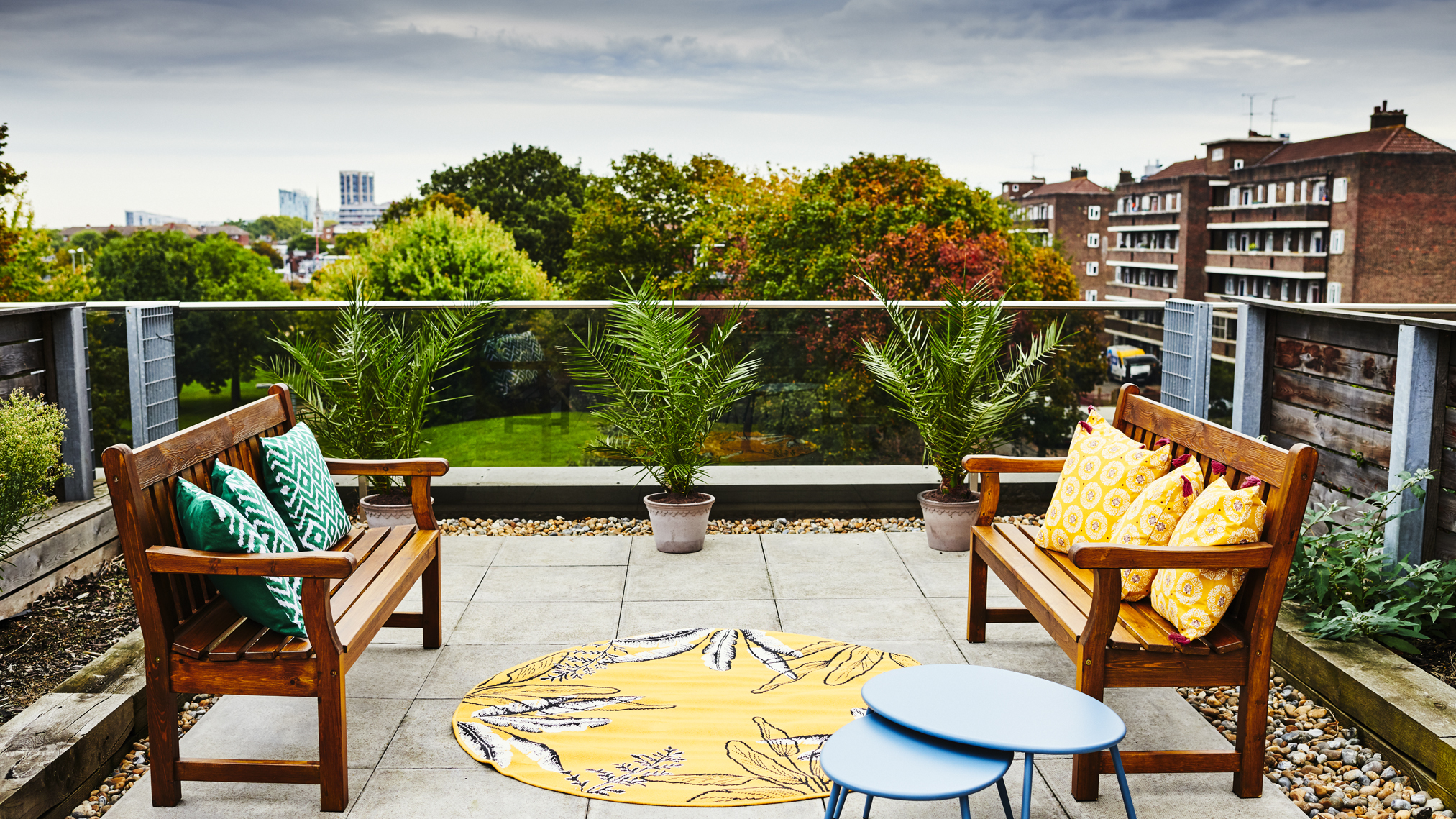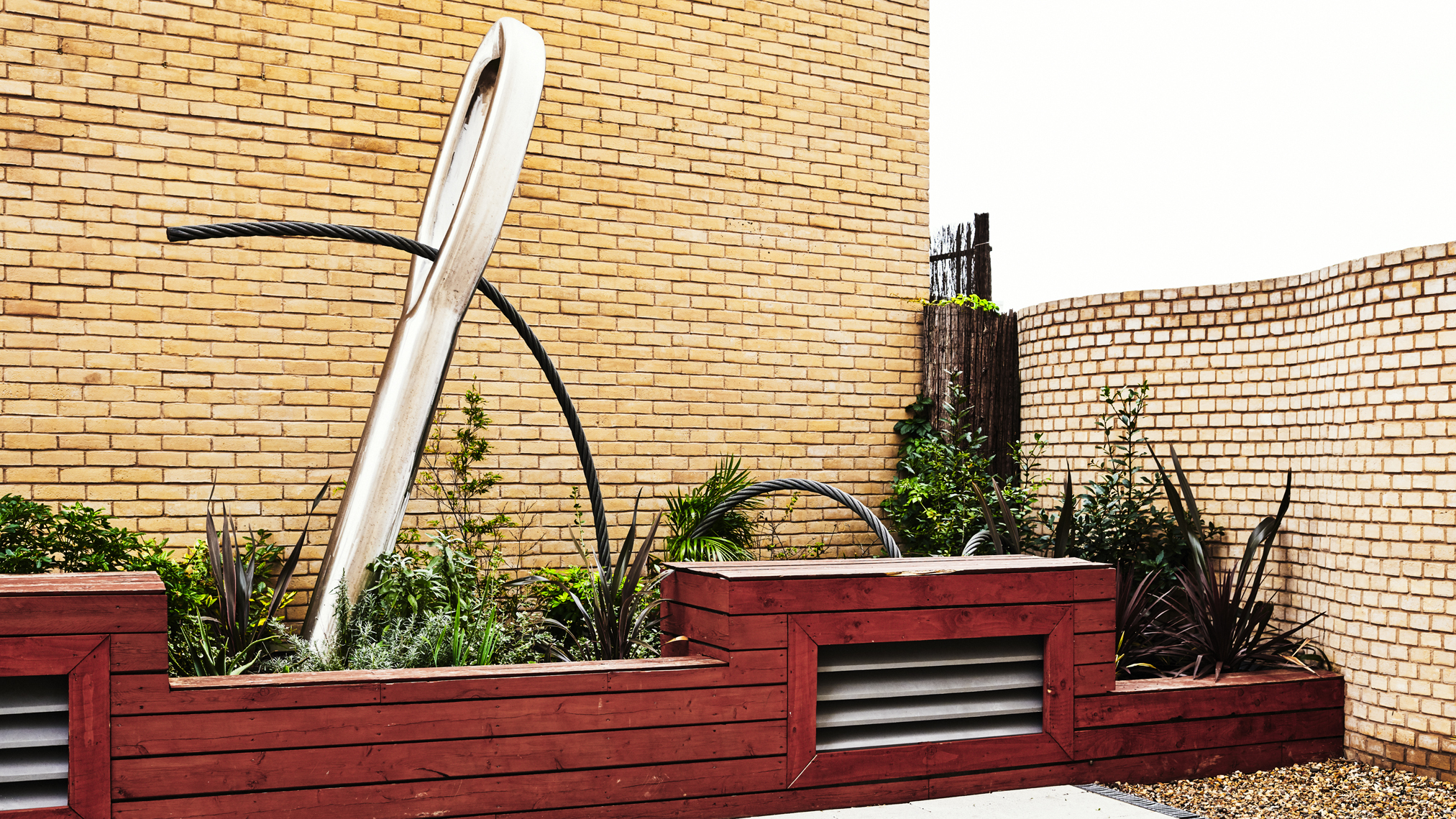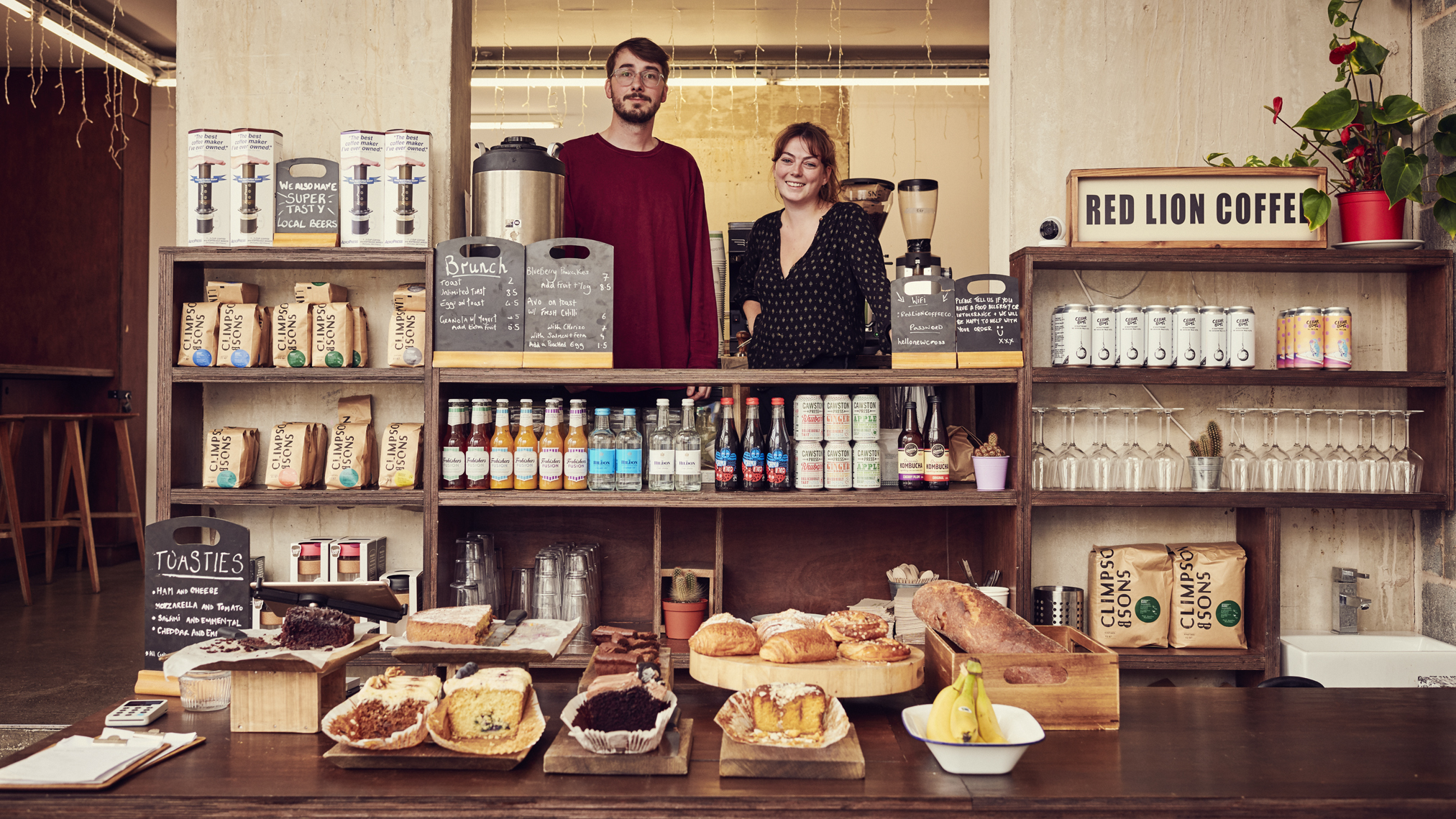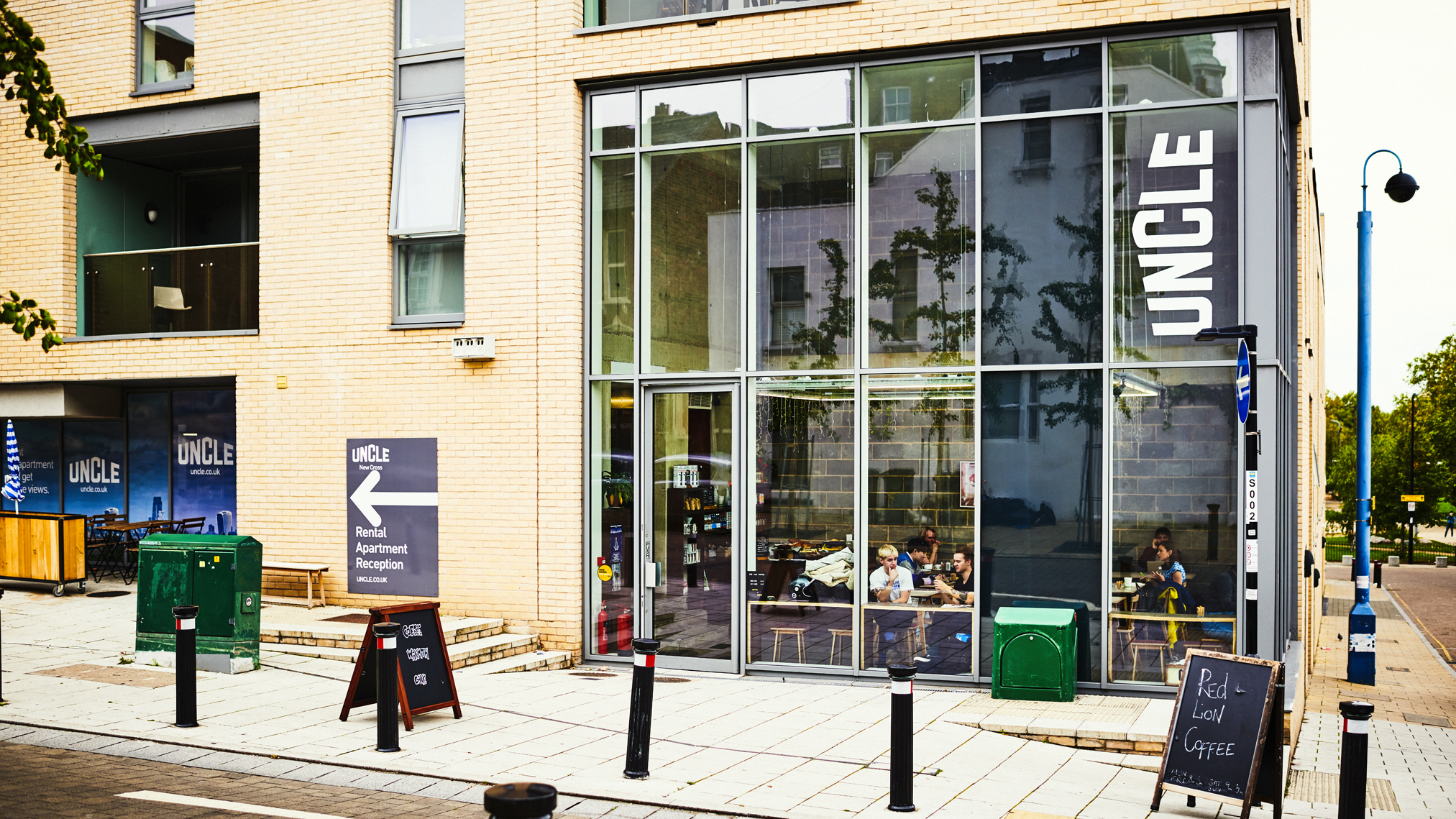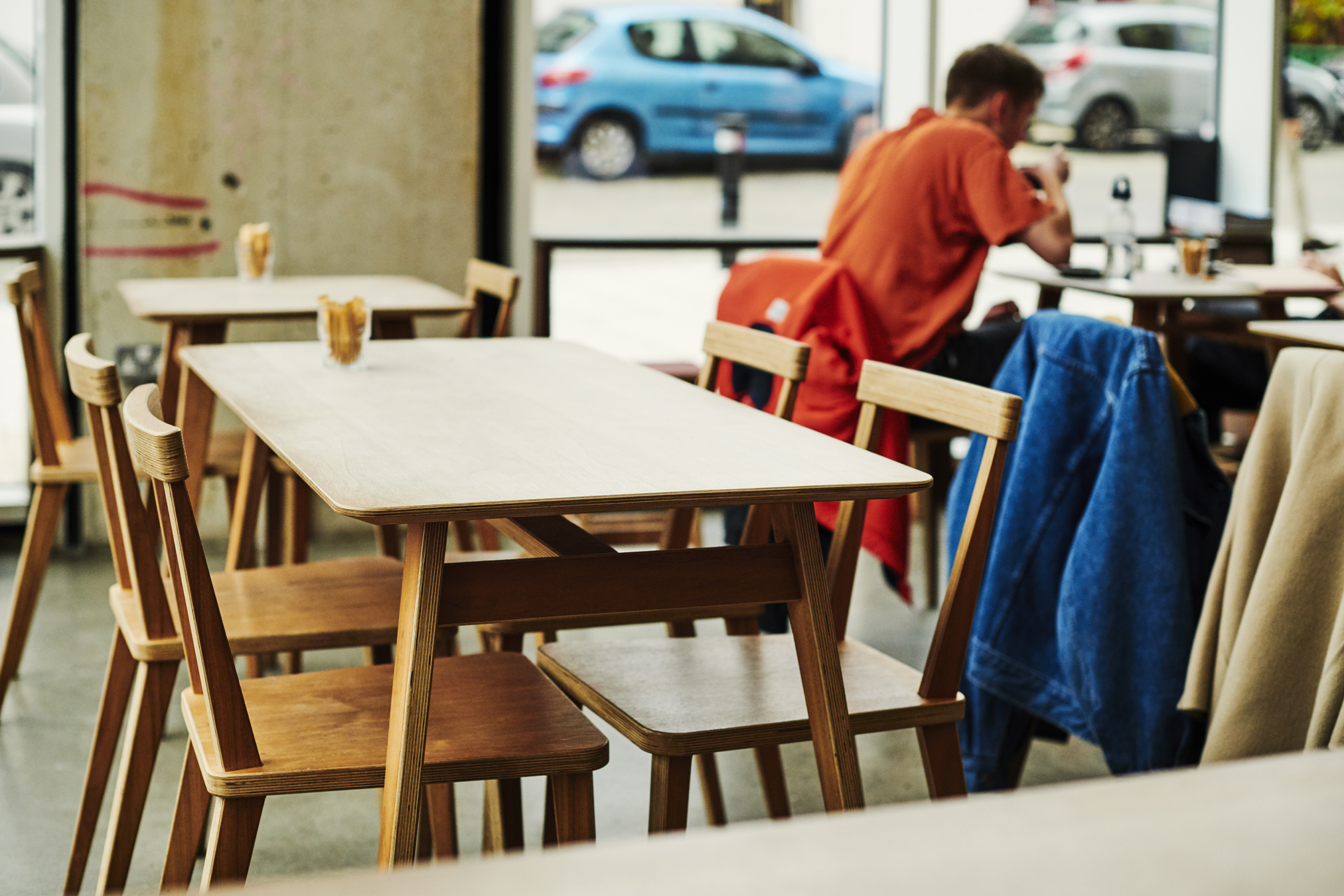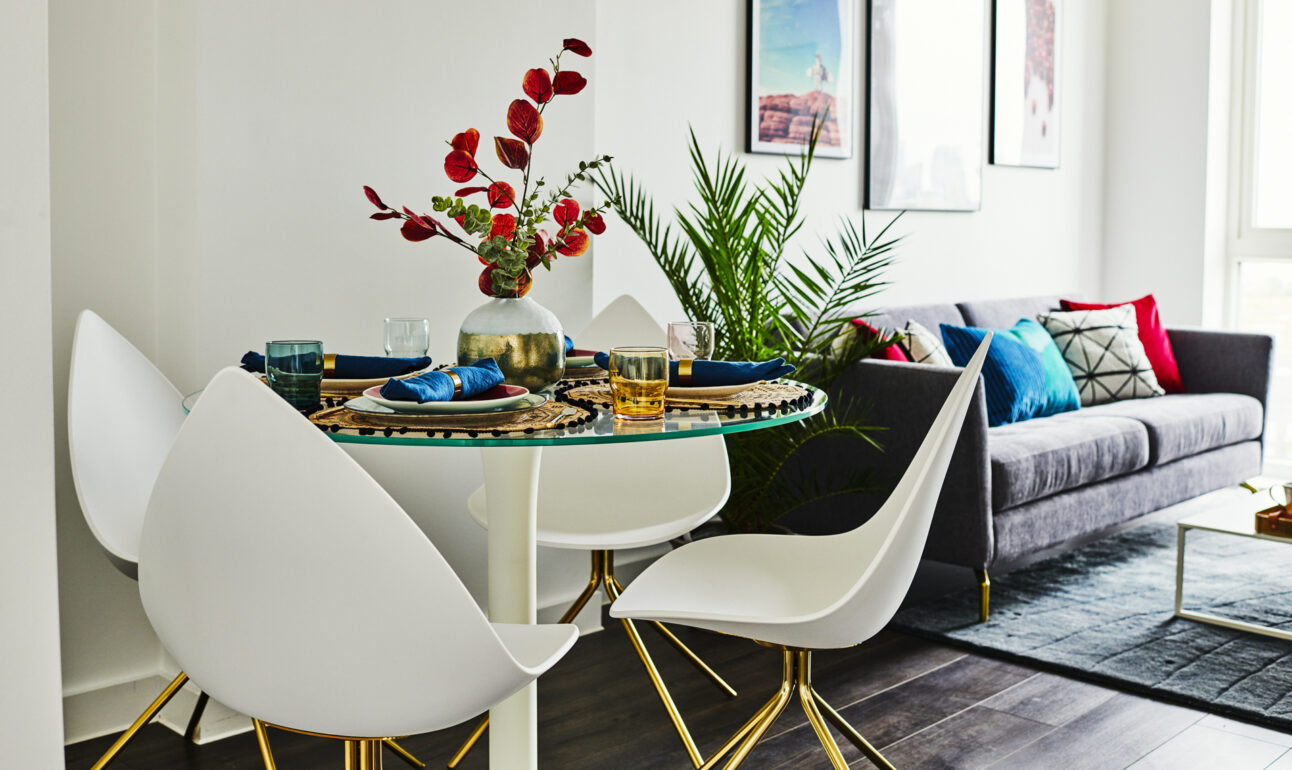 Bland is banned
No one needs a boring home. That's why our extra-roomy 3-bedroom apartments to rent in New Cross have been designed to be just the right side of flash.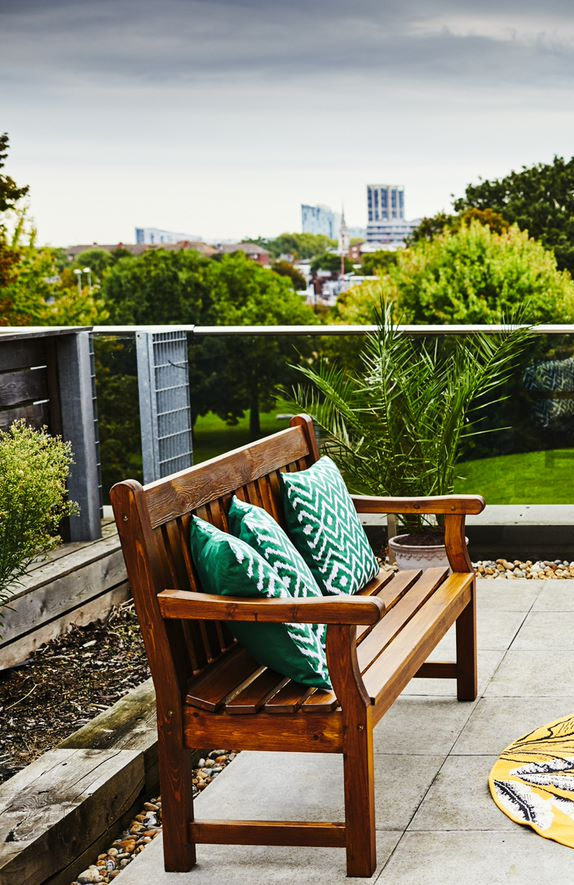 Uncle New Cross
Laptop and book, meet roof terrace.
Laptop. Book. Beverage. Meet the outdoor and rooftop terraces at our three-bedroom apartments to rent in New Cross. Add in super-fast internet, private balconies, a café and pet-friendly spaces and it's time to take a chill pill.
Other apartments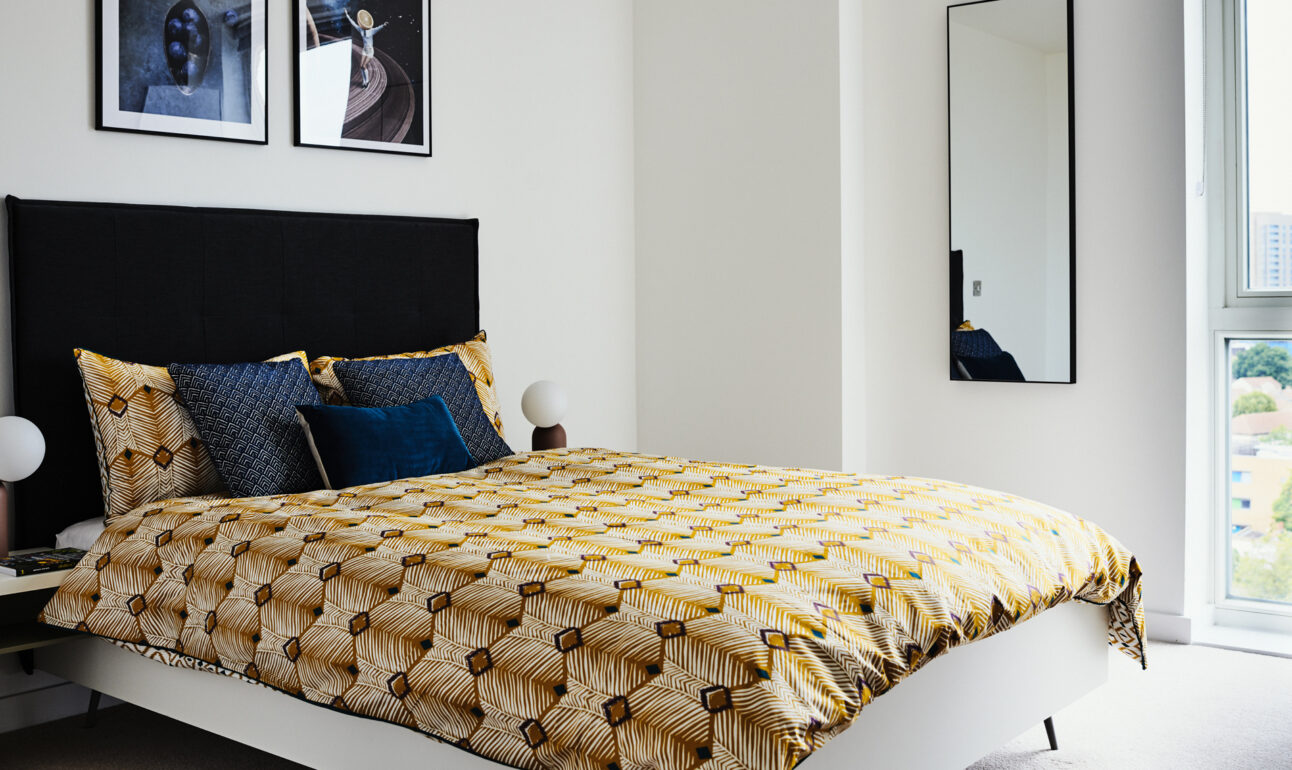 One Bed
Unavailable
From £1,720 per month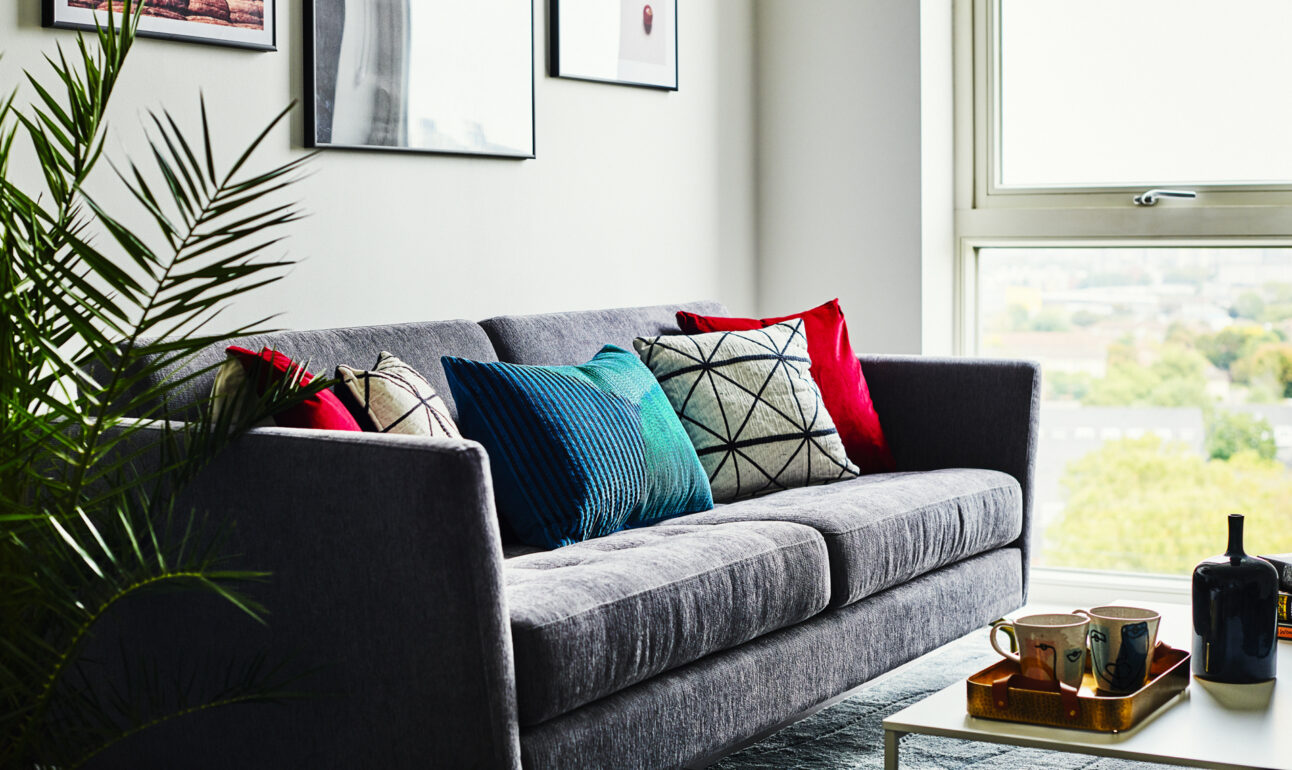 Two Bed
Unavailable
From £1,995 per month
Due to popular demand, we're all booked up!