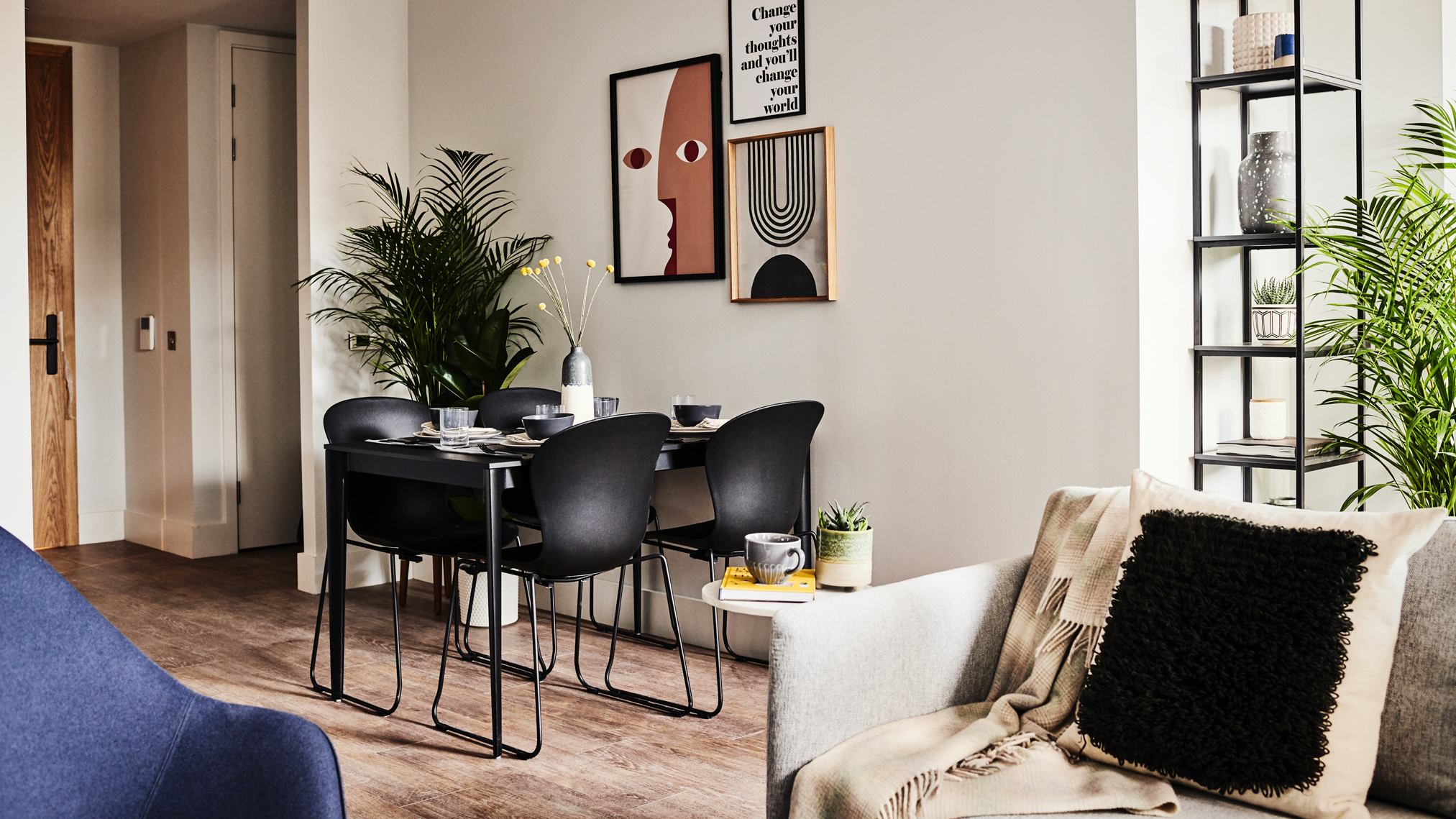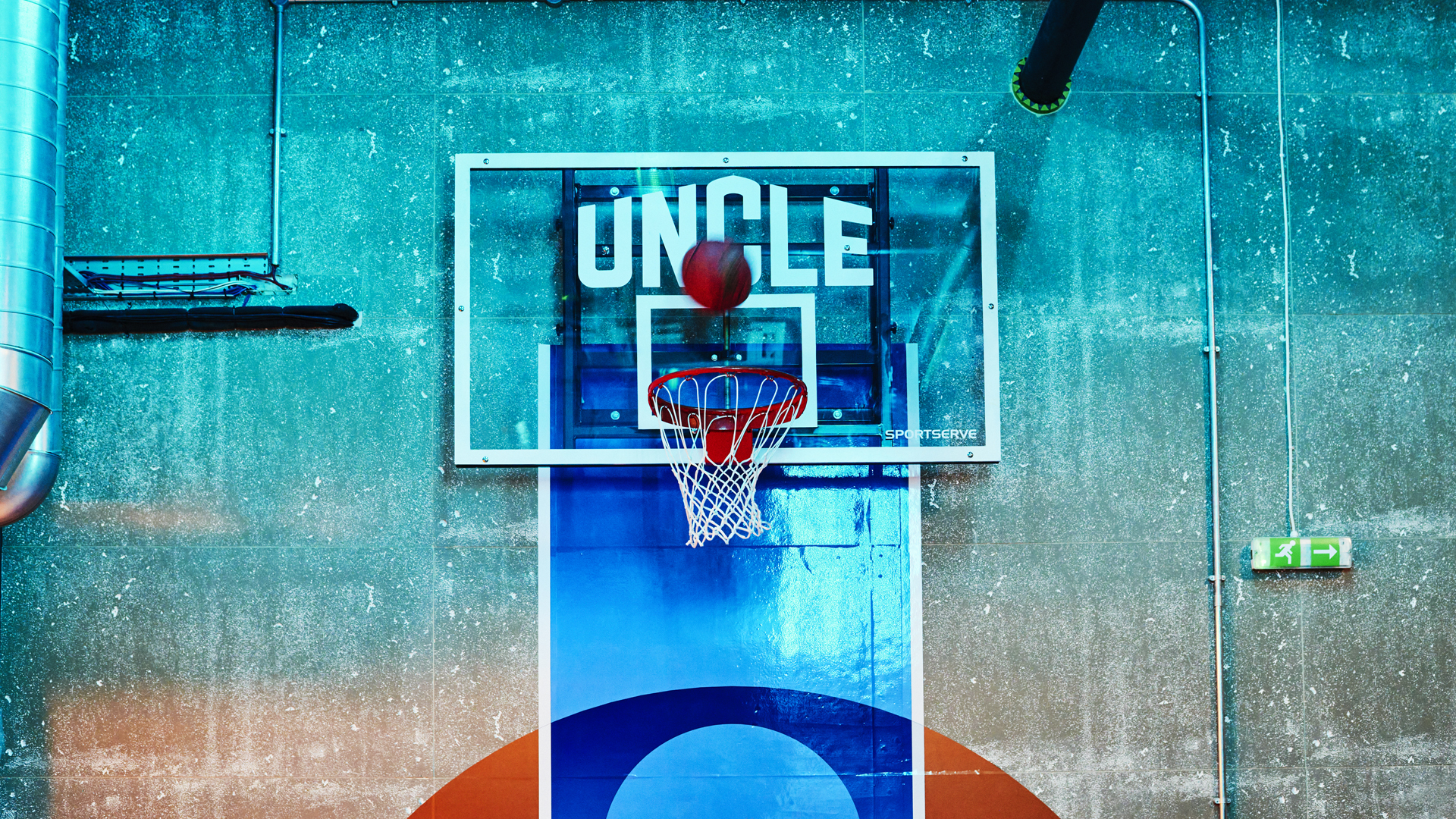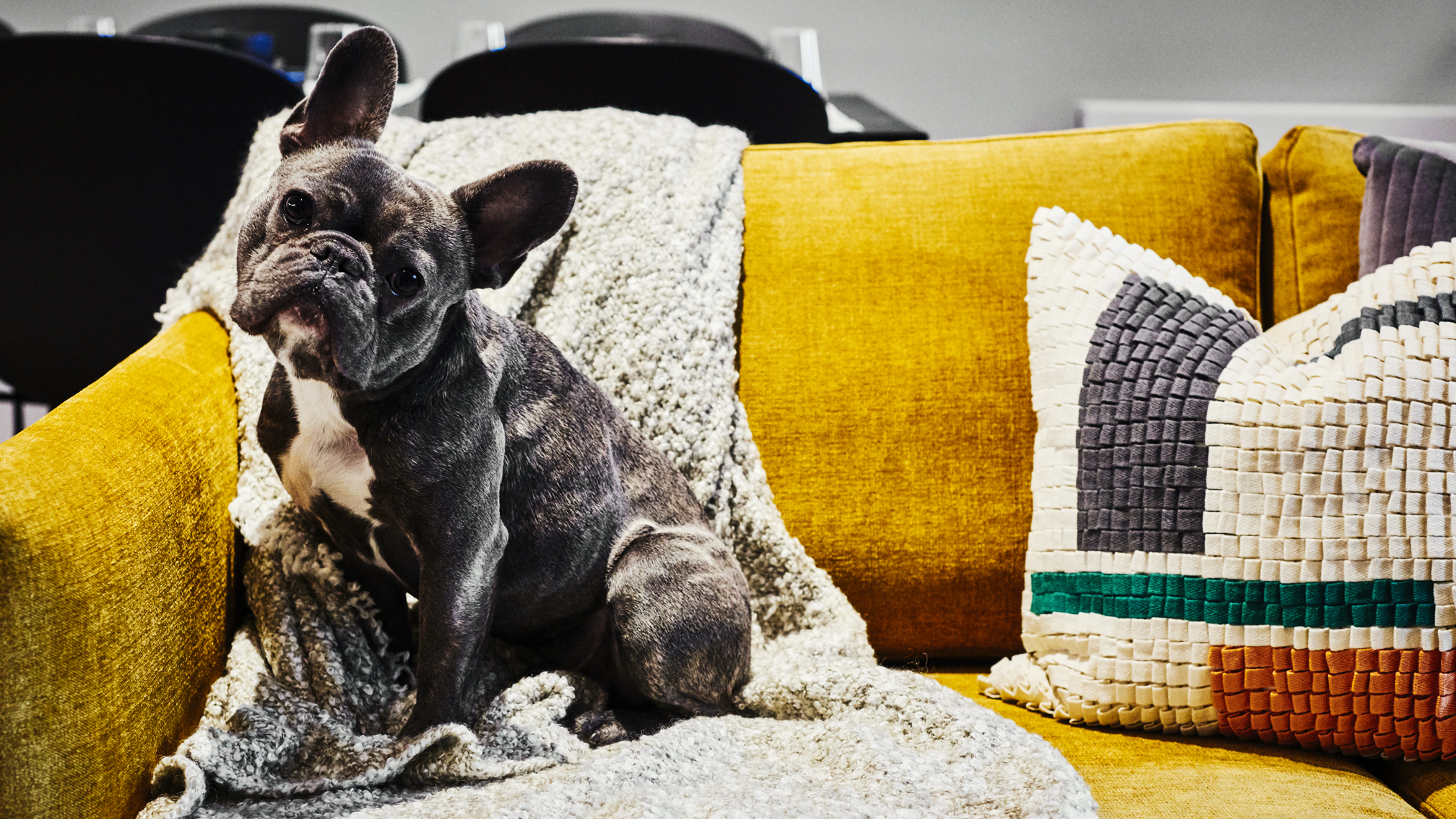 Building features

5 mins to Wembley Central tube station

On-site Resident Managers

Furnished & unfurnished apartments

Routine repairs fixed in 48 hours

On-site gym

Resident lounge (perfect for coworking)

Pet friendly

Resident perks

Superfast wifi

Bosch appliances

BoConcept furniture

Apartments to rent in Wembley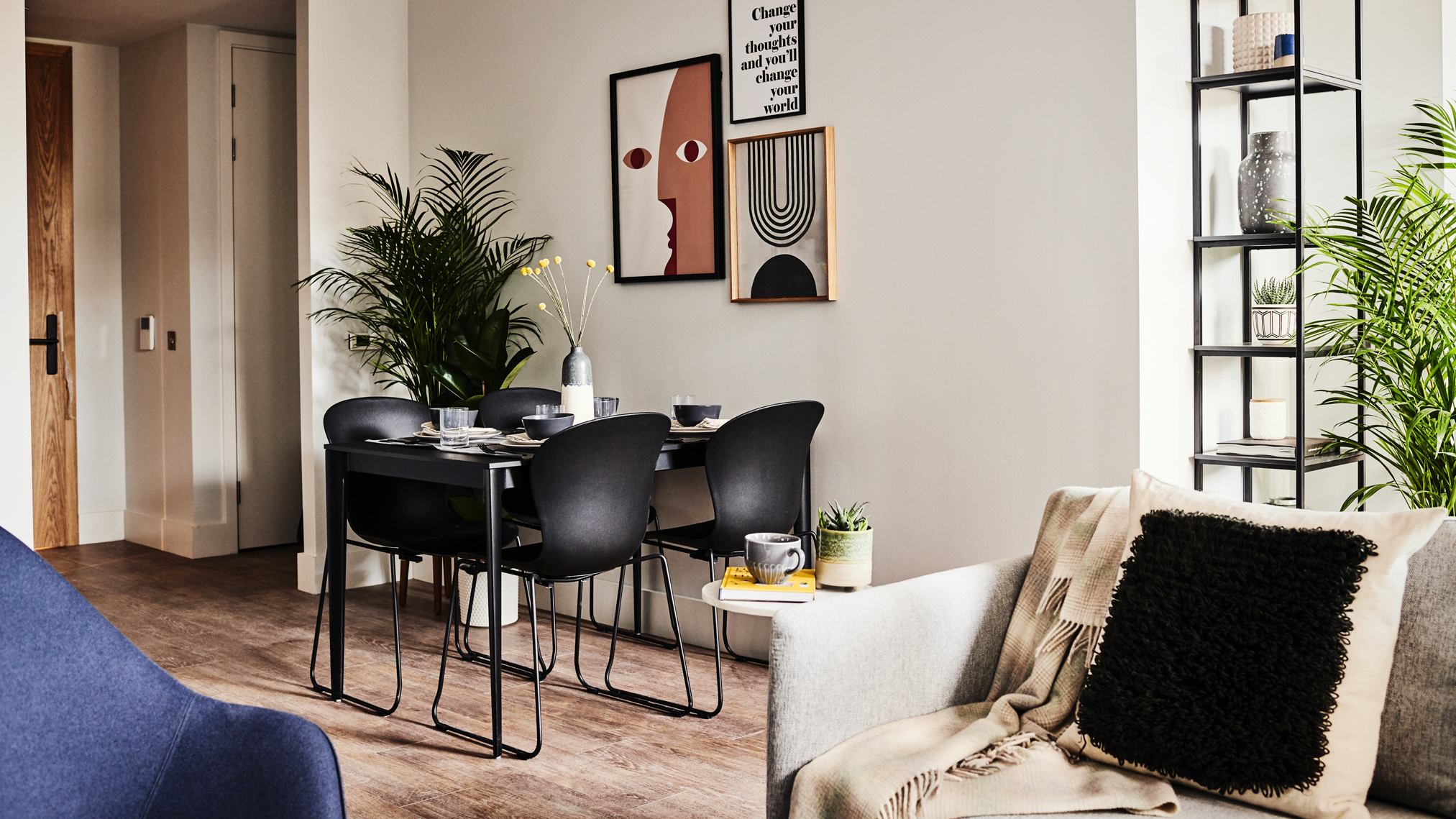 Life goals in Wembley
Take breakfast, lunch and dinner (made on Bosch appliances) onto your private balcony (ooh). Sink into BoConcept furniture (ahh). Then shoot hoops, hit the Peloton, or head to the gym for the win.



Photo Gallery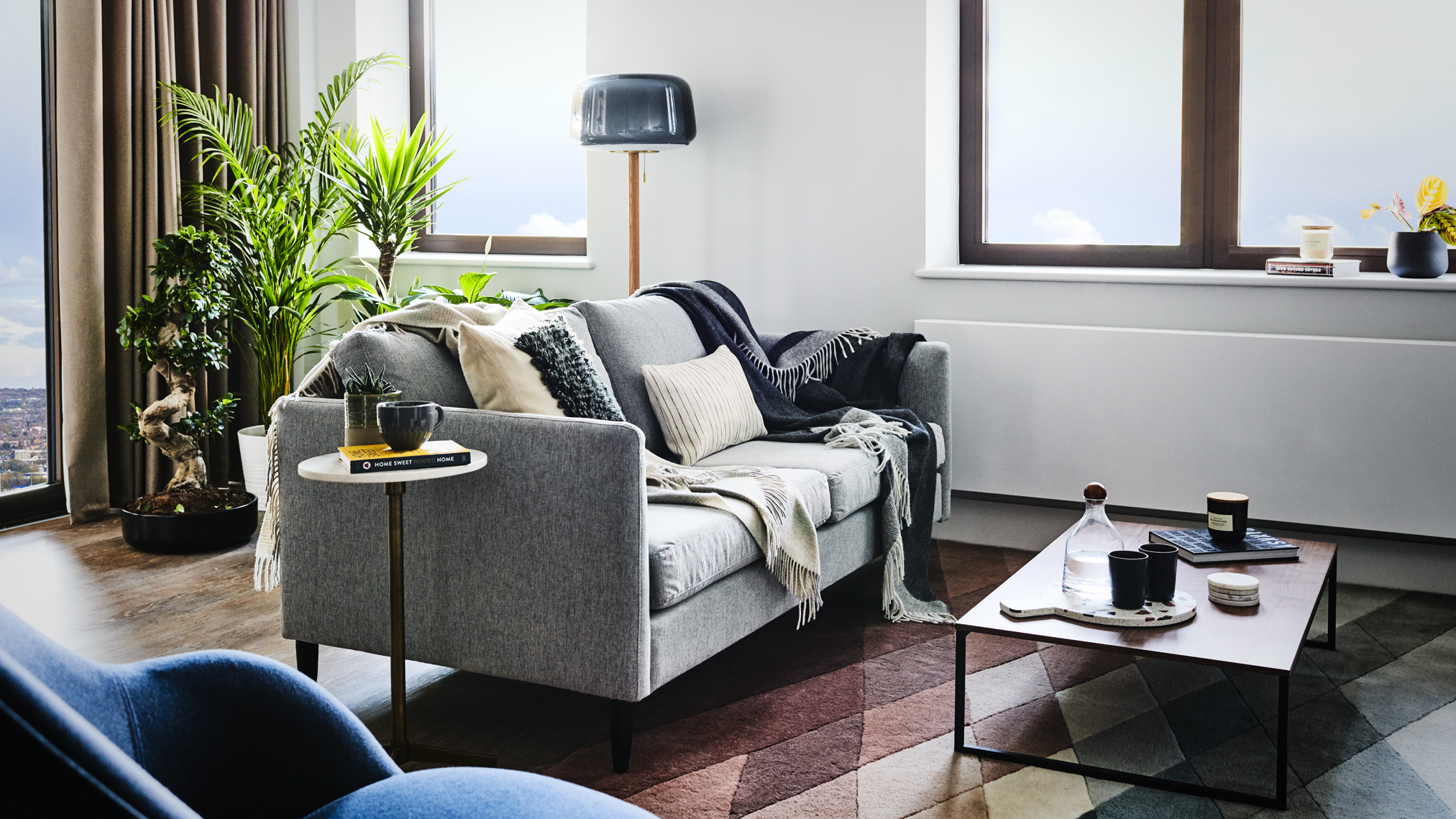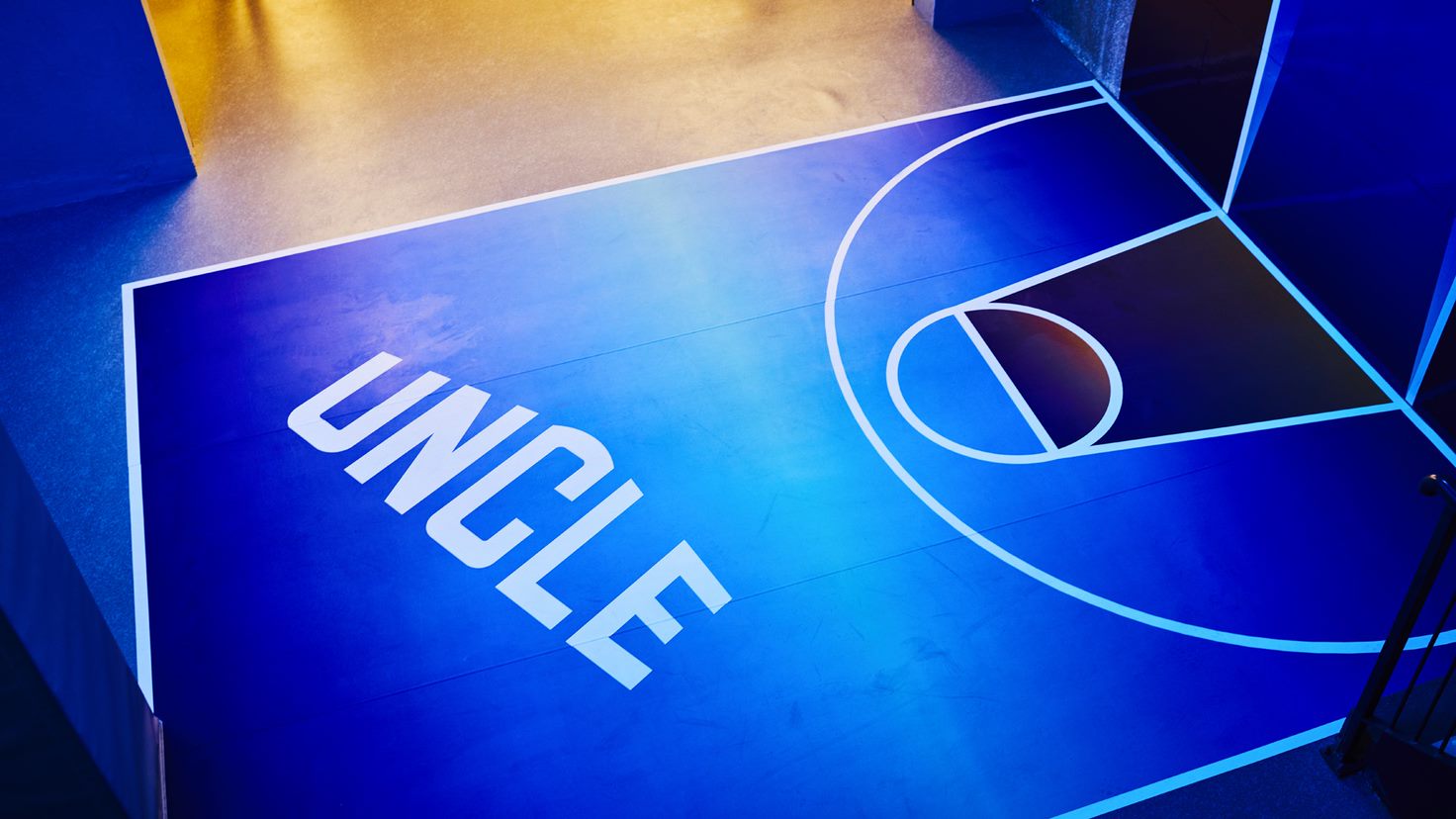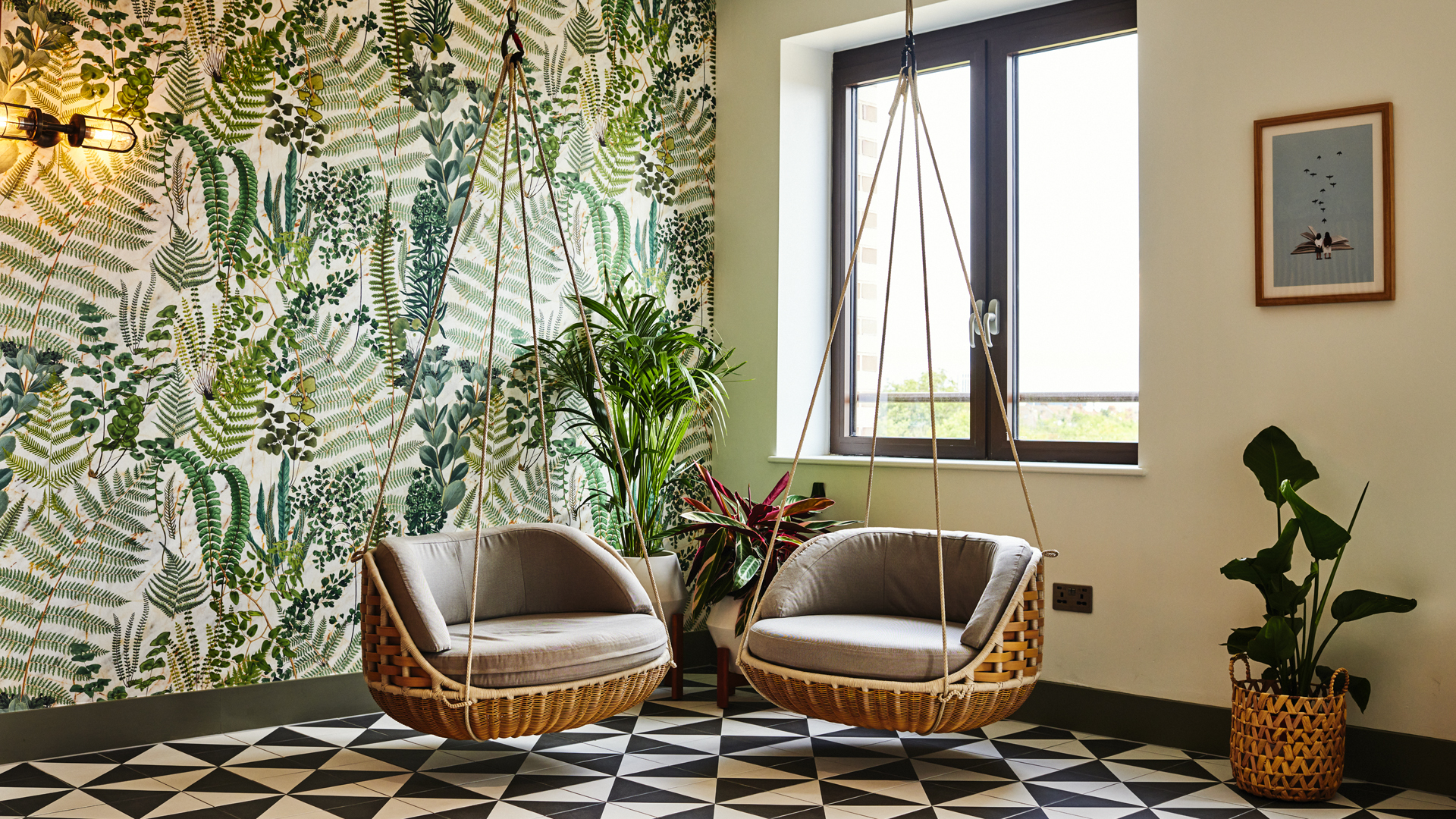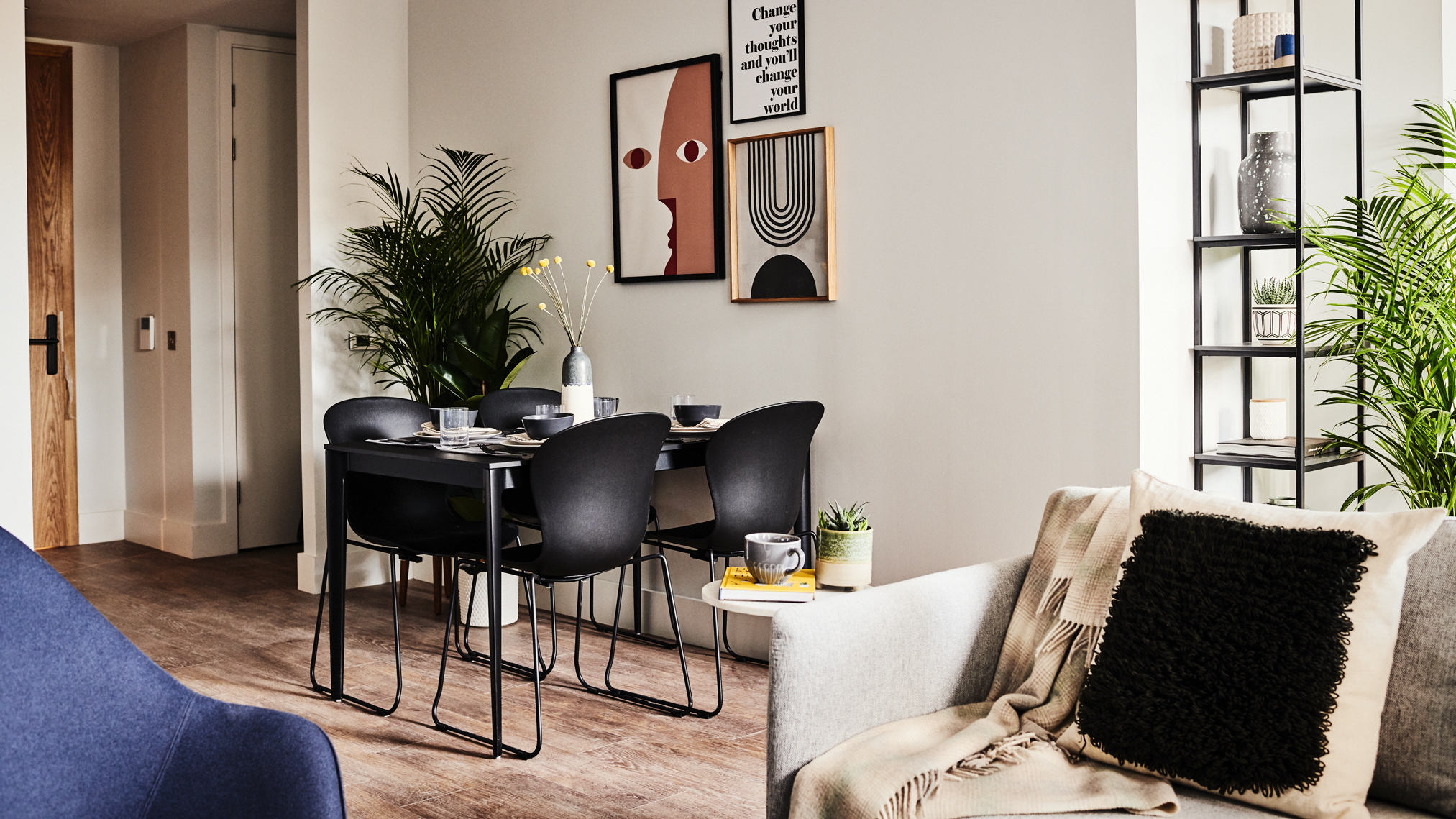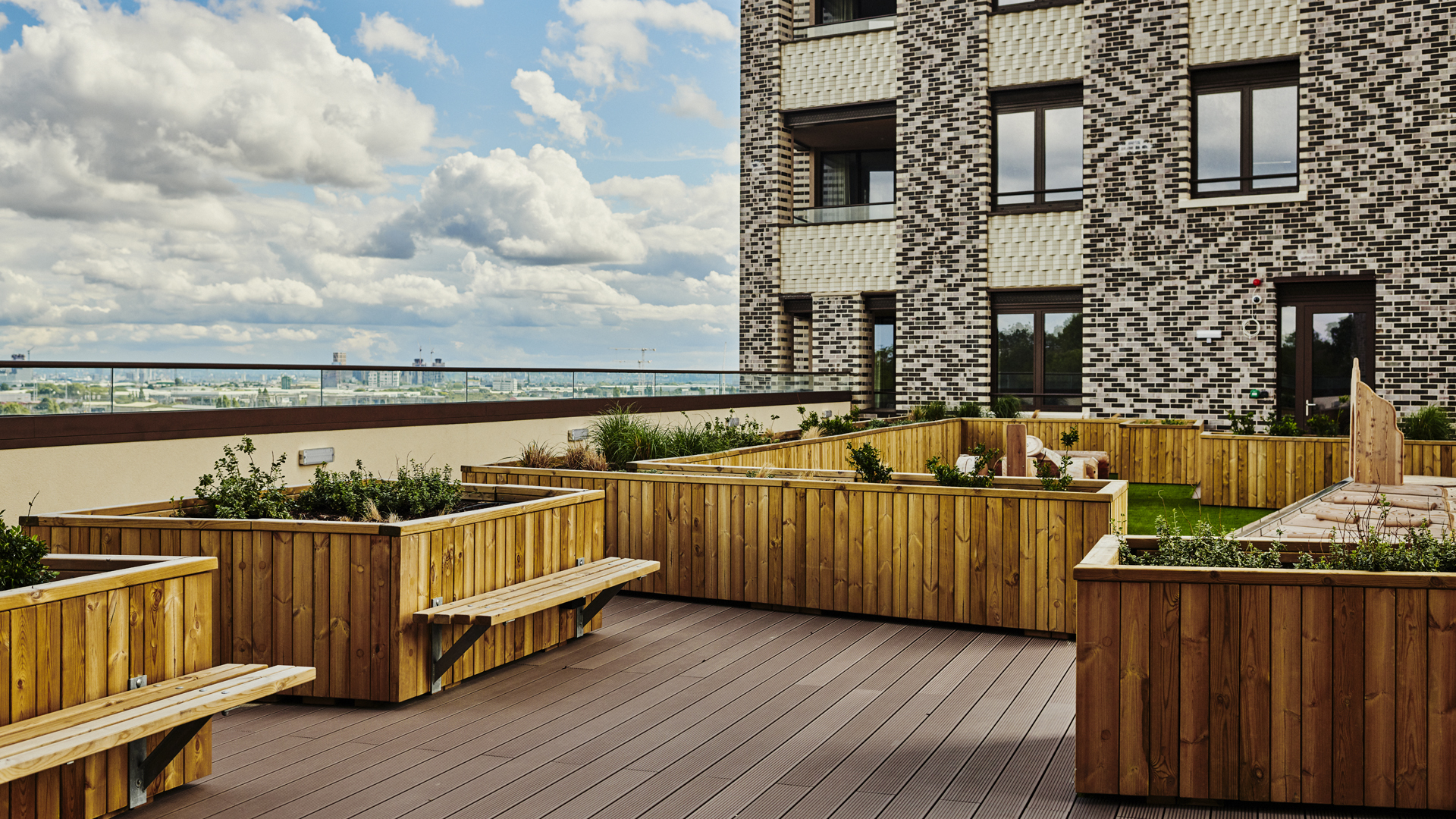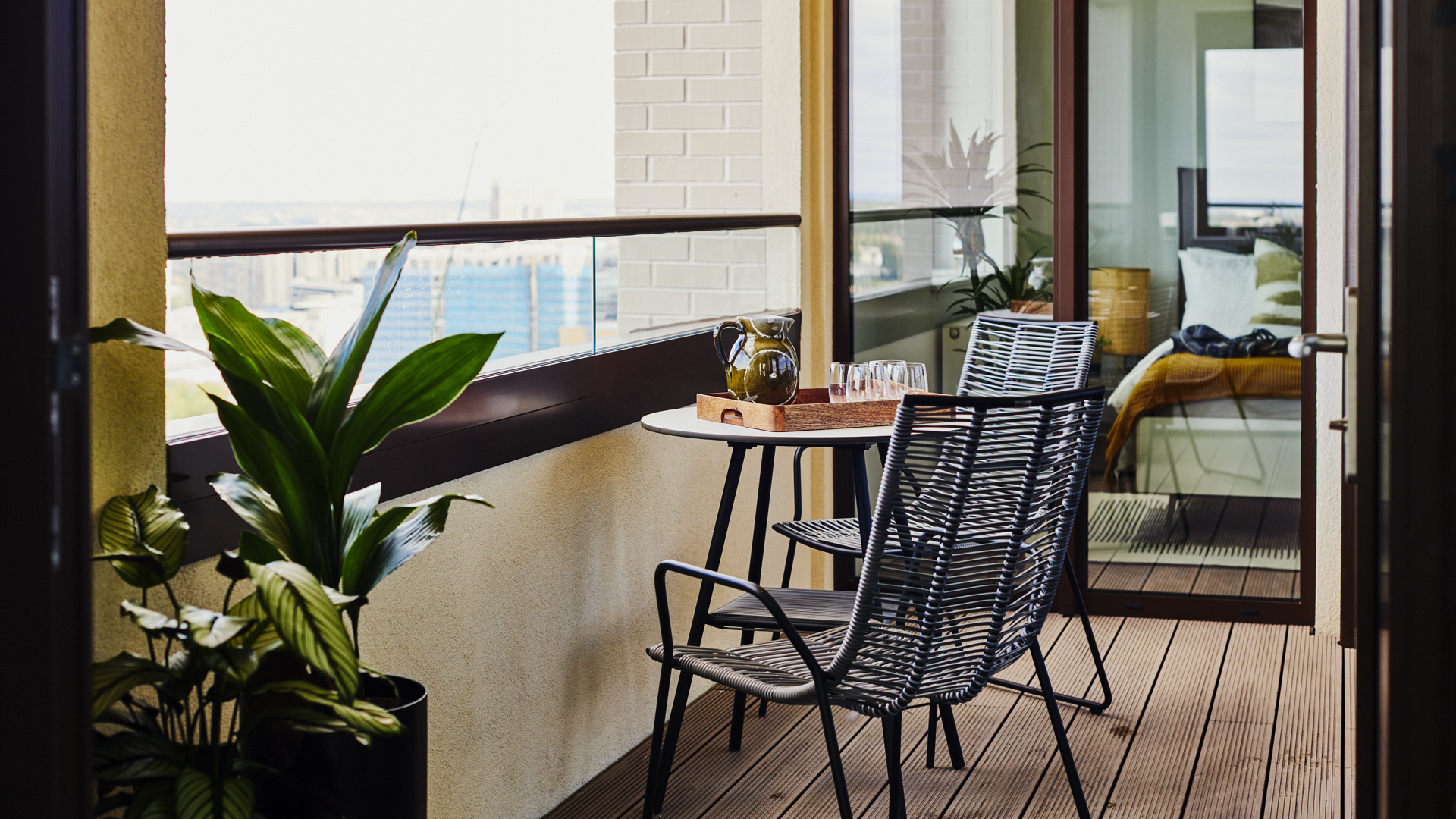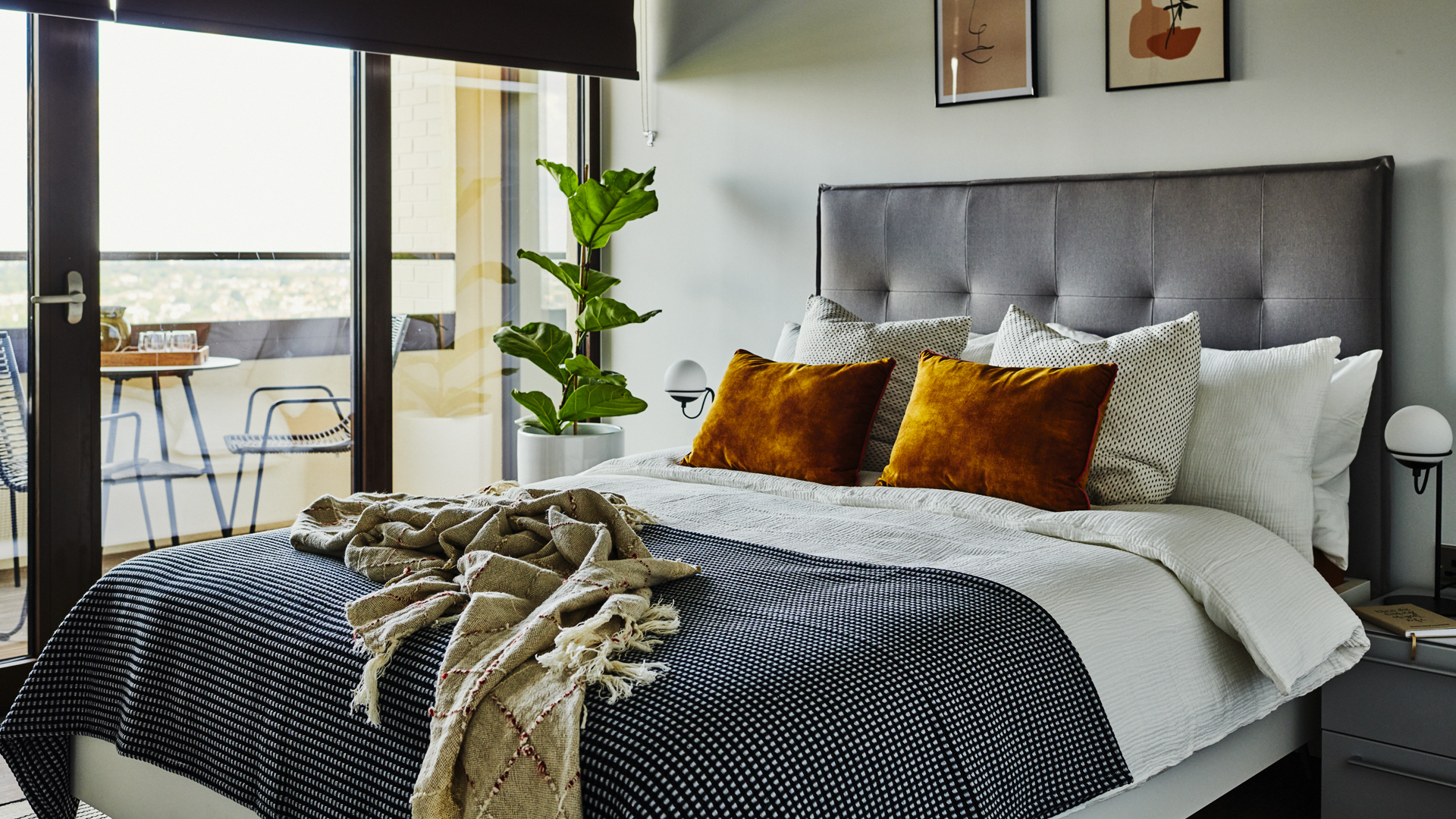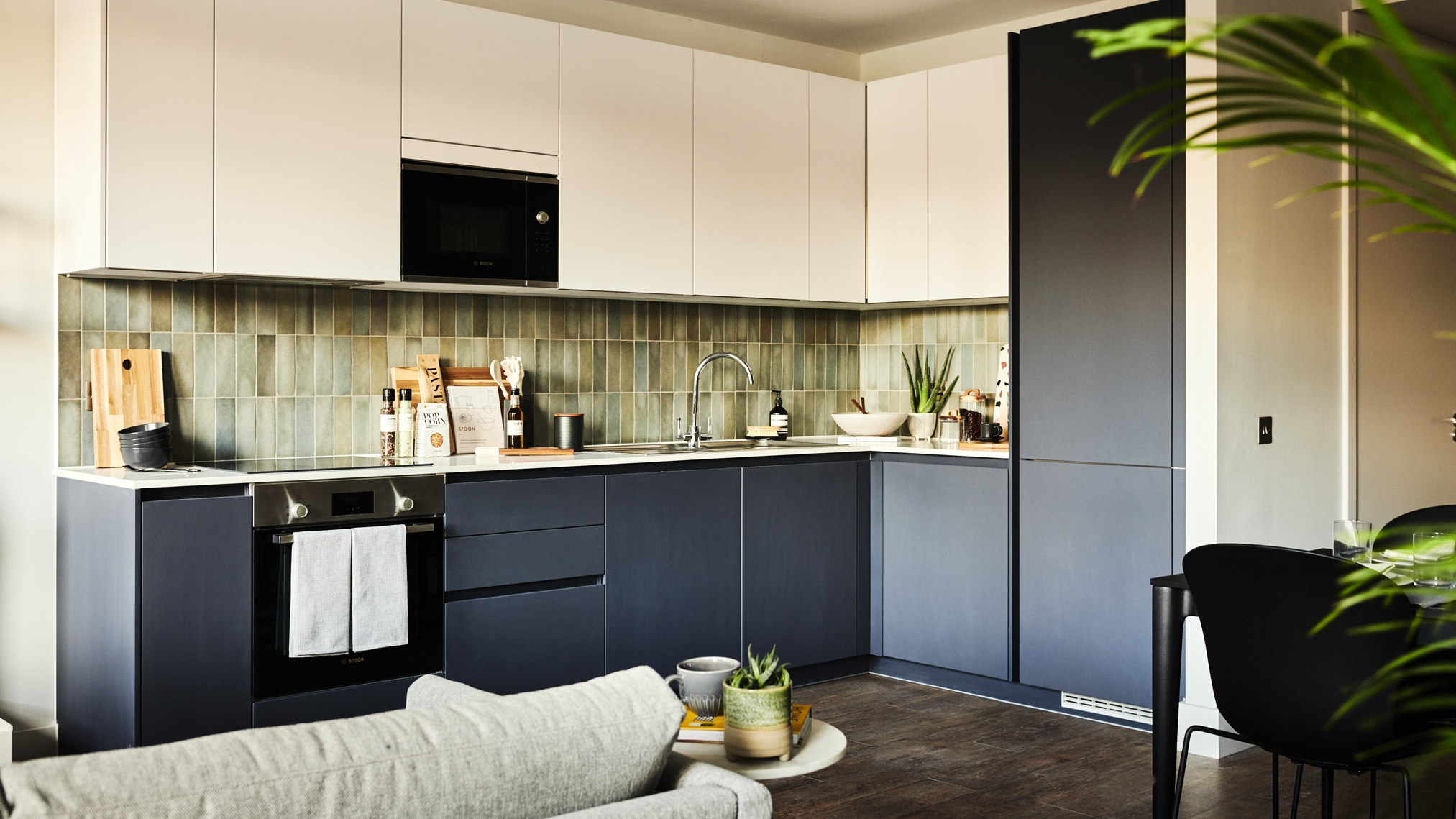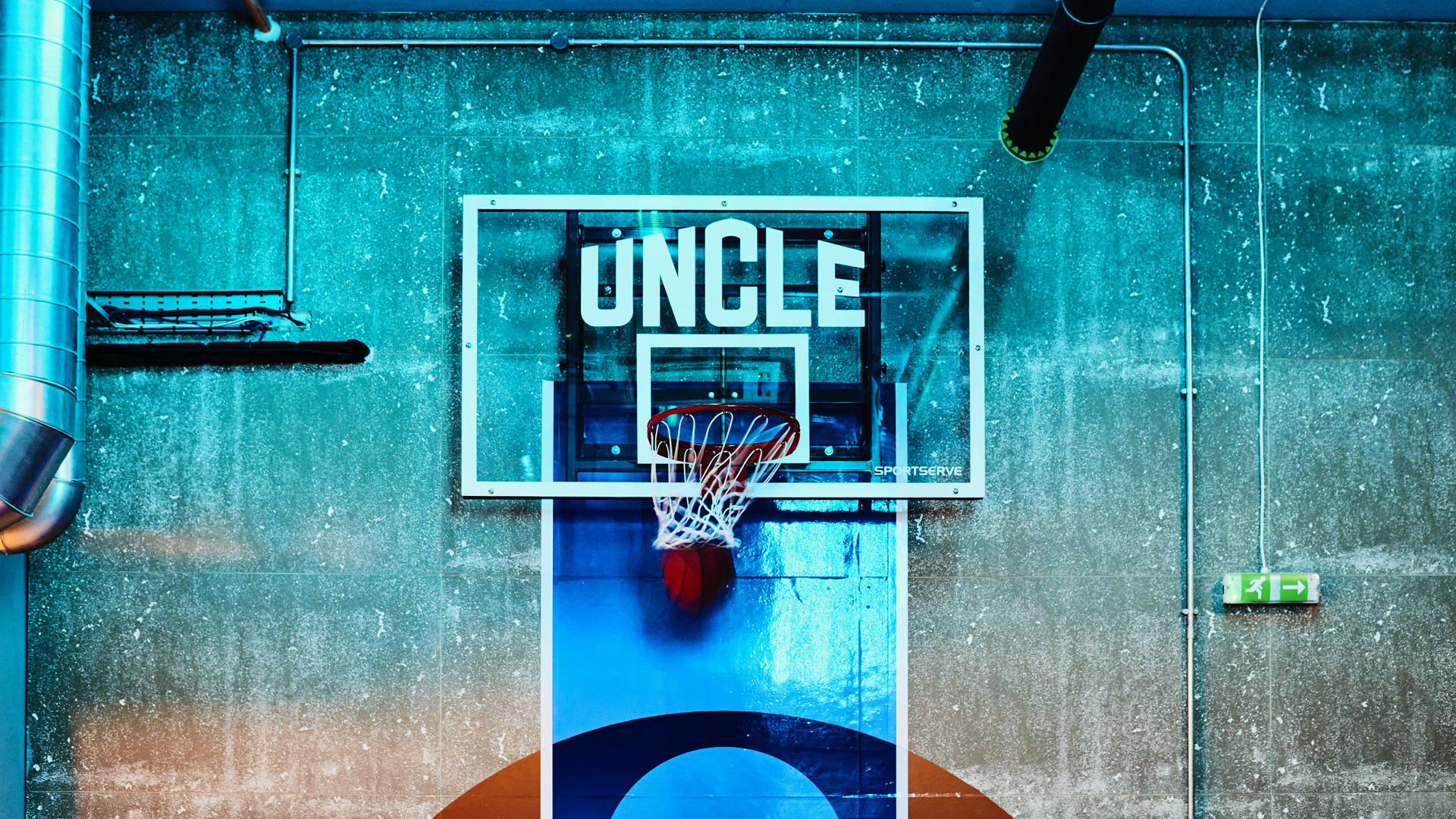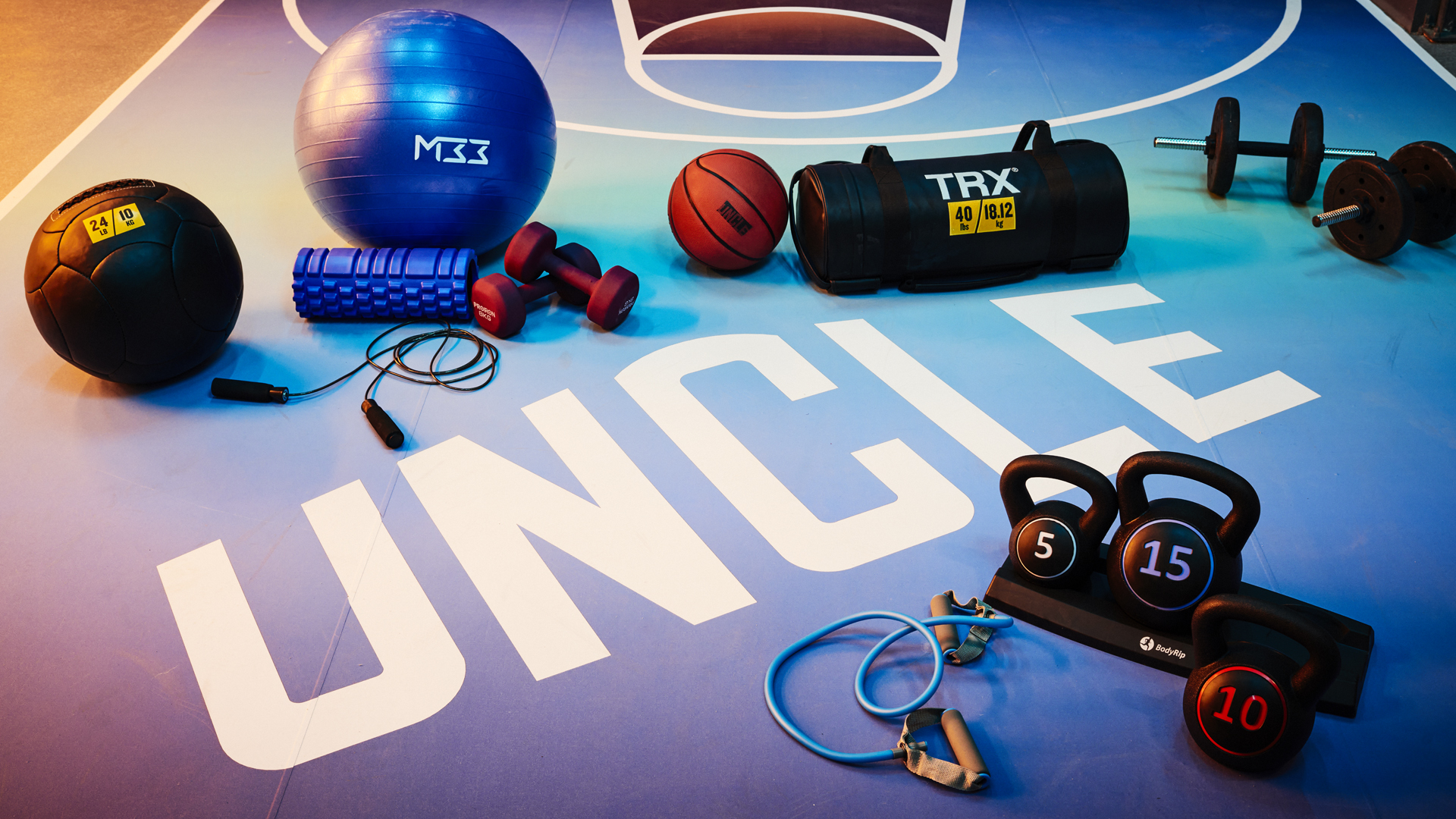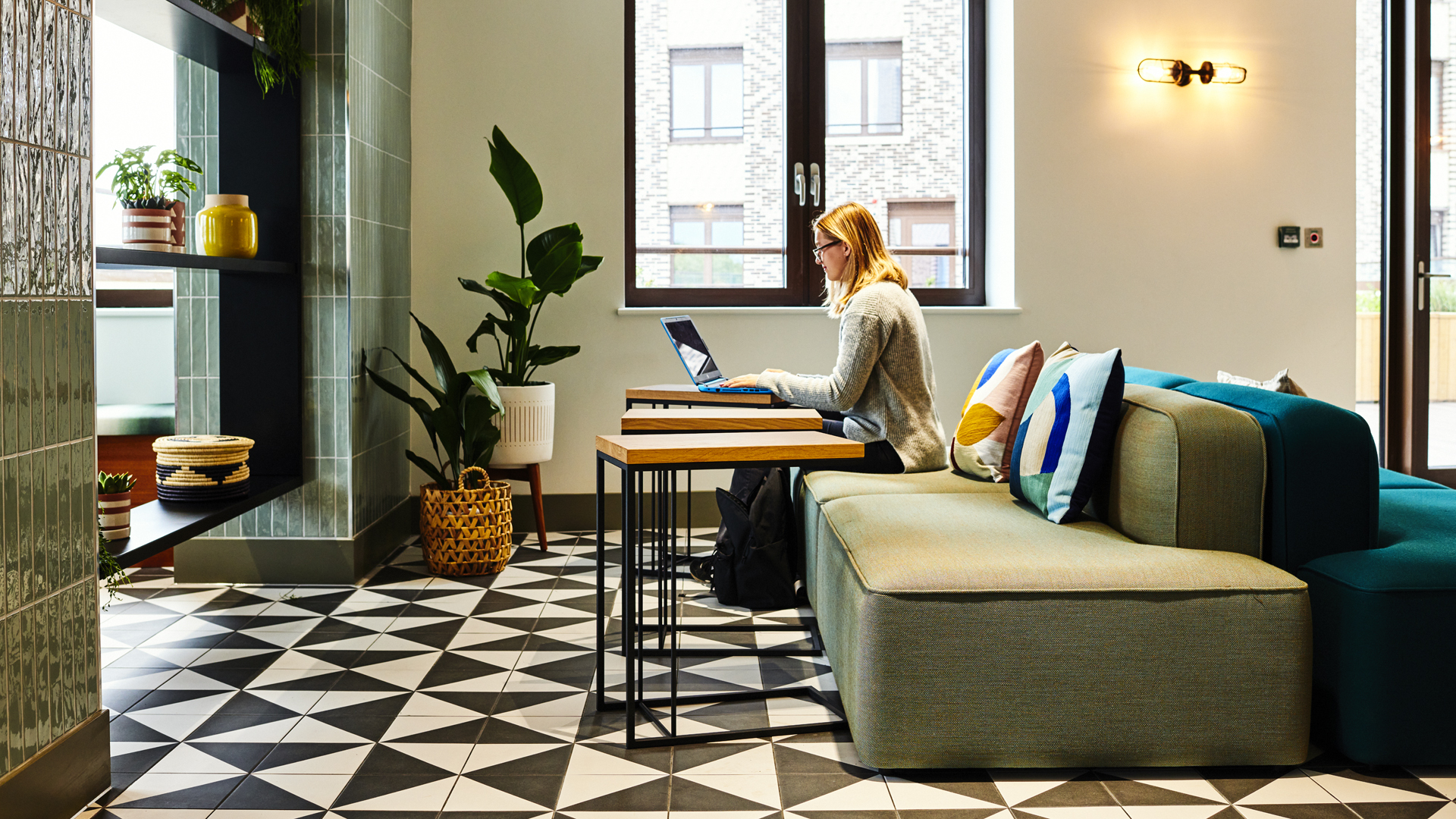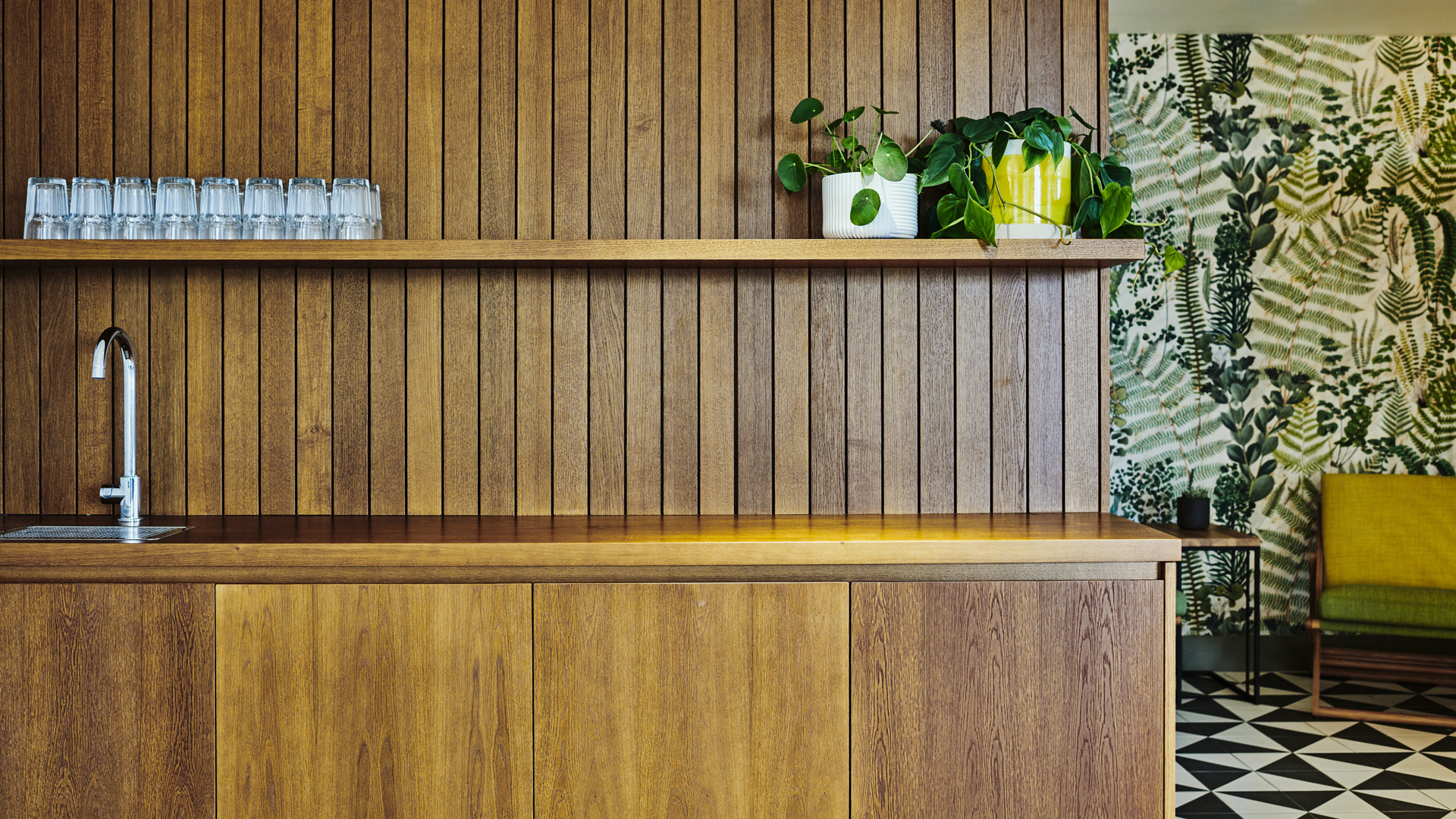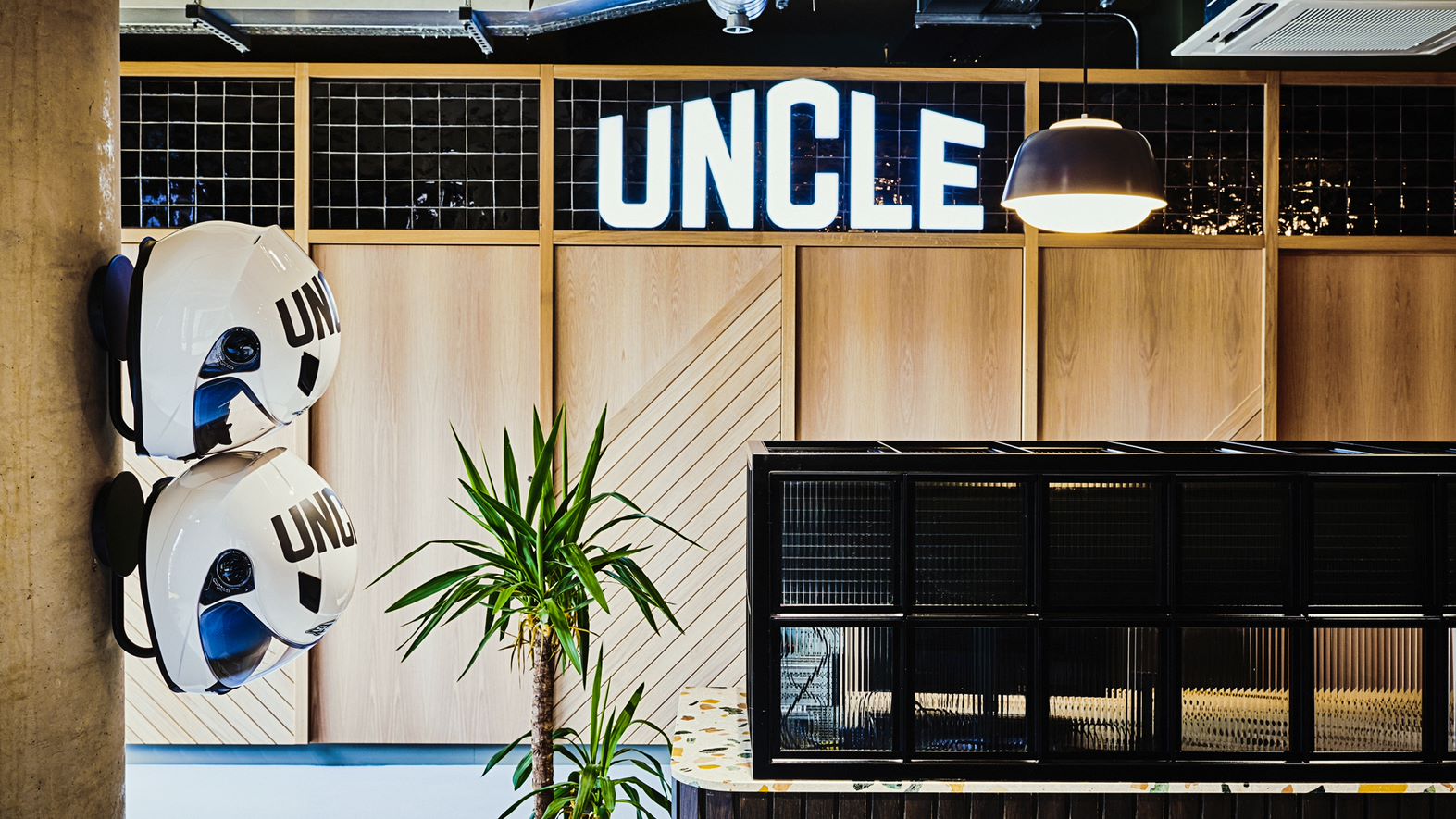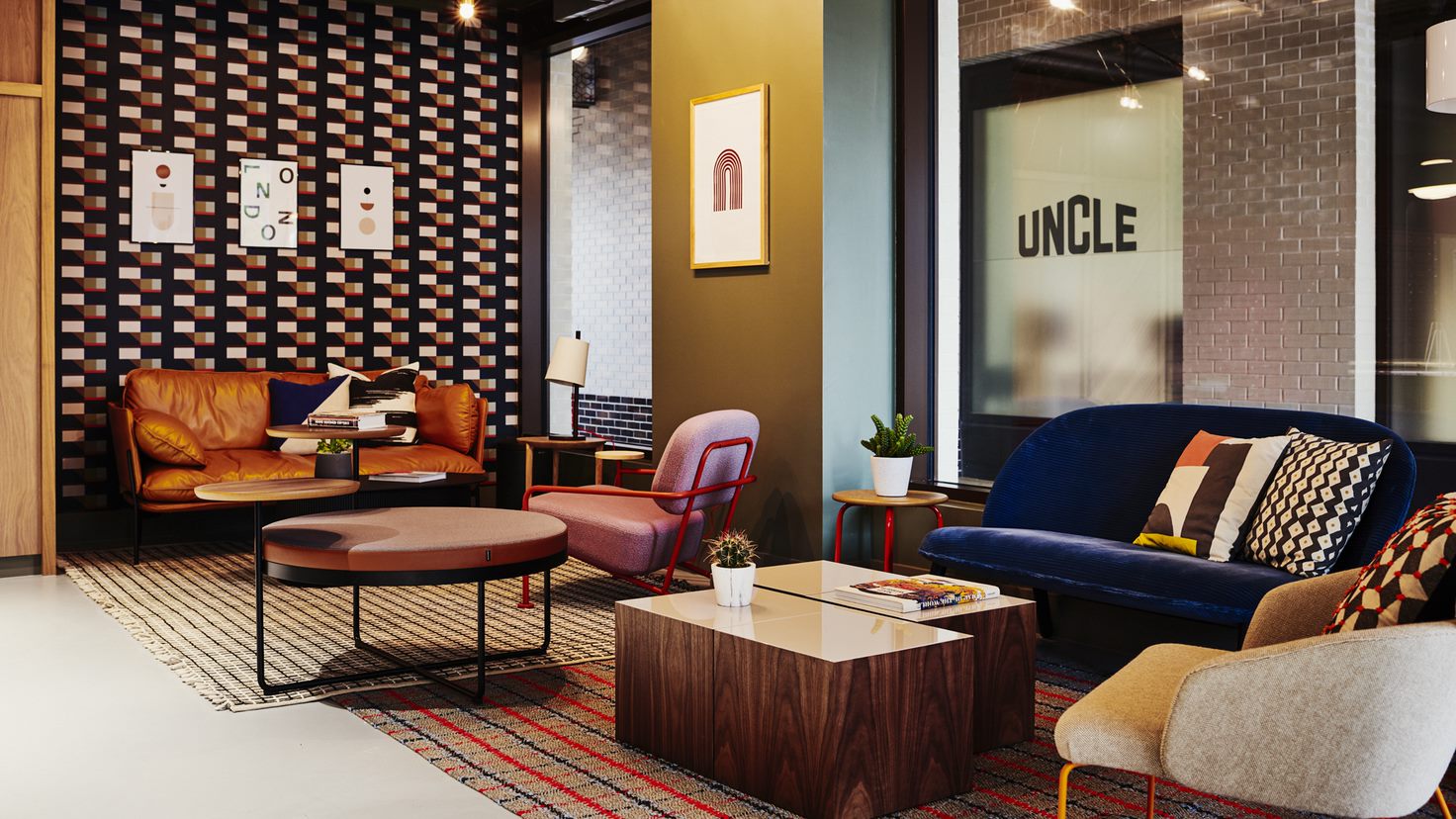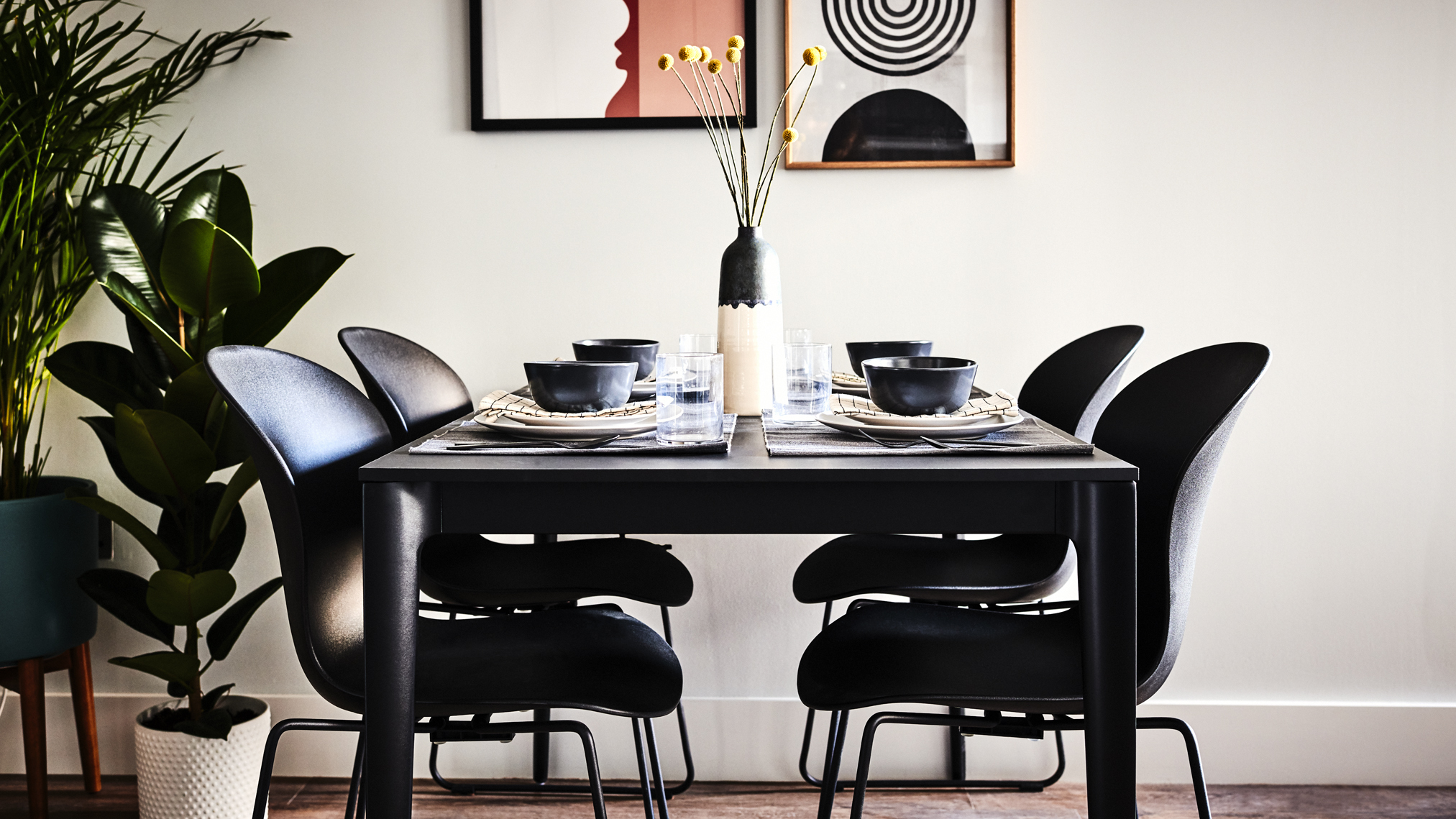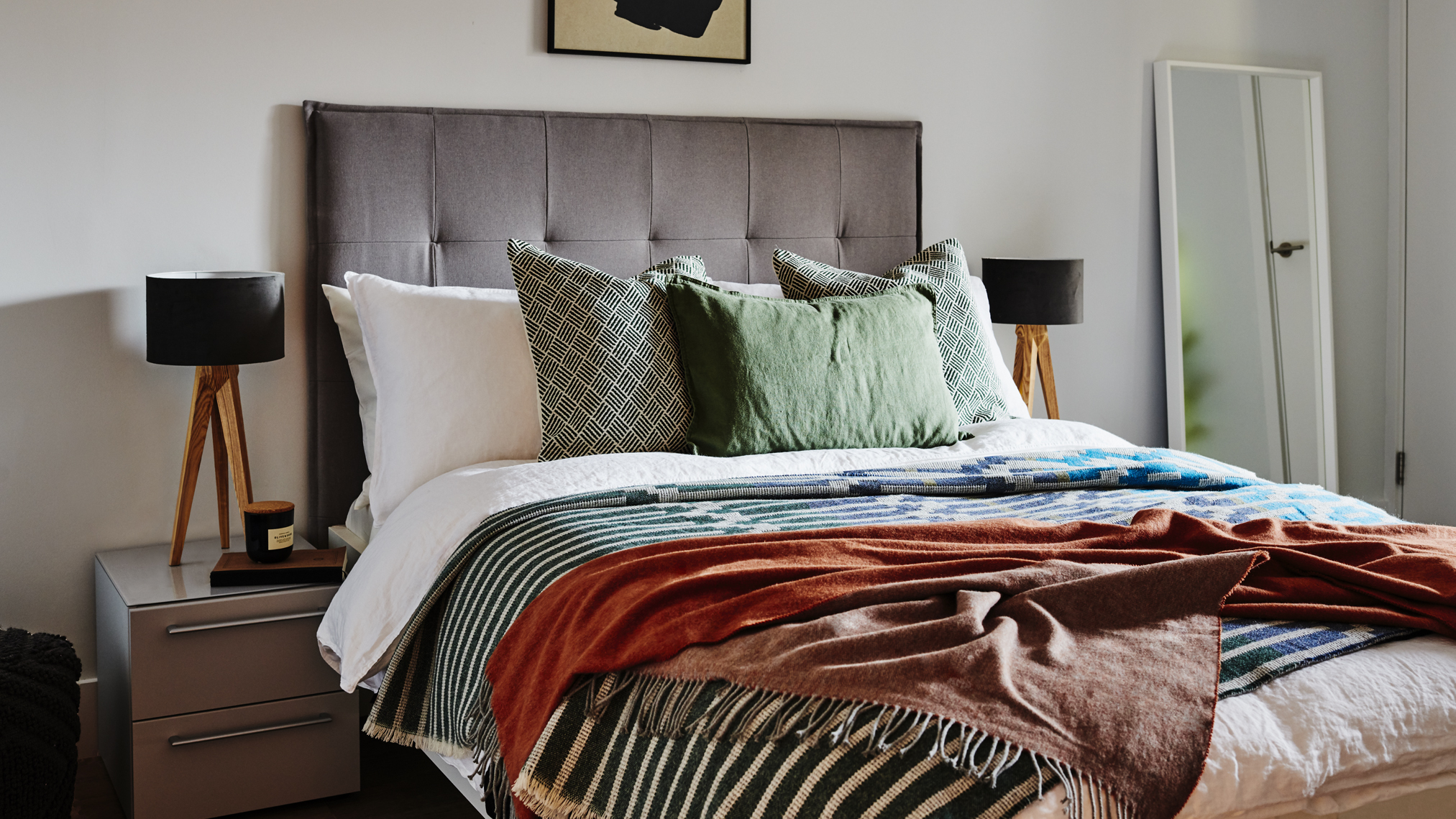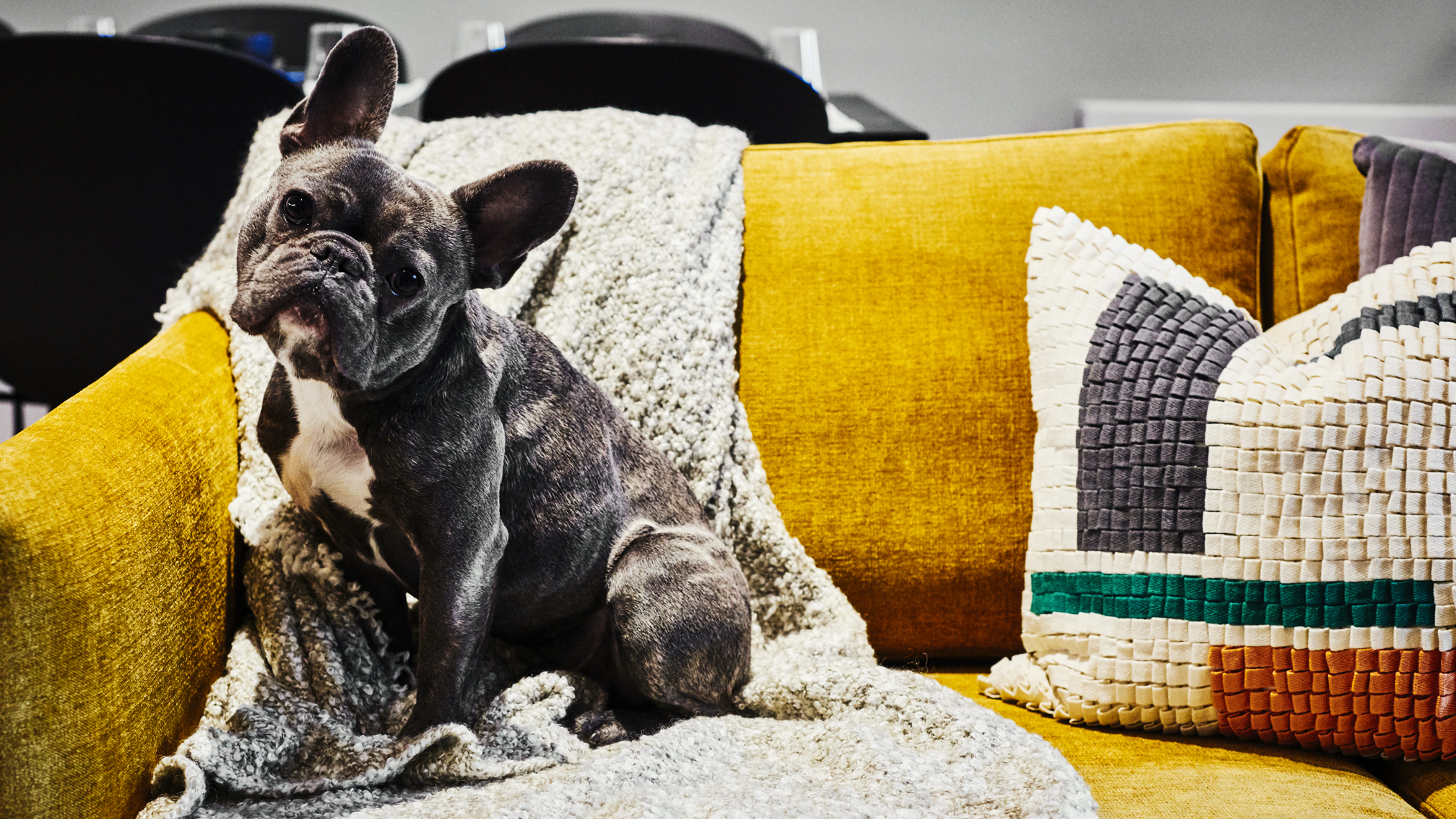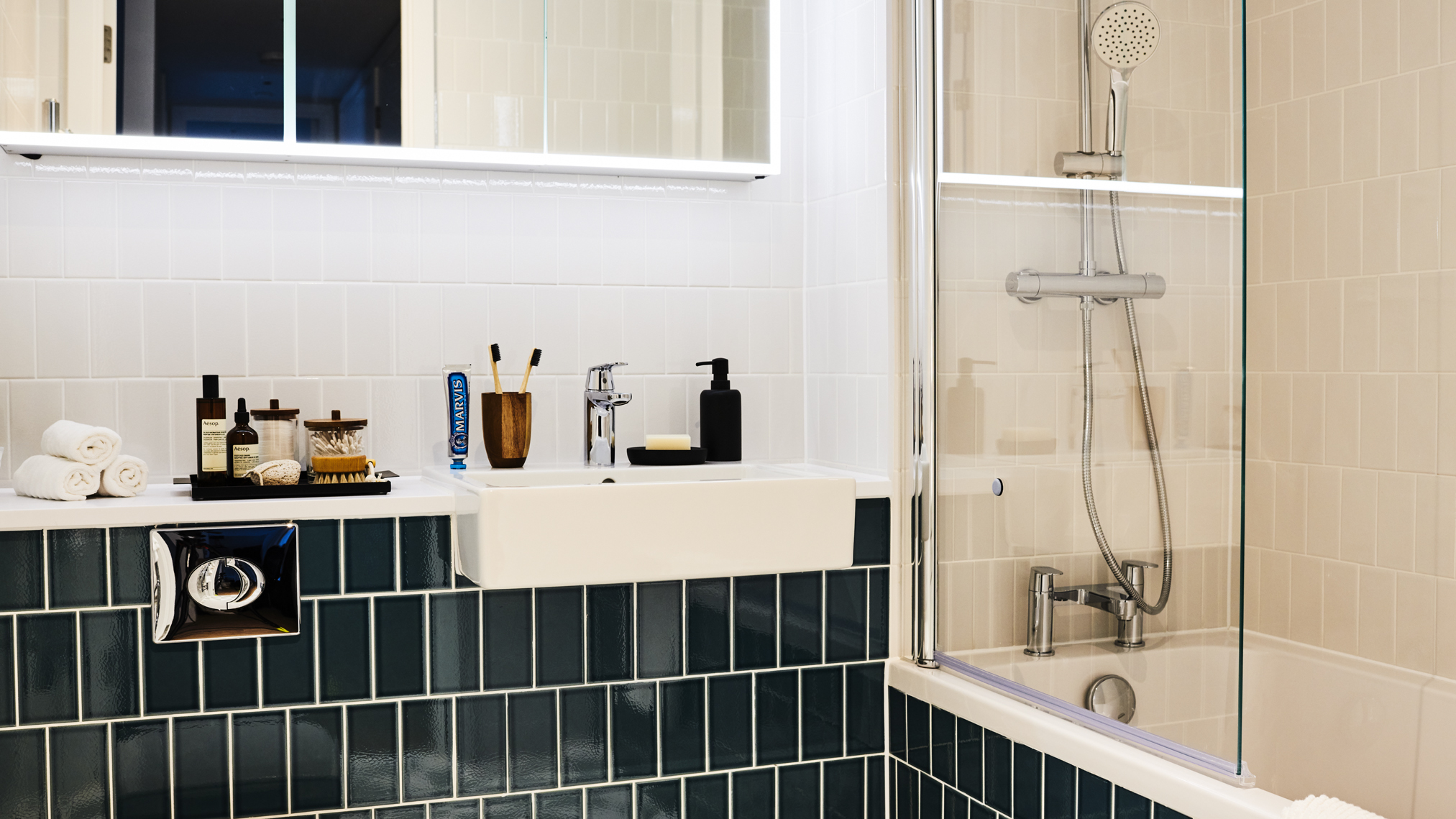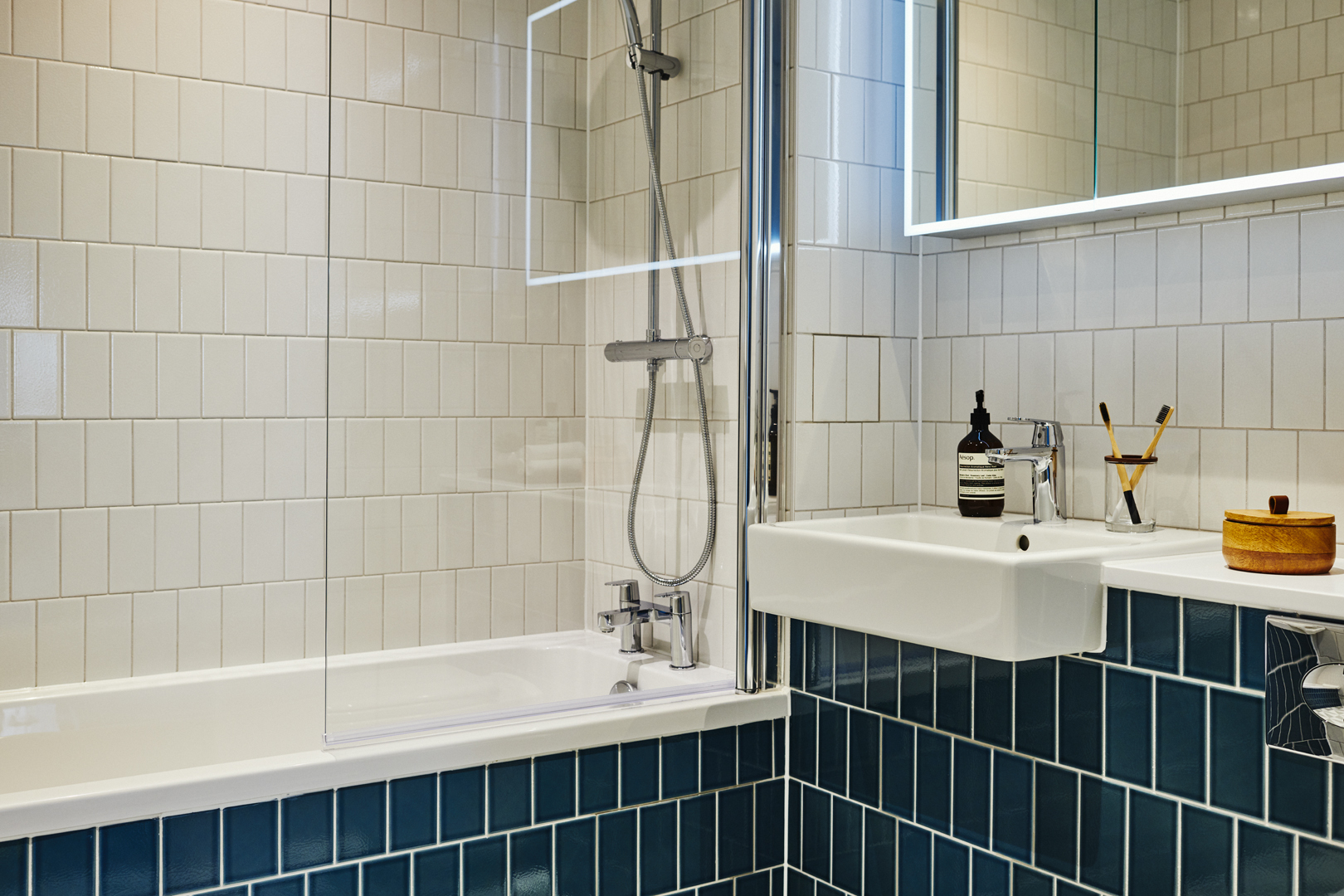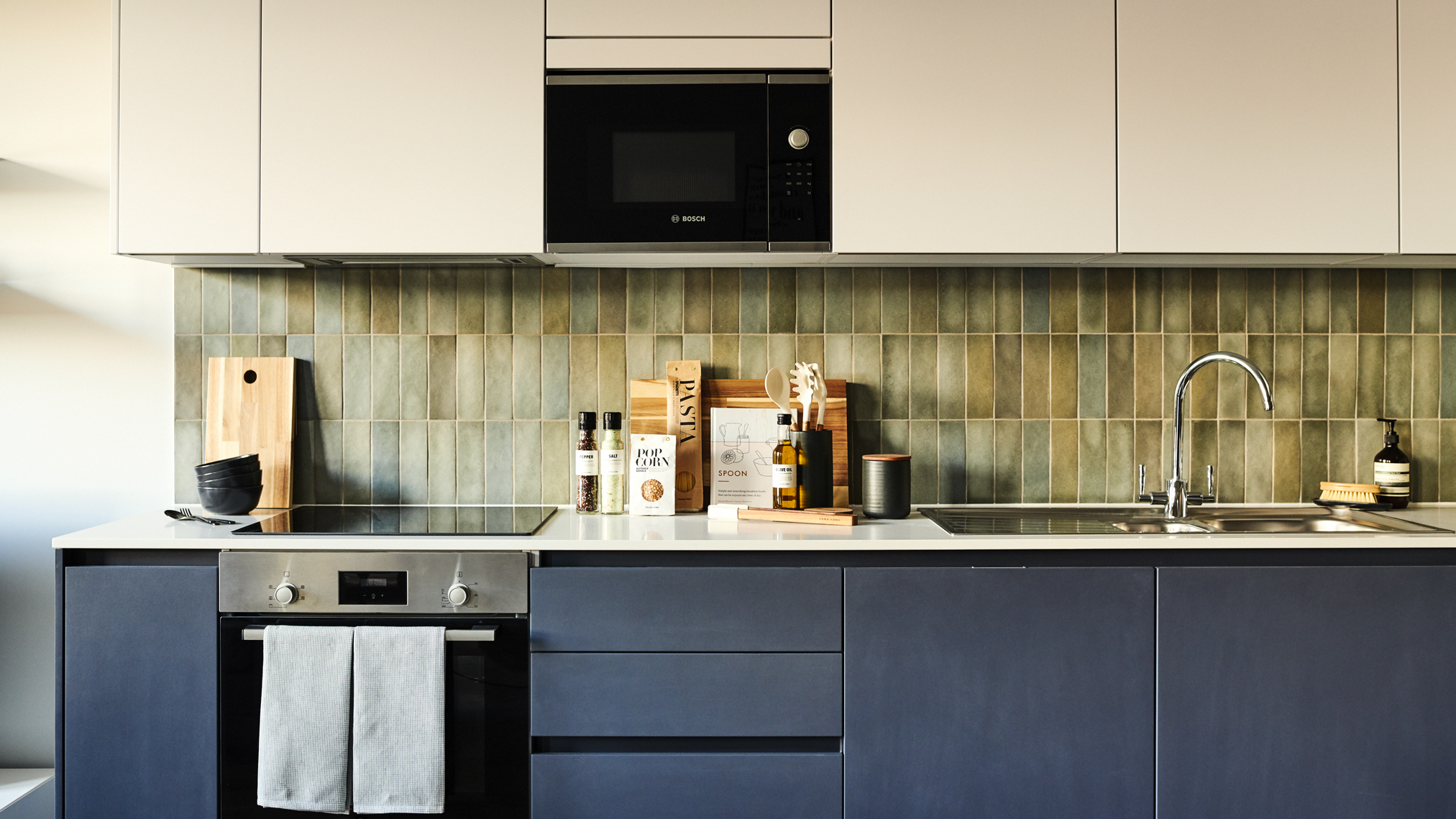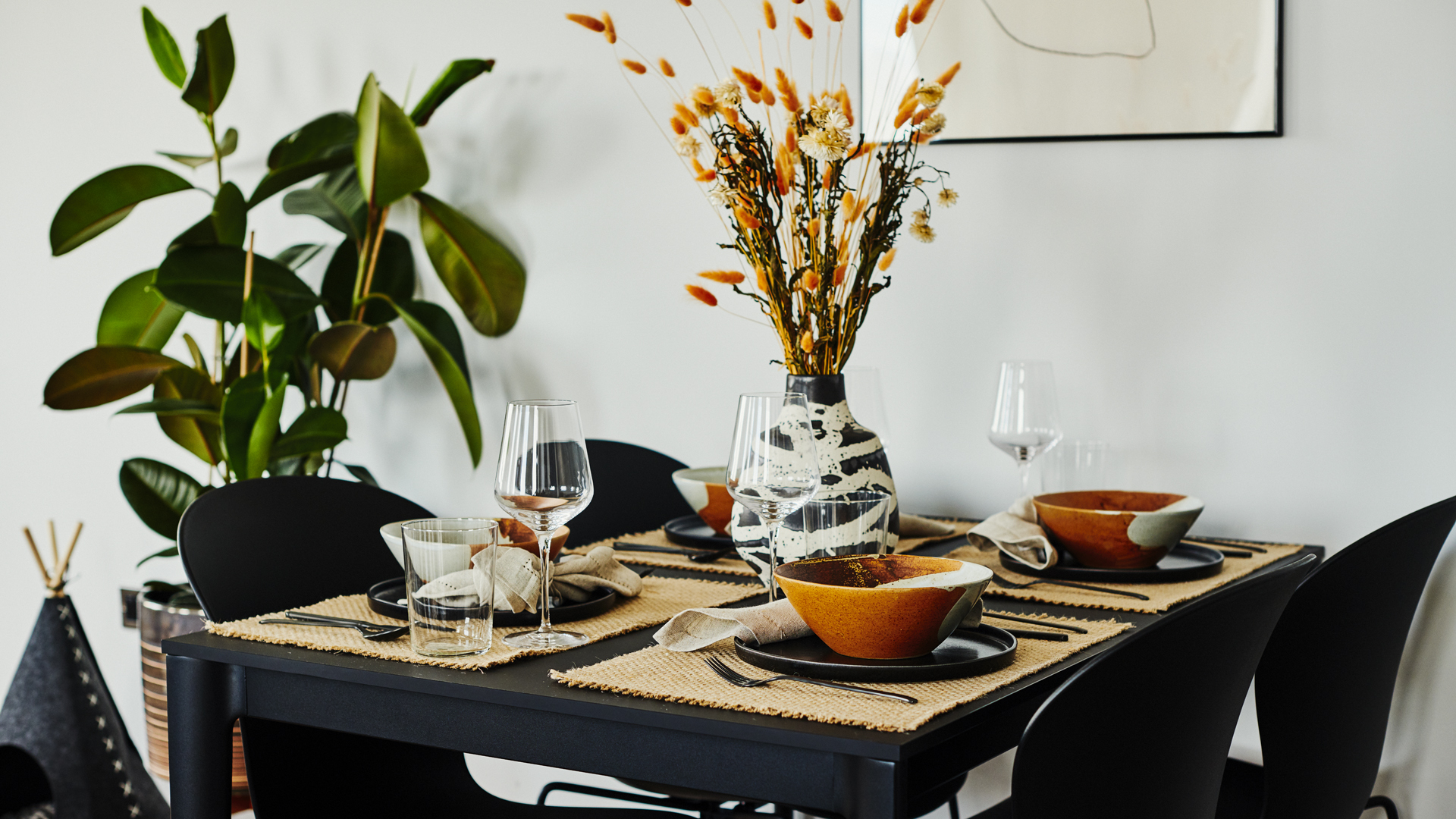 Explore the location
Explore the location
Map Filters: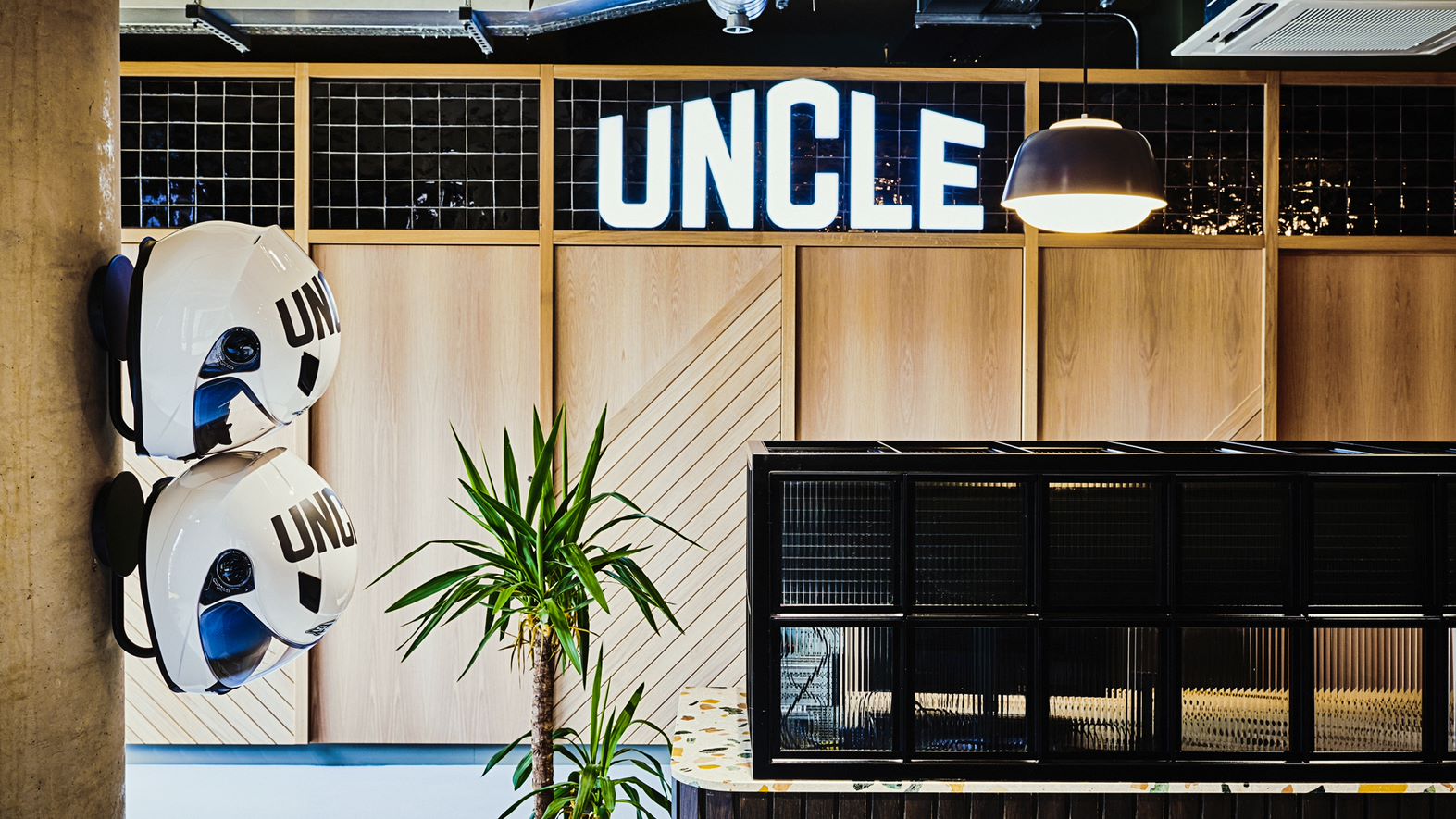 At your service
Feeling right at home matters. Which is why you can rely on our on-site managers.
They appear when you need them, say hi with a smile, and look after your post. Don't ask them to do your washing though, your socks are your problem.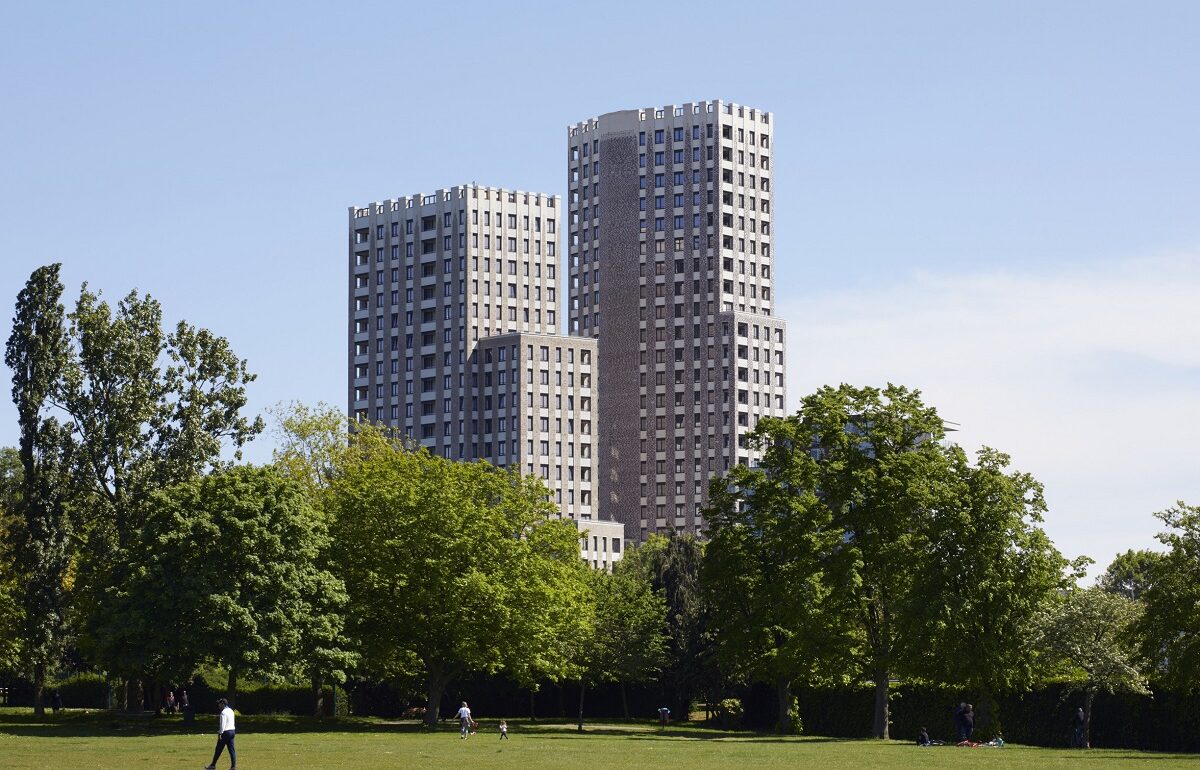 Same architect as the stadium
If you think we look a bit like our world-famous neighbour, Wembley Stadium, you're not wrong.
The UNCLE Wembley Building shares the same architect. Come see our striking angles. We got curves too. And a gym, private balconies for all, beautiful finishes and pet-friendly spaces.
Treating you like family
One thing that makes us different from other landlords is we treat our residents like real humans.
Yep, actual humans.
And the thing about real humans is they have stories – in our case, stories about what they love about our buildings, and their communities.
Explore the apartments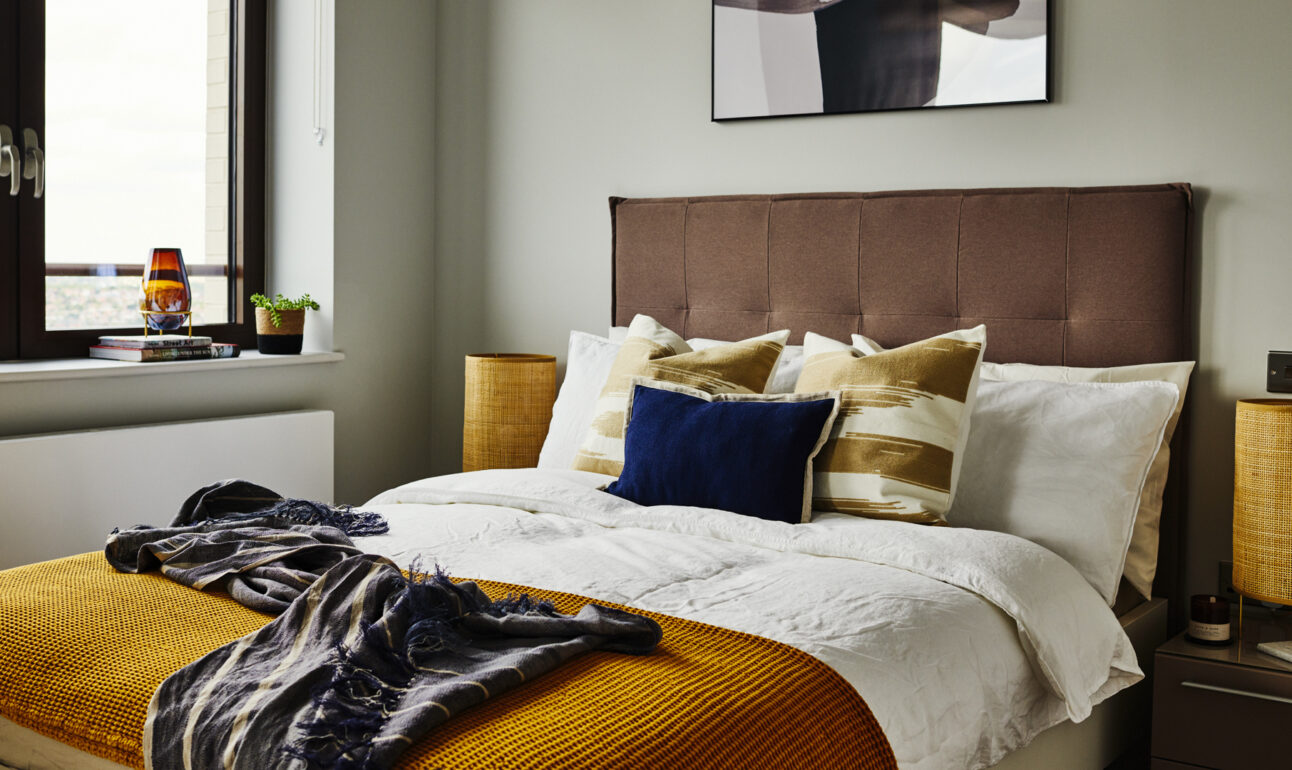 London, Wembley
One Bedroom
Views for miles from the balcony. Plus a bedroom, lounge and kitchen space kitted out with designer goodness and top-spec fittings.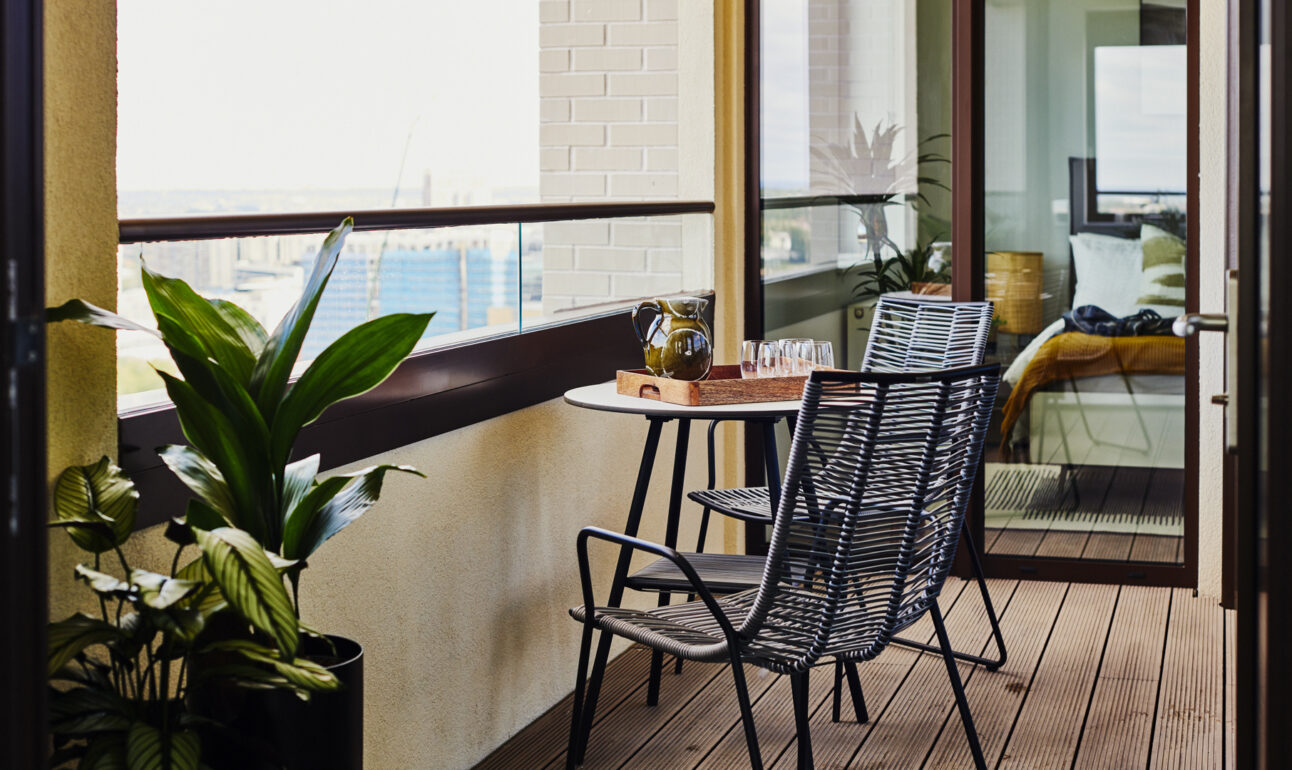 London, Wembley
Two Bedroom
For roomies or romance, the 2 beds give you the freedom to spread out a little for work, rest, and play, UNCLE style.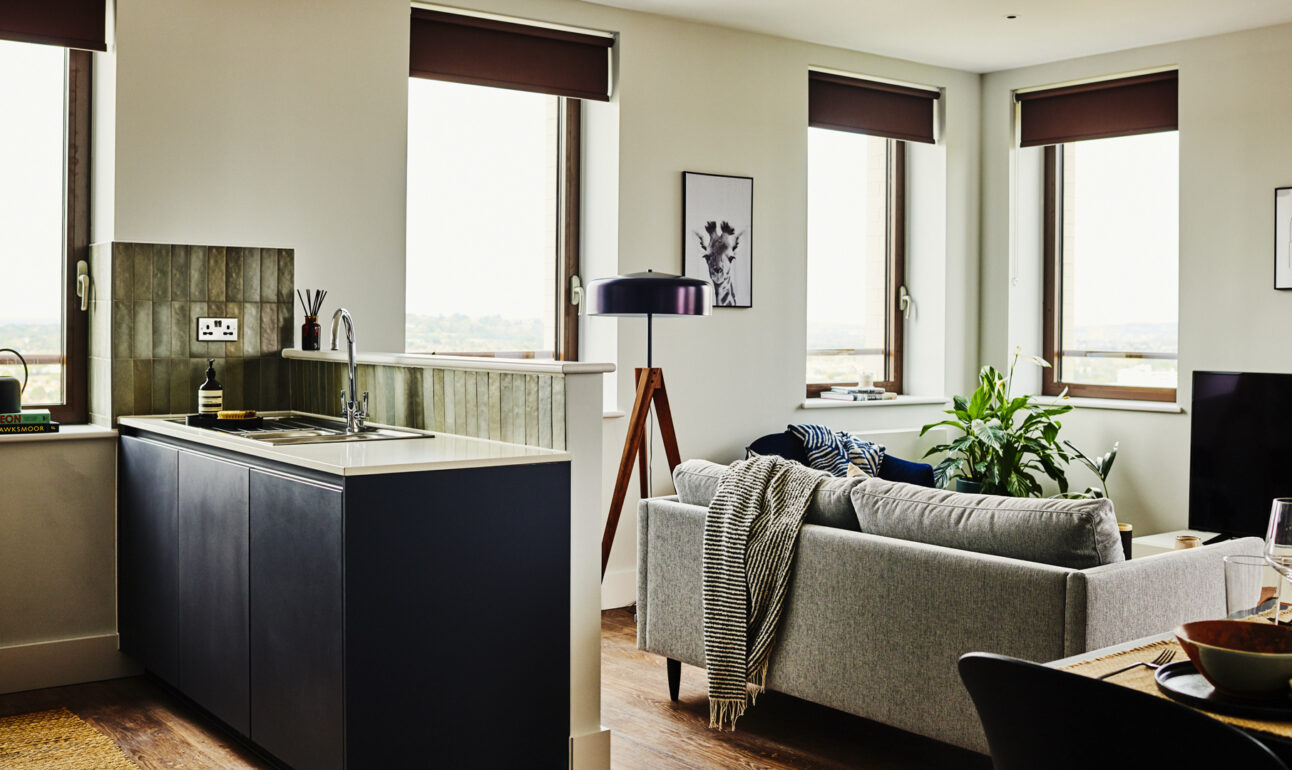 London, Wembley
Three Bedroom
Growing family or all good friends, you'll love spreading out in a 3 bed, with all that lovely space for lounging, bathing and snoozing.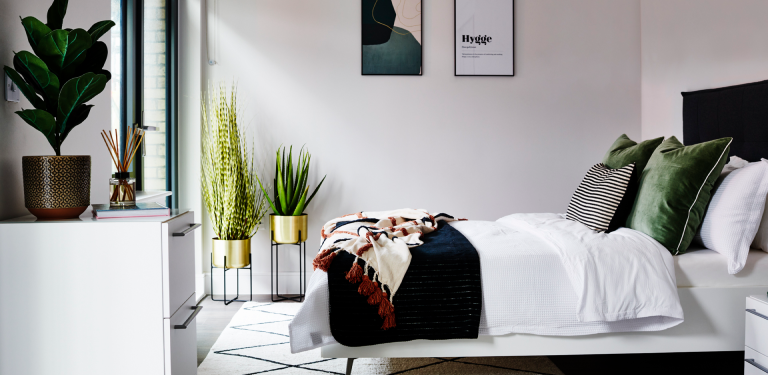 There's no place like Uncle
For us it isn't just about apartments that look good. It's about making you feel good.
From designer furniture and appliances that look the business, to an on-site manager who is the business.
This is renting, as it should be.