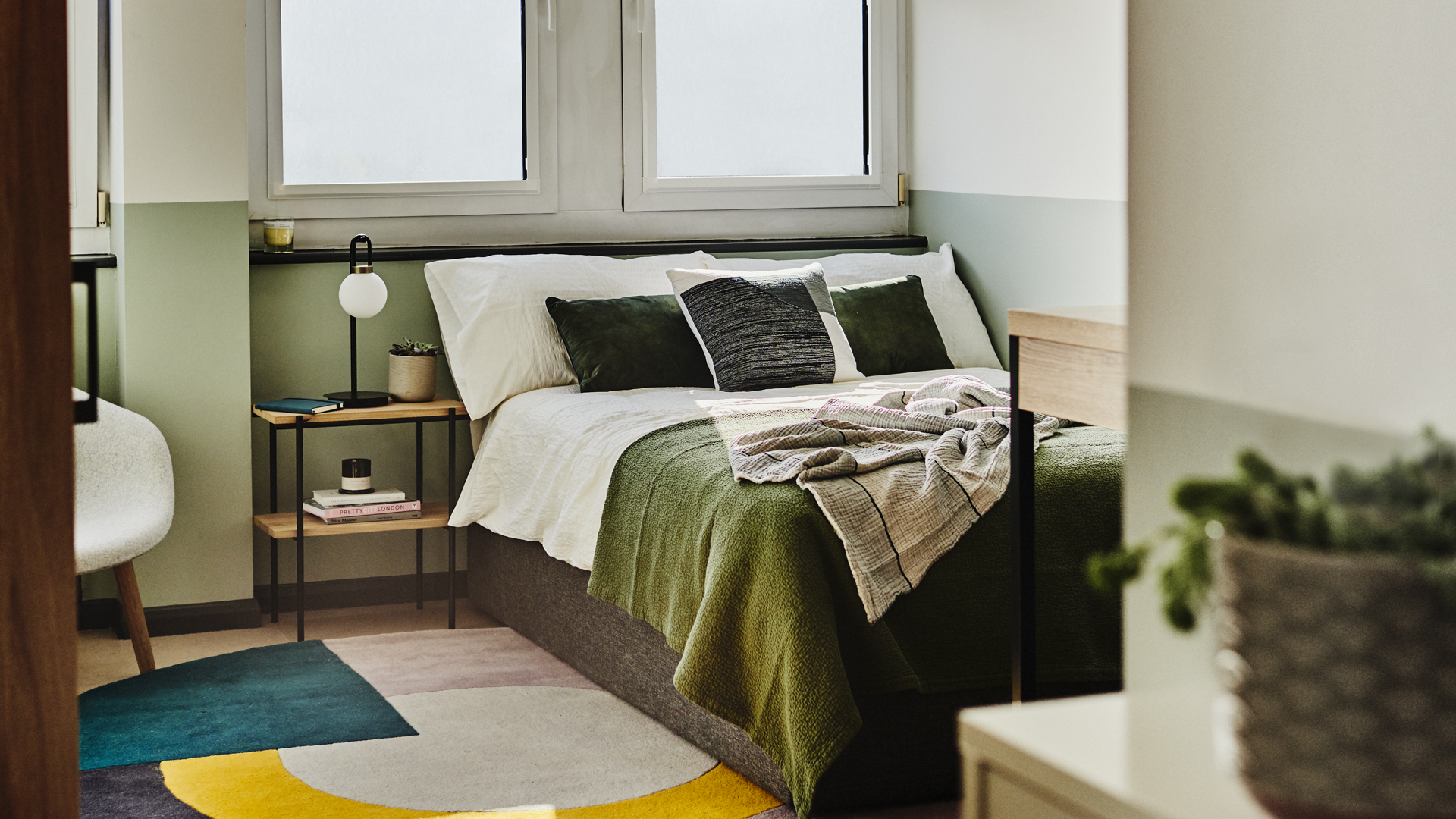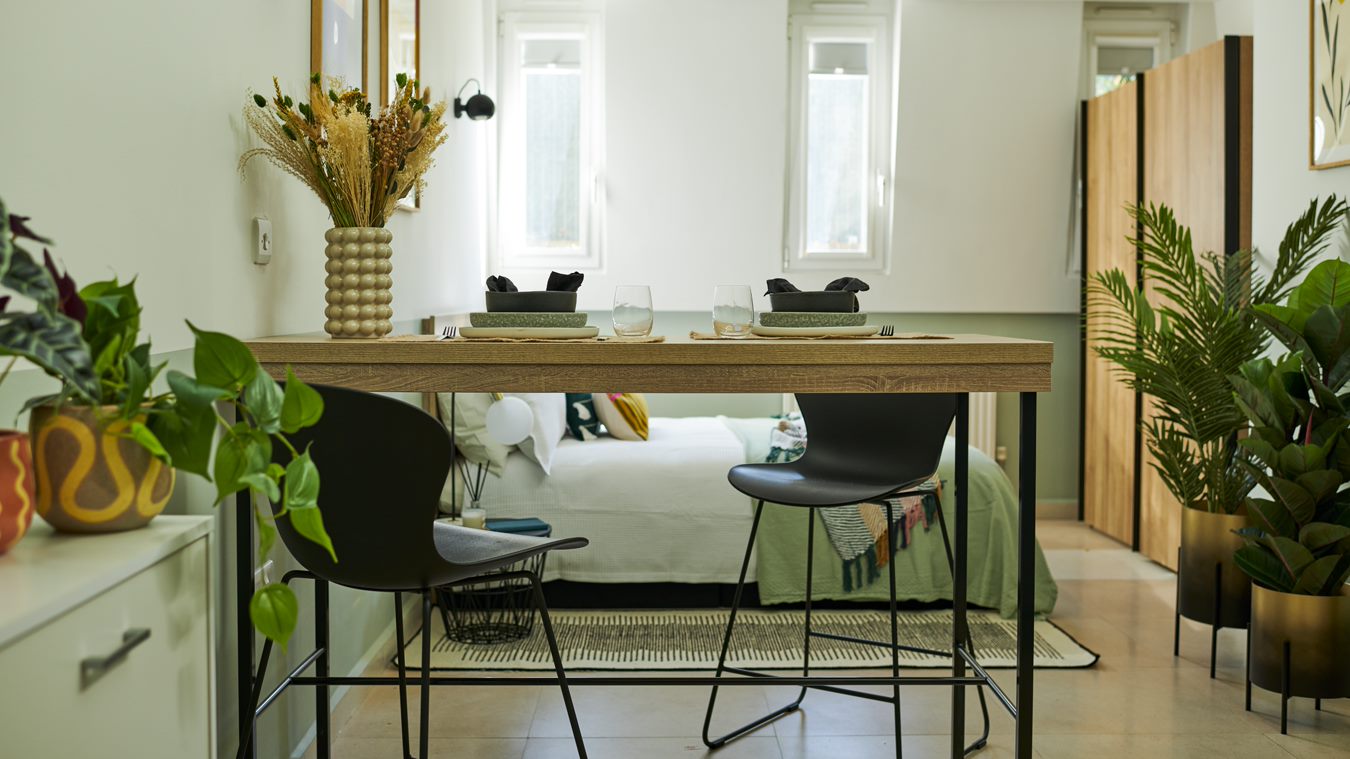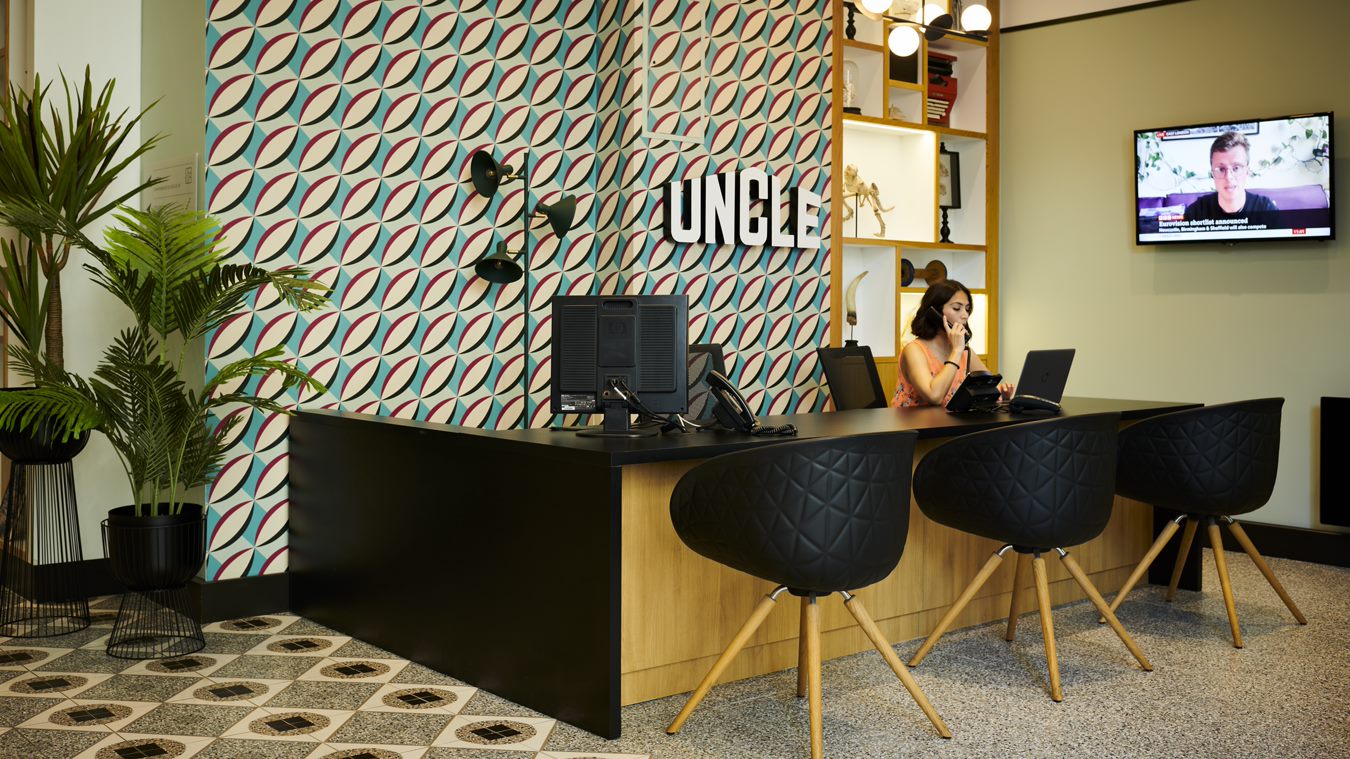 Building features

10 min to Stockwell tube station

On-site Resident Managers

Furnished apartments only

Routine repairs fixed in 48 hours

On-site gym

Resident lounge (perfect for coworking)

Resident perks

Superfast wifi

Top spec appliances

BoConcept furniture

Apartments to rent in Stockwell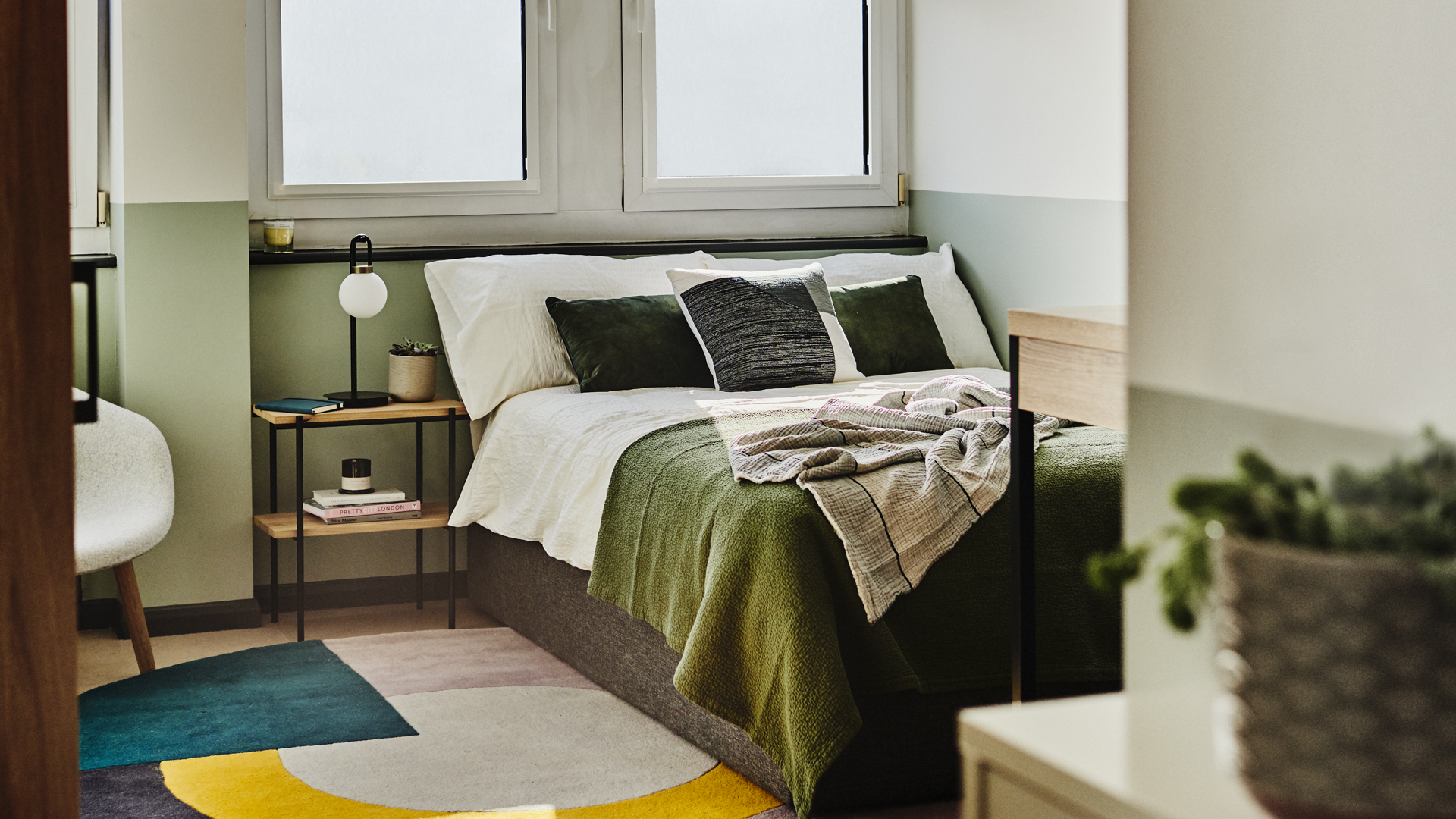 It's a Stockwell thing
Who said studios couldn't be stylish? Not on our watch. With BoConcept furniture to lounge on, spaces to laze about in, and on-site resident managers to rely on. It's time to get yourself here.



Photo Gallery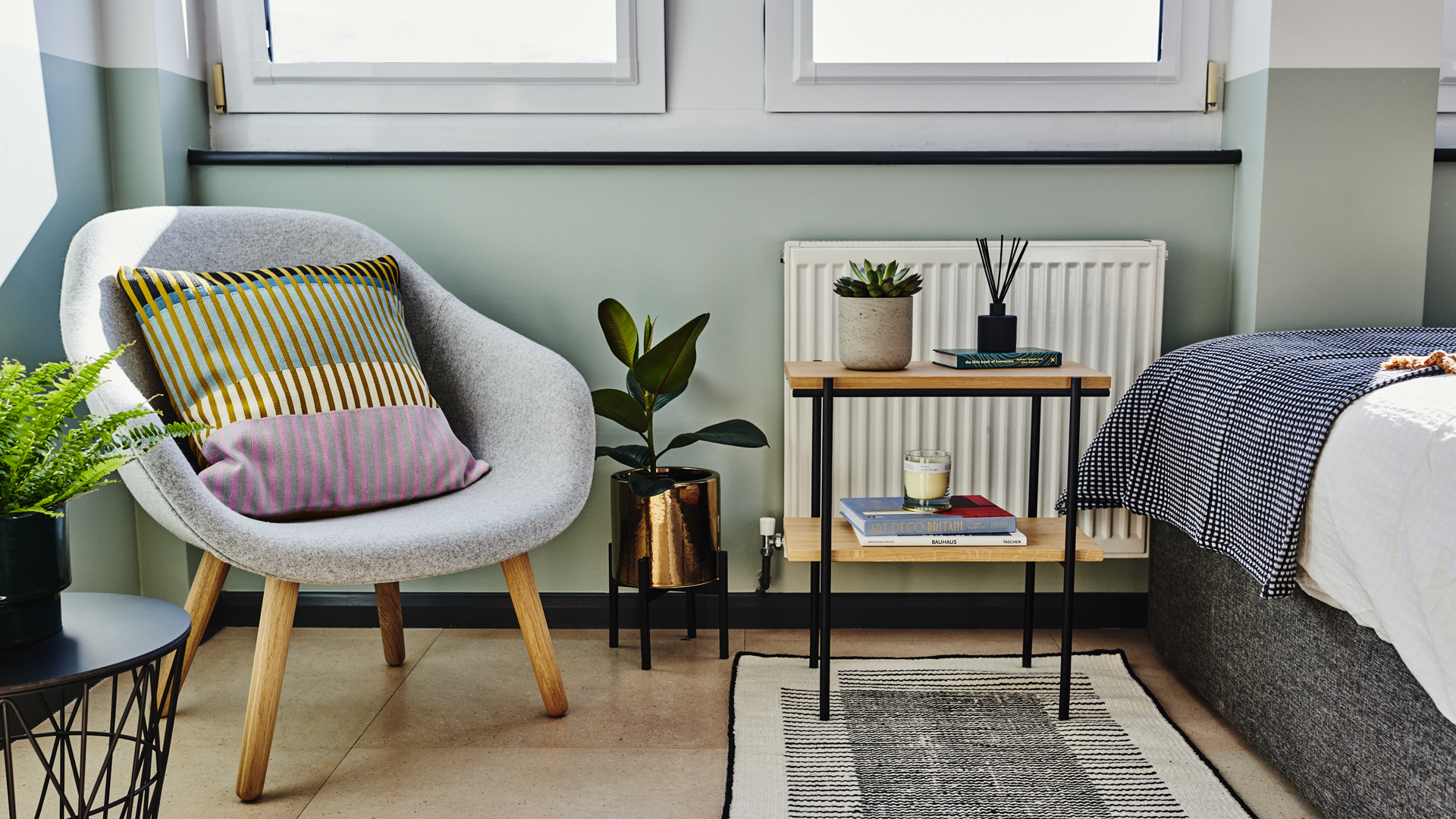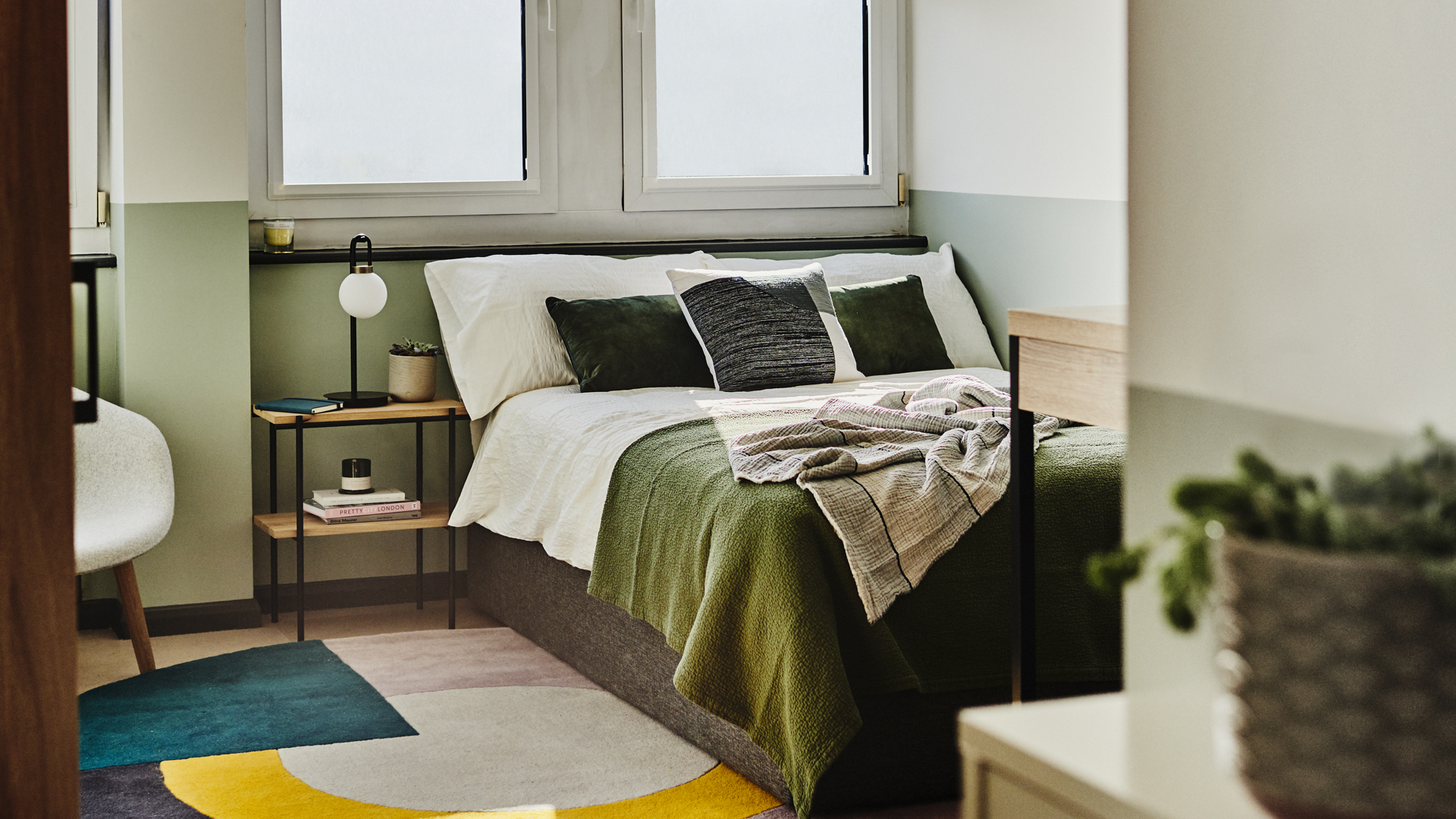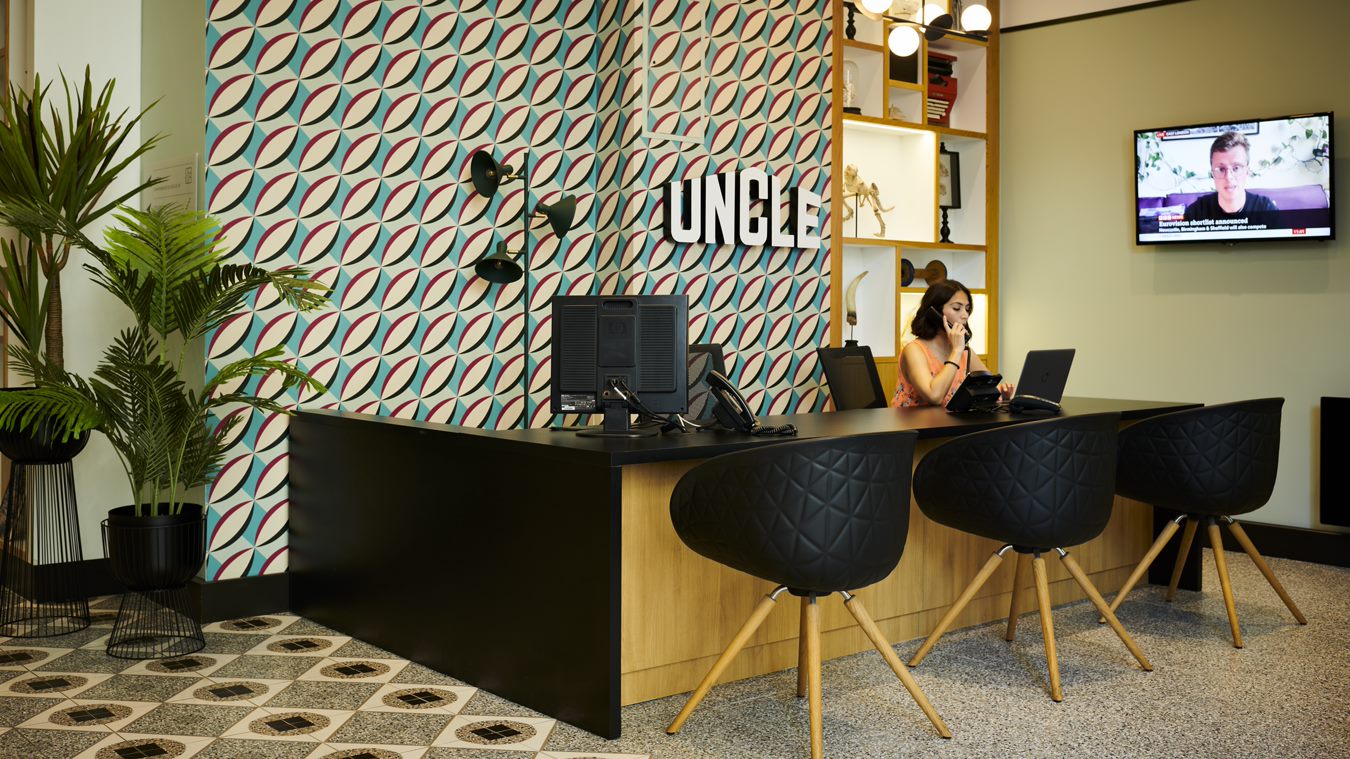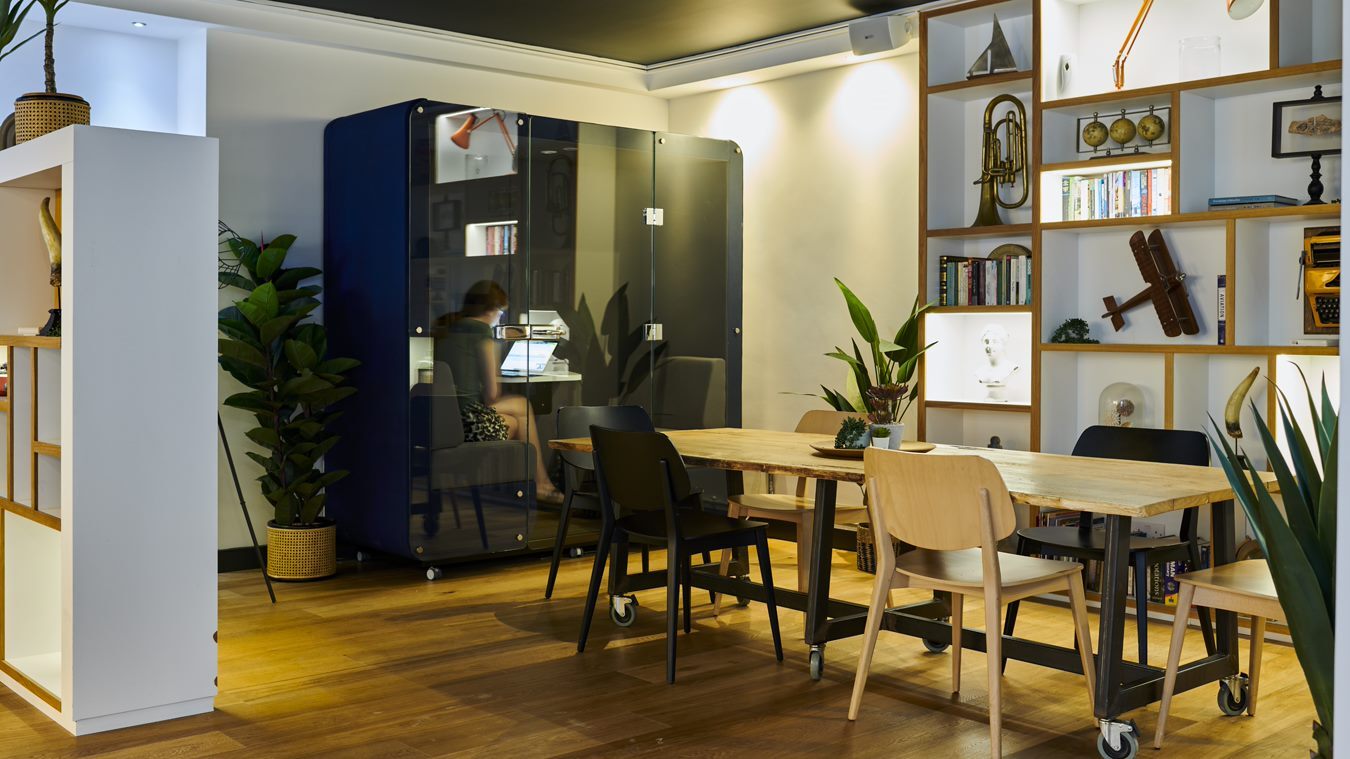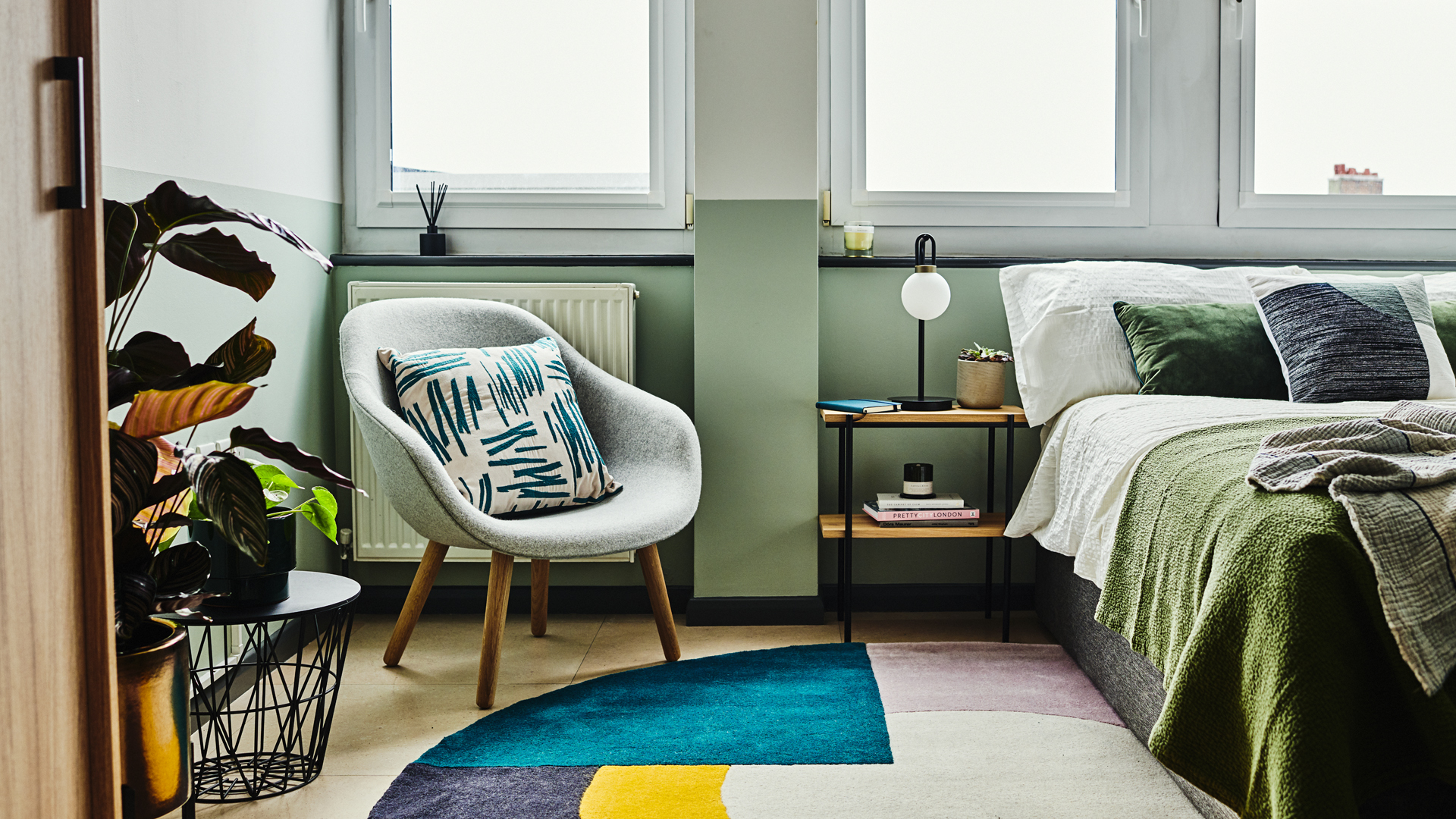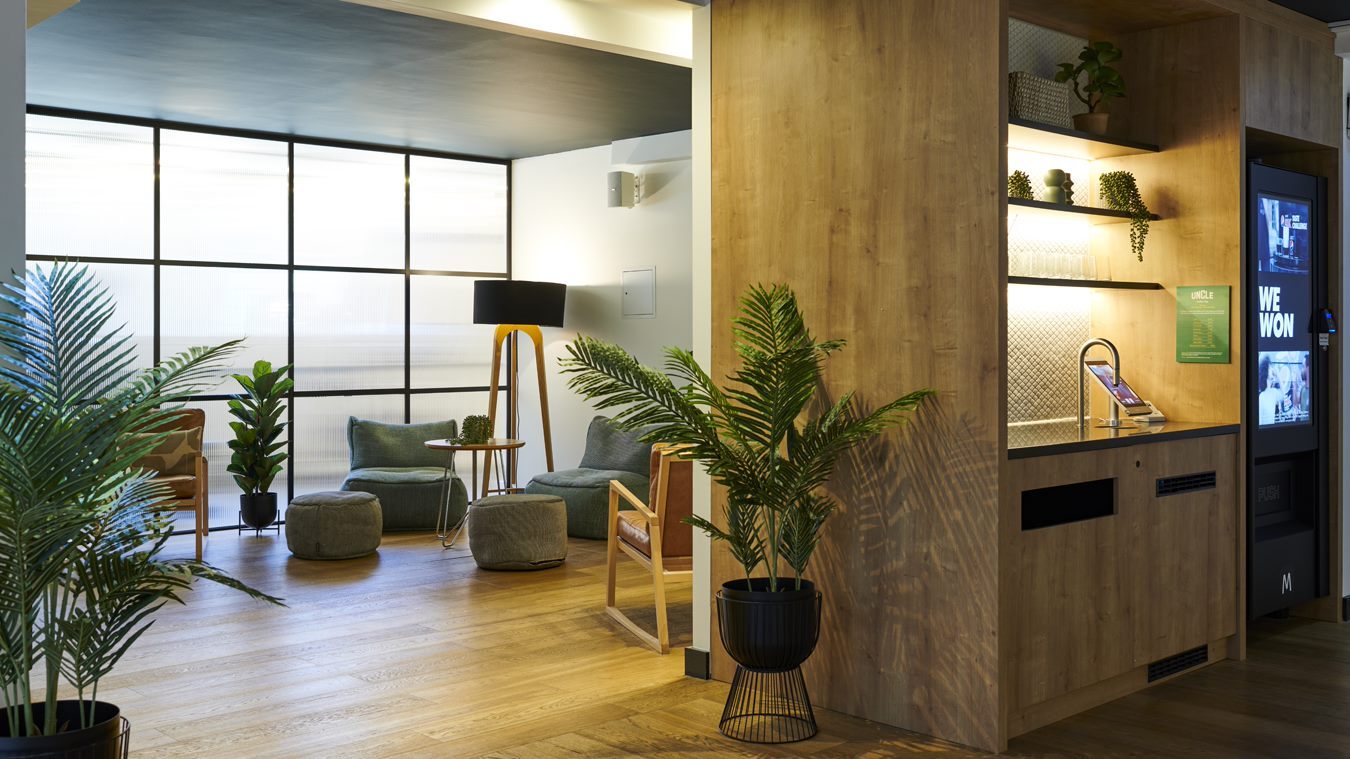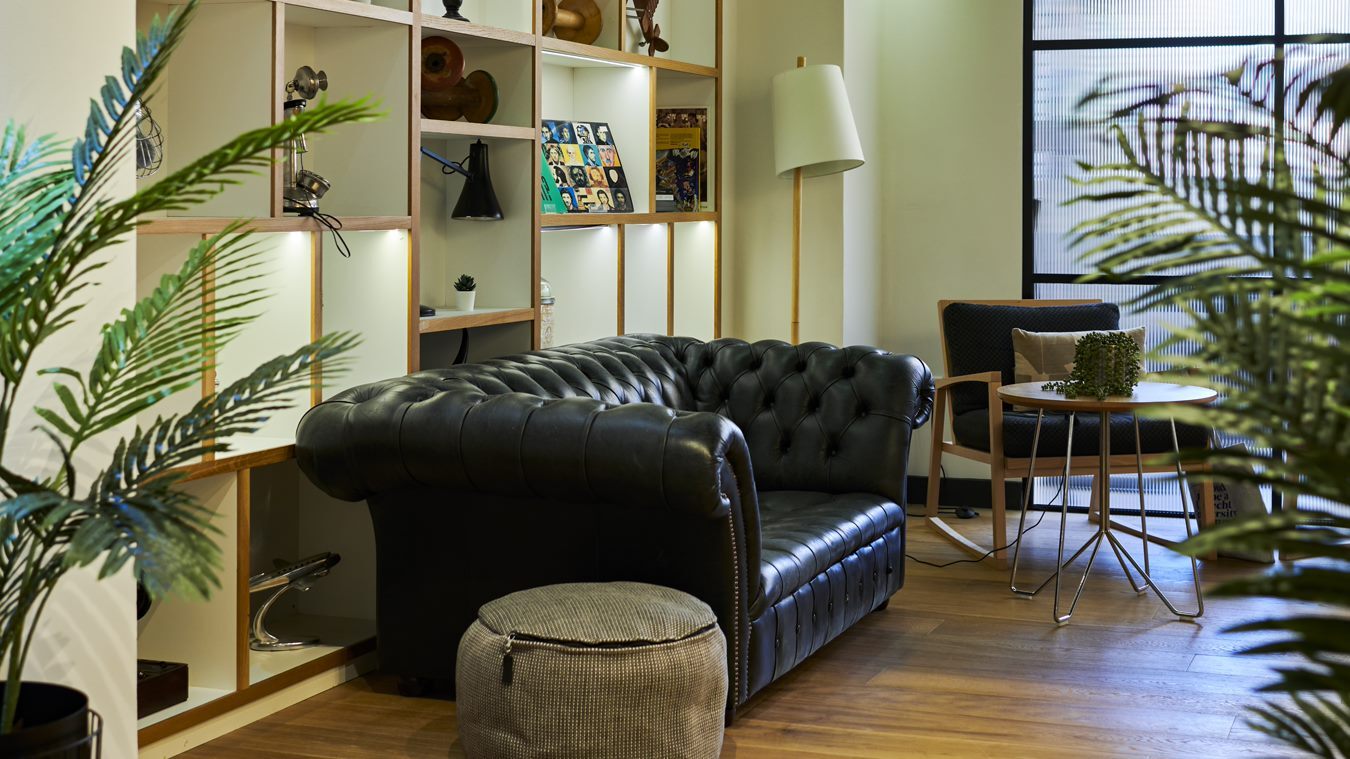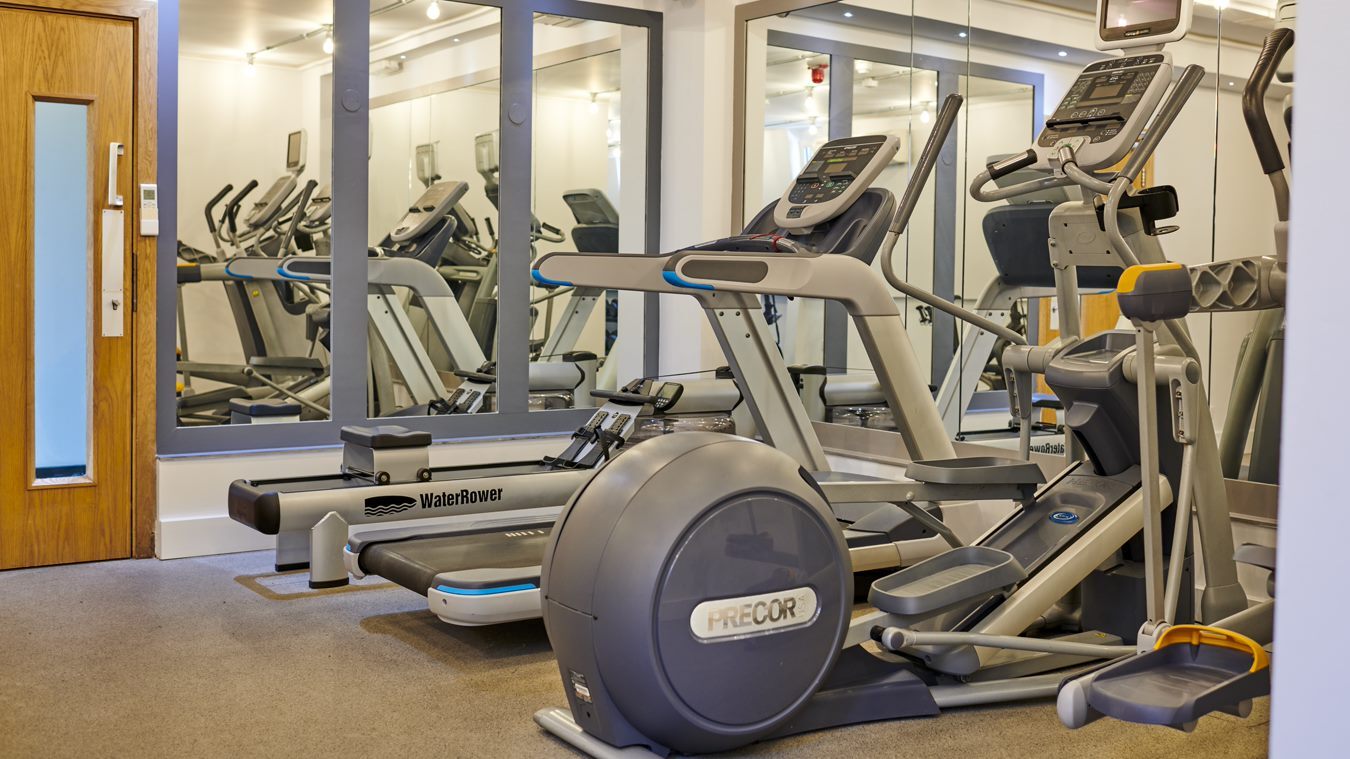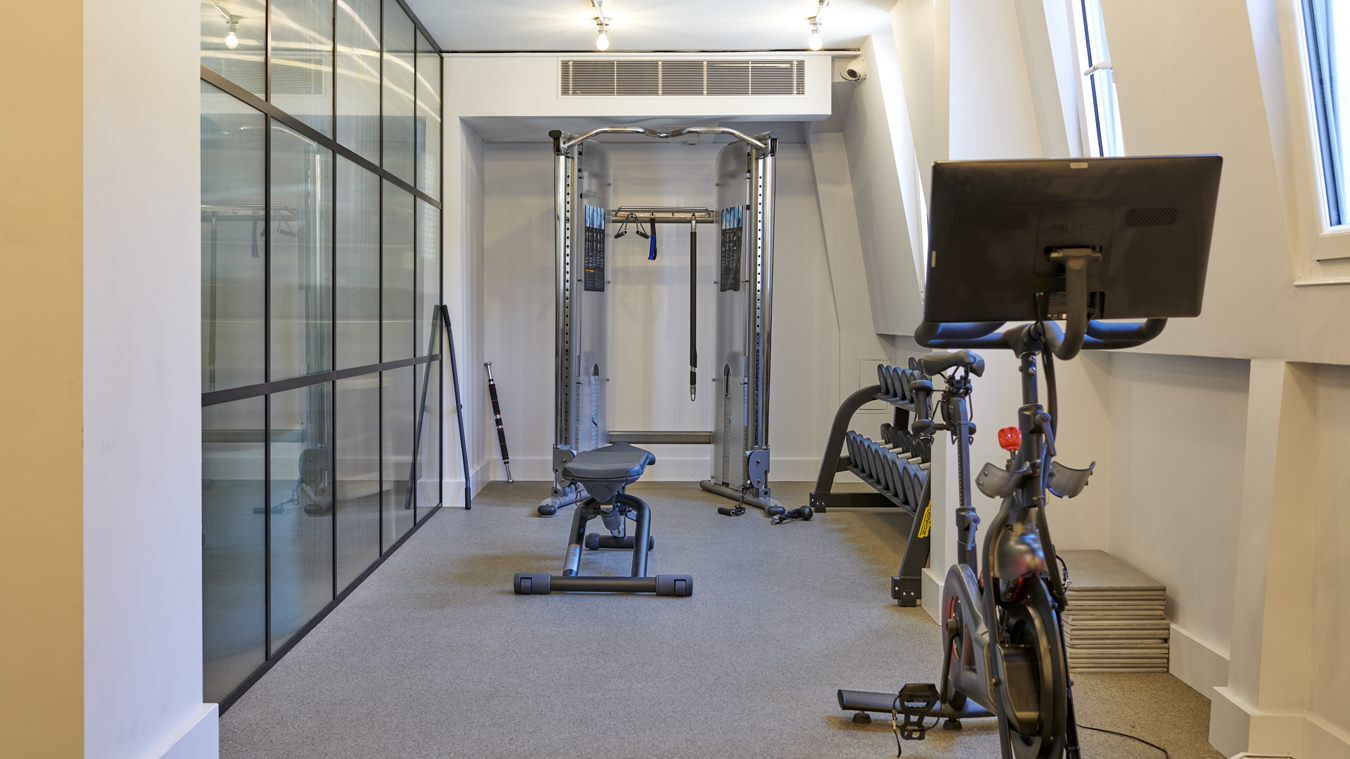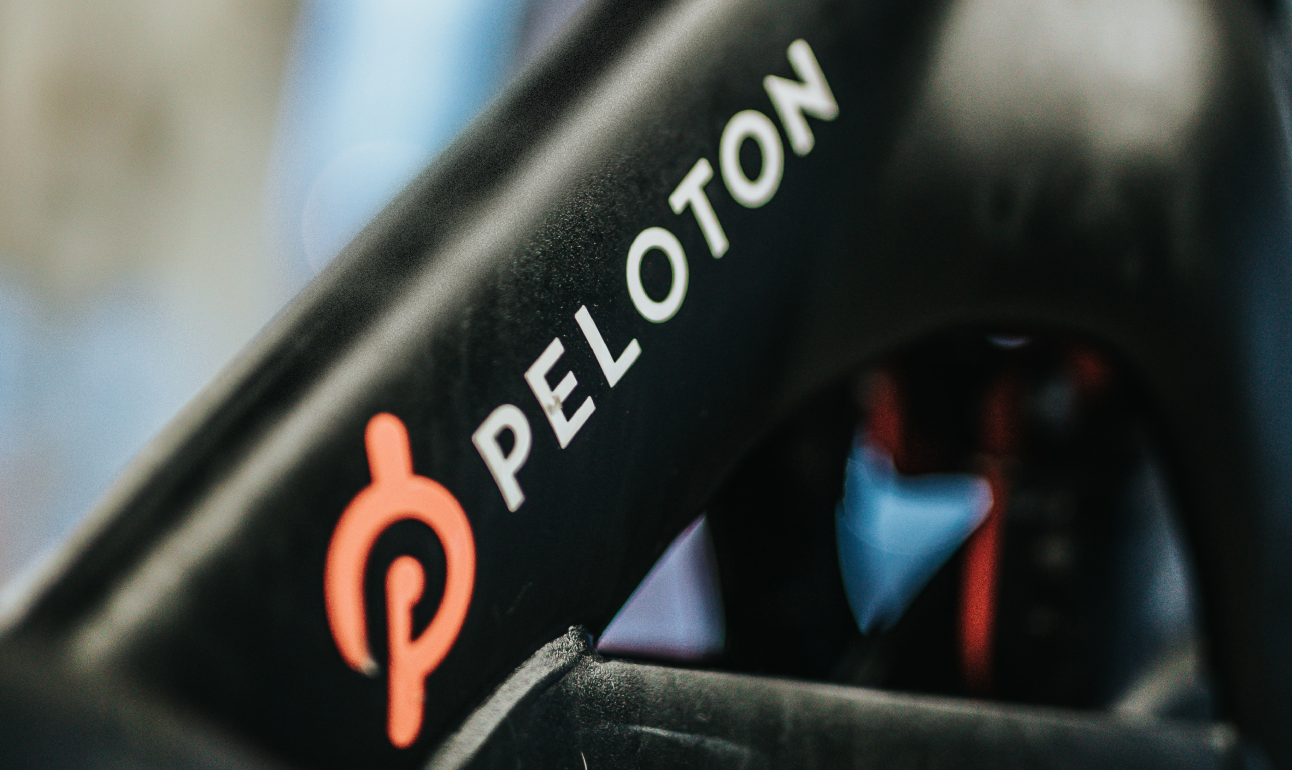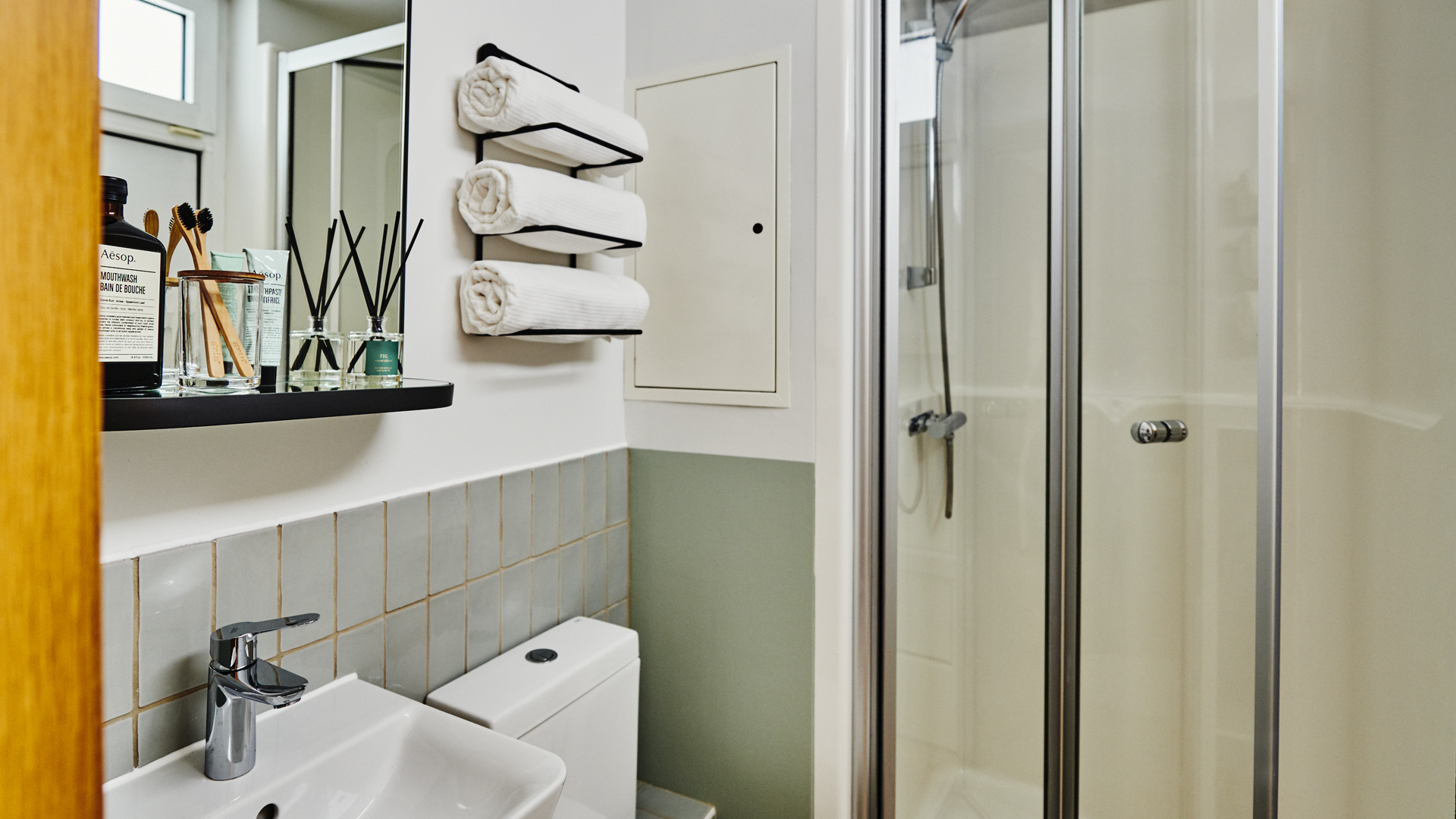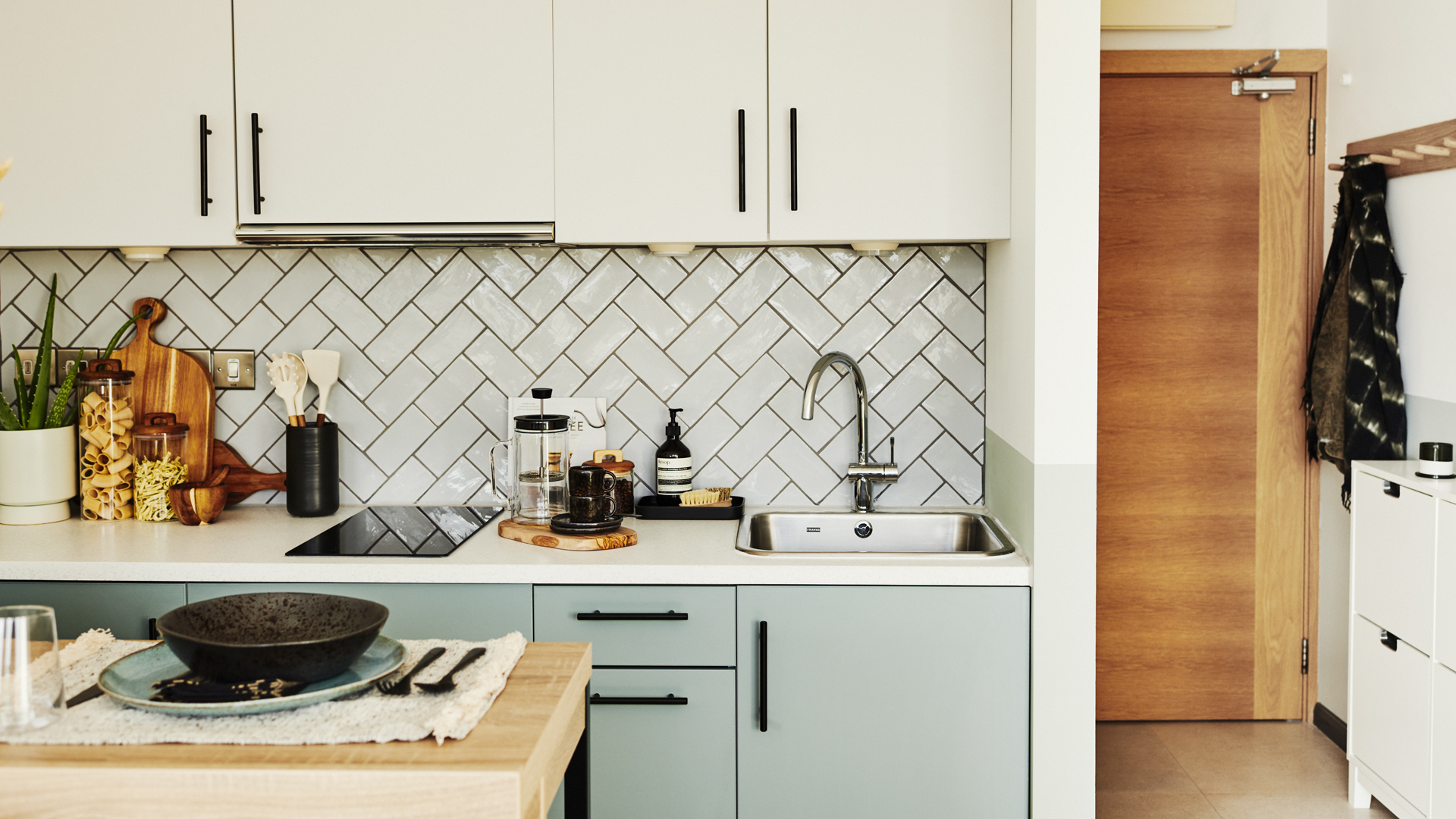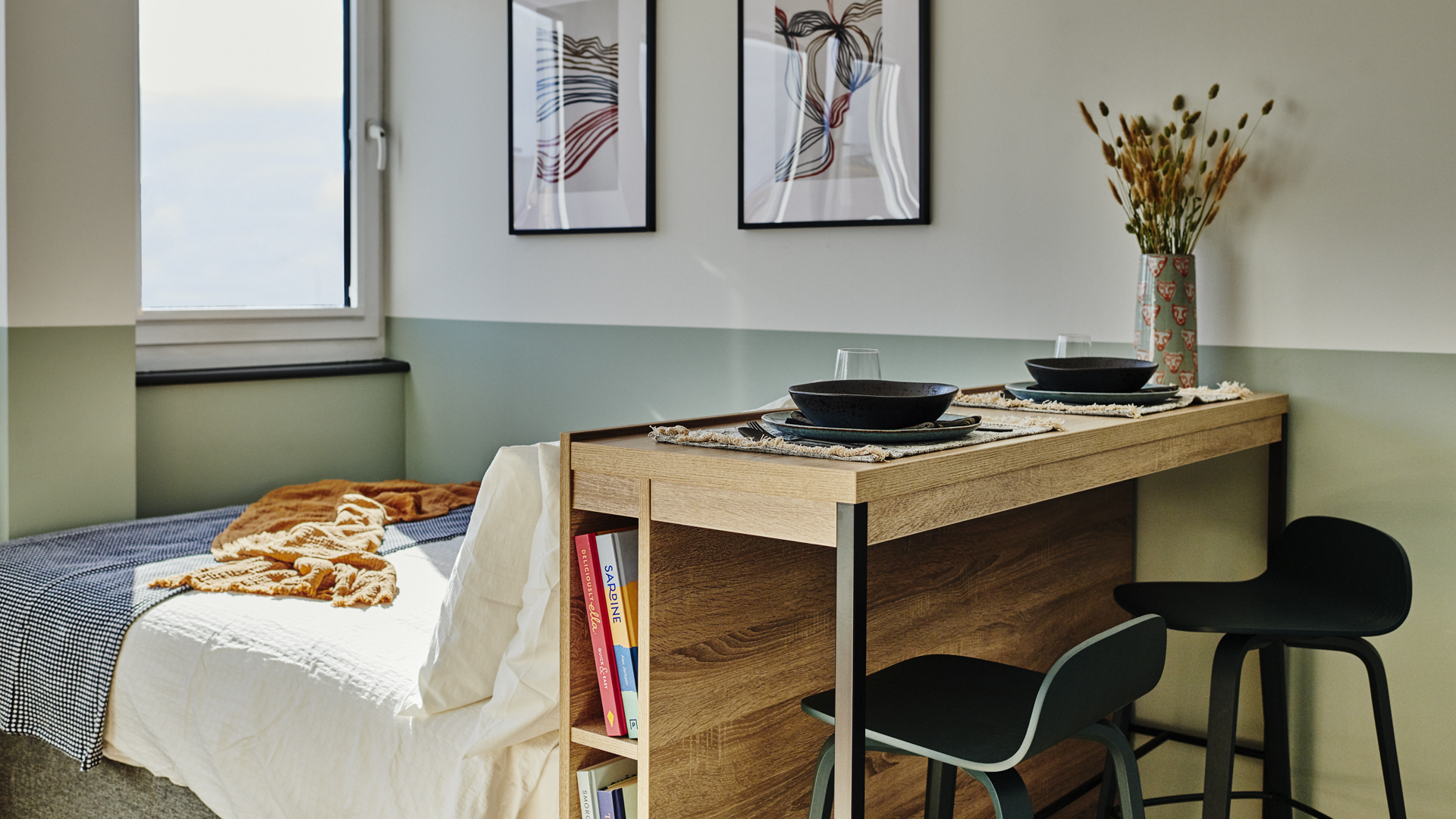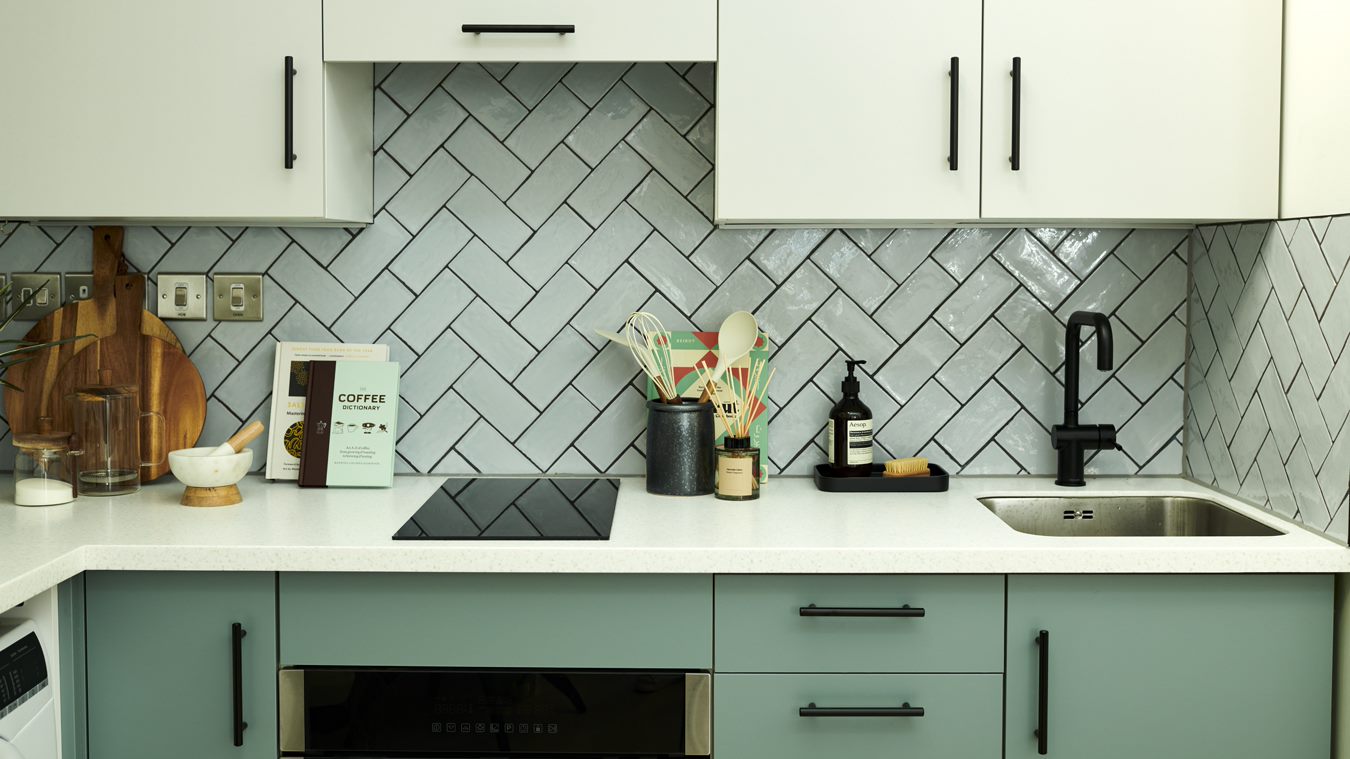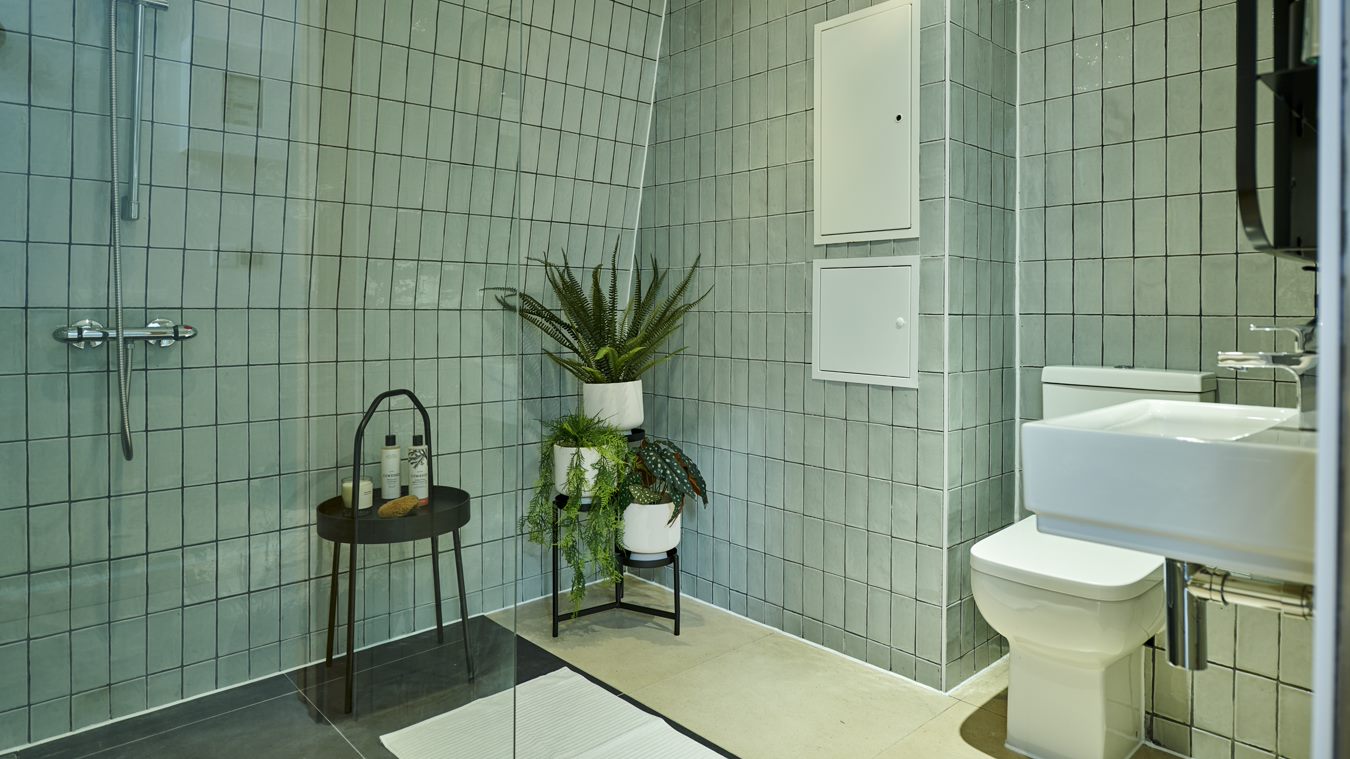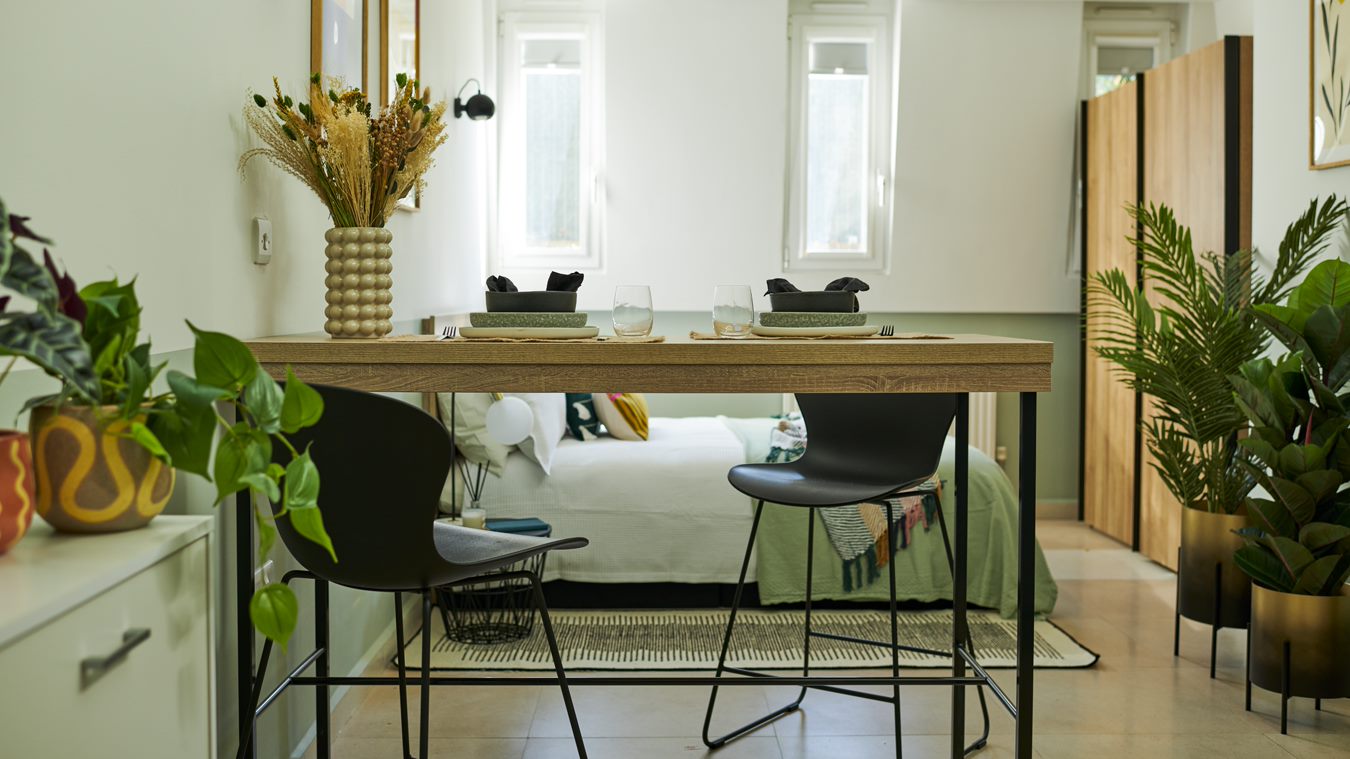 Explore the location
Explore the location
Map Filters: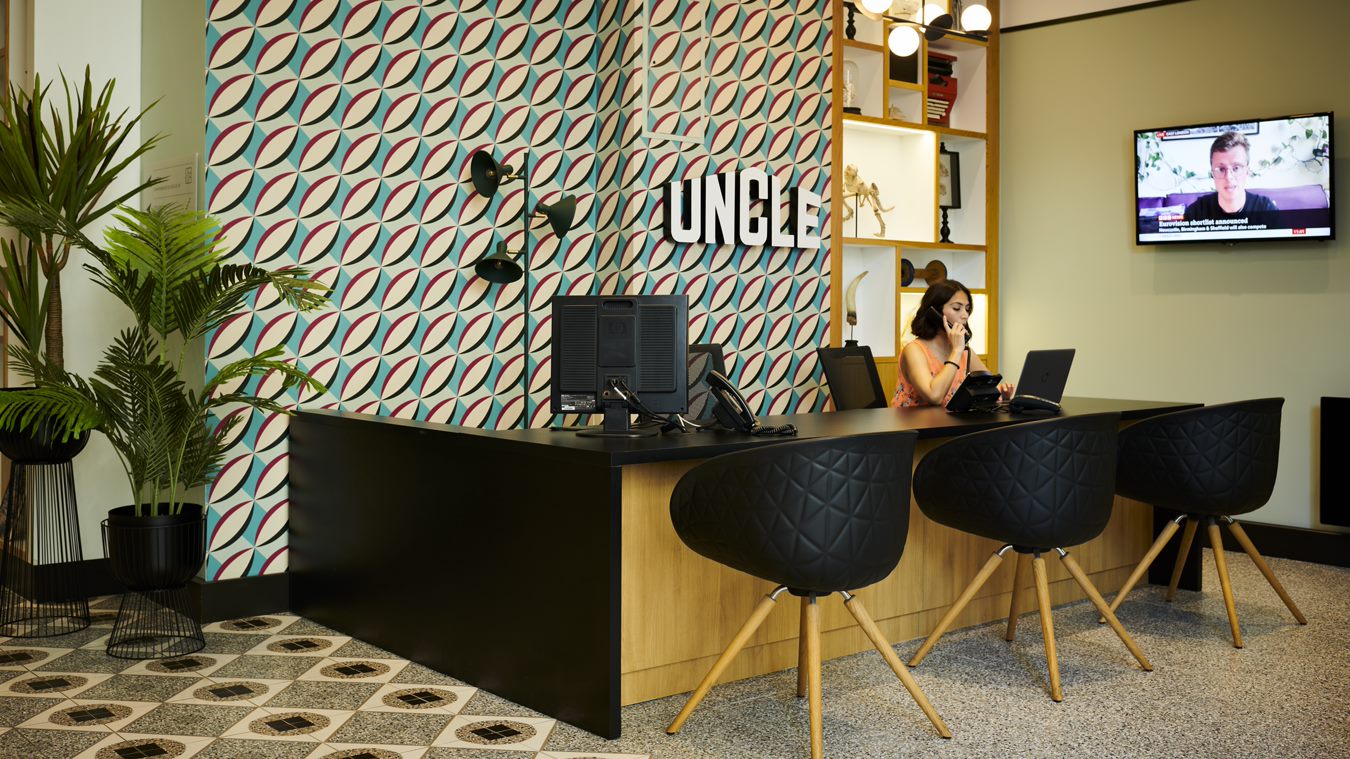 People as nice as the place
We know it's cheesy, but our resident managers get to know your name and are always ready with a smile.
Because that's what good service should be: helping you feel at home. Need them to look after a parcel? Tick. Need maintenance? Your wish.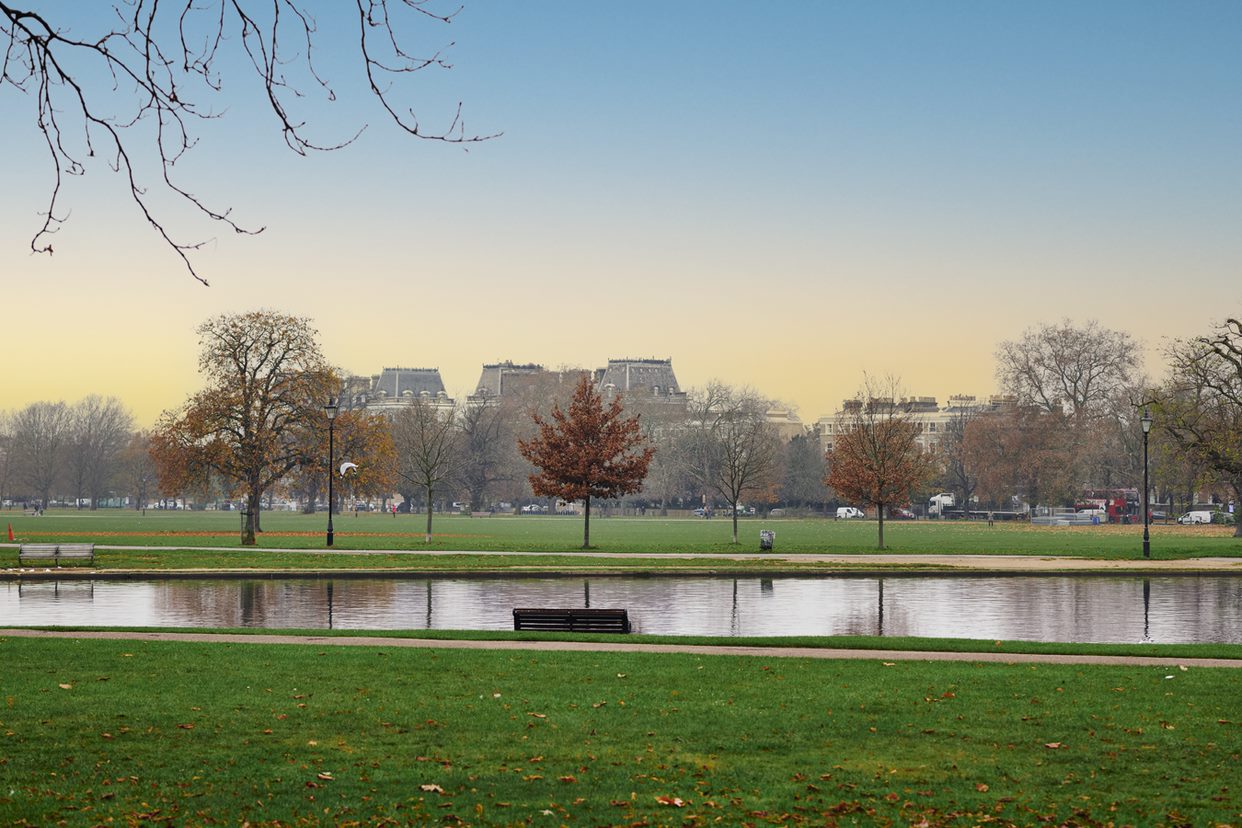 Lined with Northern Line
If you want your London to be this well-connected, Stockwell gives you it in spades.
Rub shoulders with Brixton. Treat Clapham Common like an old friend, and enjoy super easy access to the Northern and Victoria Lines, which take you practically everywhere.
Treating you like family
One thing that makes us different from other landlords is we treat our residents like real humans.
Yep, actual humans.
And the thing about real humans is they have stories – in our case, stories about what they love about our buildings, and their communities.
Explore the apartments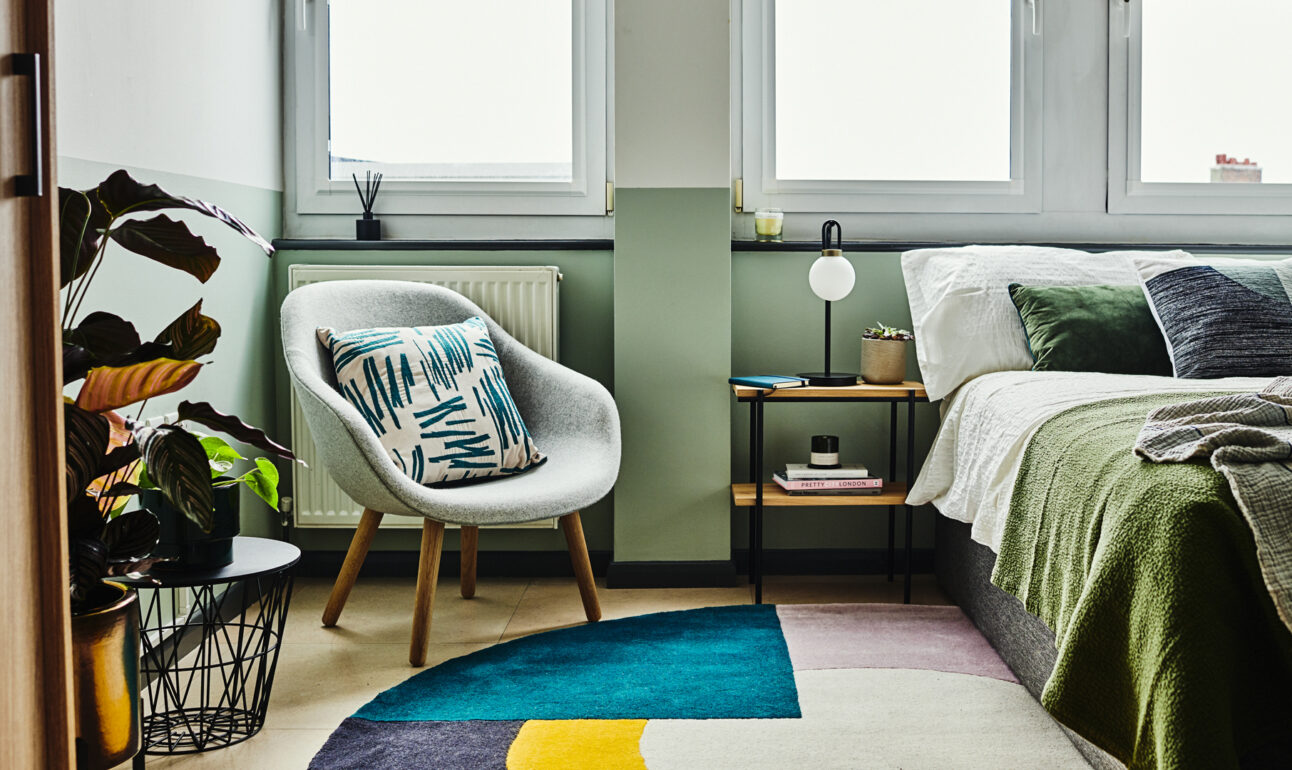 London, Stockwell
Studio Apartment
Perfectly designed for relaxing in after your session in the resident's only gym, each studio comes kitted out with designer furniture and high spec fixtures.
Available From
January 2024
Due to popular demand, we're all booked up!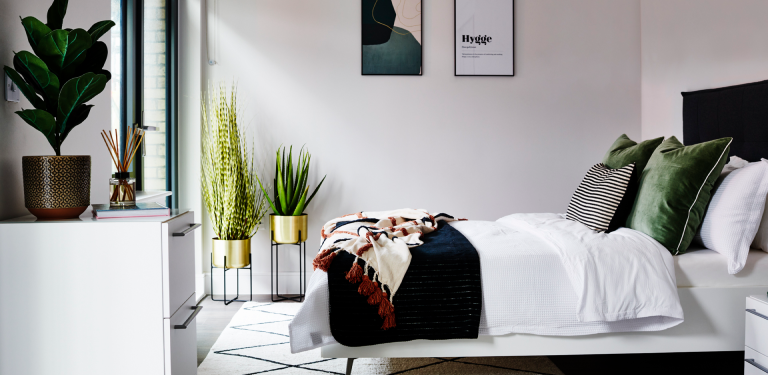 There's no place like Uncle
For us it isn't just about apartments that look good. It's about making you feel good.
From designer furniture and appliances that look the business, to an on-site manager who is the business.
This is renting, as it should be.