Watch our short film below: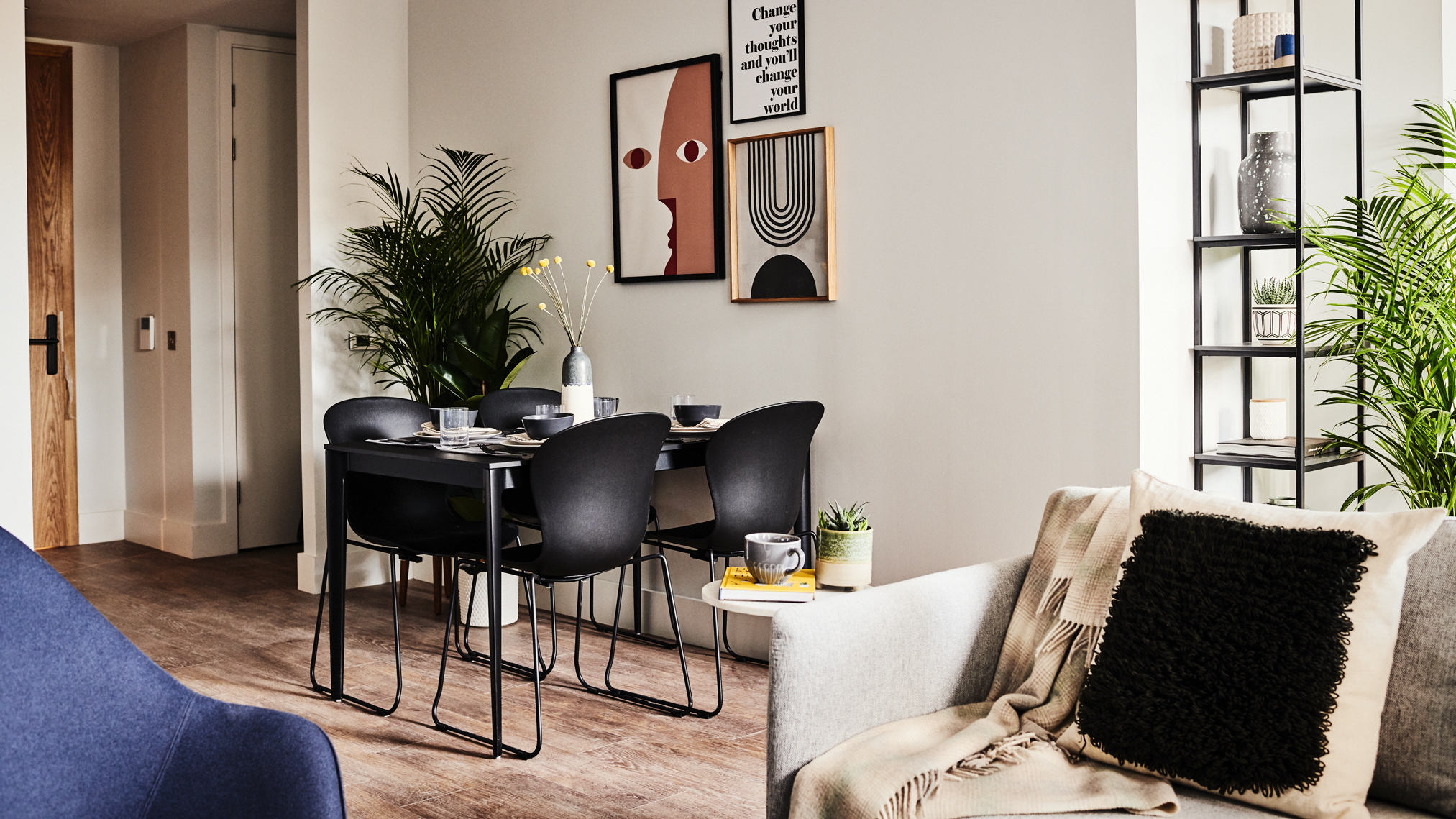 Our promises
Humans on hand.
Welcoming you in like one of the family.
1.
Love it or leave it.
You're free to cut your lease and run within the first two weeks (no questions asked).
2.
Friends with benefits.
Cosy up to great mod cons from the likes of Siemens, Sonos, and Peloton.
3.
Sleep around.
Swap flats or location any time you like.
4.
Outstay your welcome.
Stay 1, 2 or hopefully 10 years. We even pre-agree rents for up to 3 years.
5.
Hidden fee free
Transparent prices, no mysterious "extras", and the deposit you're due back within 7 days.
6.