Home at last
Renting, as it should be.
Our mission is to take the 'lord' attitude out of being a landlord, so that our residents feel listened to, looked after, and even a bit loved.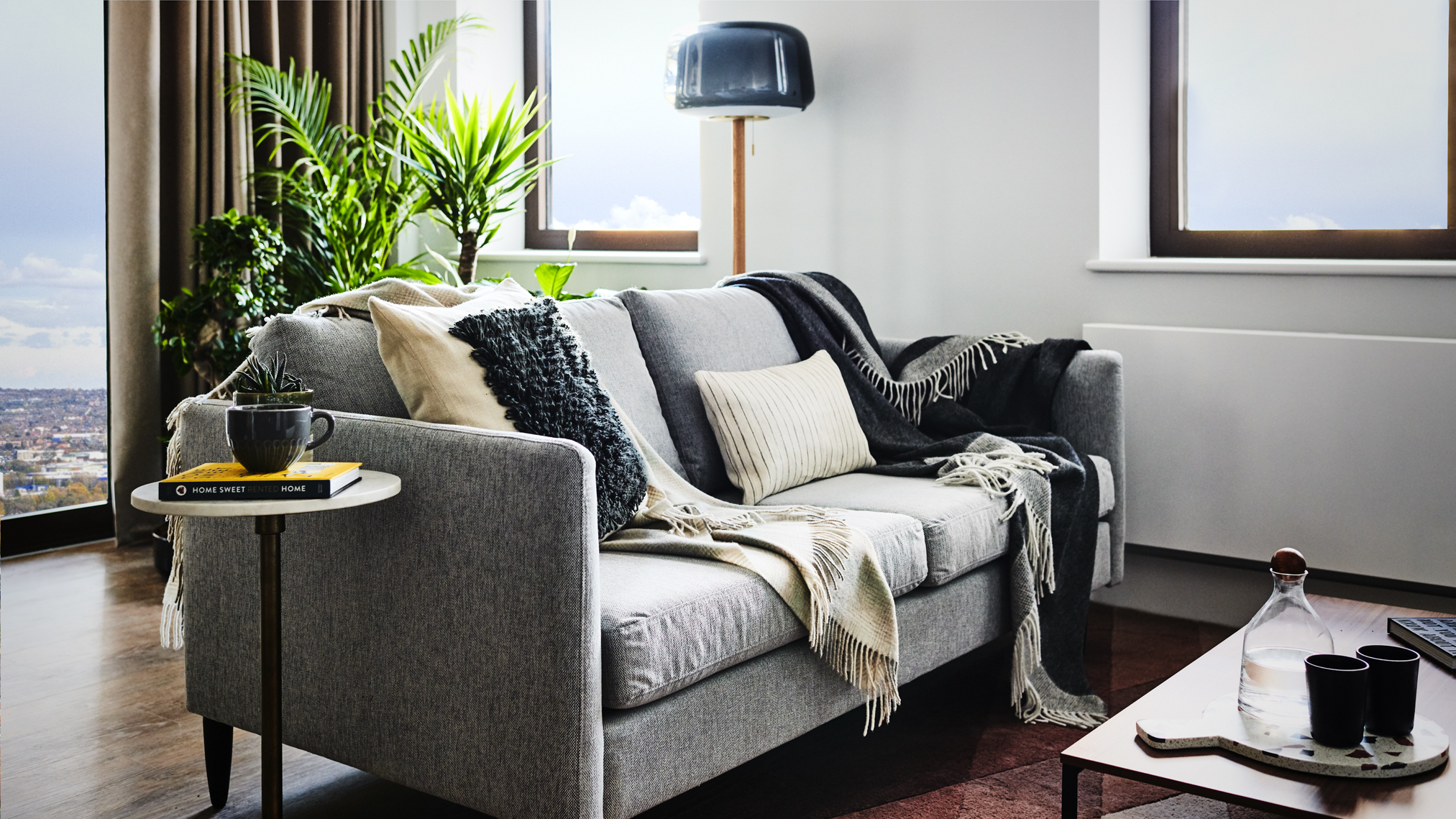 Why uncle?
If there's one thing we've learned, it's that cities are the heart and soul of human civilisation. The problem is renting is still stuck in the dark ages with landlords literally 'lording' it over you. People are treated like piggy banks and the rules of the play are more slippery than a game of Snakes and Ladders.
At UNCLE we're here to change that by creating Architectural Digest-worthy designs, Condé Nast level service, and, most importantly, making it easy to rent a place where you feel respected, looked after, and even a bit loved – just like the relationship your Mum wishes you were in.
Welcome to UNCLE.
Renting, as it should be.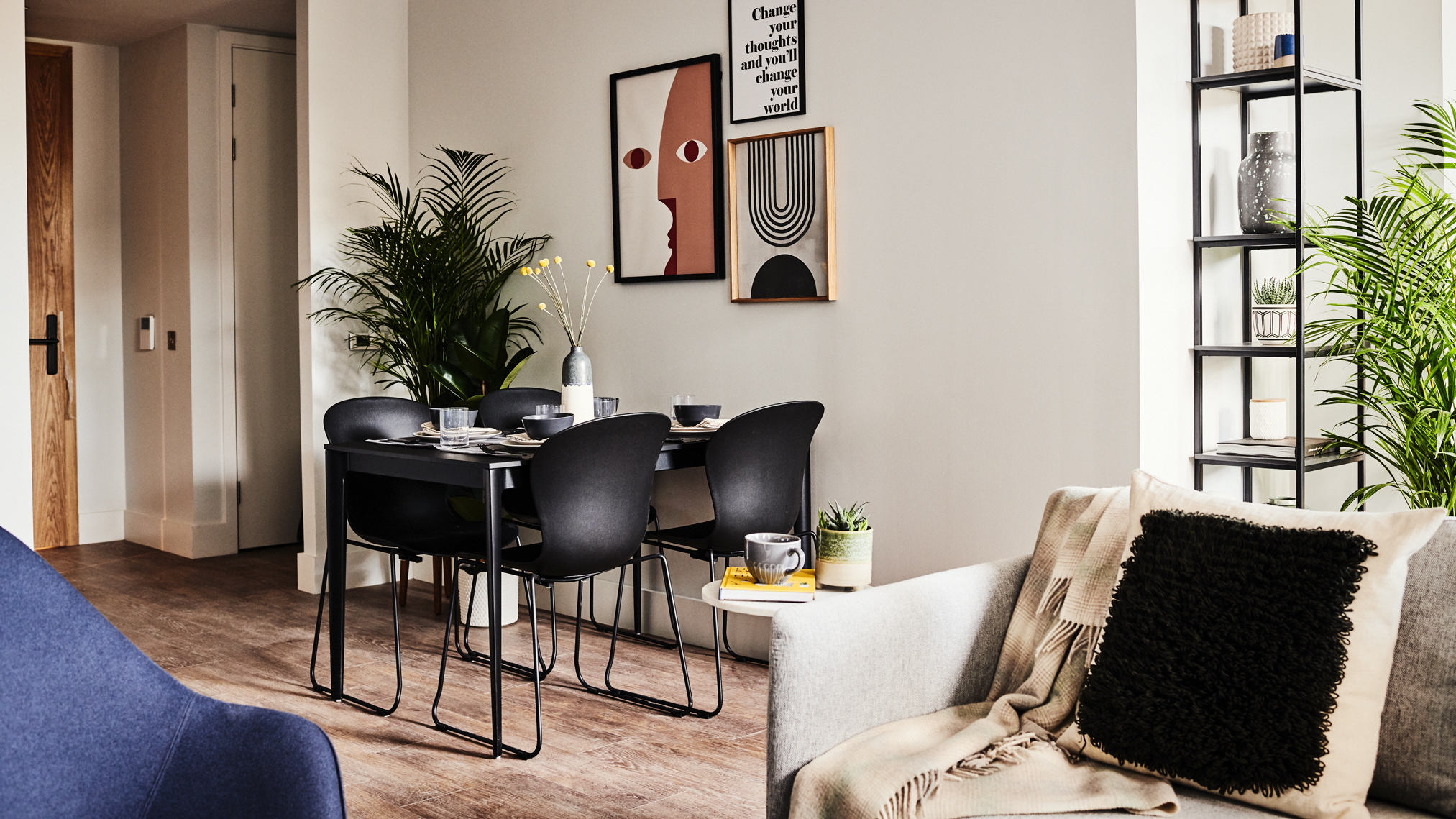 Our promises
Humans on hand.
Welcoming you in like one of the family.
1.
Love it or leave it.
You're free to cut your lease and run within the first two weeks (no questions asked).
2.
Friends with benefits.
Cosy up to great mod cons from the likes of Siemens, Sonos, and Peloton.
3.
Sleep around.
Swap flats or location any time you like.
4.
Outstay your welcome.
Stay 1, 2 or hopefully 10 years. We even pre-agree rents for up to 3 years.
5.
Hidden fee free
Transparent prices, no mysterious "extras", and the deposit you're due back within 7 days.
6.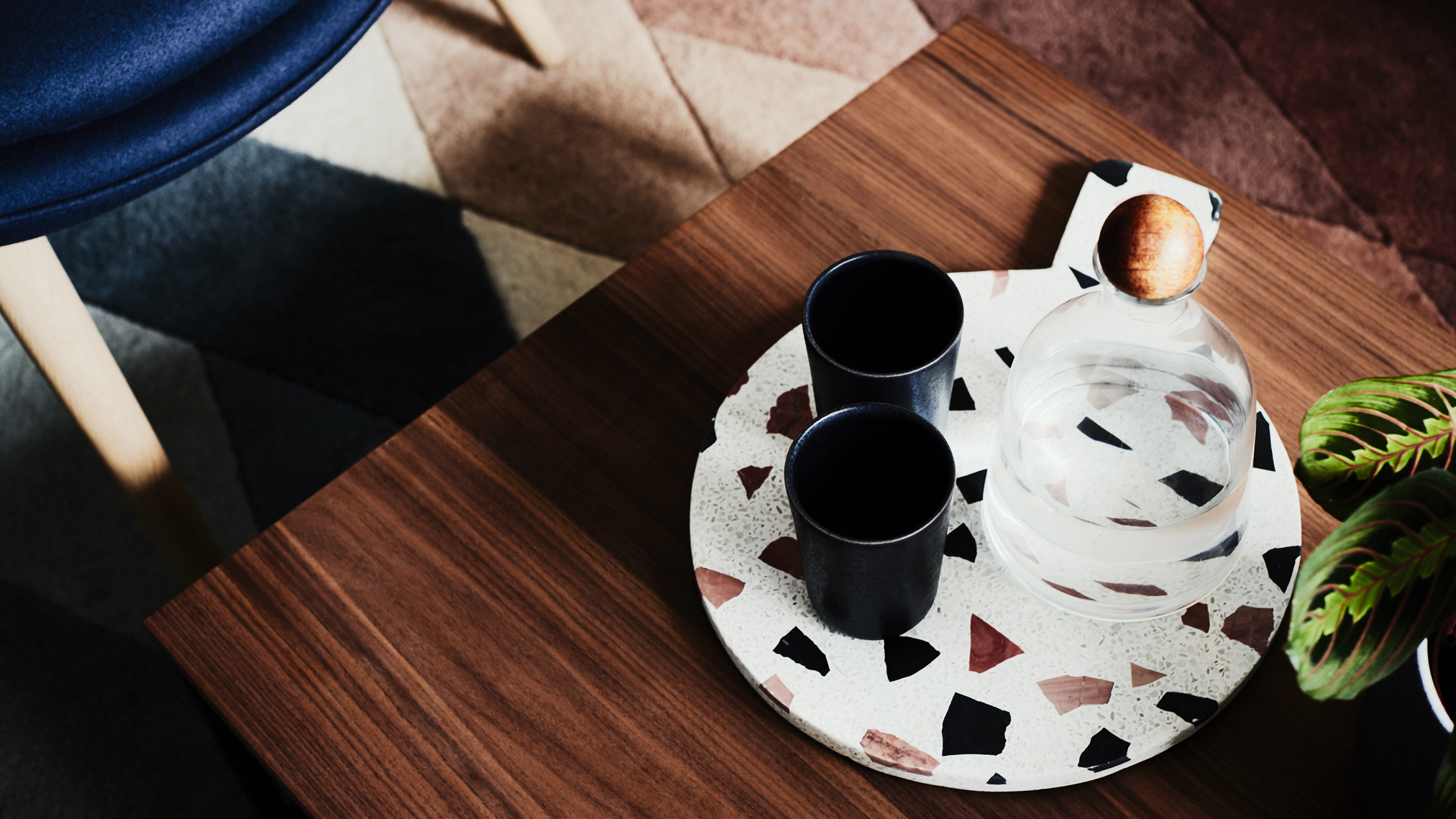 Home, safe home
Here at UNCLE, we take your security seriously. Each building is kept safe in its own special way, from fob or keycard access to live-in resident managers who sign in guests and know every resident by name.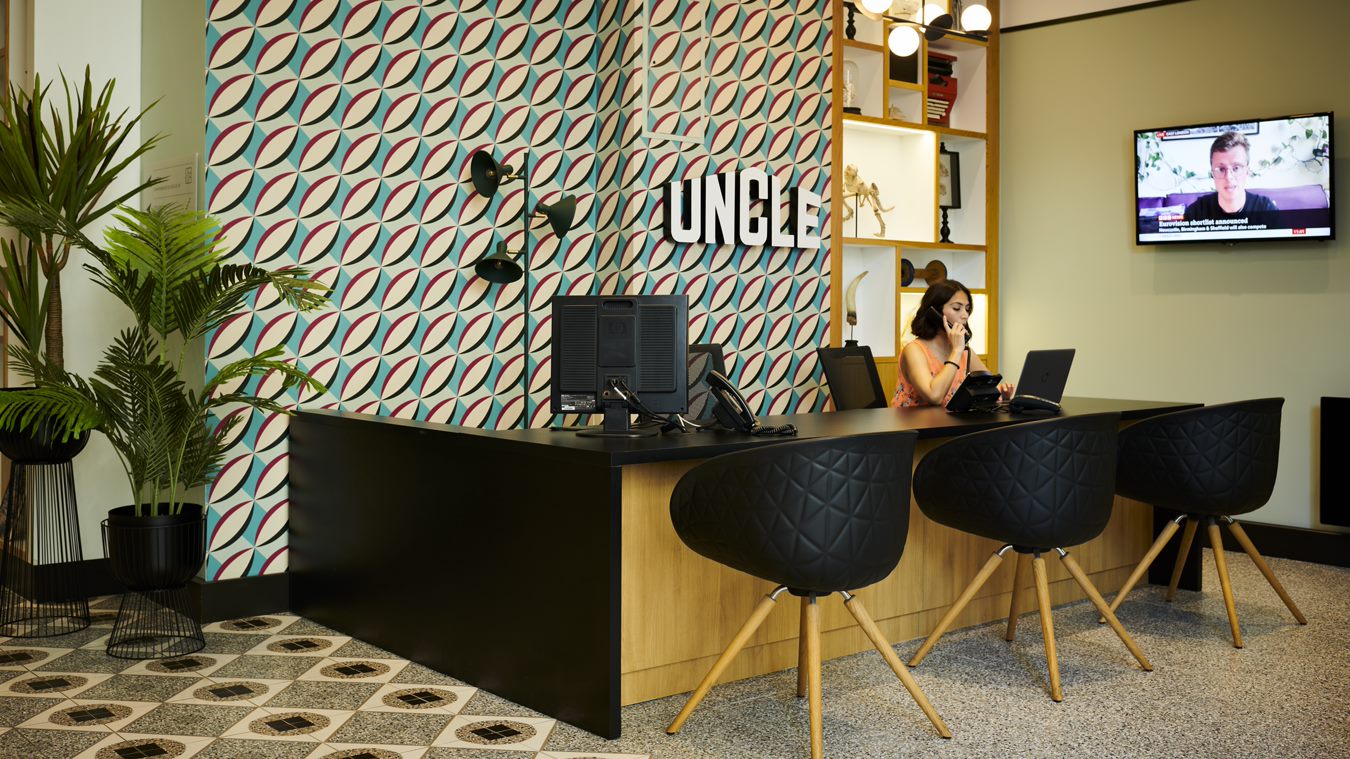 Terms that look you in the eye
We're a voluntary member of key real estate and property governing bodies, sticking to the strictest codes of practice. That means contracts as clear as cling film and fees without any funny business.
uncle in the press
"The air of a Manhattan hotel."
"Dodgy landlords have had all the power. There's a clear need for change."
"Home, work and play under one roof."
"Turning the idea of a traditional landlord on its head."
"Appeasing even the most cynical tenant."
"Wouldn't look out of place in a luxury hotel."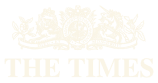 So many stars, NASA called
A great rental experience. Prompt reply from the staff and they are so nice, humble and helpful. Guideline and Instruction video are clear and you can see they have put an effort on this apartment. Although some common area of the apartment are still under construction, staff give a great help during this period of time. I would recommend UNCLE to the others.
HC Lai
Gaven, Gaby and Crisma were all great in helping to get us through the leasing process. They made moving to London from overeseas very easy. Amazing team with excellent customer service. Highly recommend.
Jay & Natalie
Cannot fault the entire team at UNCLE Colindale in helping us secure our dream flat, in particular Gaven who took care of us from our first viewing. Effortlessly friendly and hospitable. The flats and building itself are very modern and the furnishings inside are perfect for what we need. Brilliant location and perfect to hop onto the tube over the road for our work commutes!
Alexandra
My time at UNCLE was brilliant – such a good option for people looking for a stylish, convenient, flexible and affordable solution to living in London. Ruth and the team were so friendly and made us feel right at home – there's a lovely family feeling to the team at Stockwell. Thanks again Uncle team.
Christine