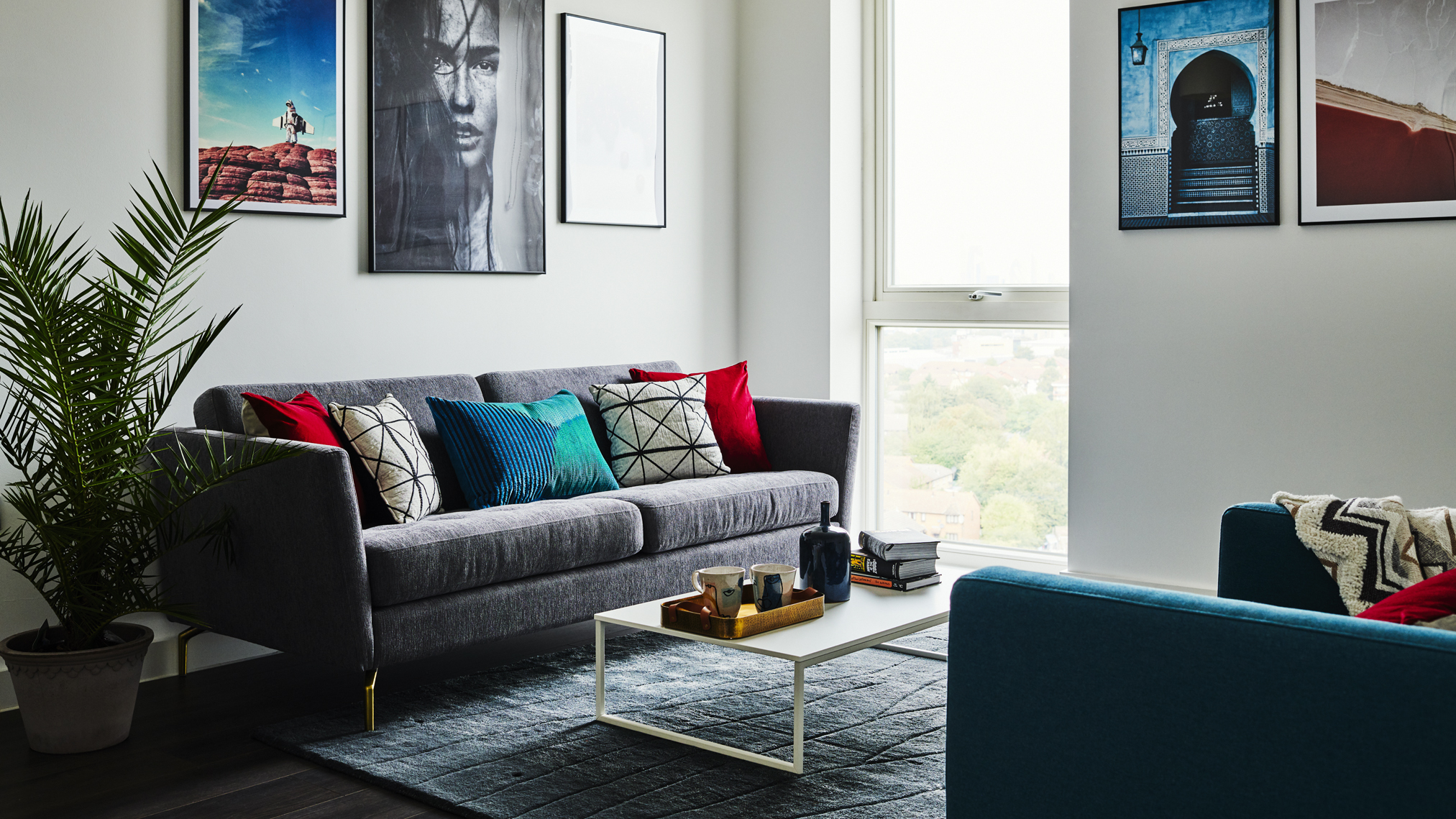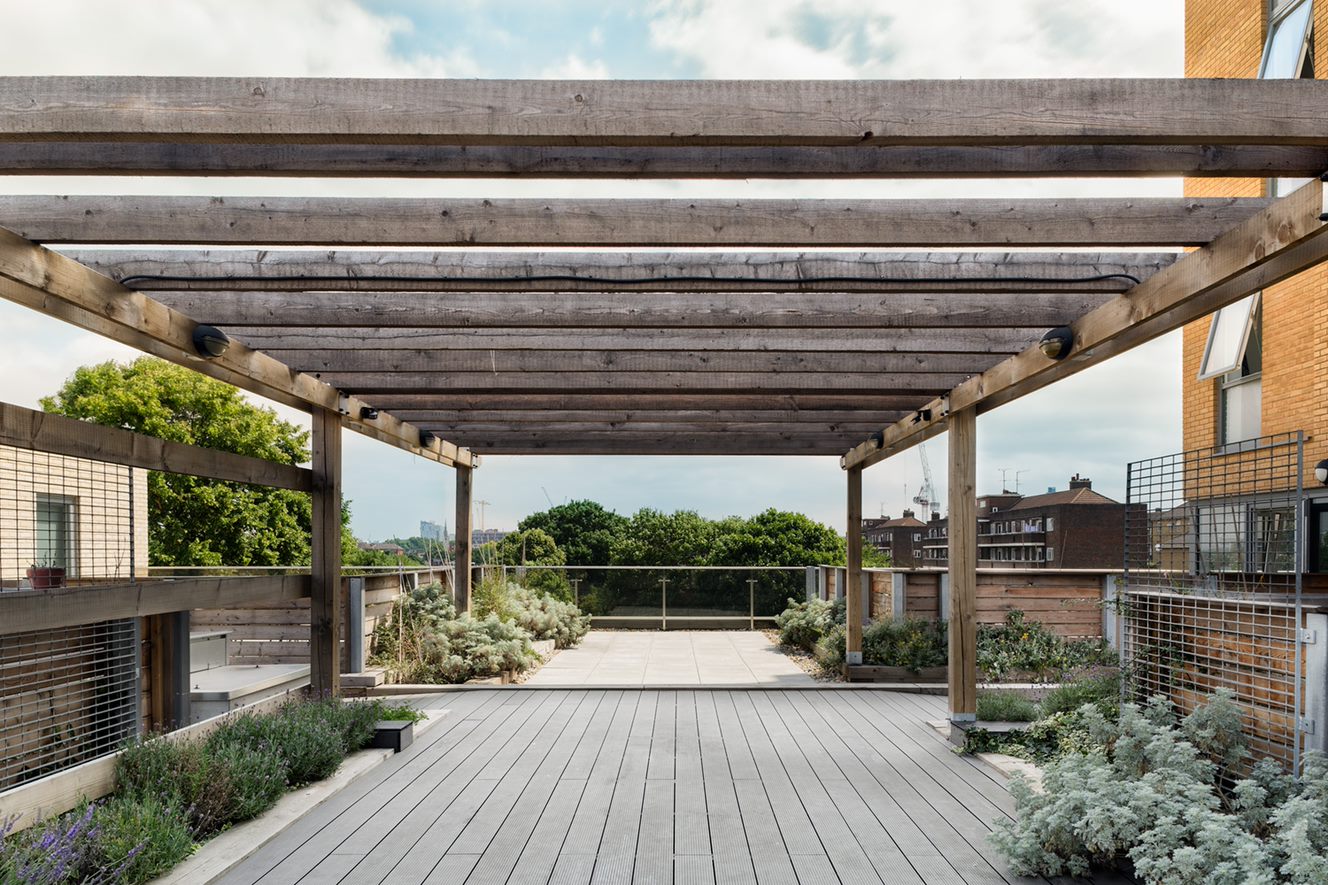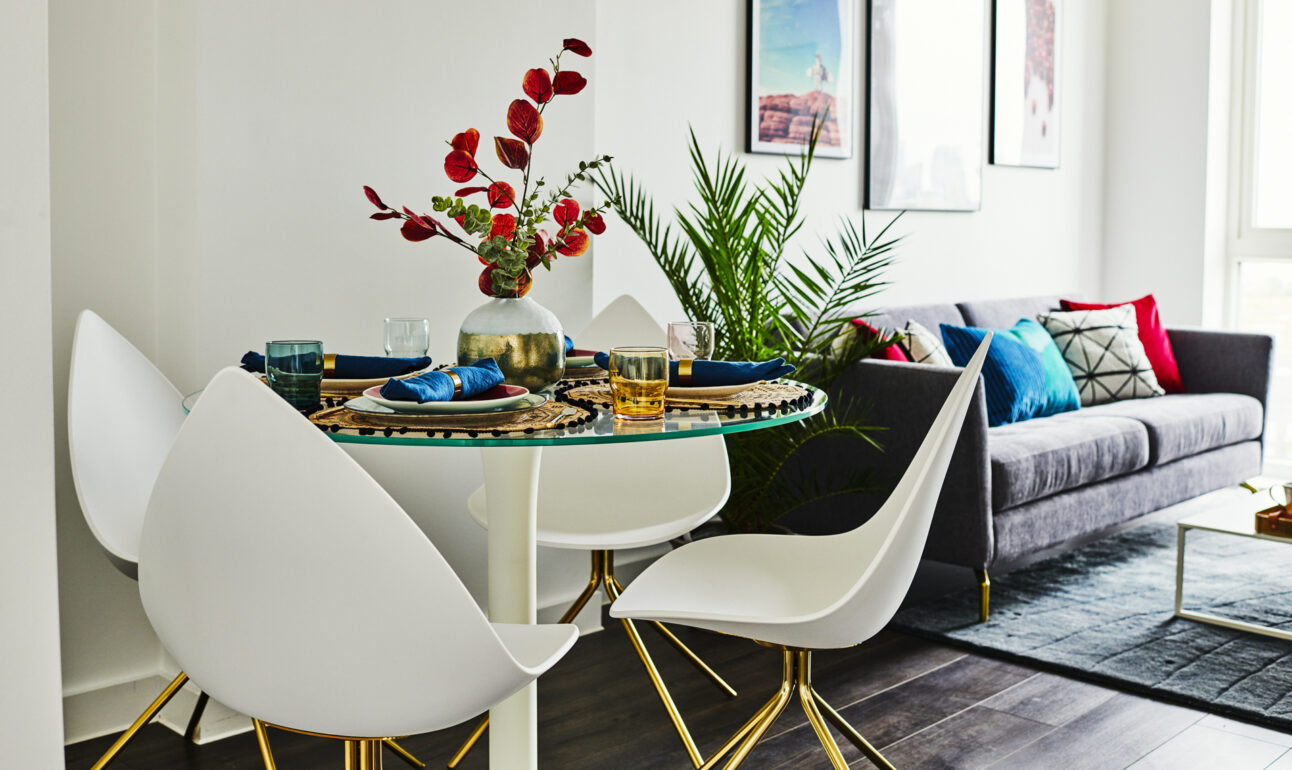 Building features

3 mins to New Cross Gate tube station

On-site Resident Managers

Furnished & unfurnished apartments

Routine repairs fixed in 48 hours

Pet friendly

Resident perks

Superfast wifi

Top spec appliances

Oh-so-comfy furniture

Apartments to rent in New Cross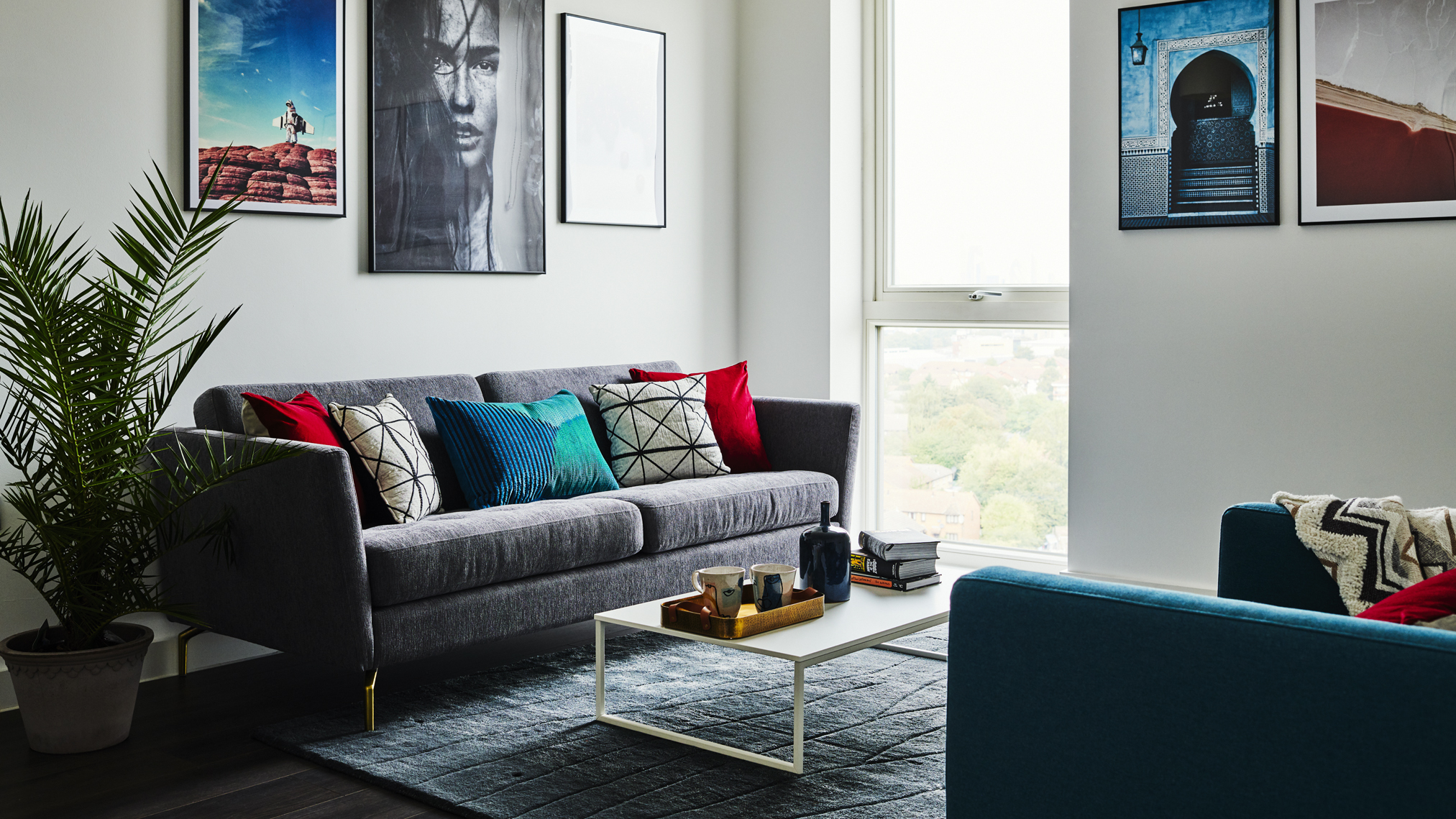 New Cross. New you?
Snuggling down in open plan apartments, putting your feet up to drink in the view on a terrace or two, sharing a cold one with the neighbours, plus the friendliest resident managers in town. This is feel-good.
Photo Gallery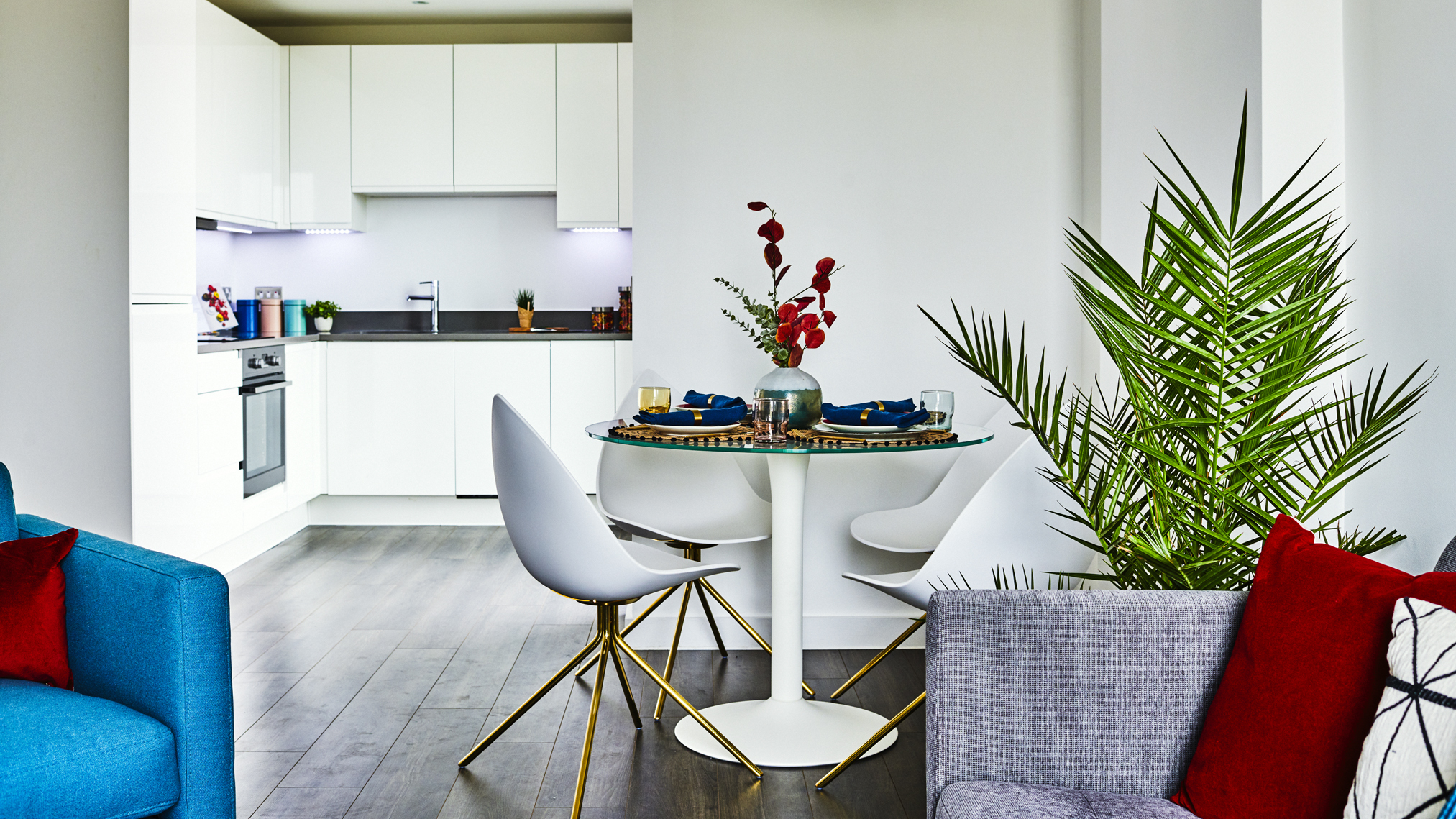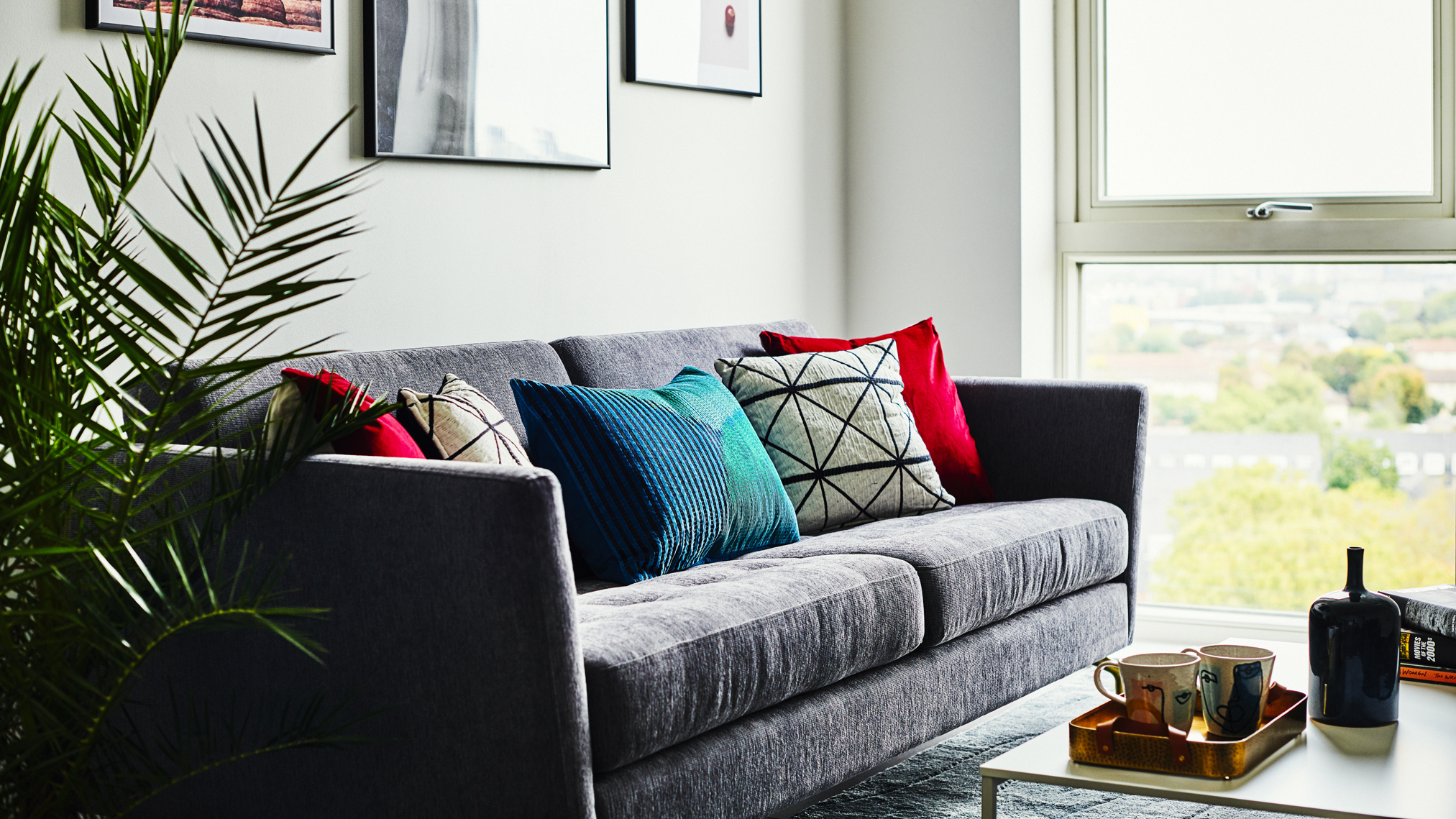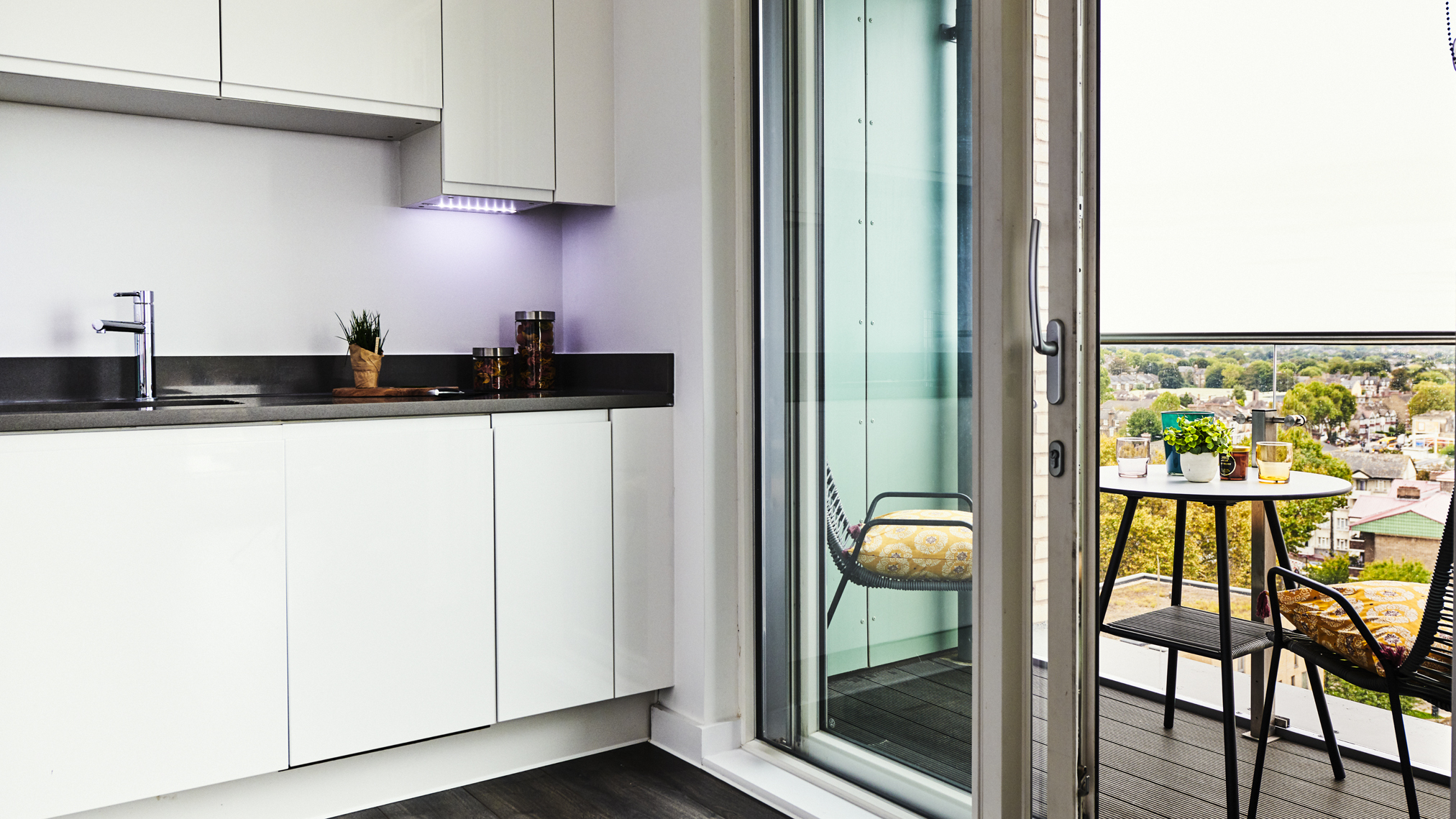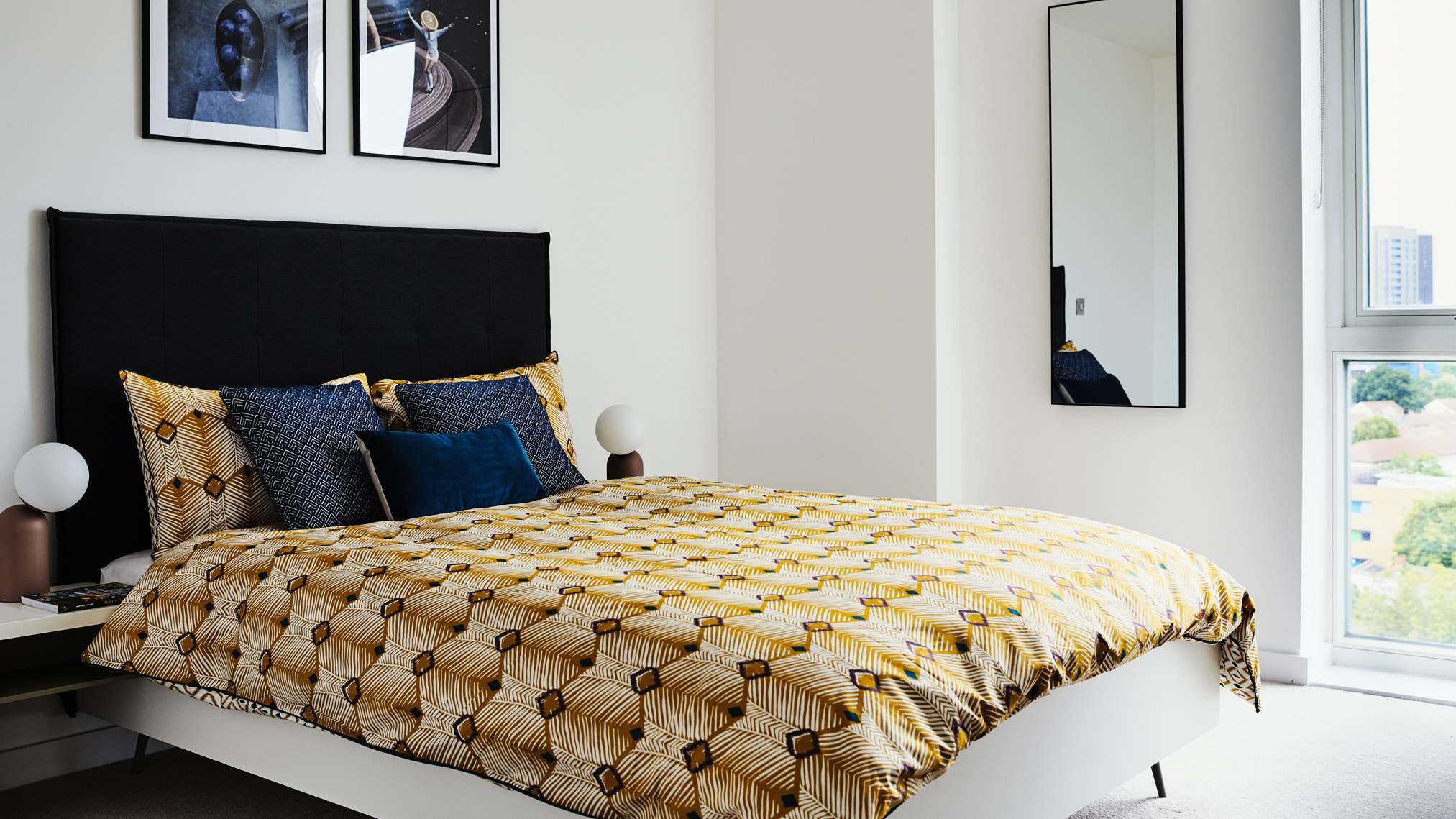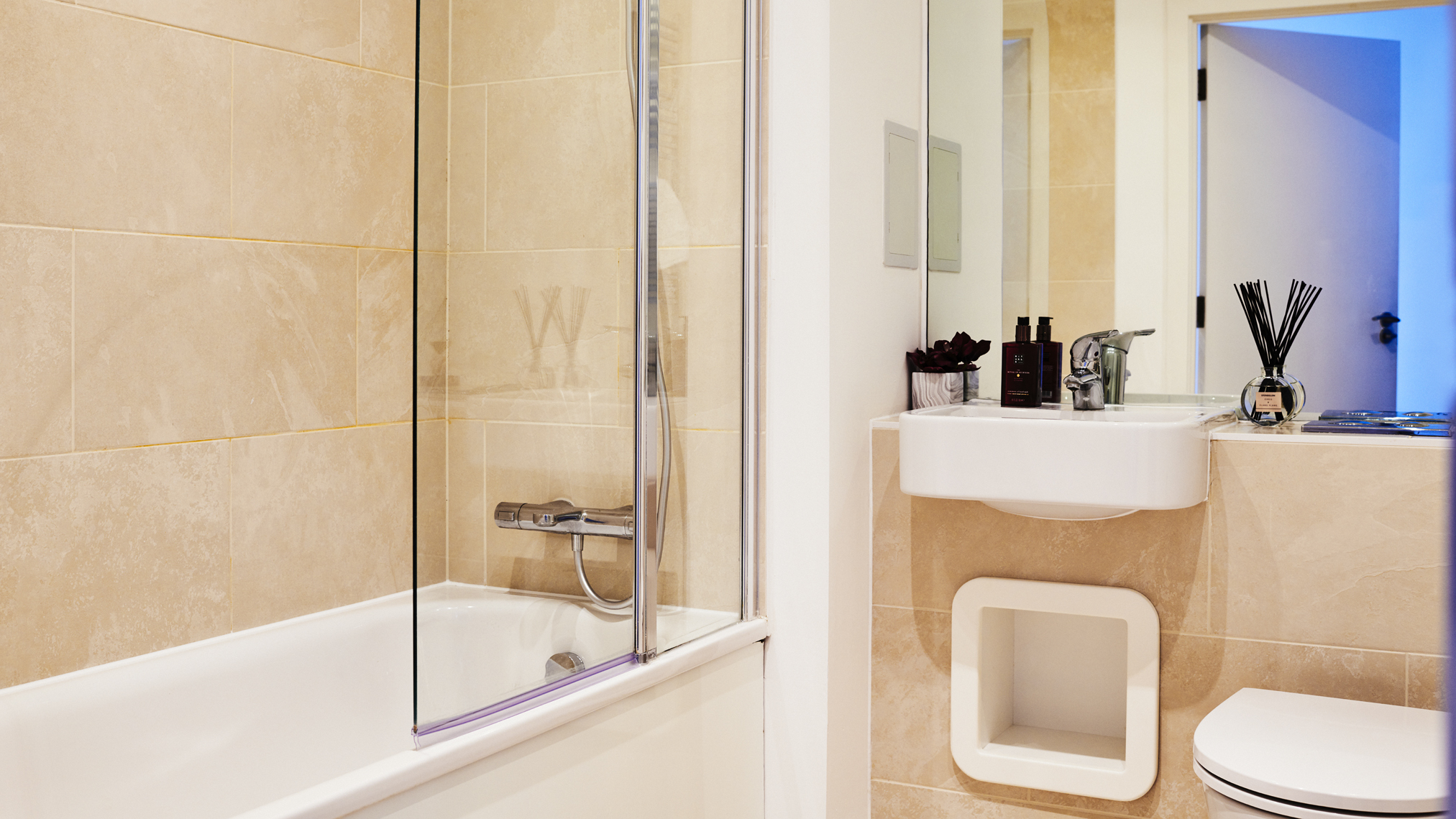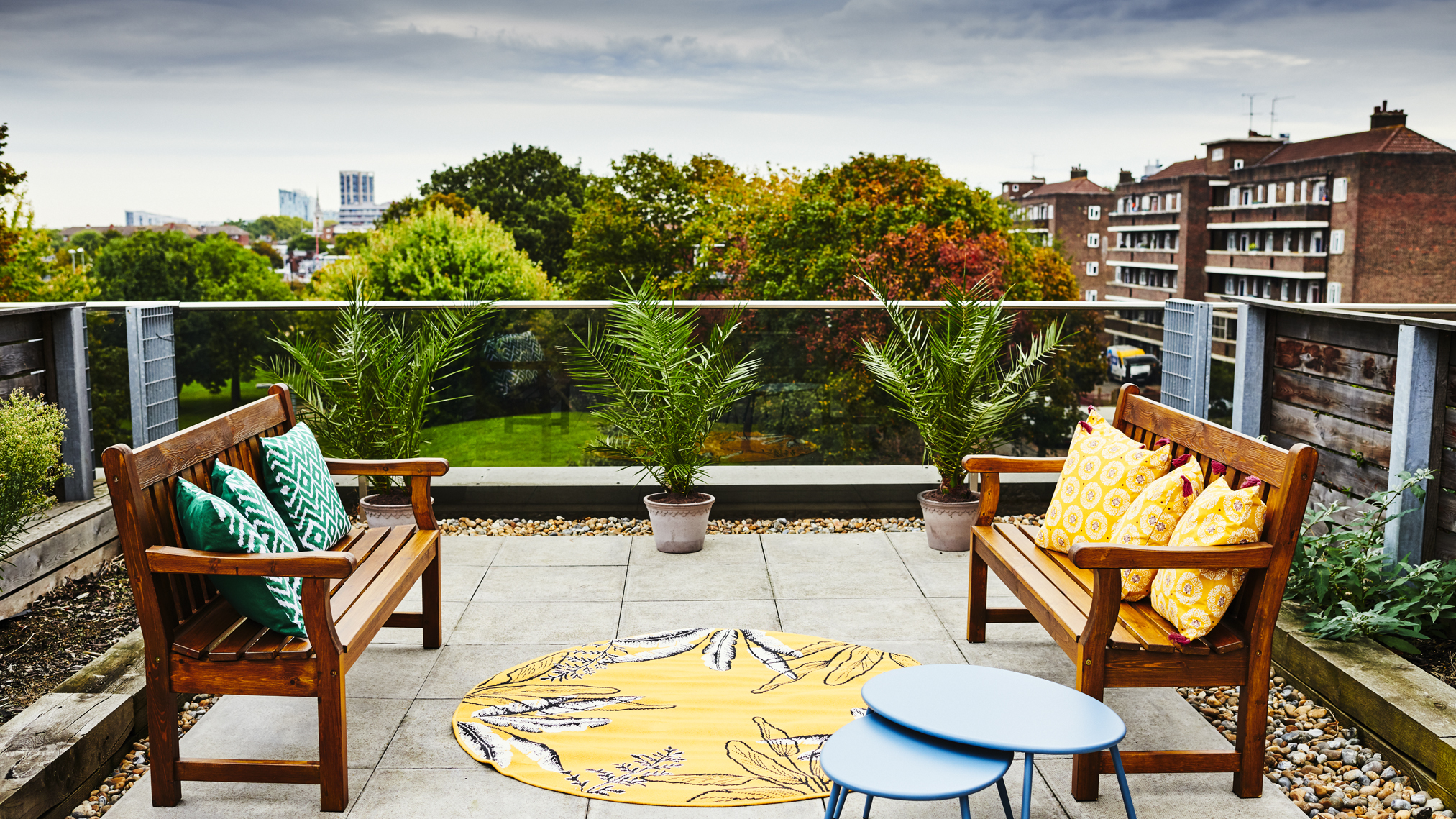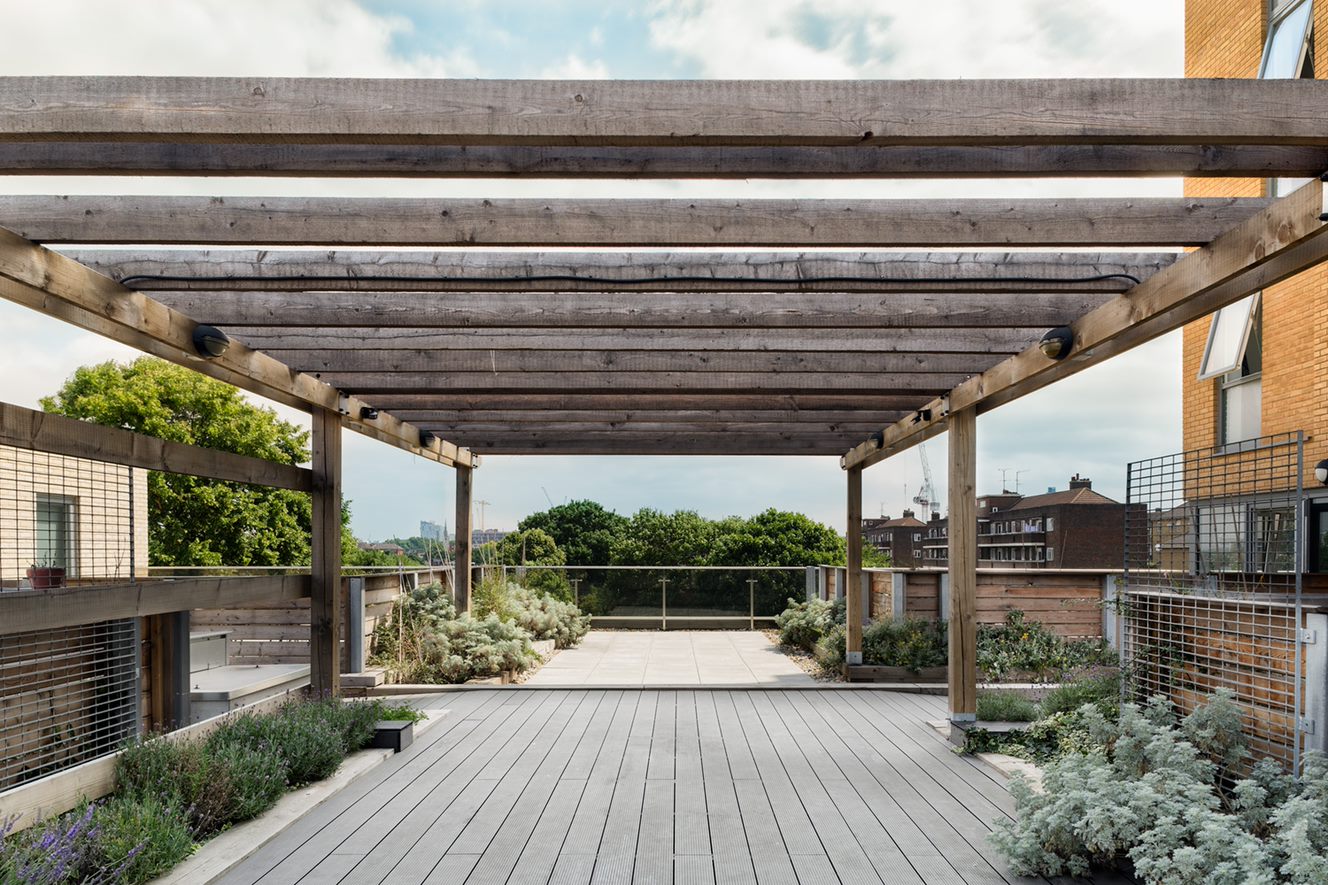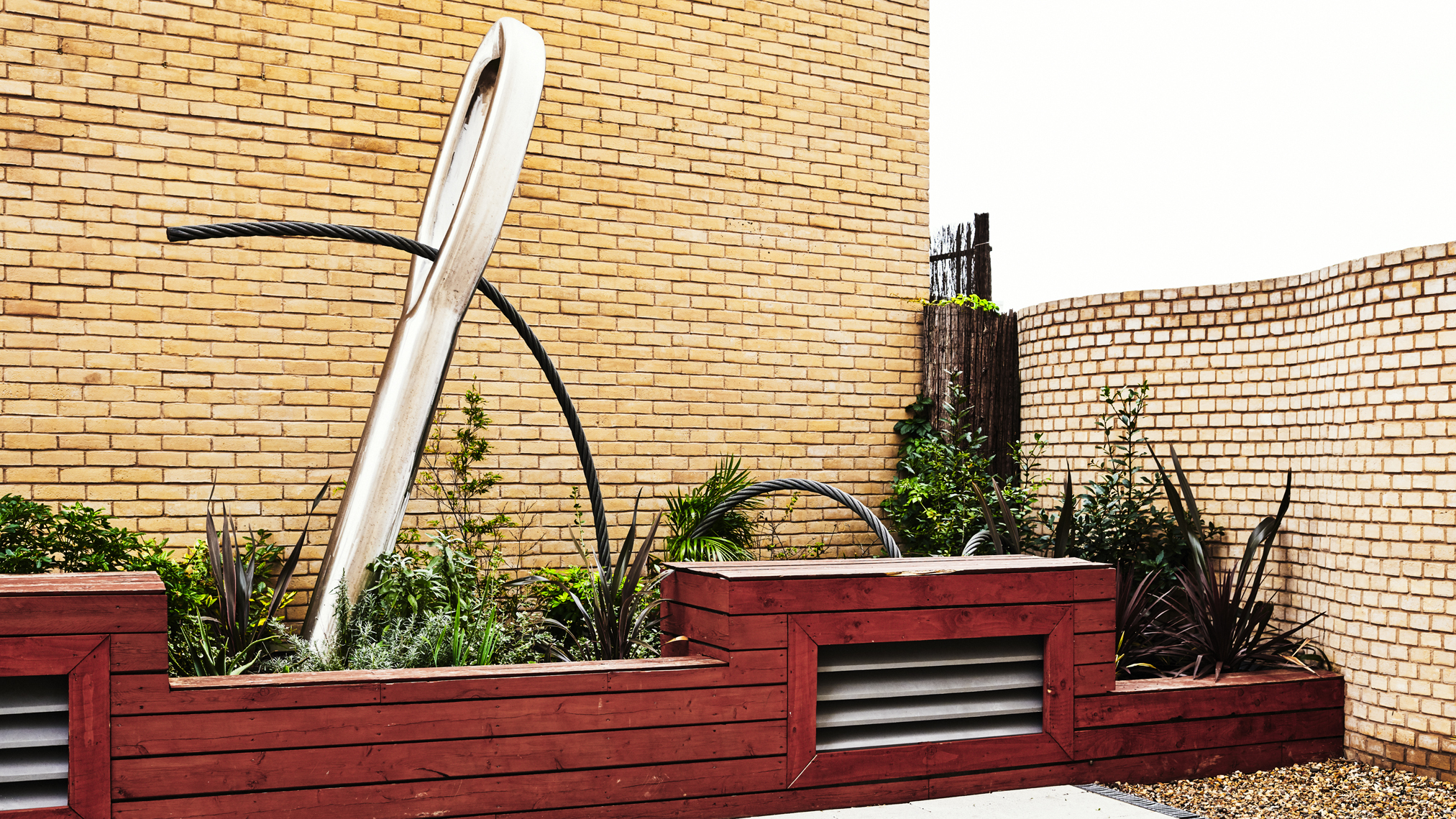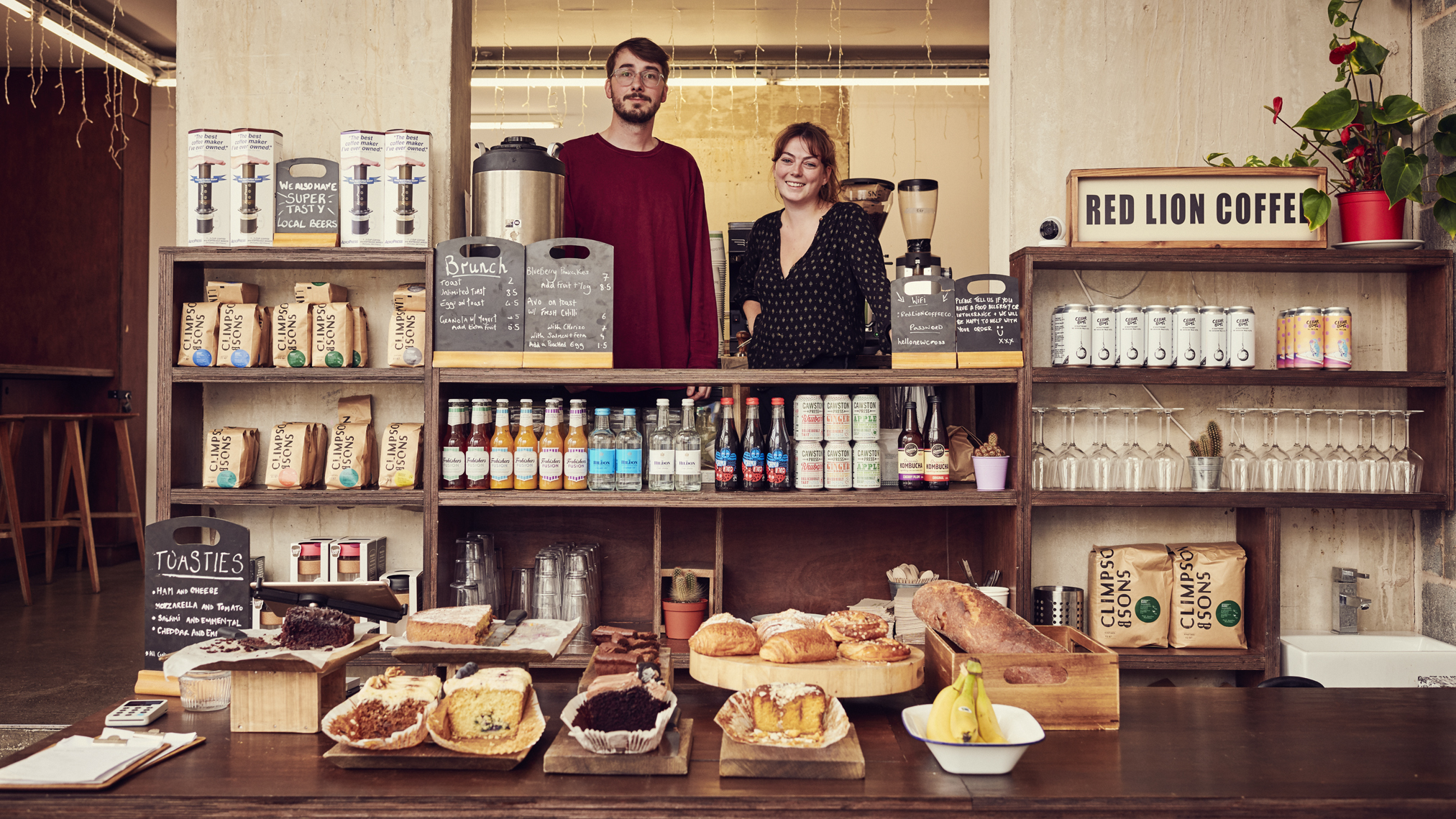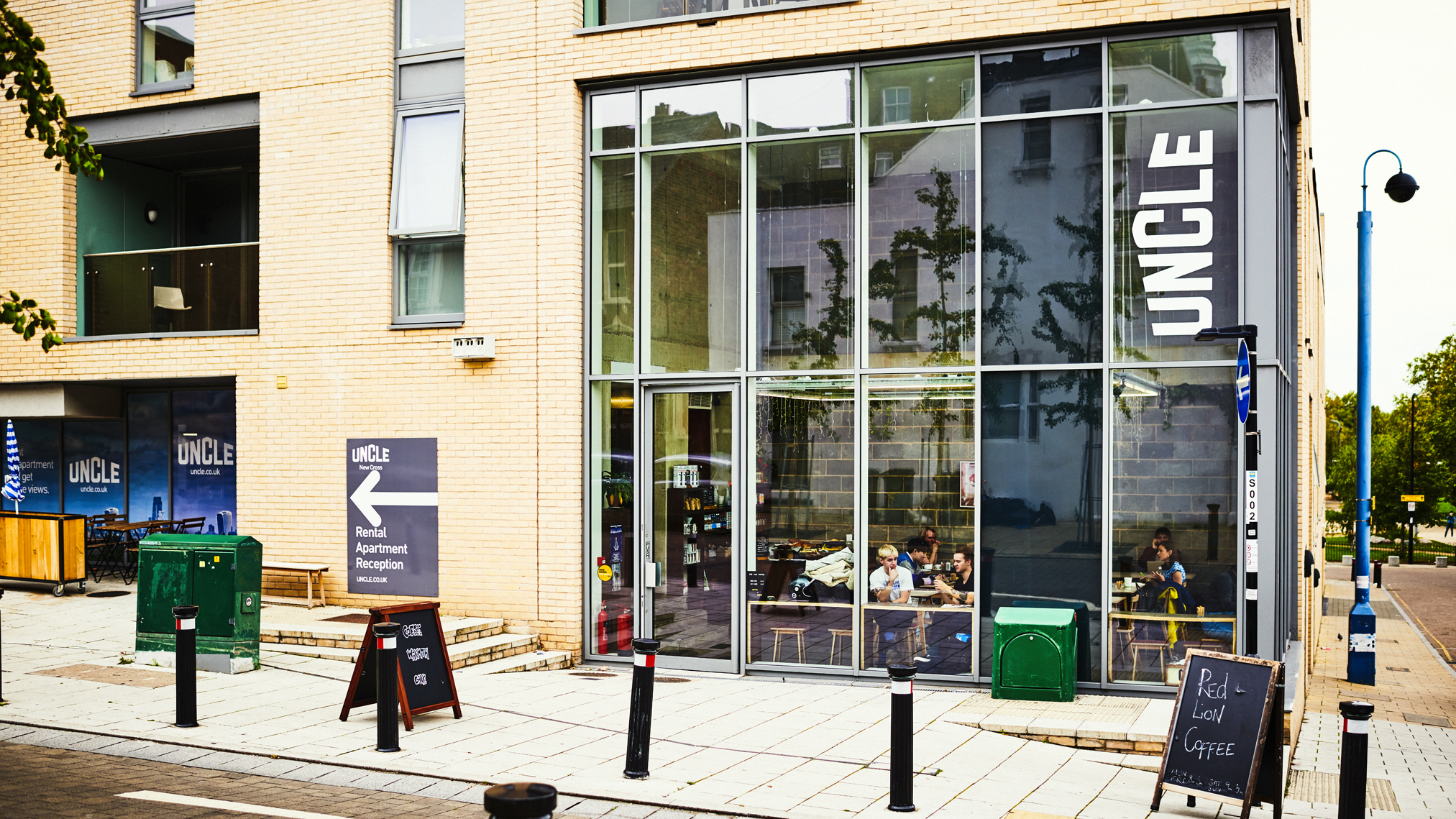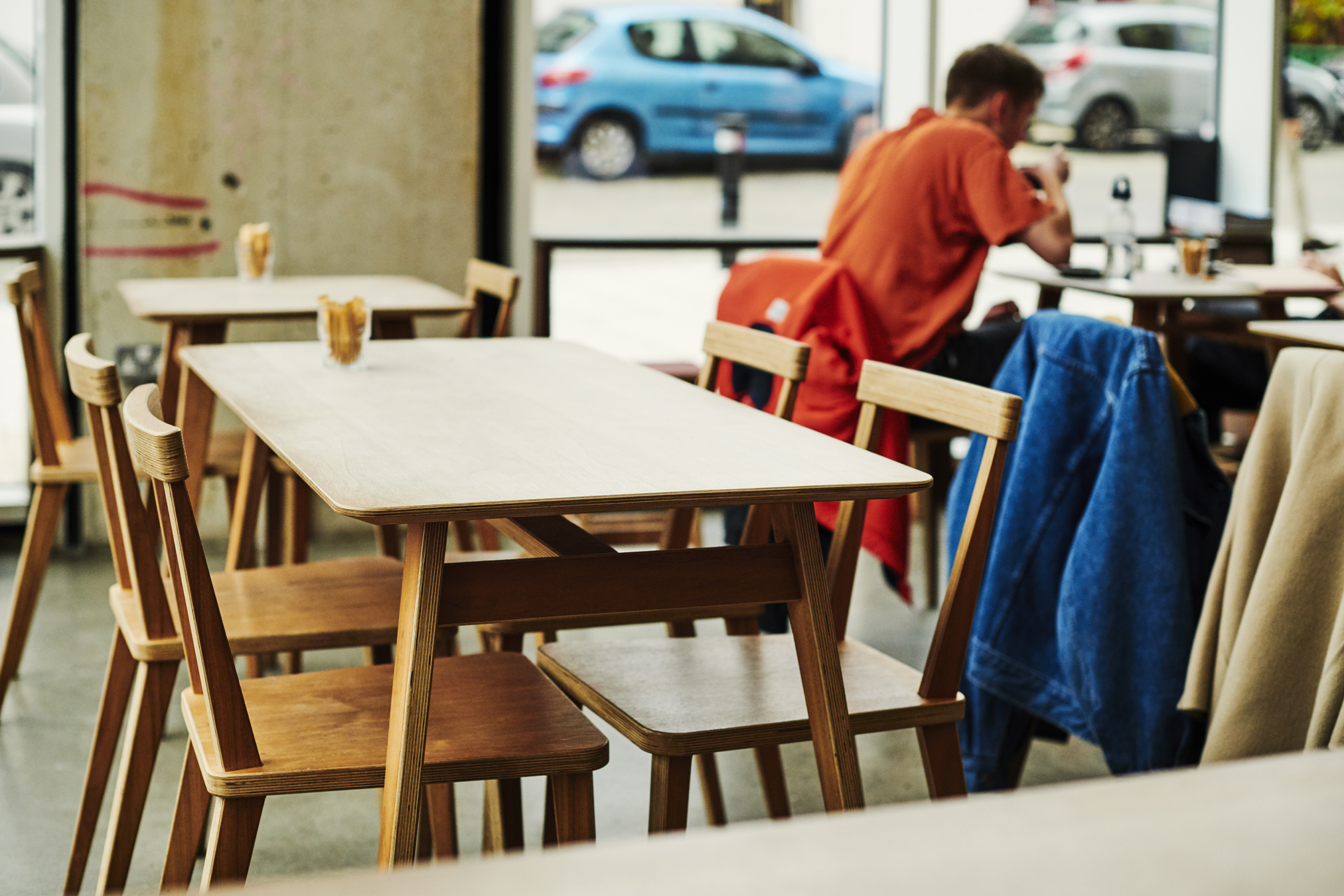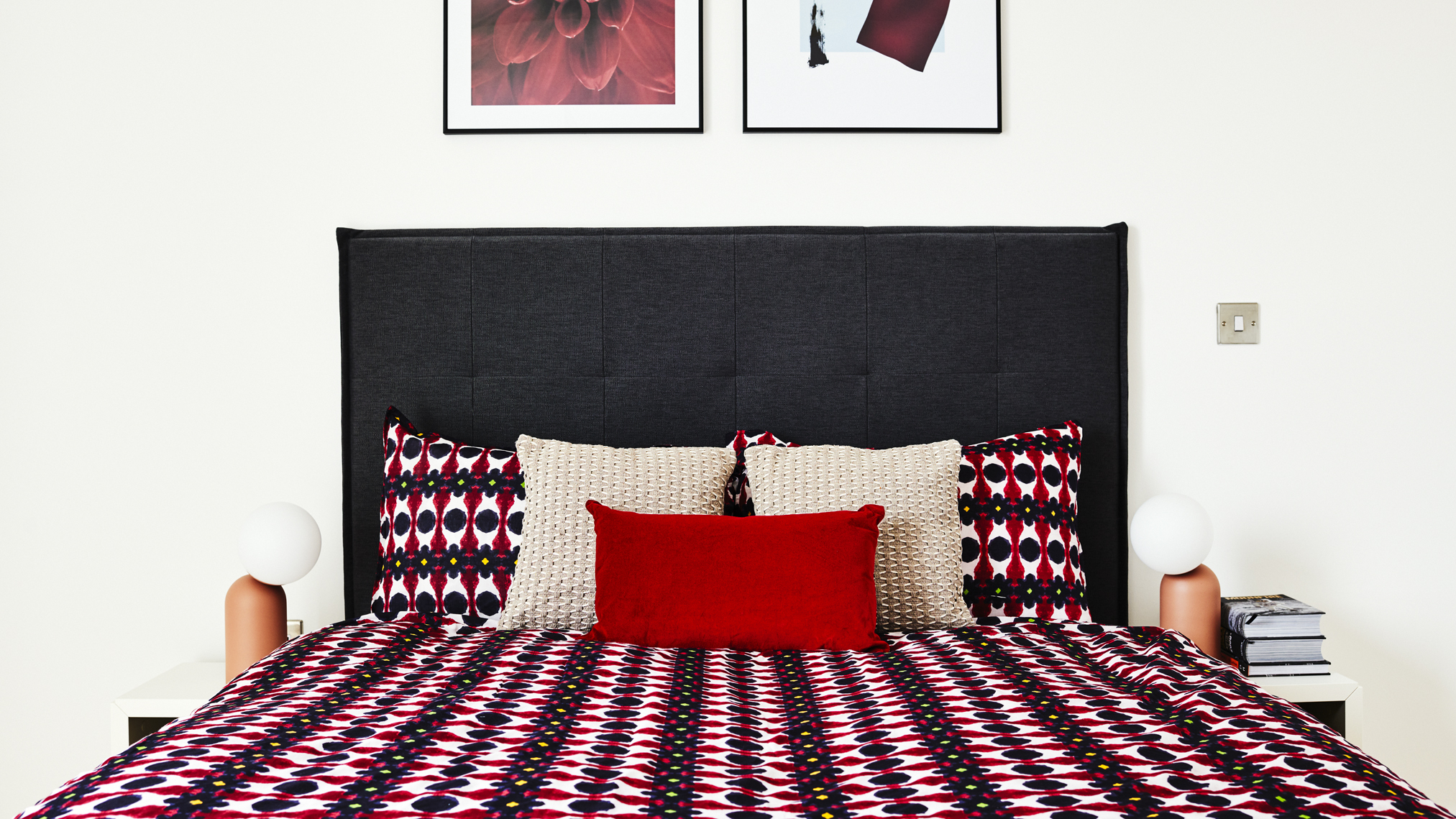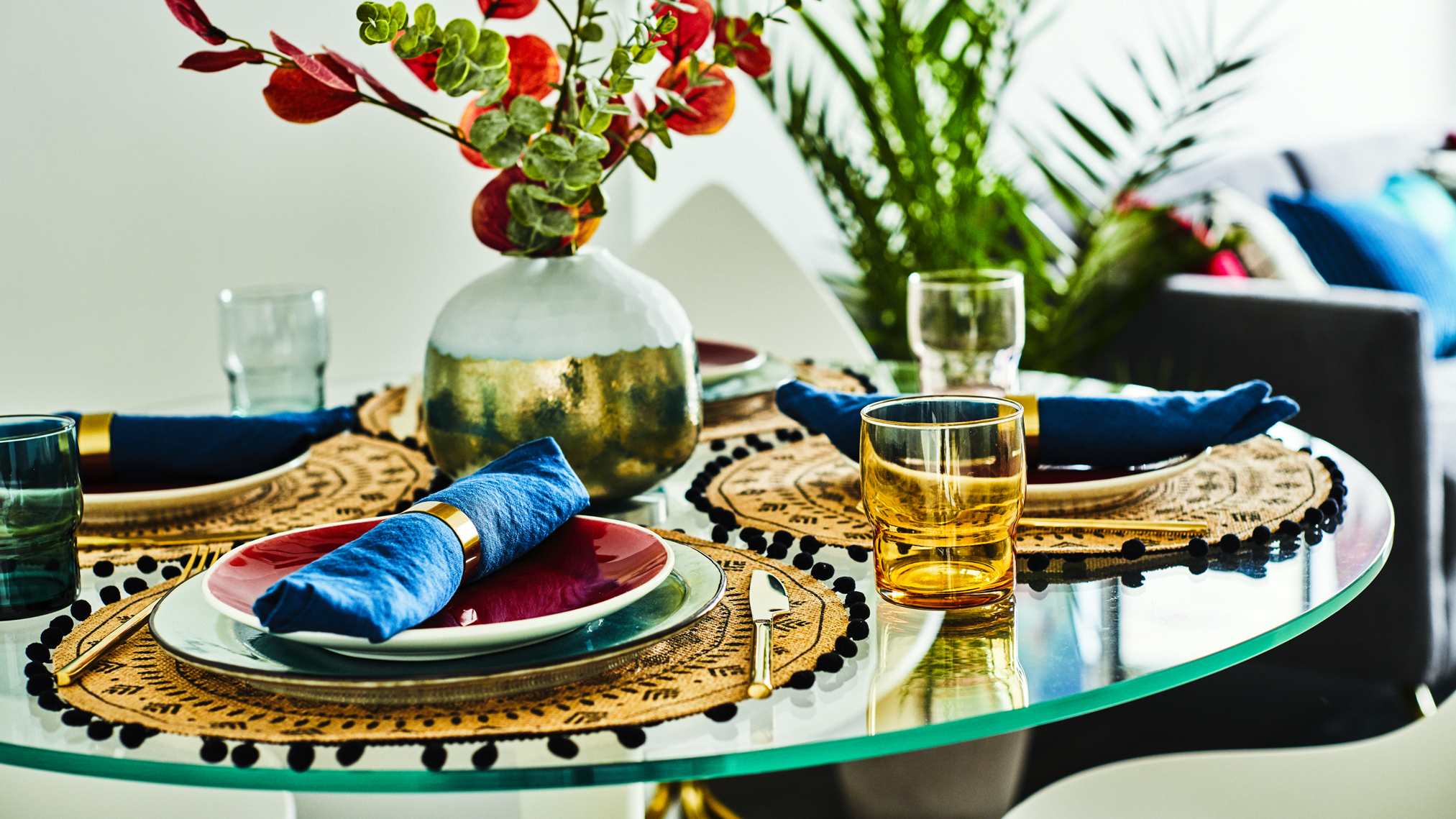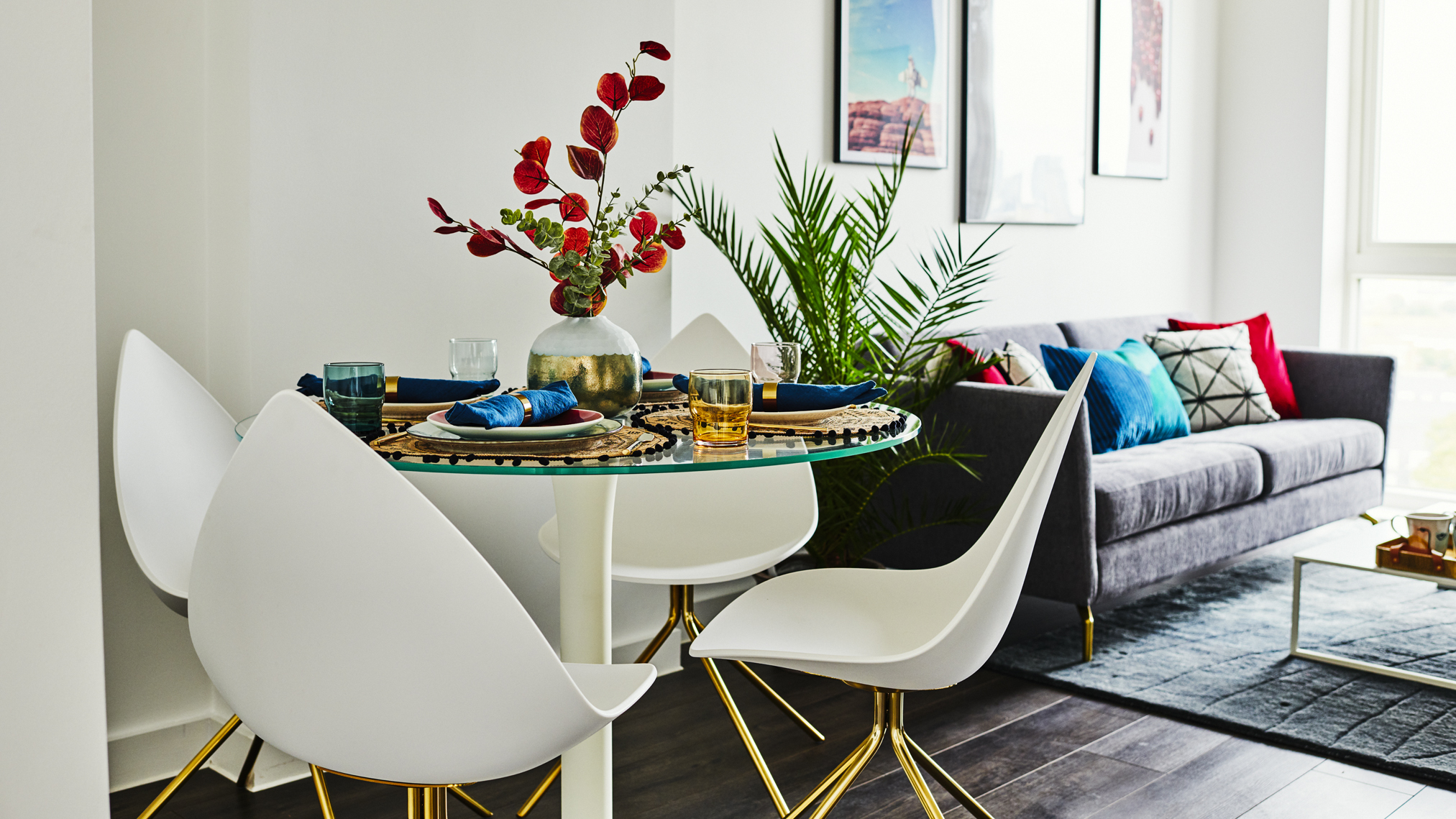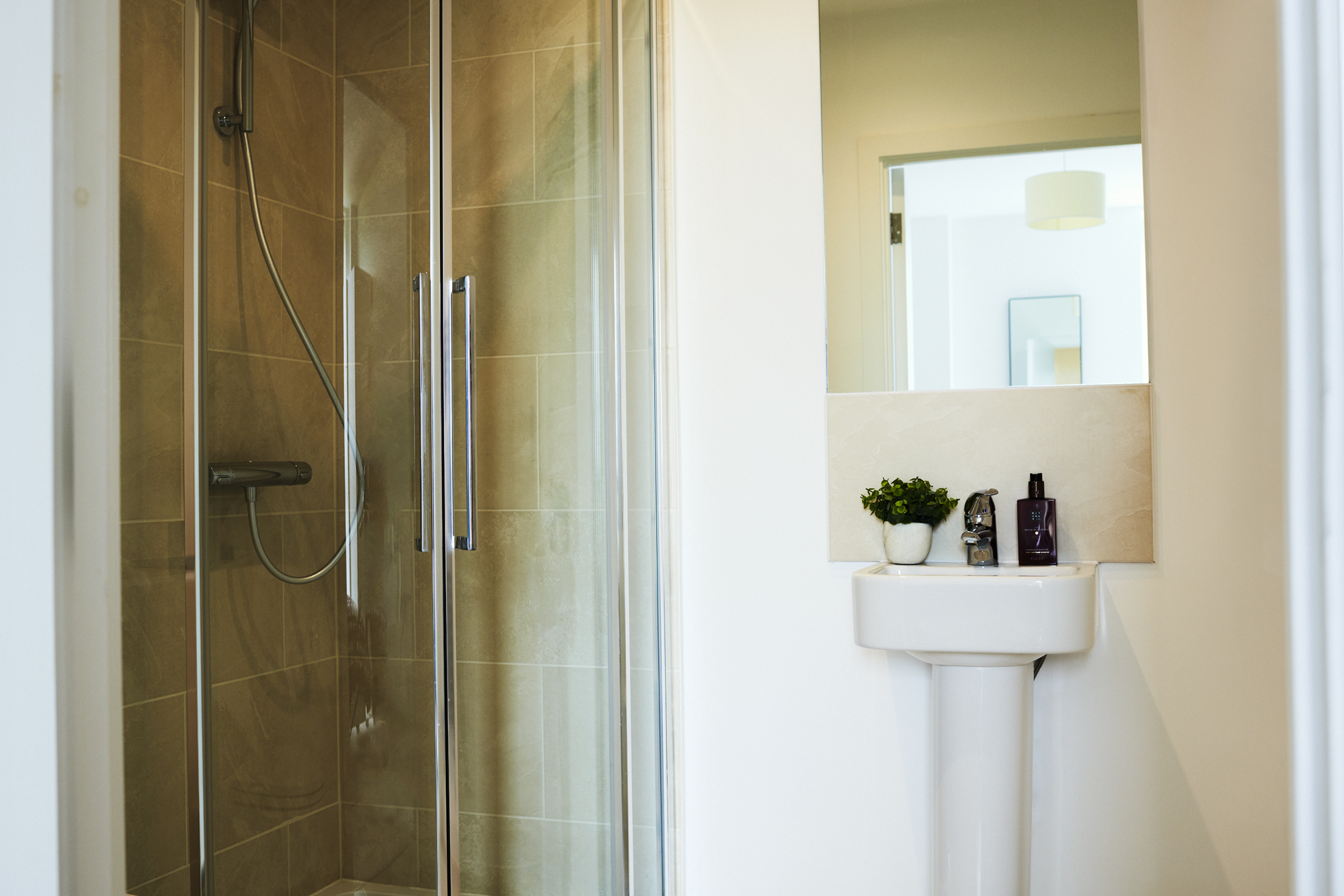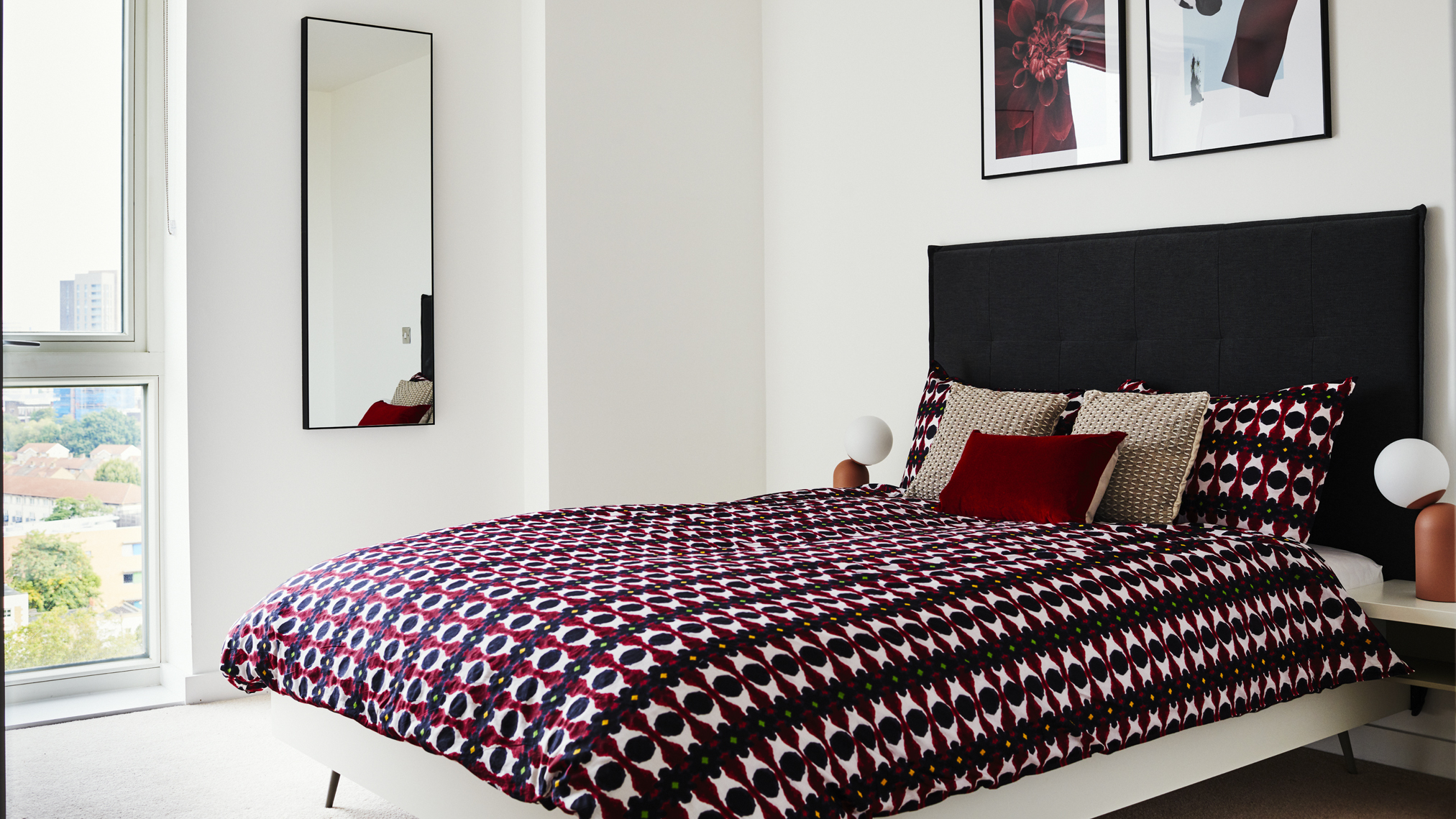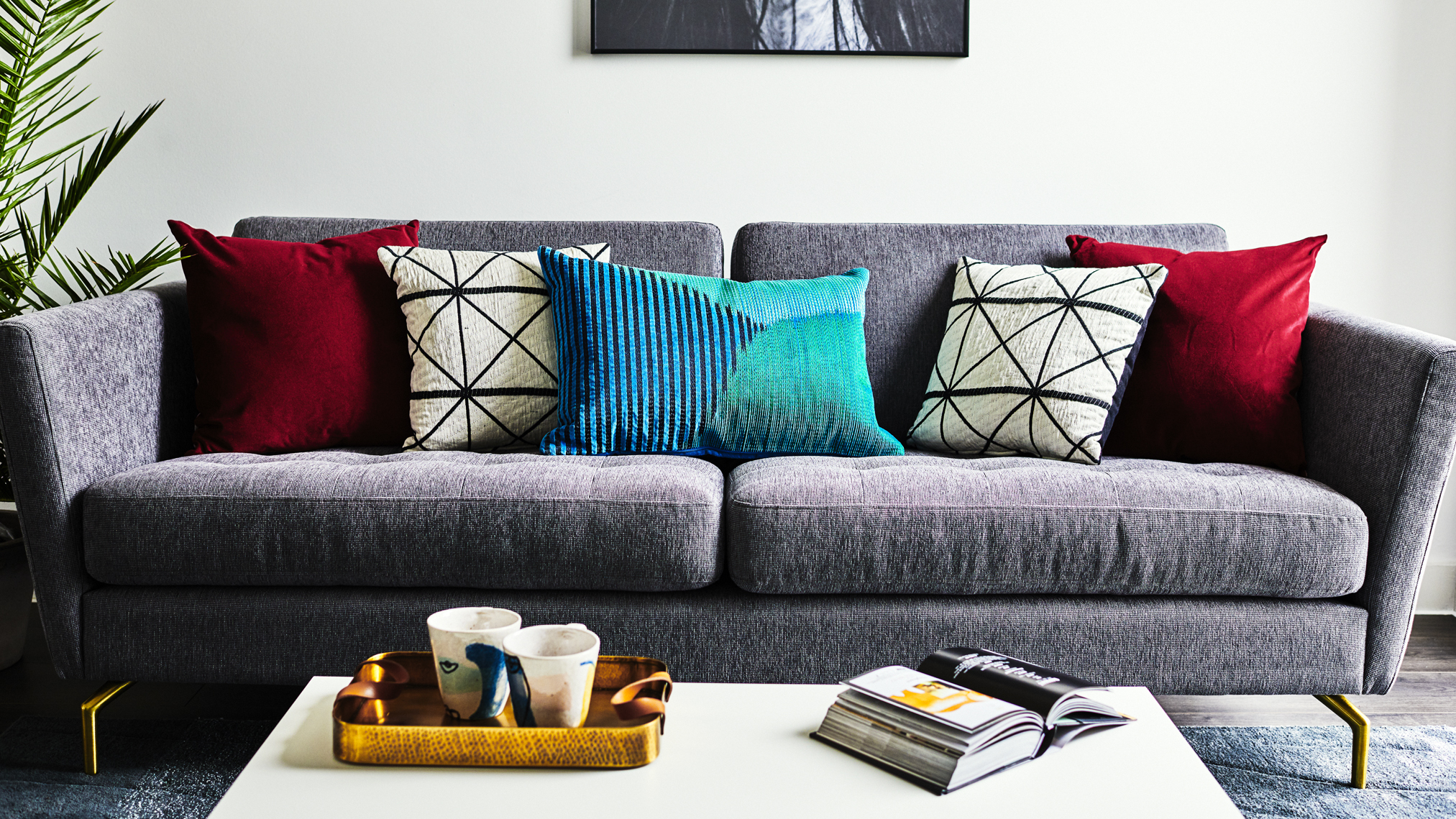 Explore the location
Explore the location
Map Filters: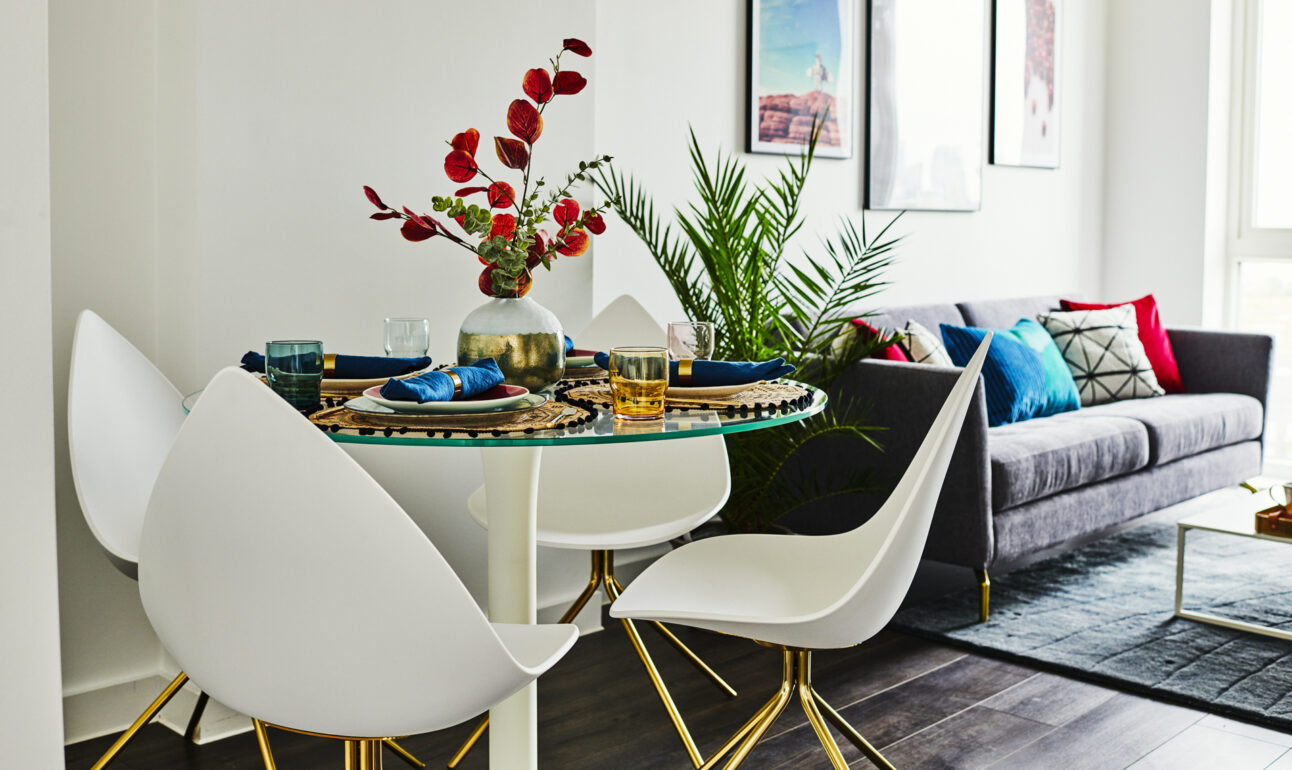 Take a sleek peek
Apartments to stretch out in piled high with design touches you want to write home about.
Plus a warm welcome in our communal terraces when you fancy being social. Grab a coffee. Bring the dog.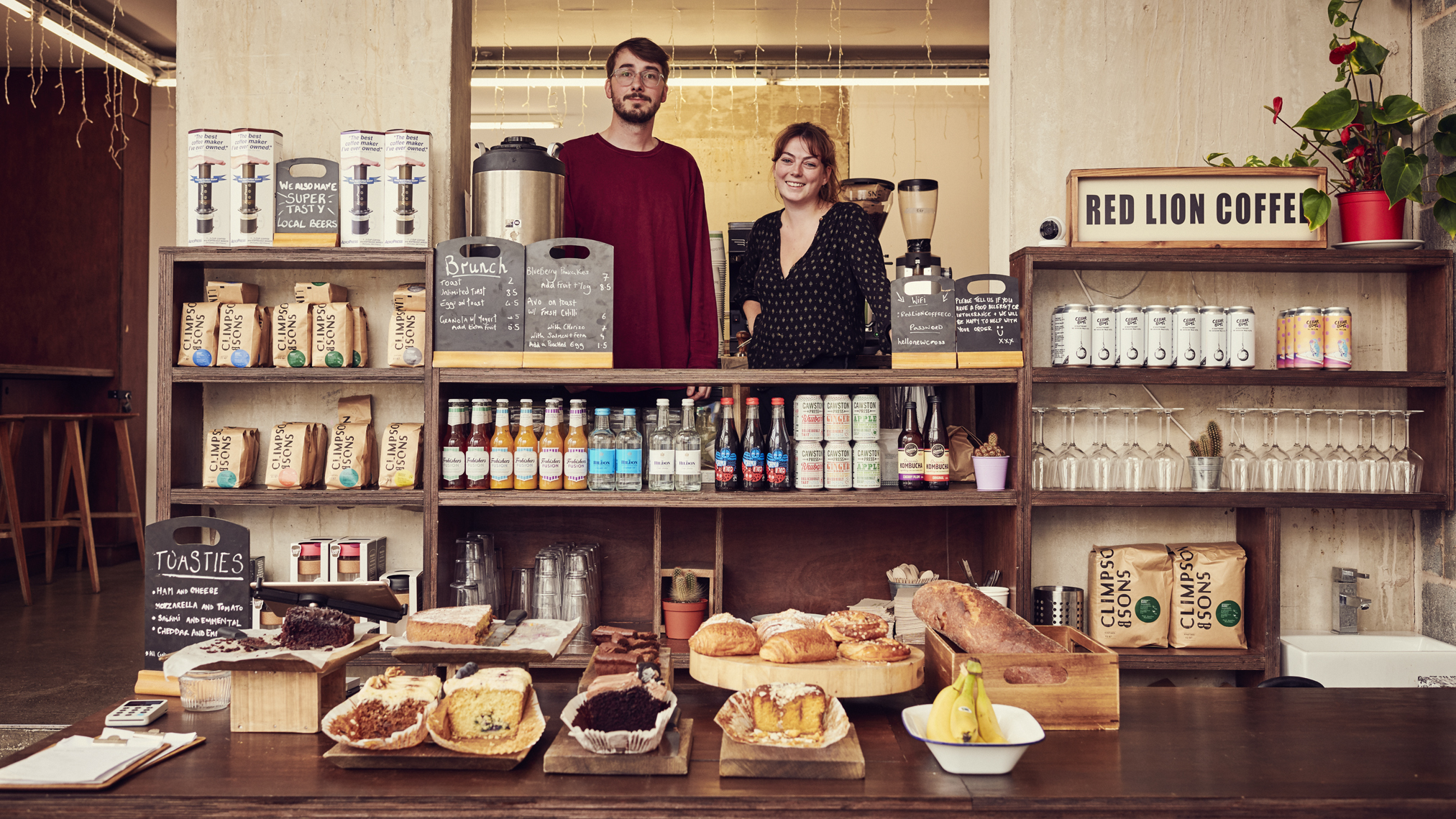 Couldn't be closer to coffee
Living at UNCLE New Cross means the Red Lion Café is right on your doorstep (literally).
Not only are you in a part of London that's buzzing with creative energy: think art galleries, live music, indie shops, and community fun to tap into whenever you fancy it – but you've also got an amazing café right next door.
Treating you like family
One thing that makes us different from other landlords is we treat our residents like real humans.
Yep, actual humans.
And the thing about real humans is they have stories – in our case, stories about what they love about our buildings, and their communities.
Explore the apartments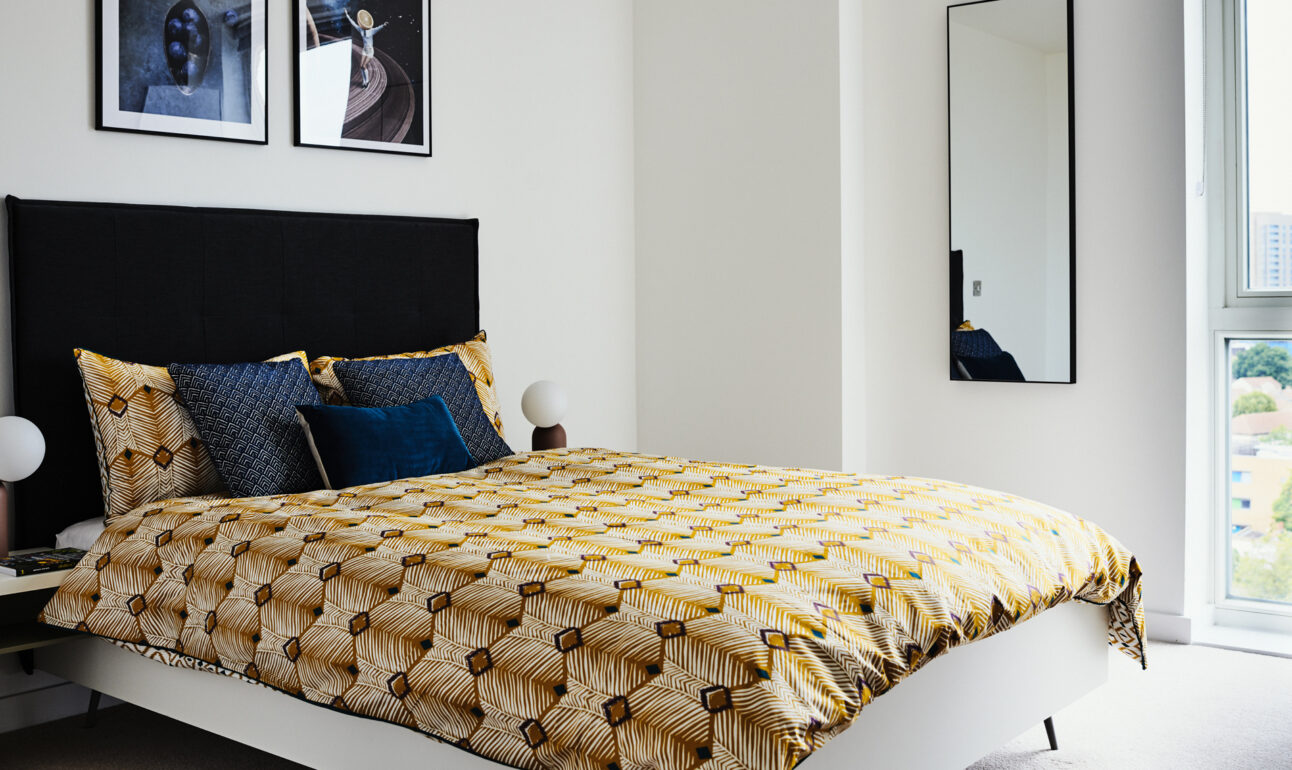 London, New Cross
One Bedroom
Your palace-for-one comes with its own private balcony and open-plan living space with designer furniture and top-spec fittings.
Unavailable
From £1,720 per month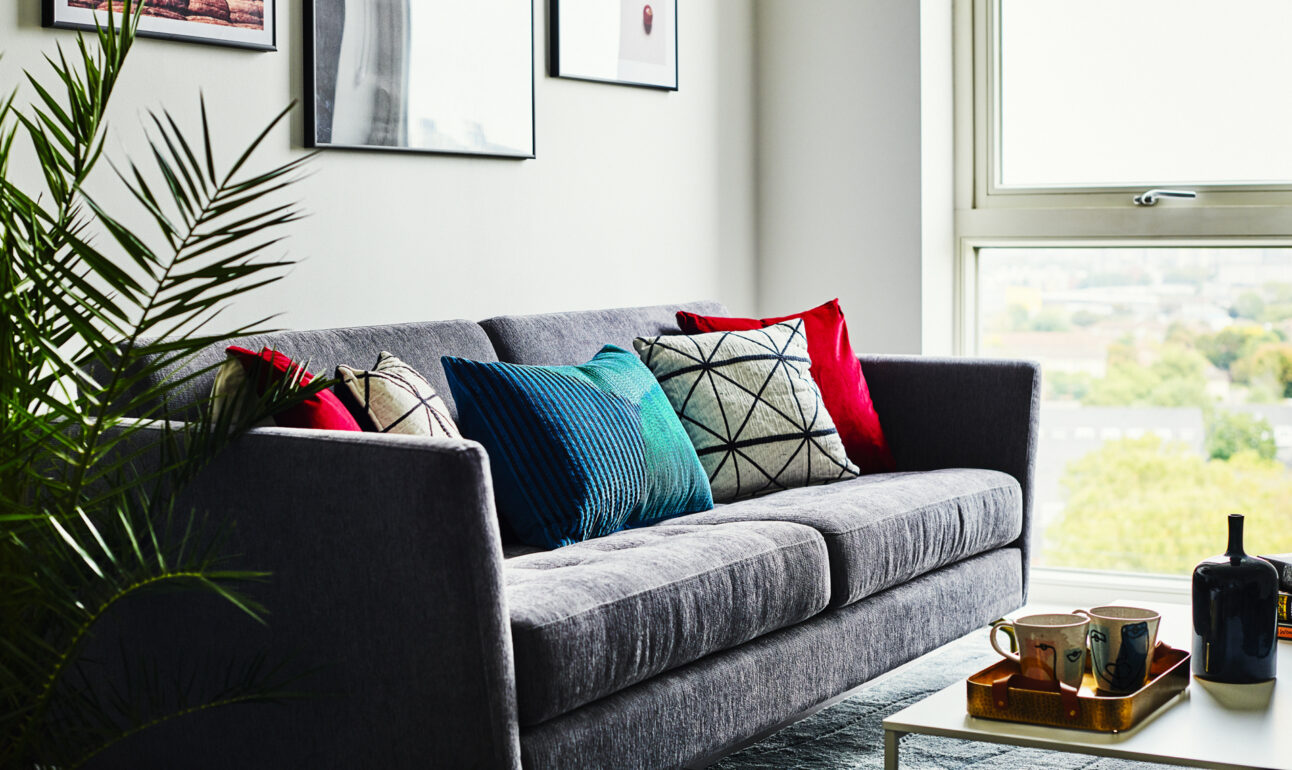 London, New Cross
Two Bedroom
Working from home or working from your balcony, the 2-bedroom apartments work for couples and sharers alike, designed to make life easy.
Unavailable
From £1,995 per month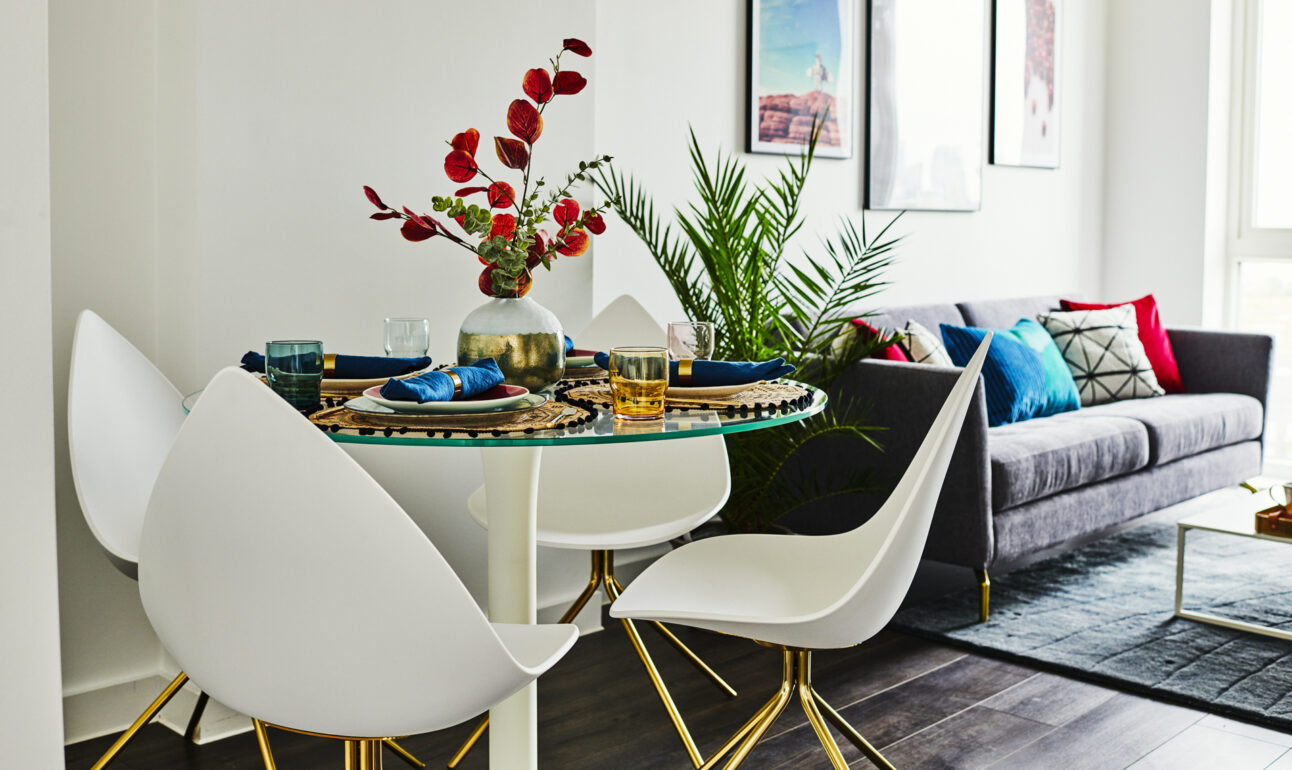 London, New Cross
Three Bedroom
You're an episode of Friends there's so many of you. Or you just like spreading out. We won't judge, it's your (big) space after all.
Unavailable
From £2,750 per month
Due to popular demand, we're all booked up!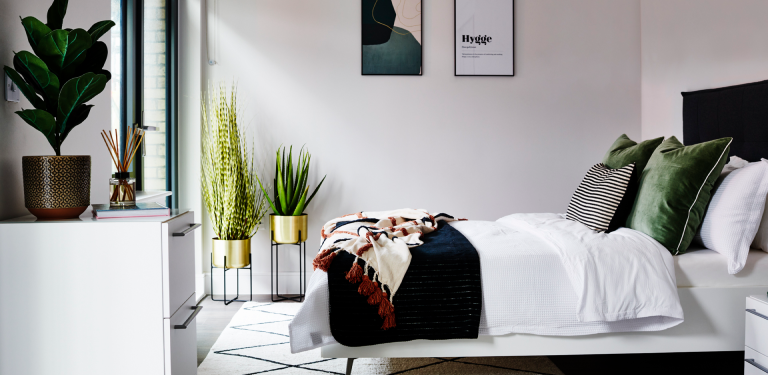 There's no place like Uncle
For us it isn't just about apartments that look good. It's about making you feel good.
From designer furniture and appliances that look the business, to an on-site manager who is the business.
This is renting, as it should be.