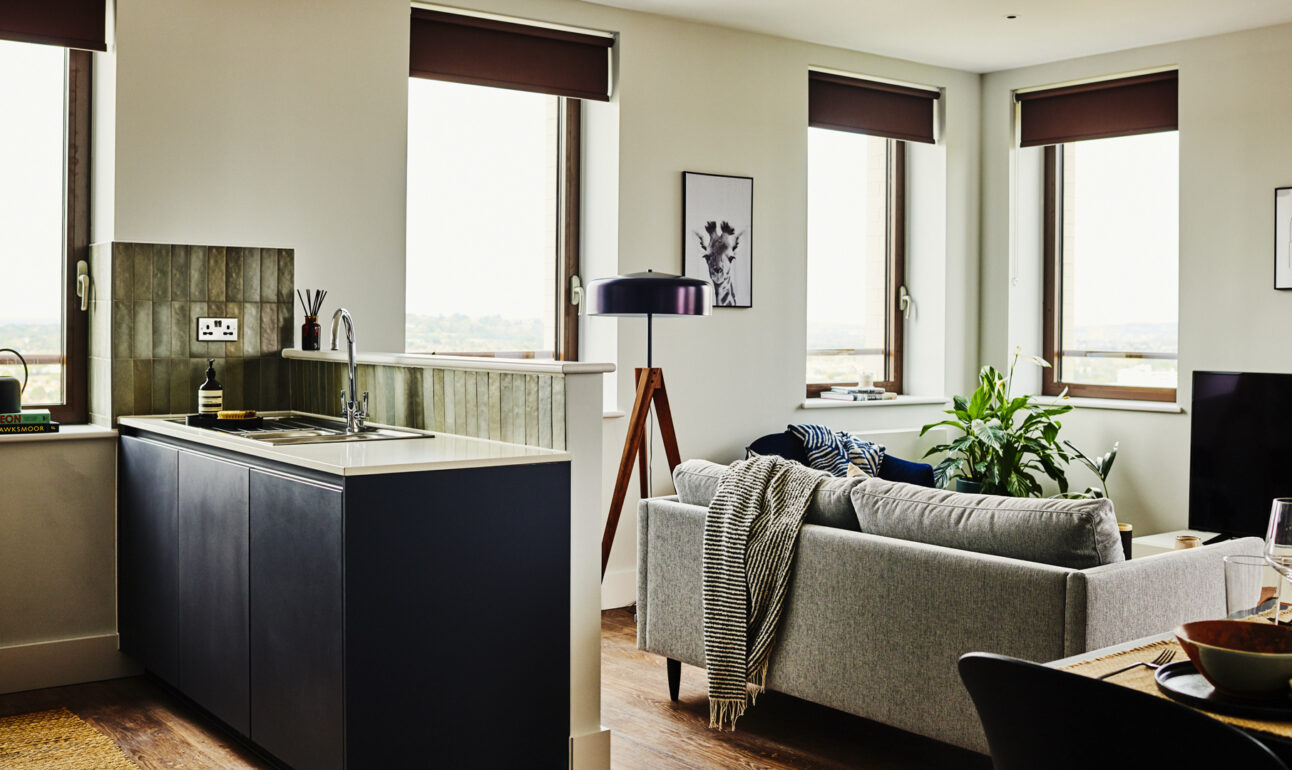 UNCLE Wembley
Three Bed
Available
from £3,050
per month
Apartment size from
93 SqM / 1001 SqFt
Central London commute in
26 Minutes
Three bedroom apartments for rent in Wembley. Now that's a catch.
We love a good football pun with our iconic location. That's why our 3-beds are just the ticket when you want a bit of space to swing a boot in. As well as the views, there are en-suite bathrooms, roomy lounging/dining space, and most importantly – a home that's great for family or friends.
Furnished
£3,050 per month
Apartment features
Pet-friendly apartments
Superfast internet
Ensuite bathrooms
Washing machine and dryer
Stunning views
Bosch appliances
Private balconies
Ample storage space
Fitted wardrobes
Secure access control
BoConcept furniture
*
Included with furnished apartments only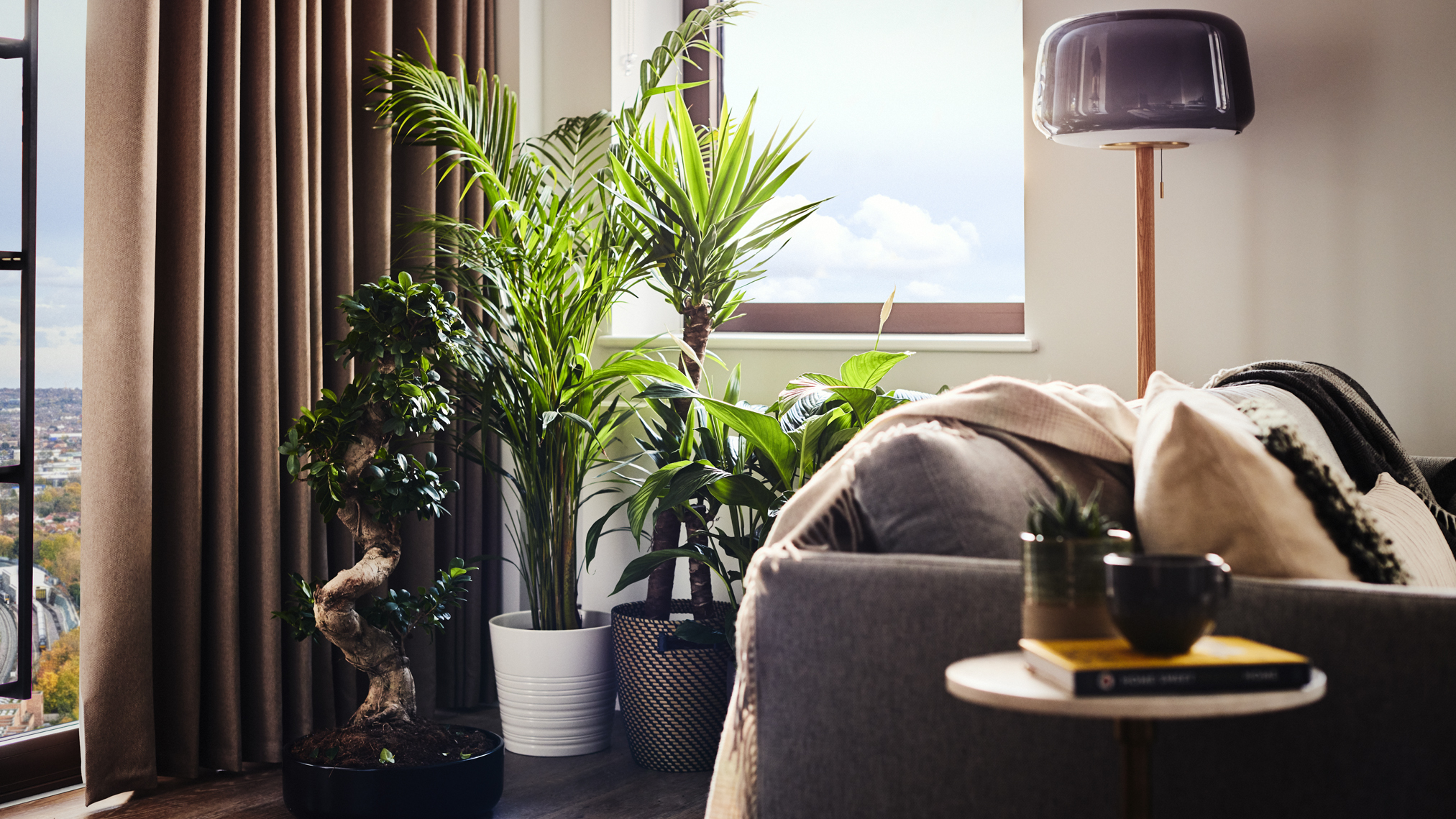 Get a feel for the place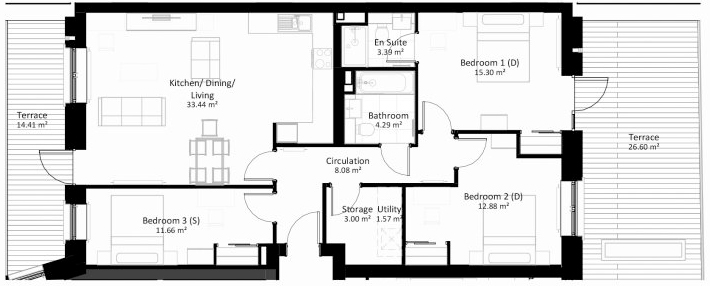 Floorplans & layouts are intended for illustrative purposes only and should be treated as general guidance only
Photo Gallery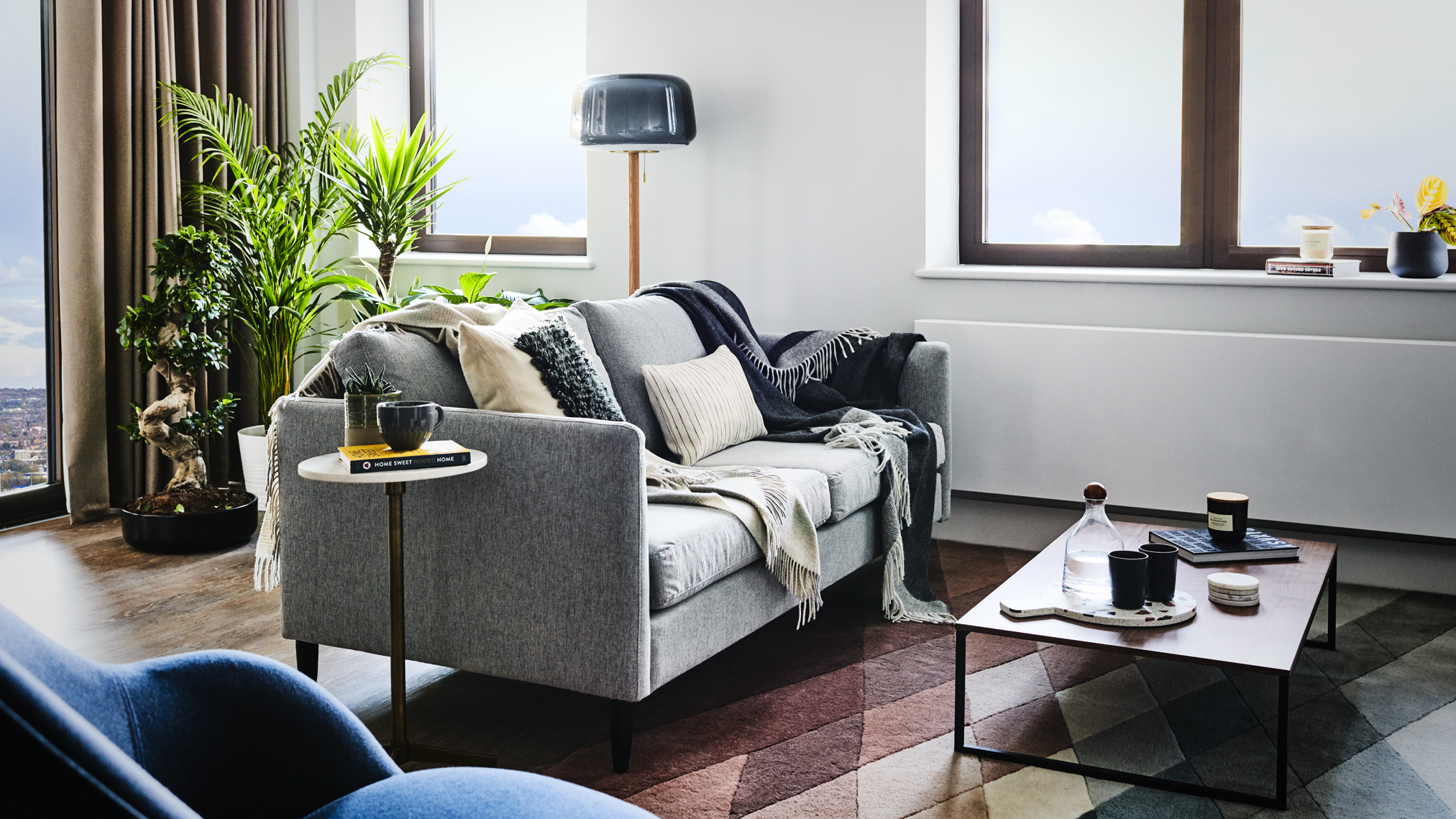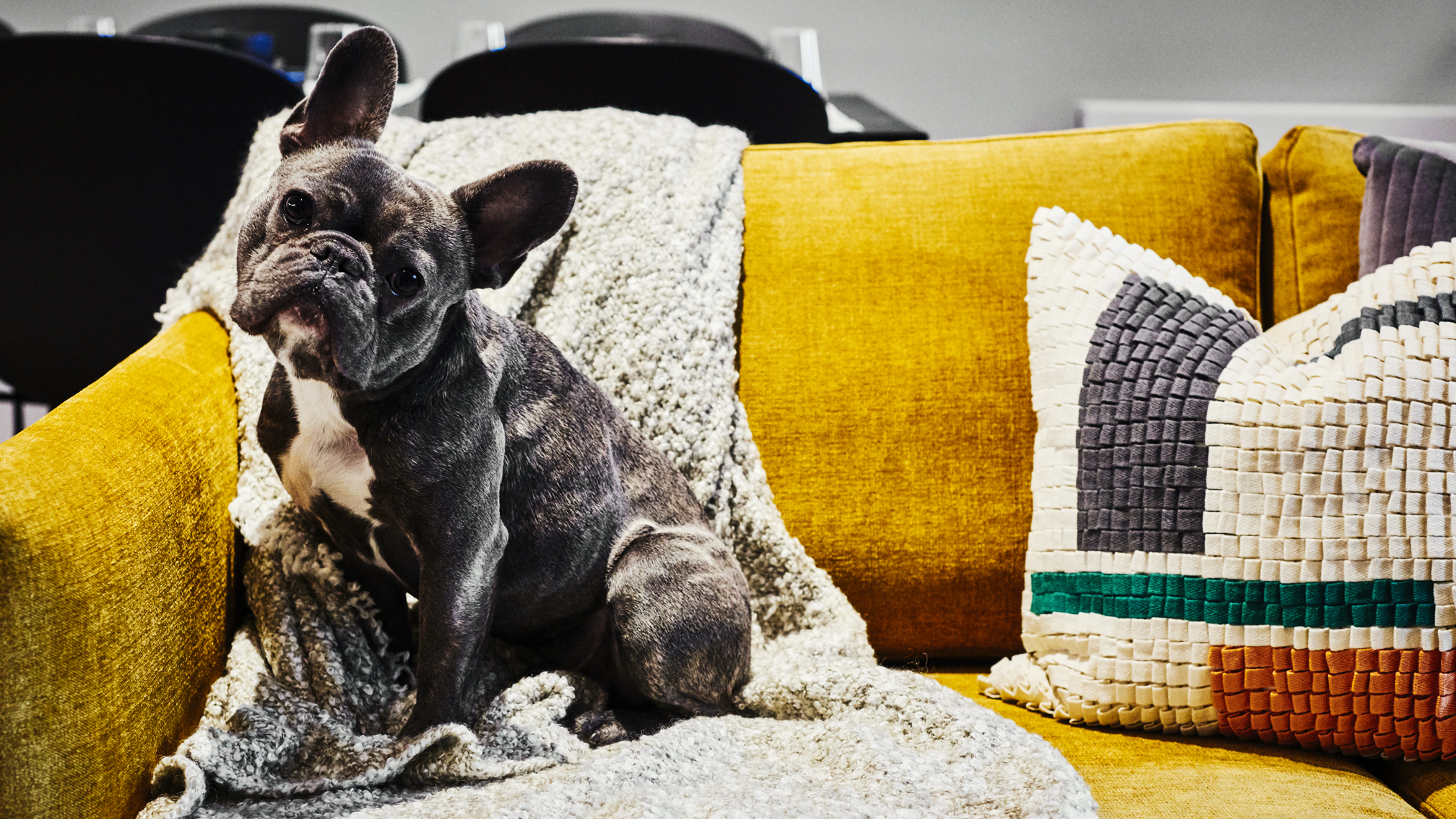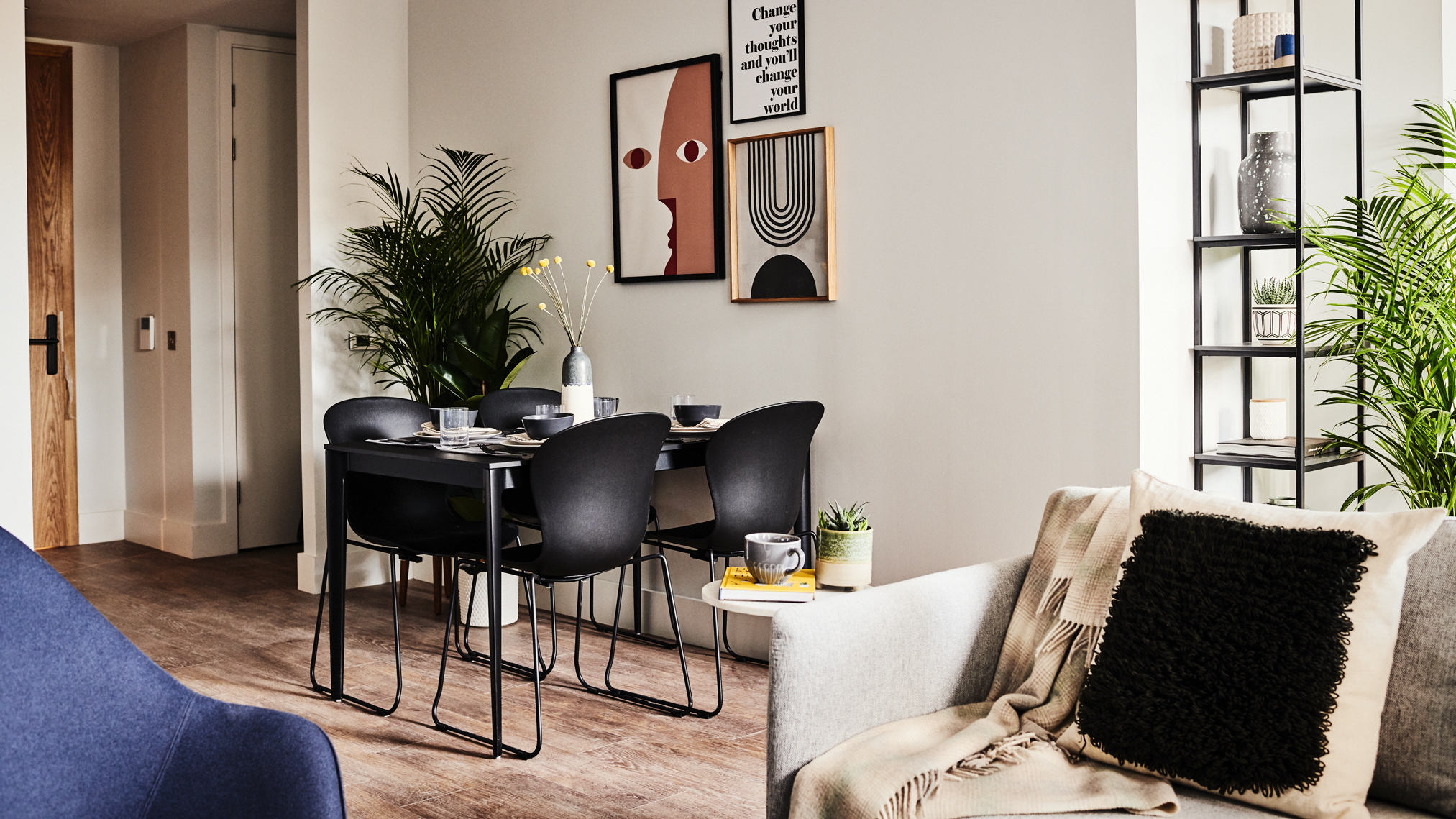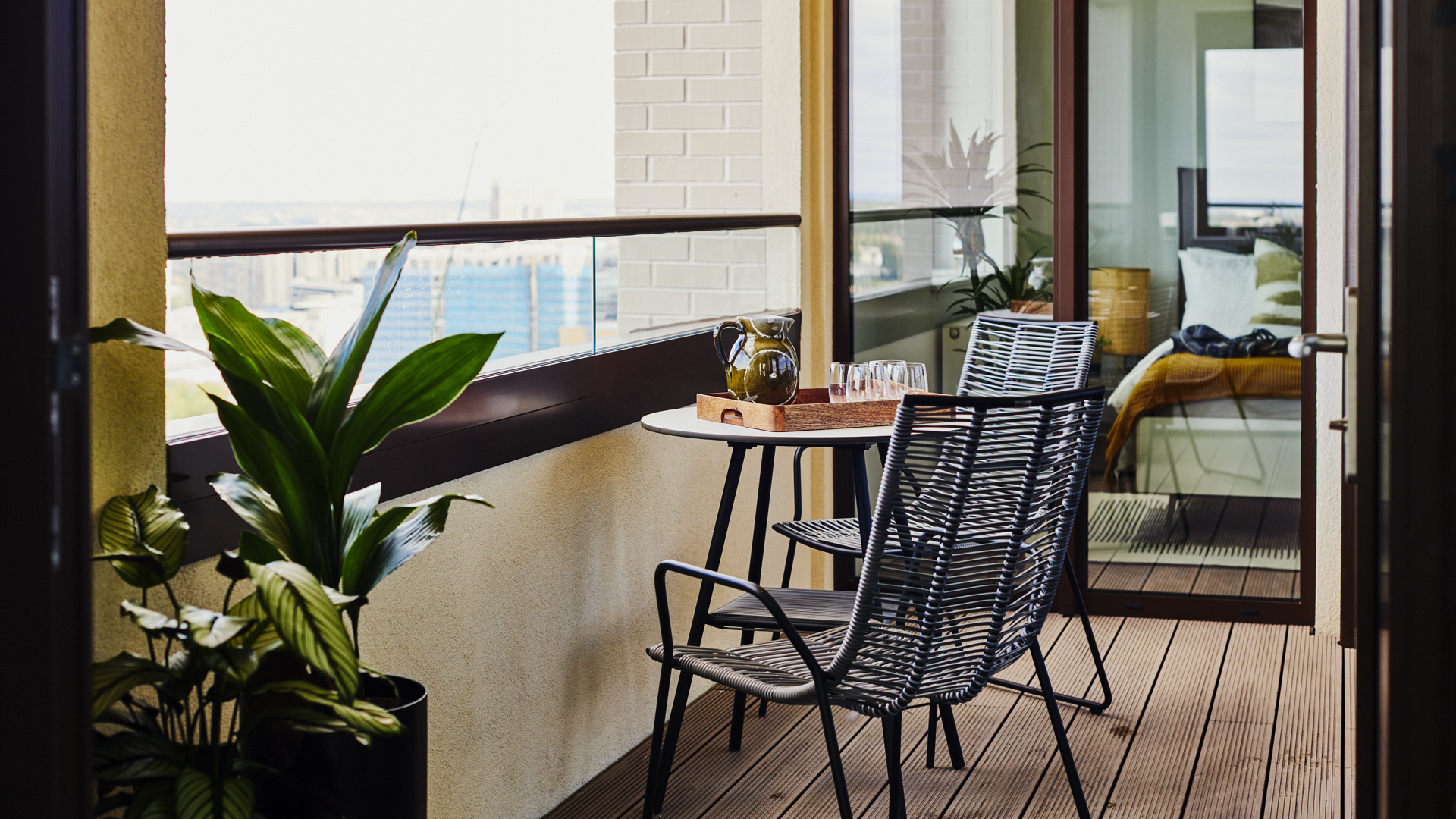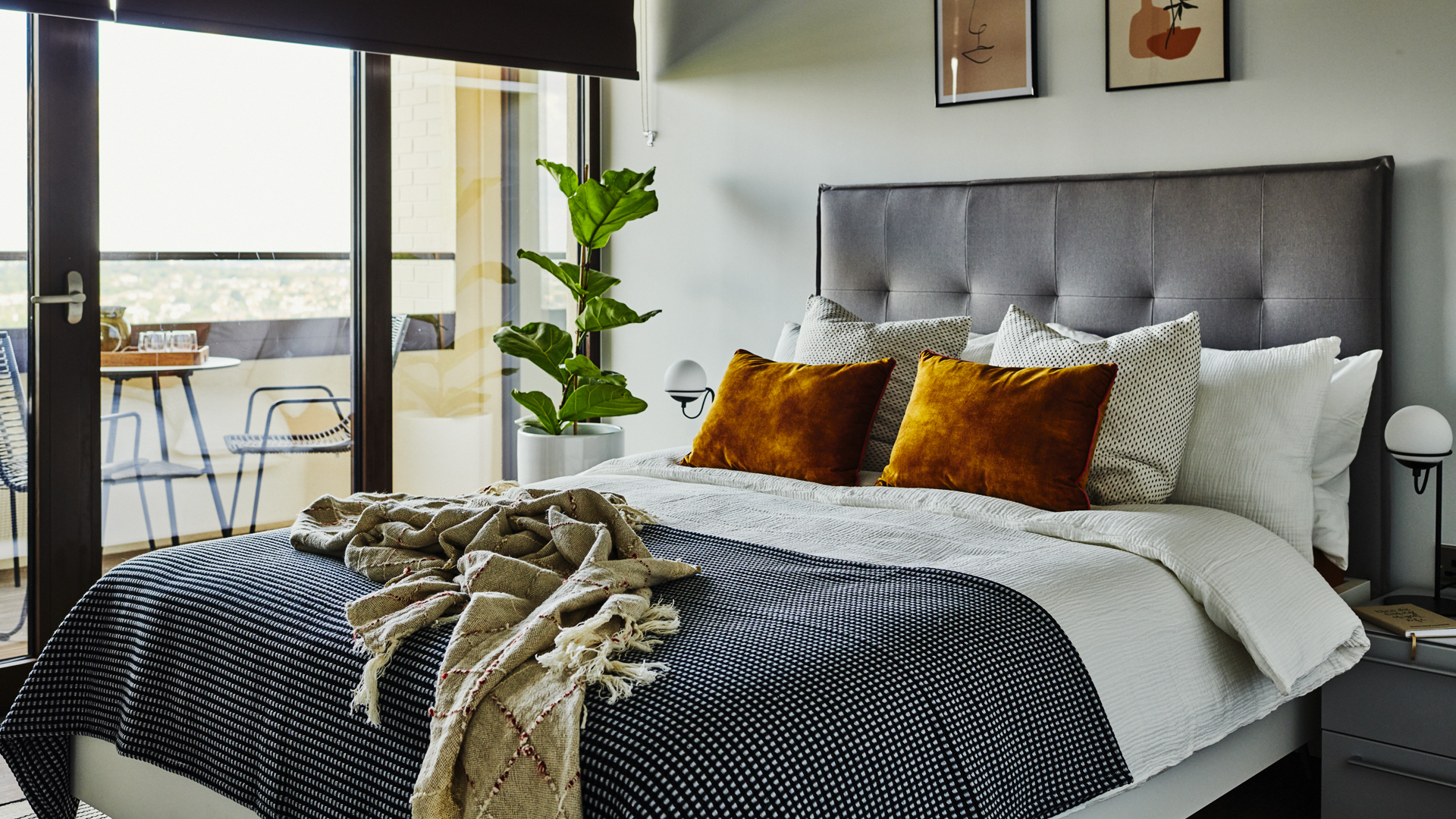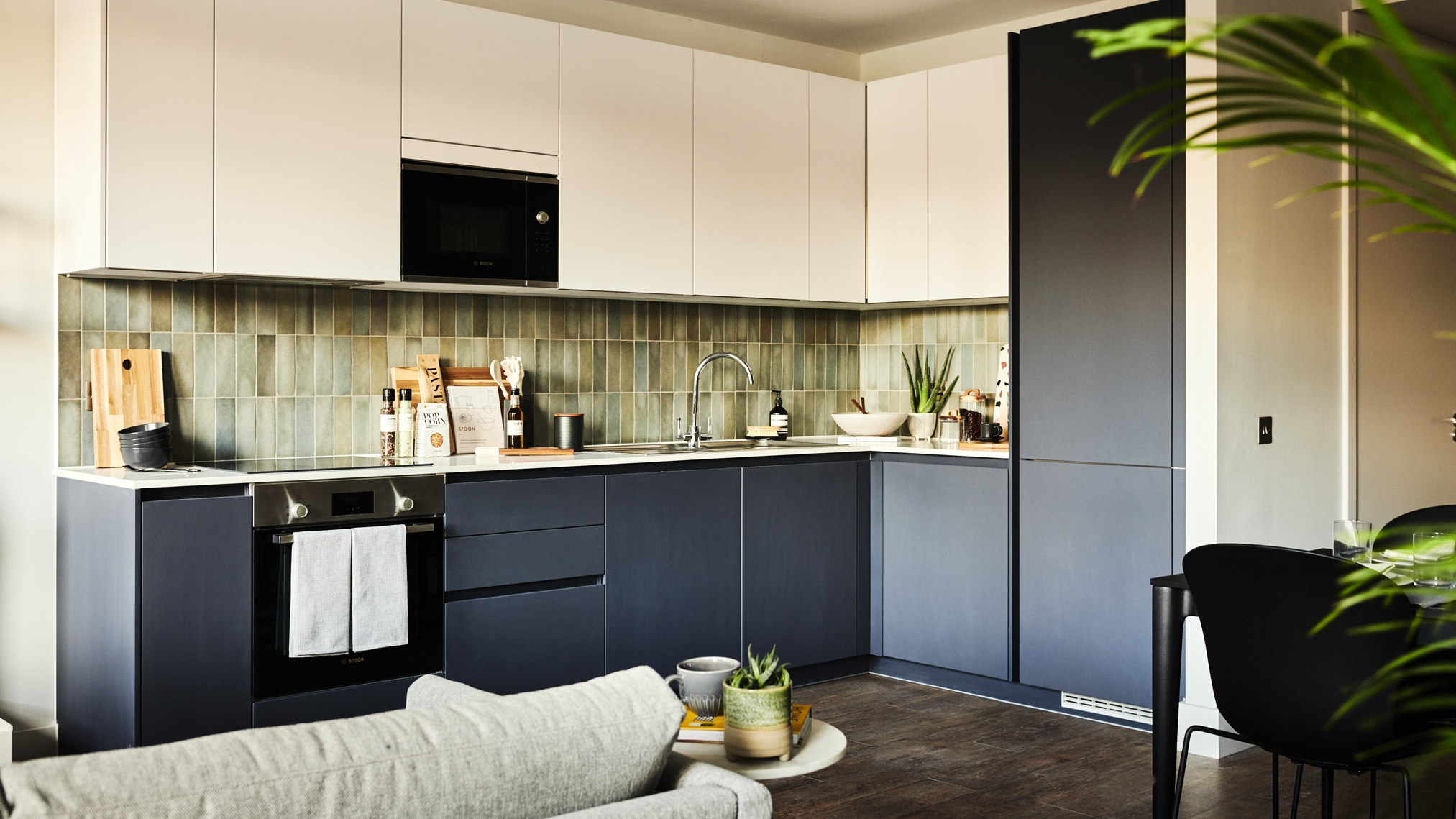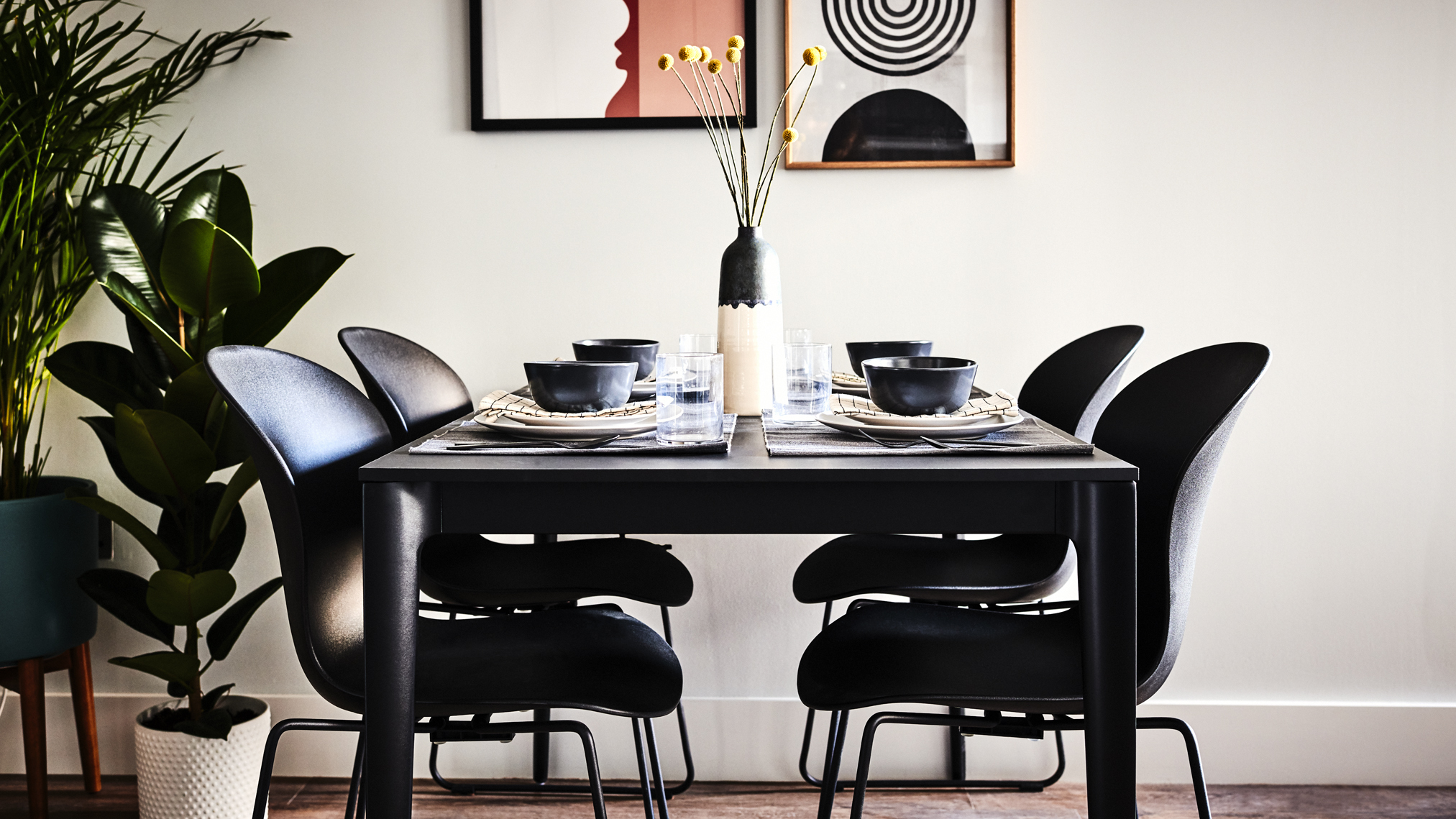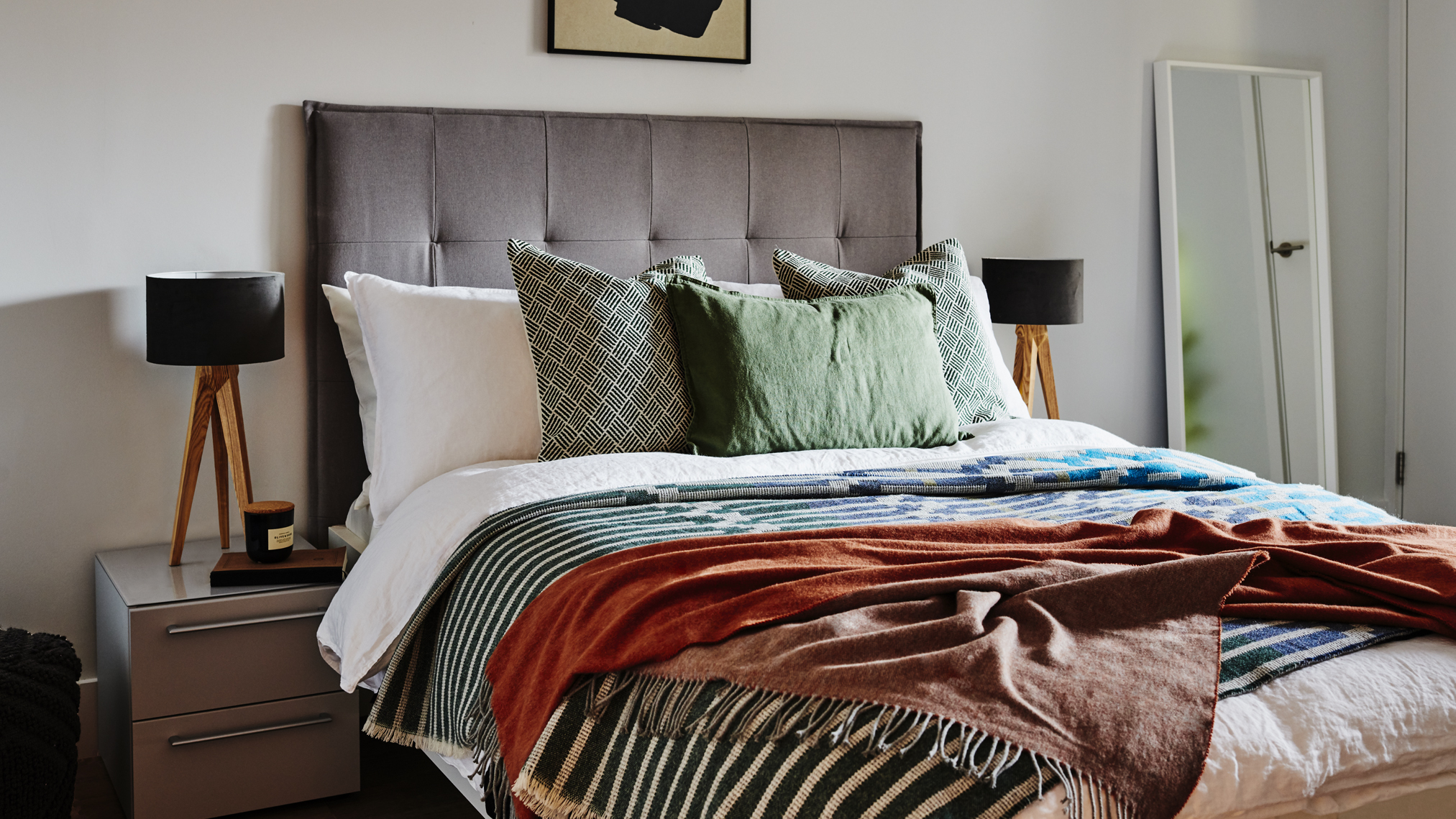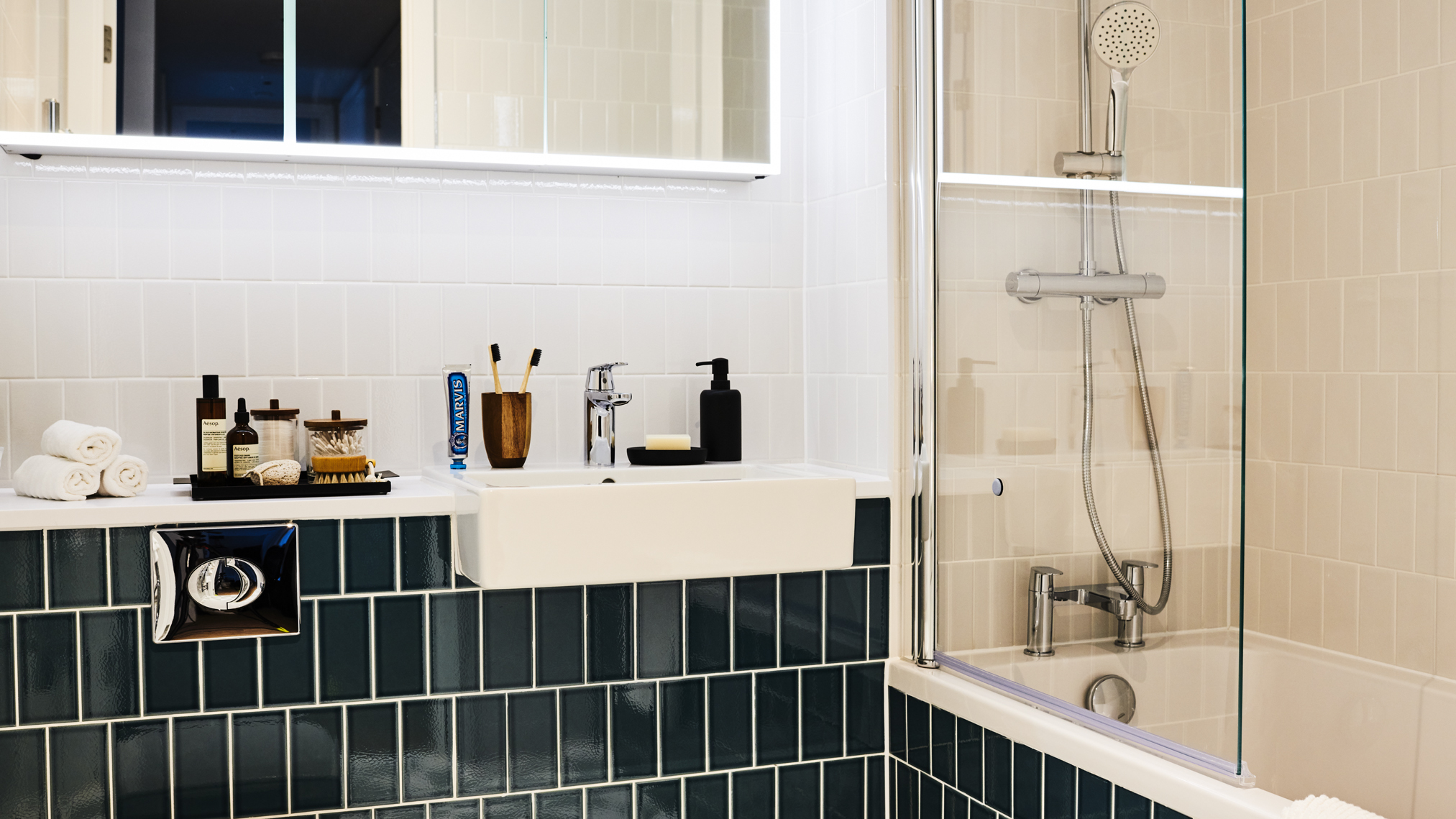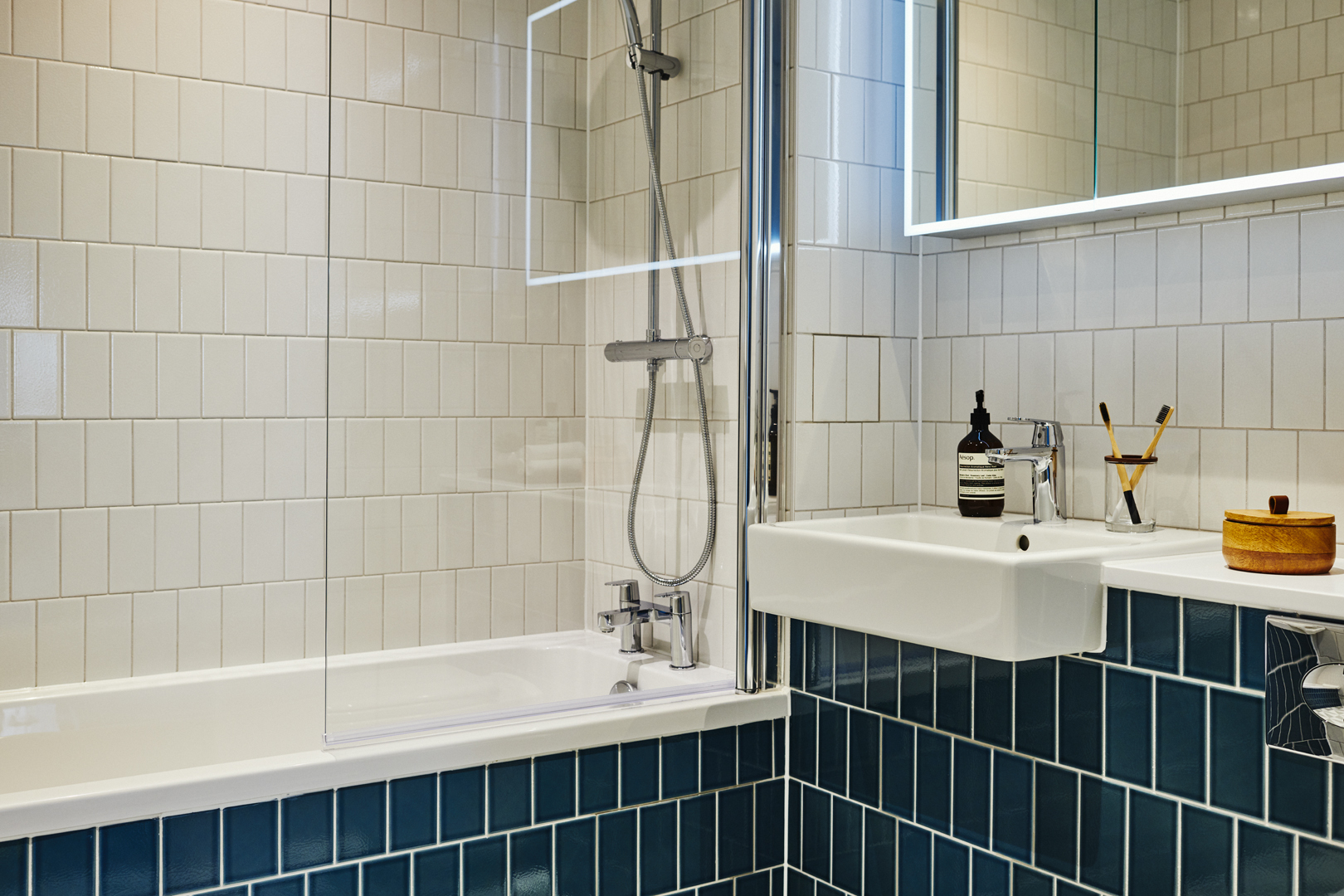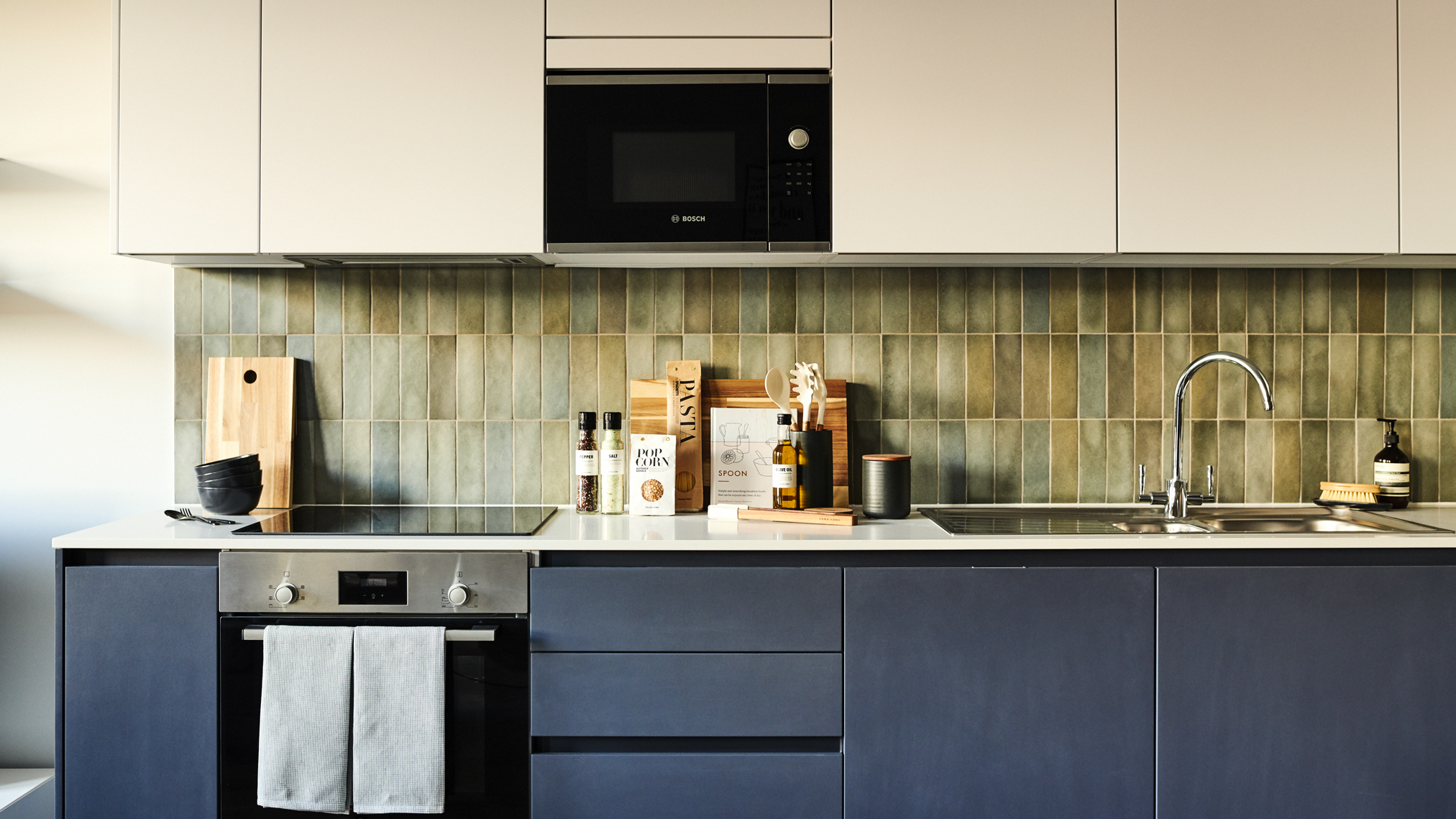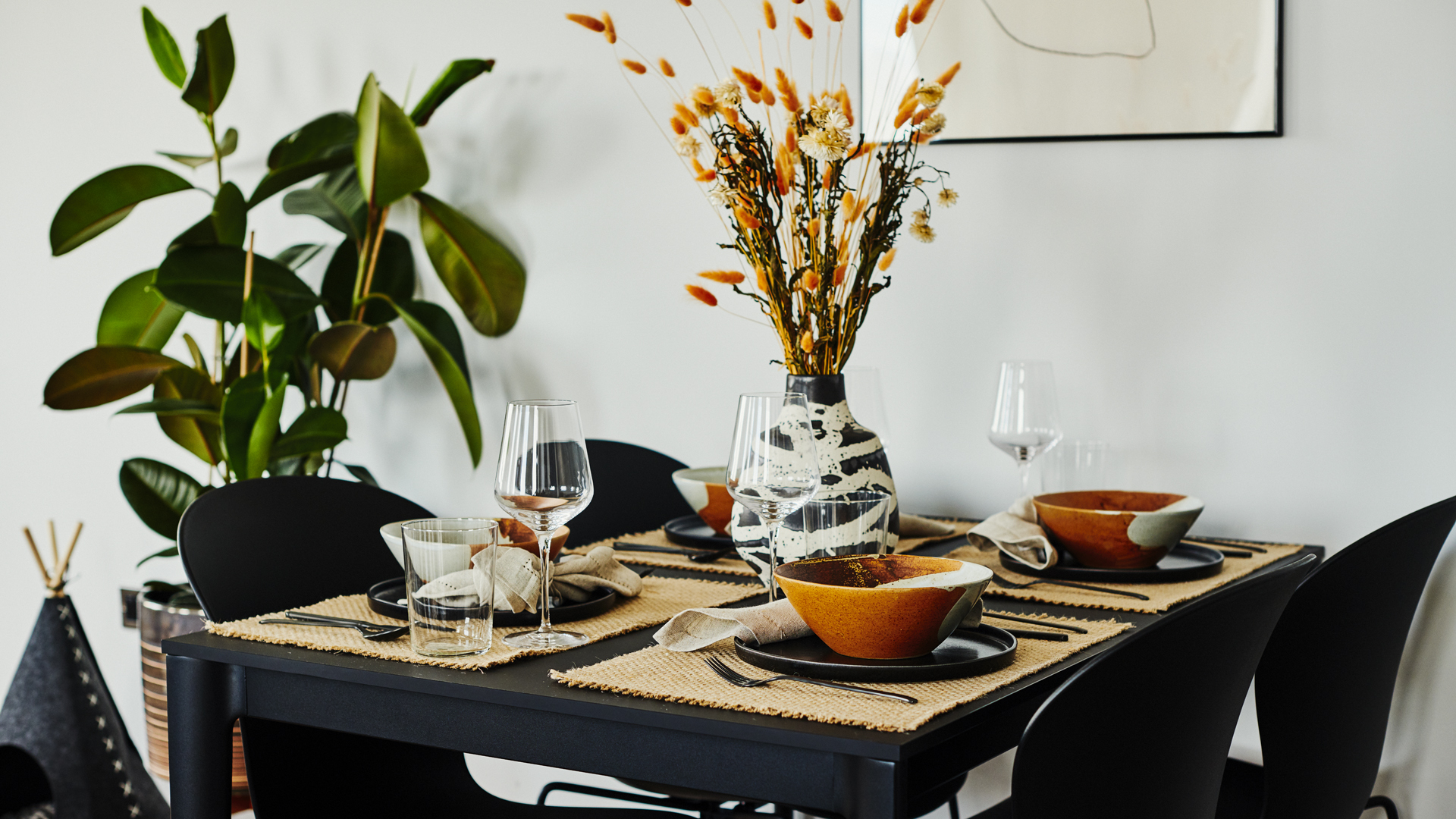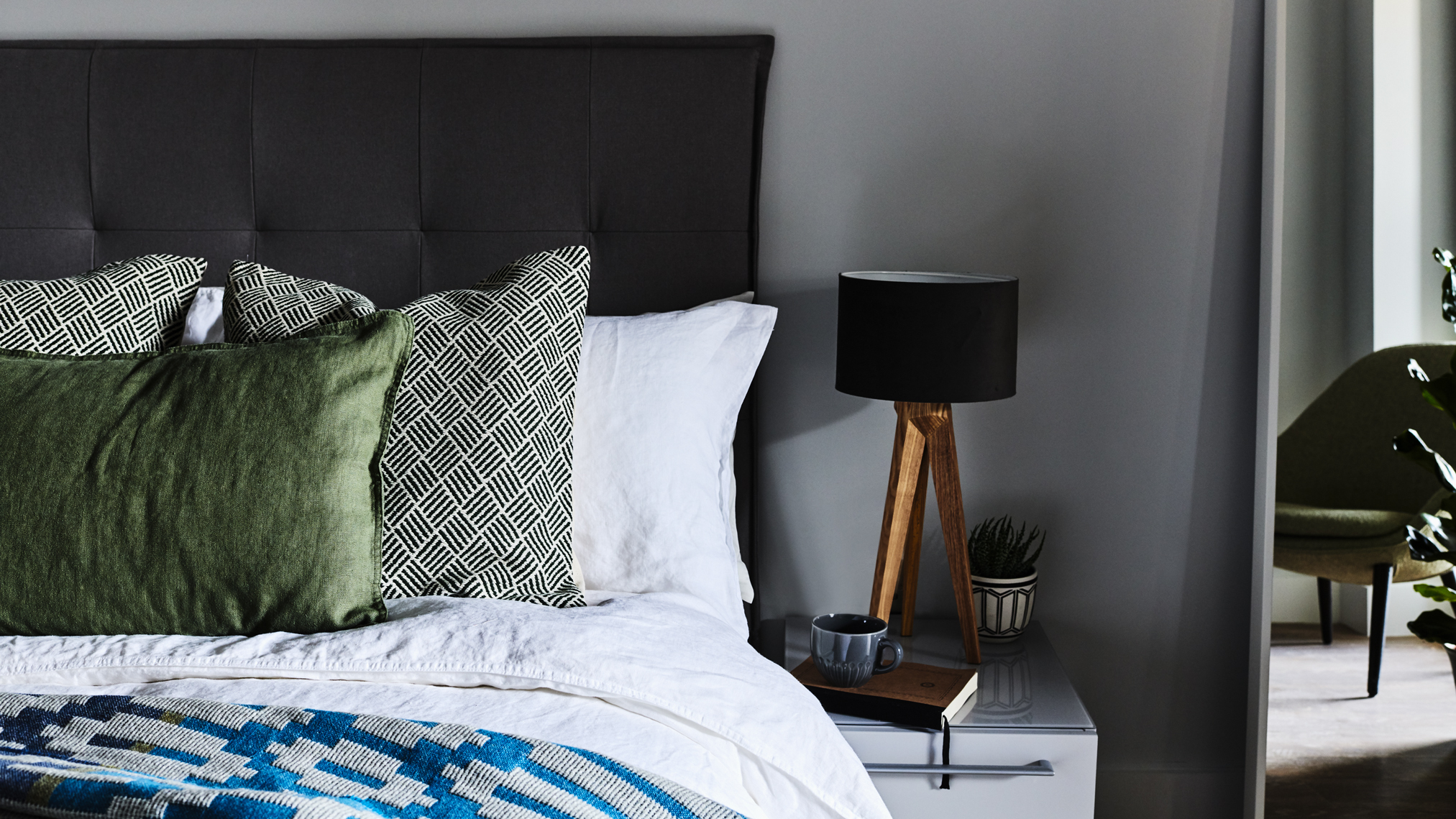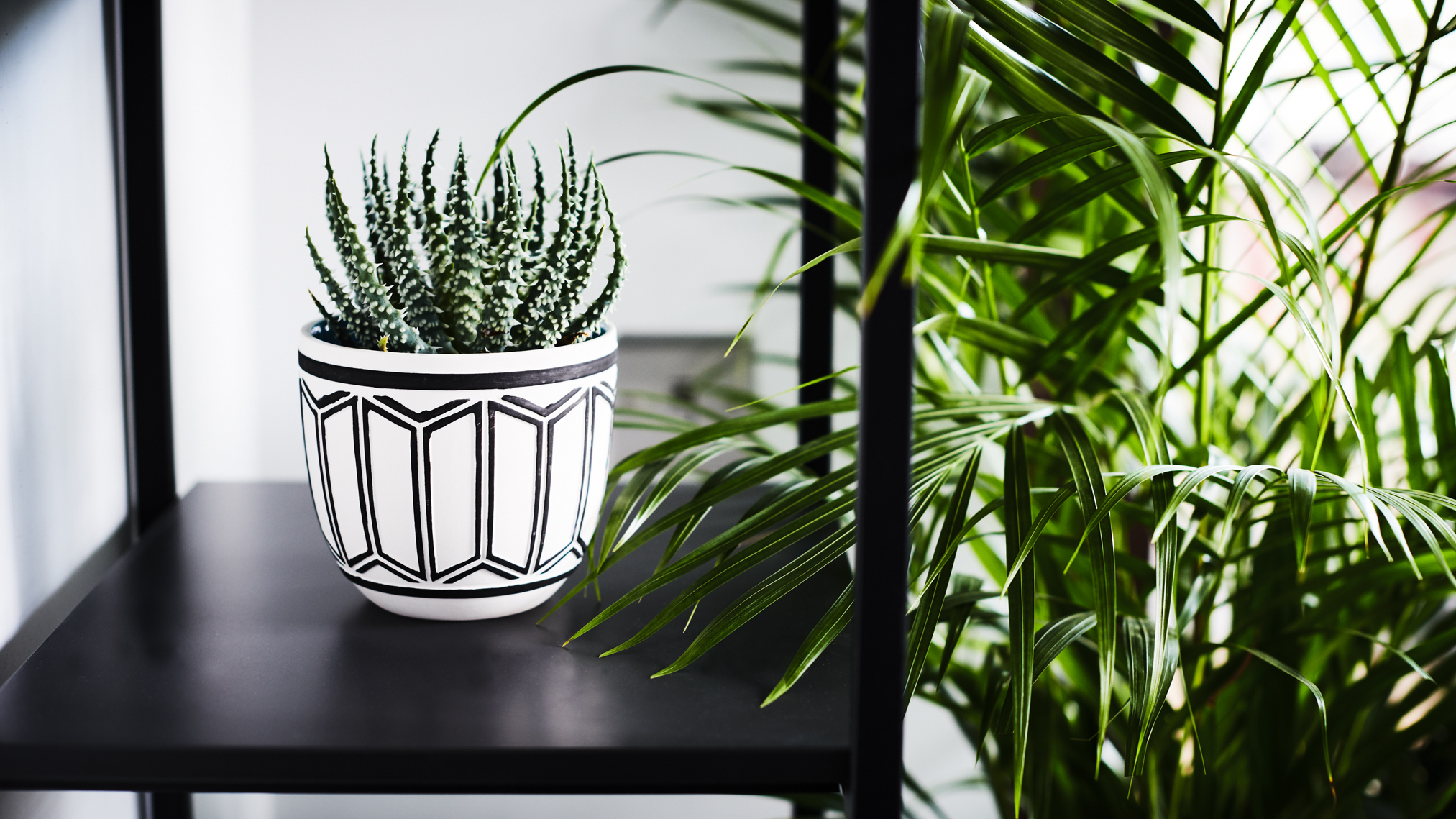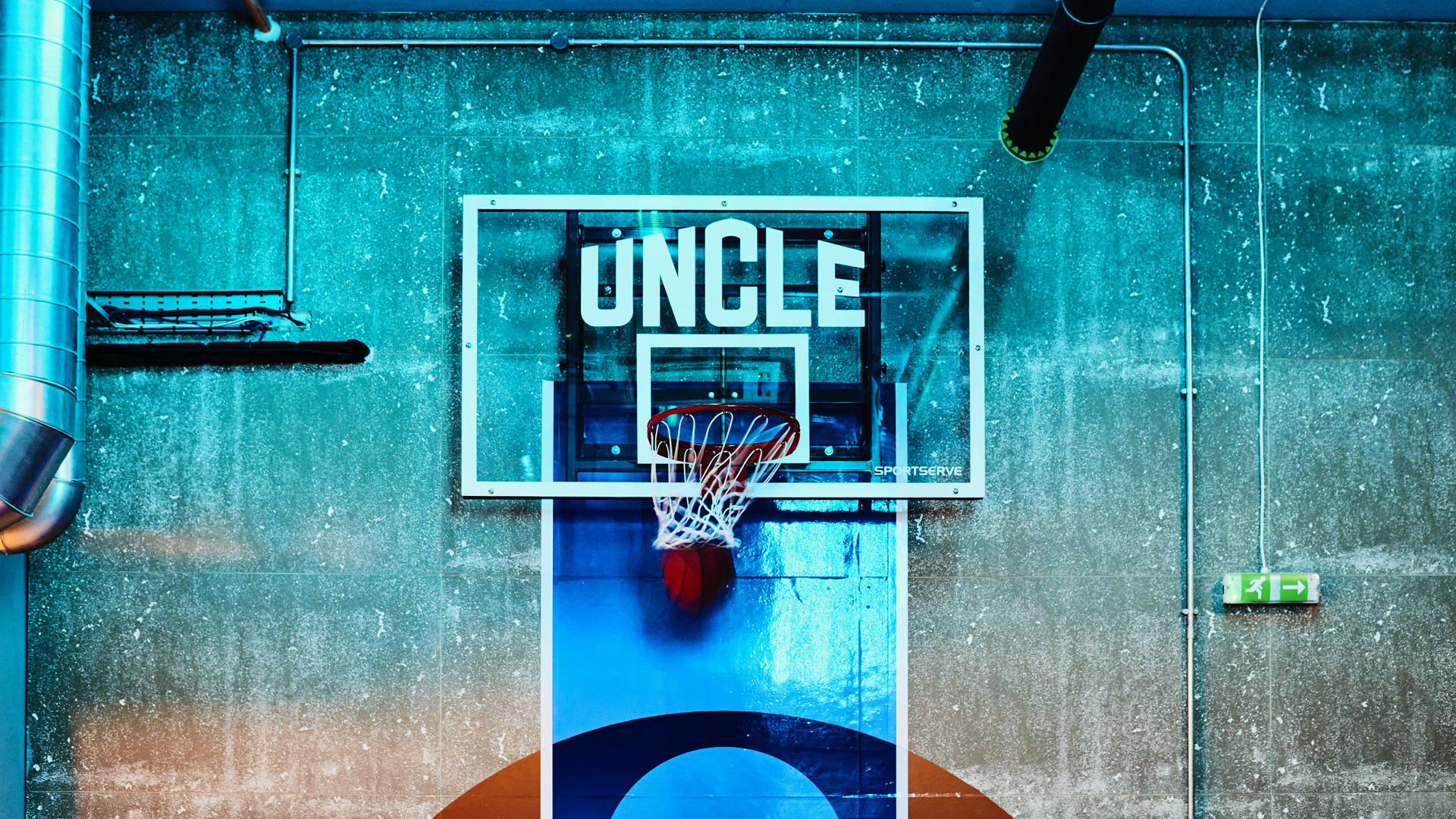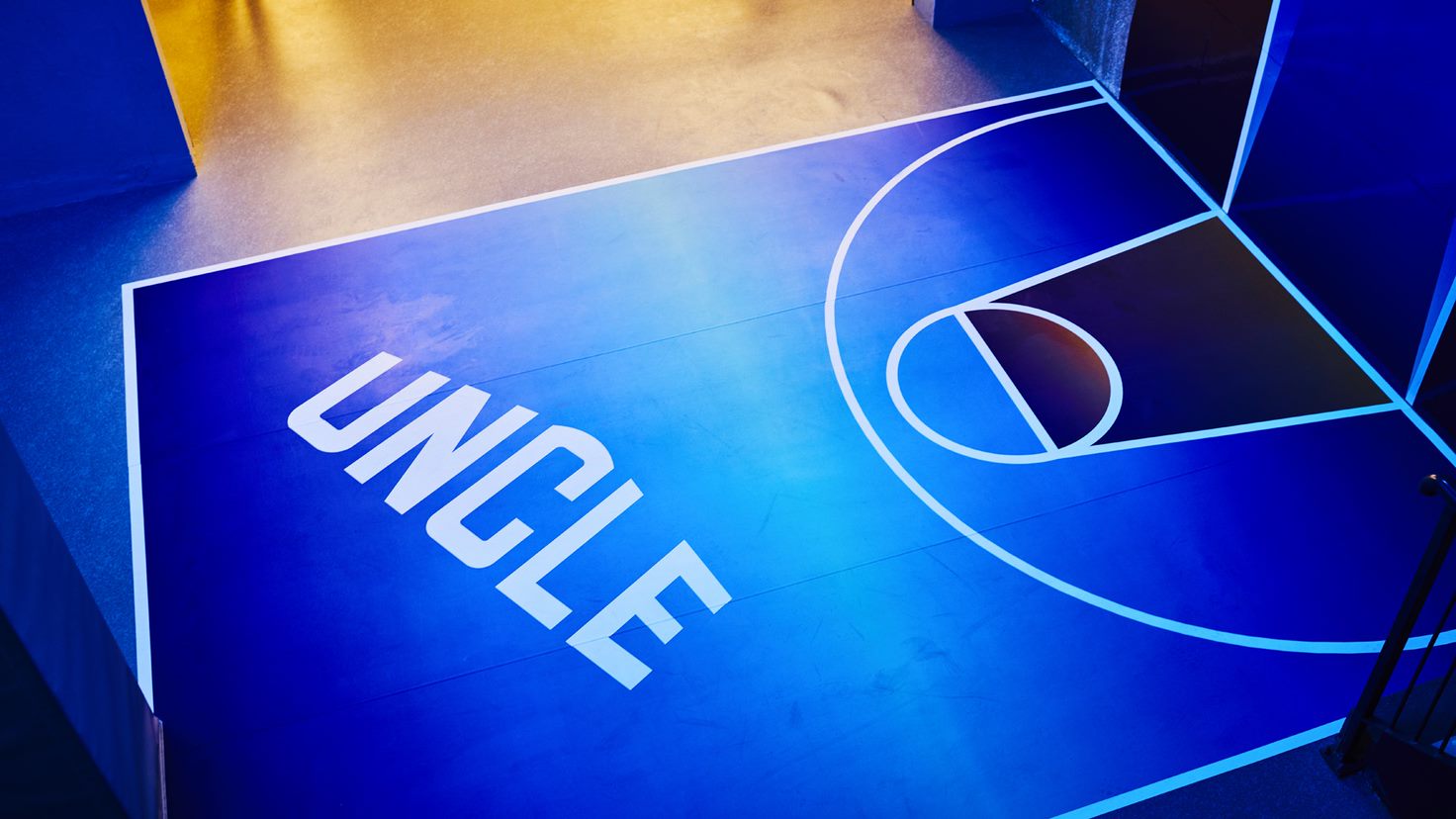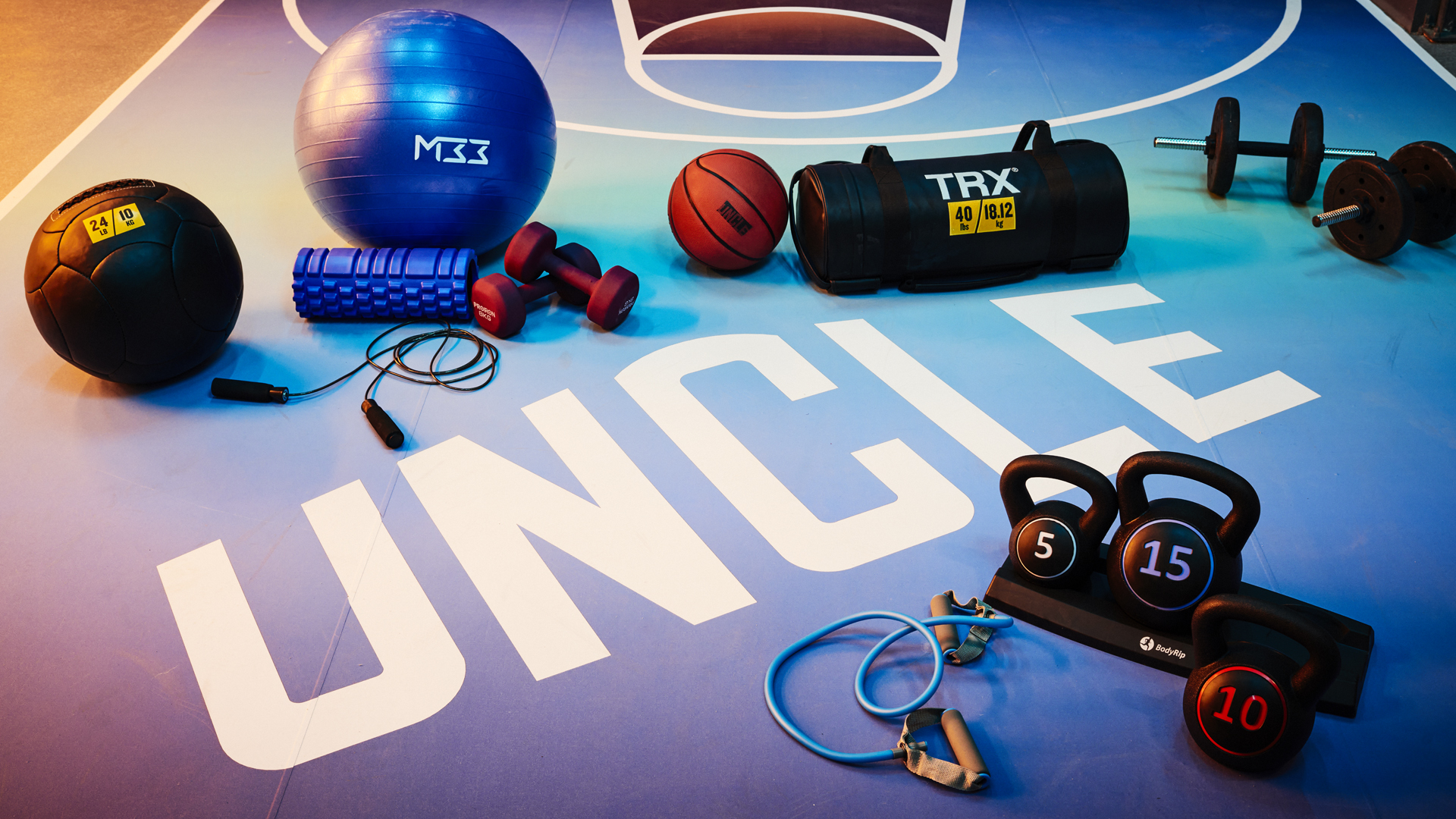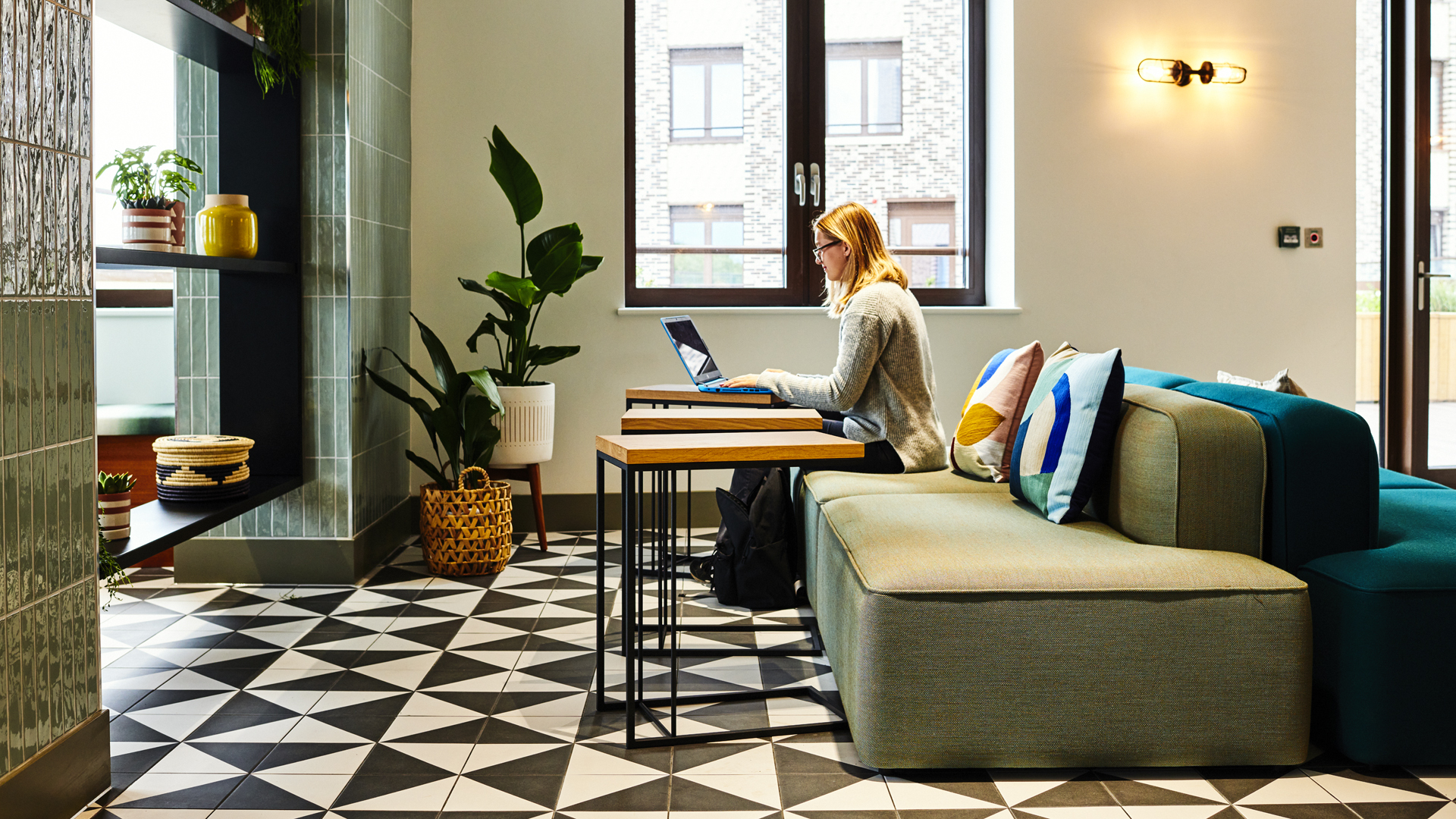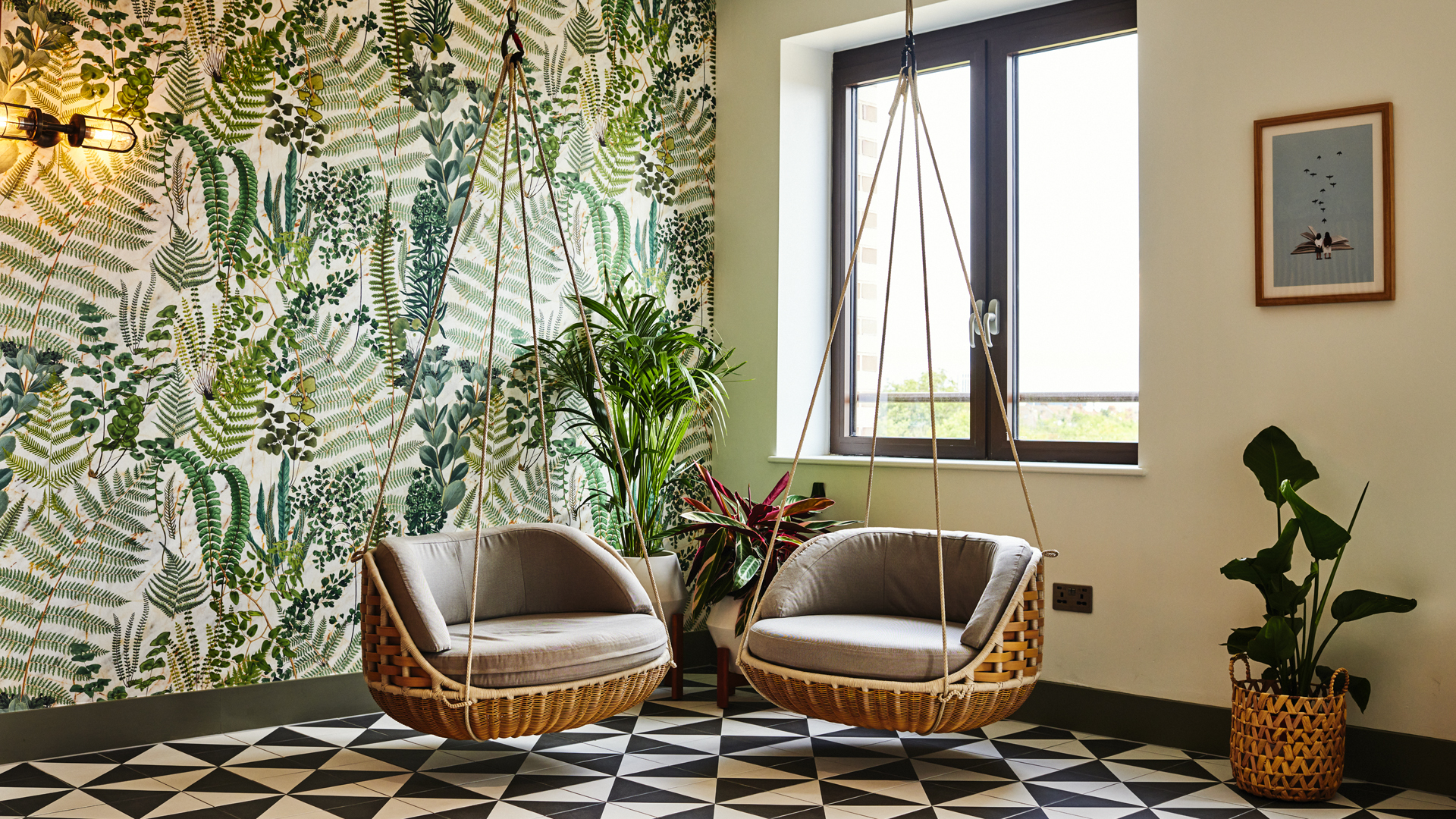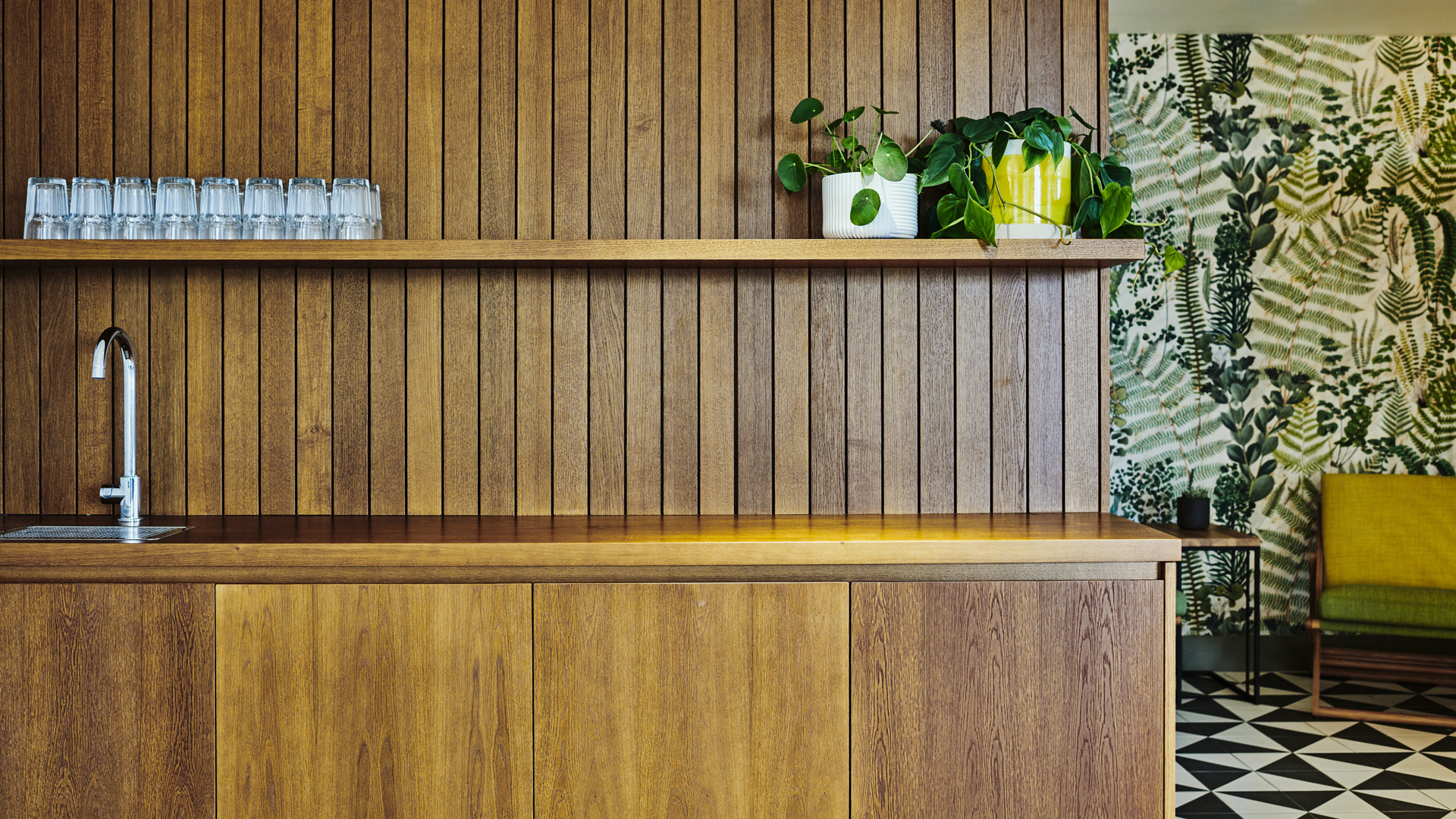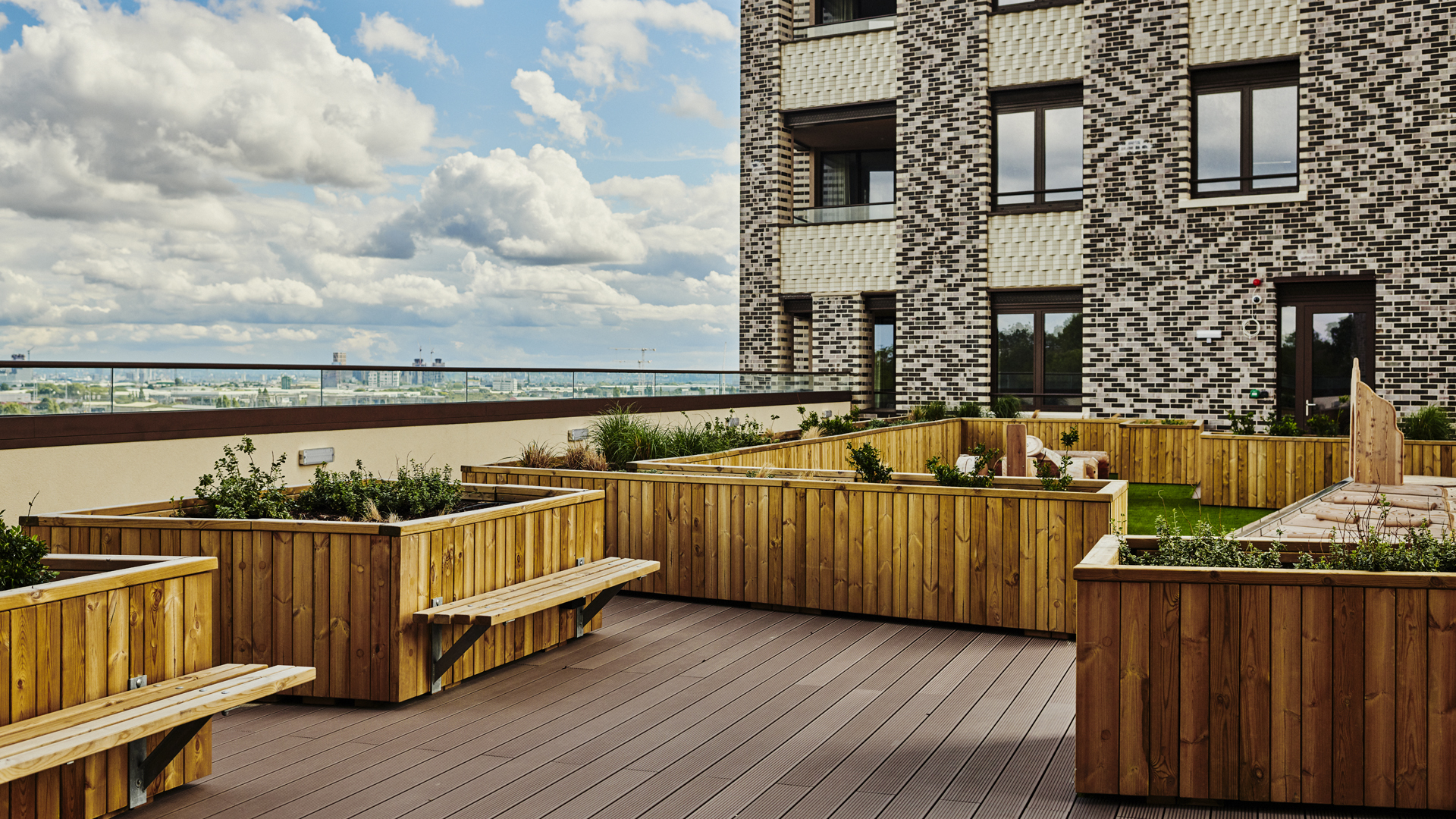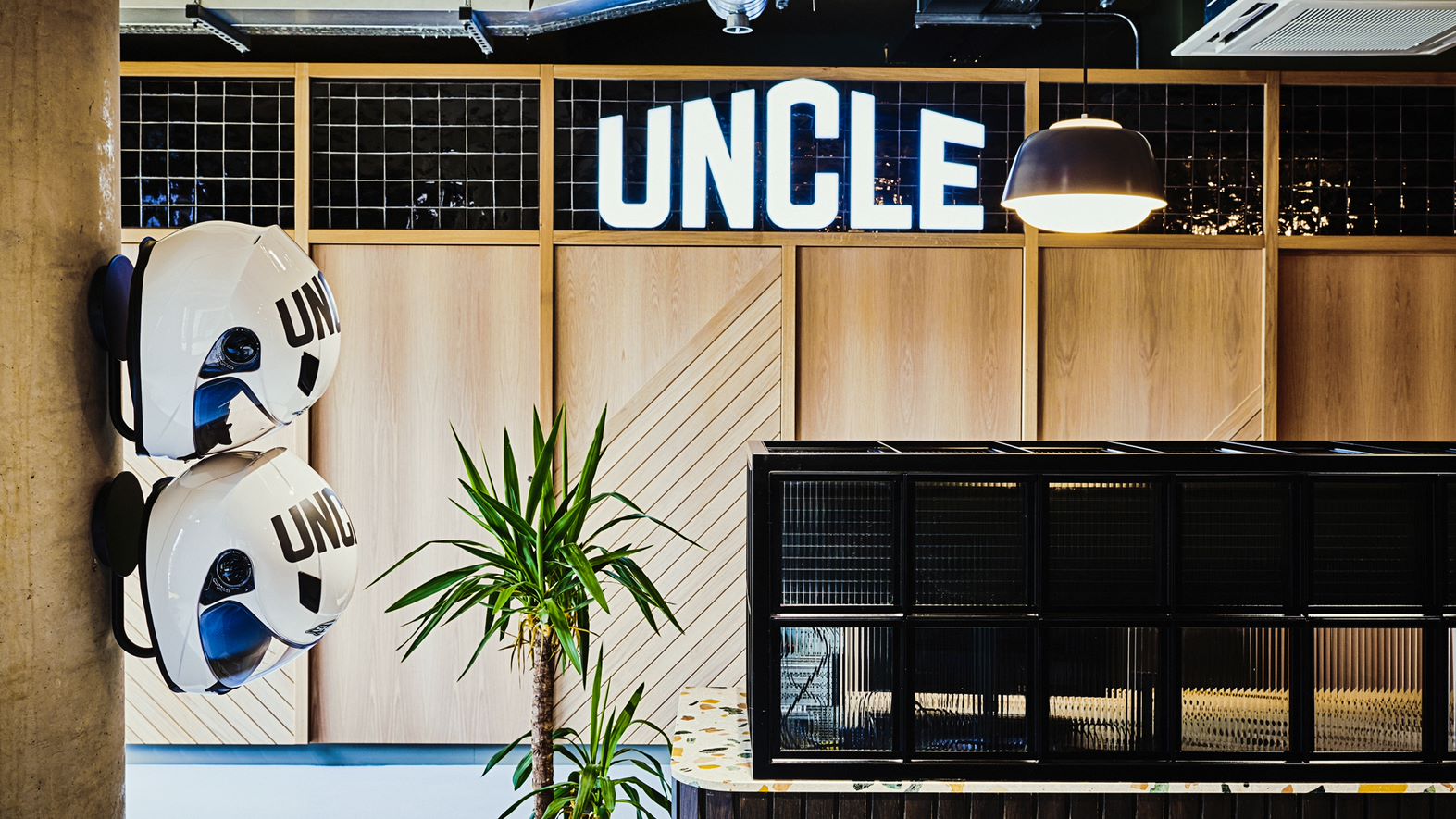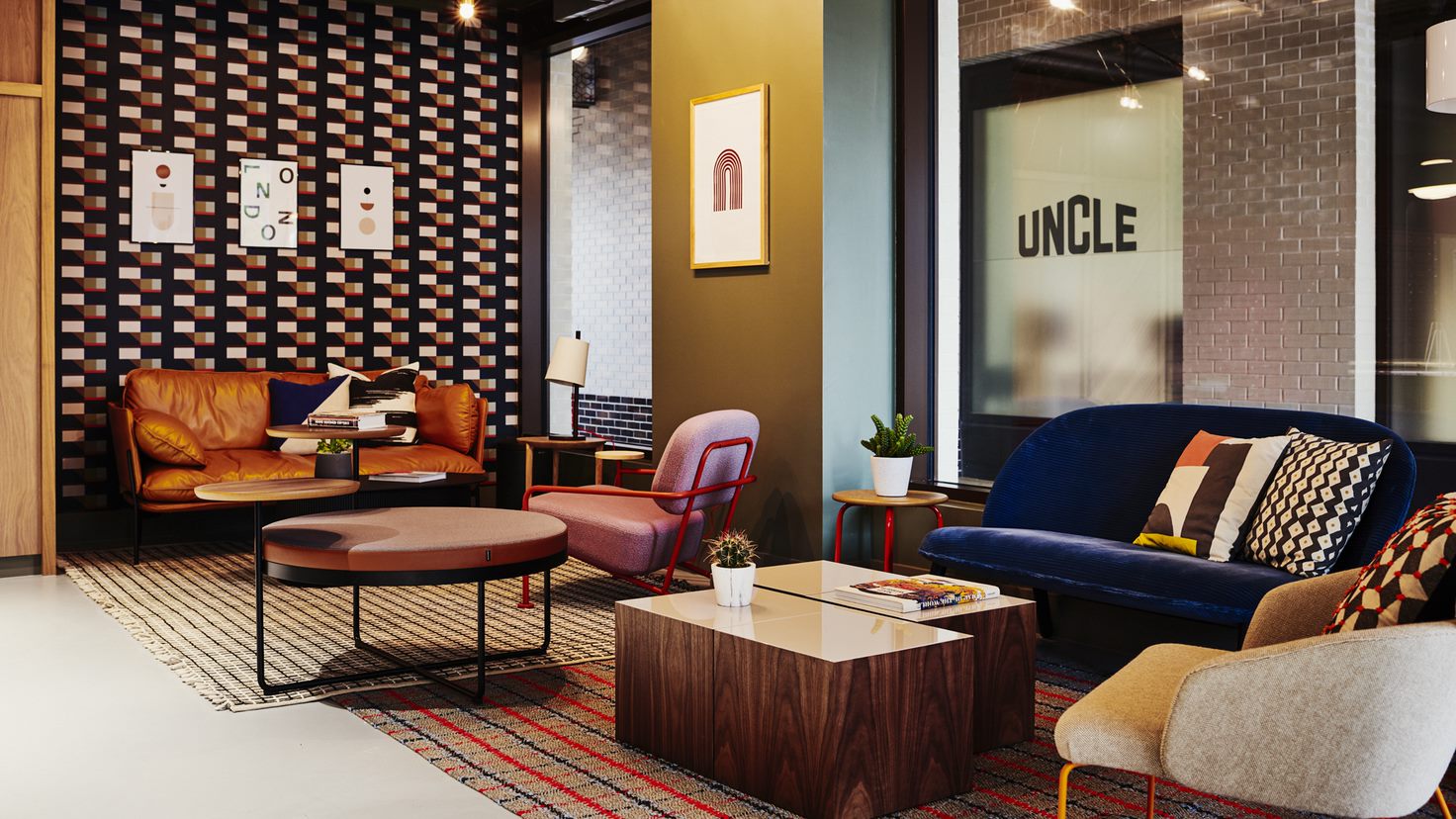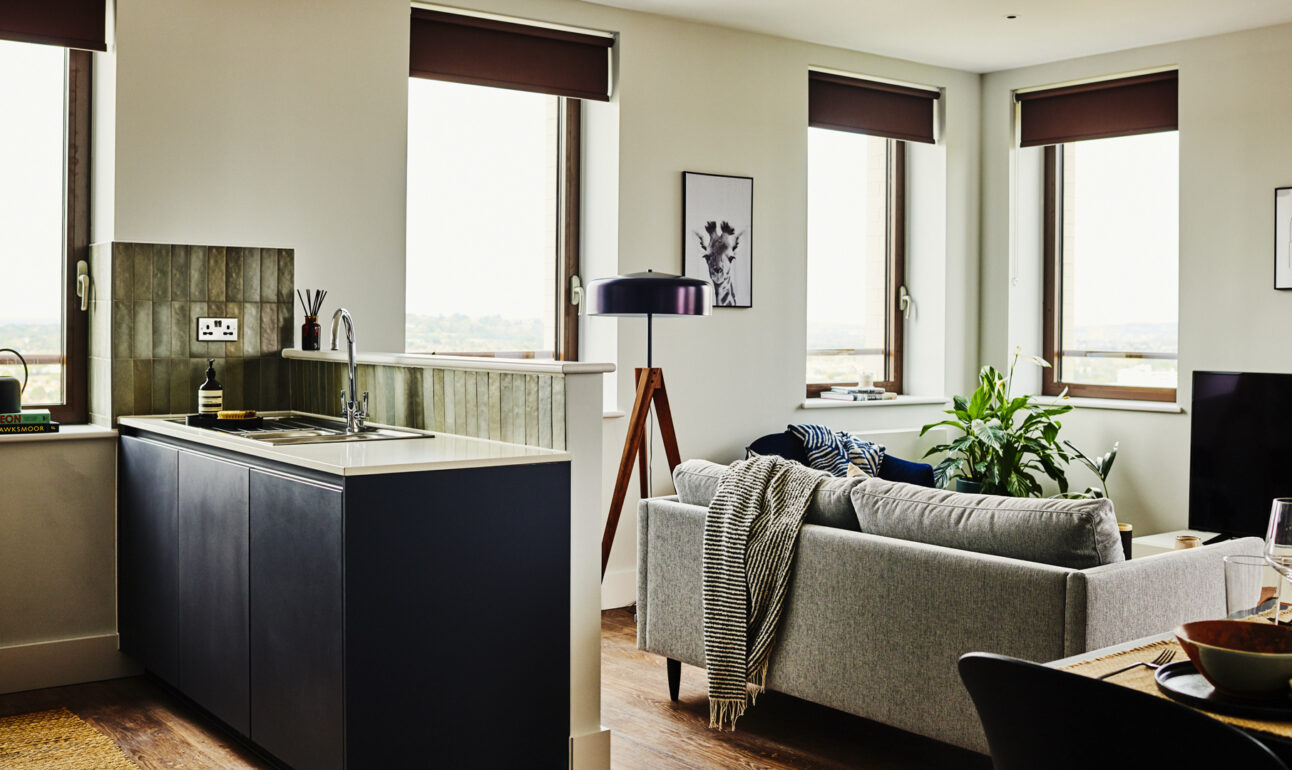 Three is the magic number
You don't have to practice your goal-keeping skills, but you'll look good doing it in roomy three bedroom apartments in Wembley with views to match.
What's in your apartment?



Bedecked in BoConcept
All three-bedroom apartments in Wembley are lined with the luxury of BoConcept furniture – plush, modern, deeply stylish and comfortable pieces that look like they've fallen out of the pages of a magazine and prove there's more to Scandi design than Ikea.
Bosch is beautiful
Bish, bash, Bosch. The magic of German engineering making appliances into art. Doing the heavily lifting while you do the light reading, or the absolutely nothing. Without spoiling the views or spinning an earthquake through the apartment.
Loaded with a dryer
It's a living space not a launderette. One that you don't have to share with racks of never-quite-dry washing. Each one-bed apartment comes pre-fitted with an AEG washer-dryer.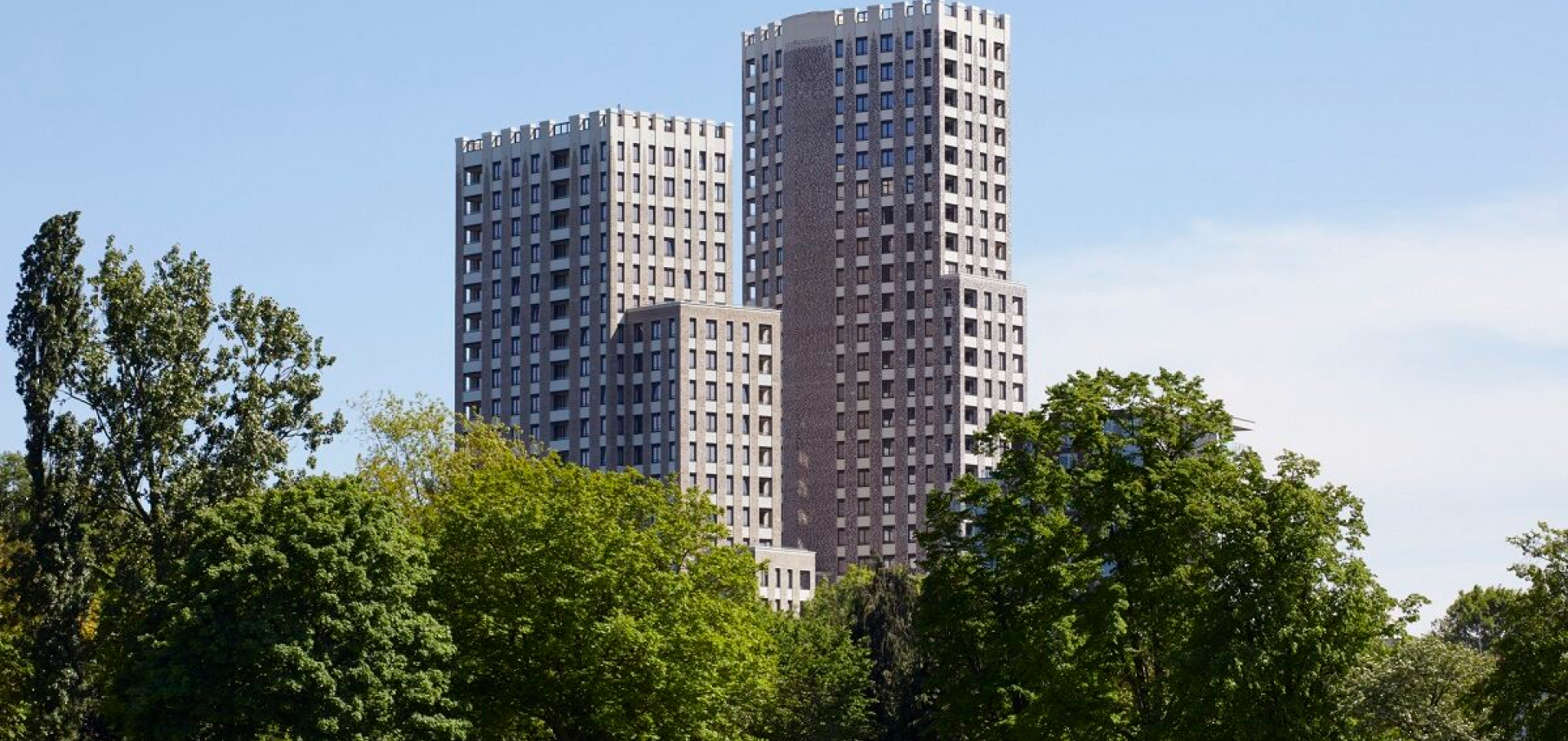 Uncle Wembley
Bounce from basketball court to roof terrace.
Three-bedroom apartments to rent in Wembley where you can bounce from basketball court to gym to roof terrace, relax in the wellness room, and bring your dog along for the ride (we're totally pet-friendly.)
Other apartments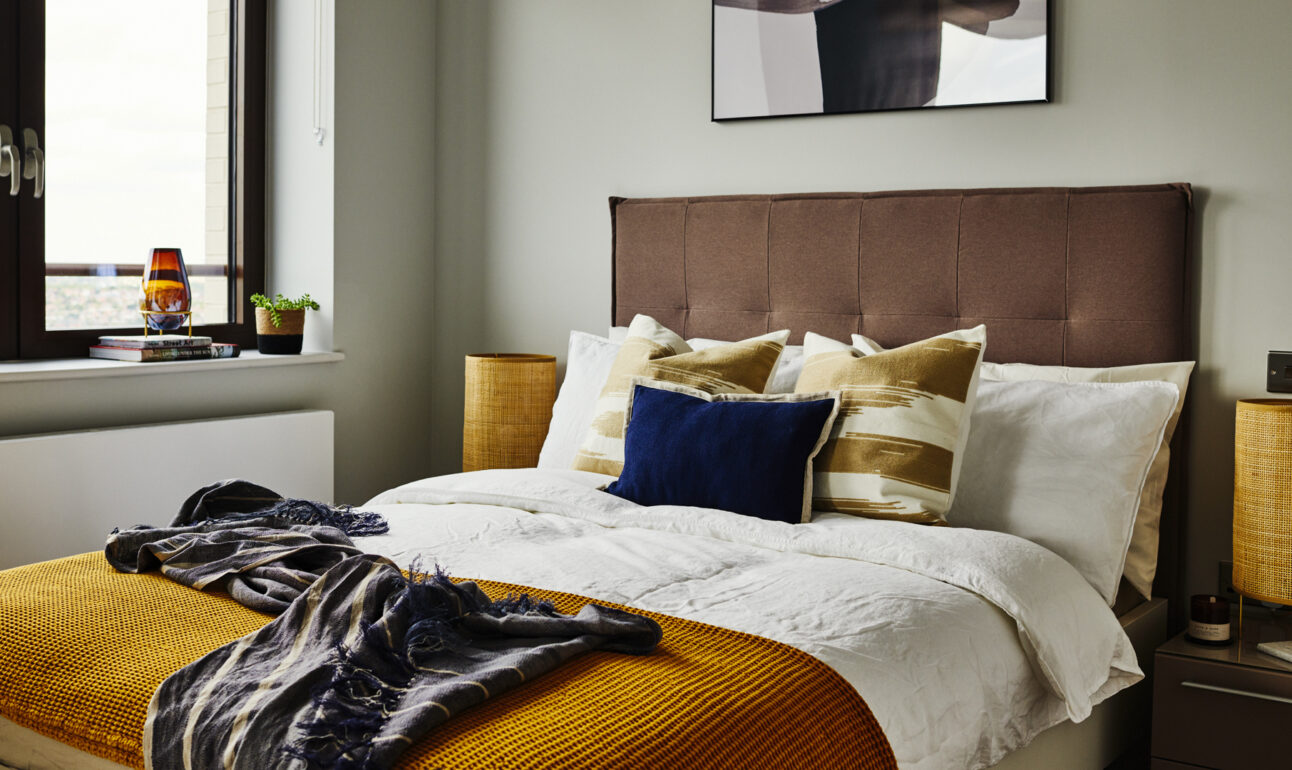 One Bed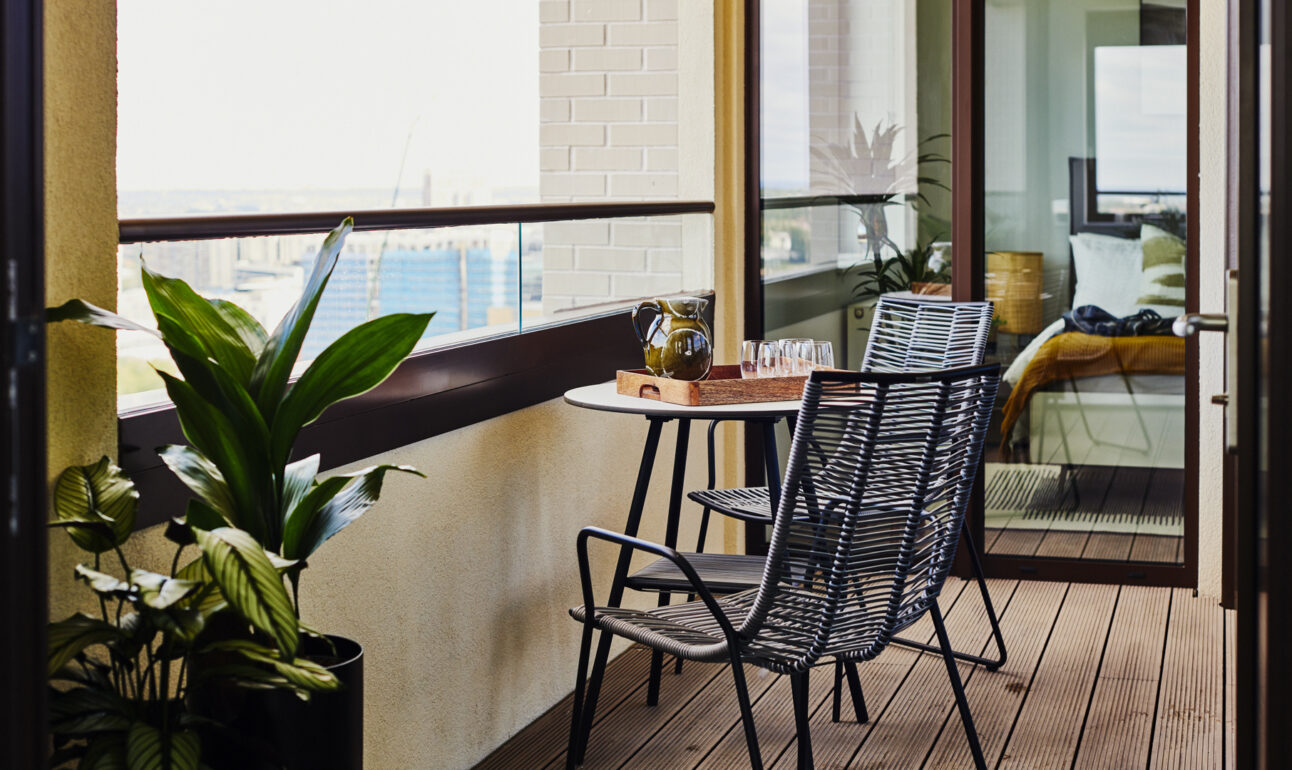 Two Bed
Available
From £2,400 per month