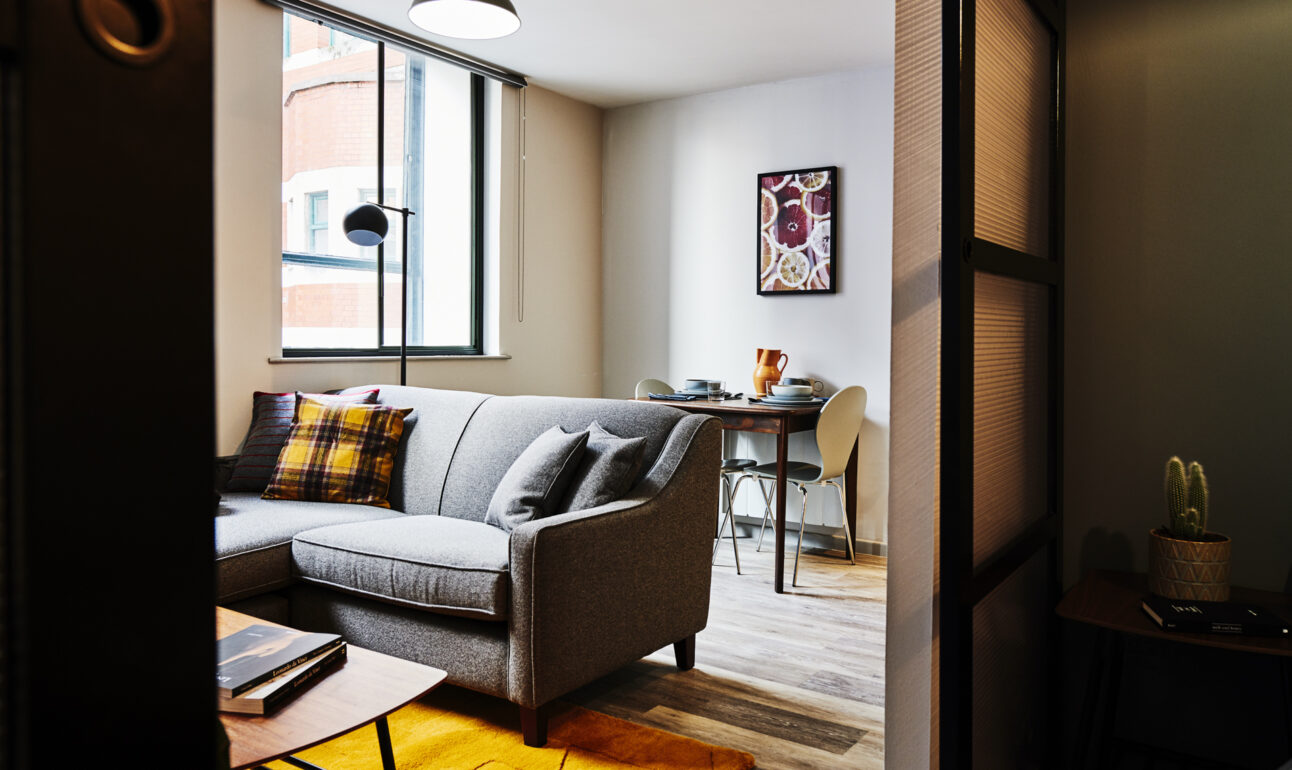 UNCLE Manchester
Studio
Currently unavailable
Apartment size from
38 SqM / 410 SqFt
City centre commute in
6 Minutes
Studio apartments to rent in Manchester you actually want to live in.
Ever feel like some rentals are 'all the gear, no idea'? Not at UNCLE Manchester, where studios are perfect for a single person because comfort is everything. Which is why you get all the perks (free access to our yoga and art studios, gym and co-working area) and a home you want to come back to.
Furnished
Available From March 2024
Apartment features
Pet-friendly apartments
Superfast internet
Washing machine and dryer
Top spec appliances
Oh-so-comfy furnishings
Ample storage space
Fitted wardrobes
Secure access control
Beautiful designs
*
Included with furnished apartments only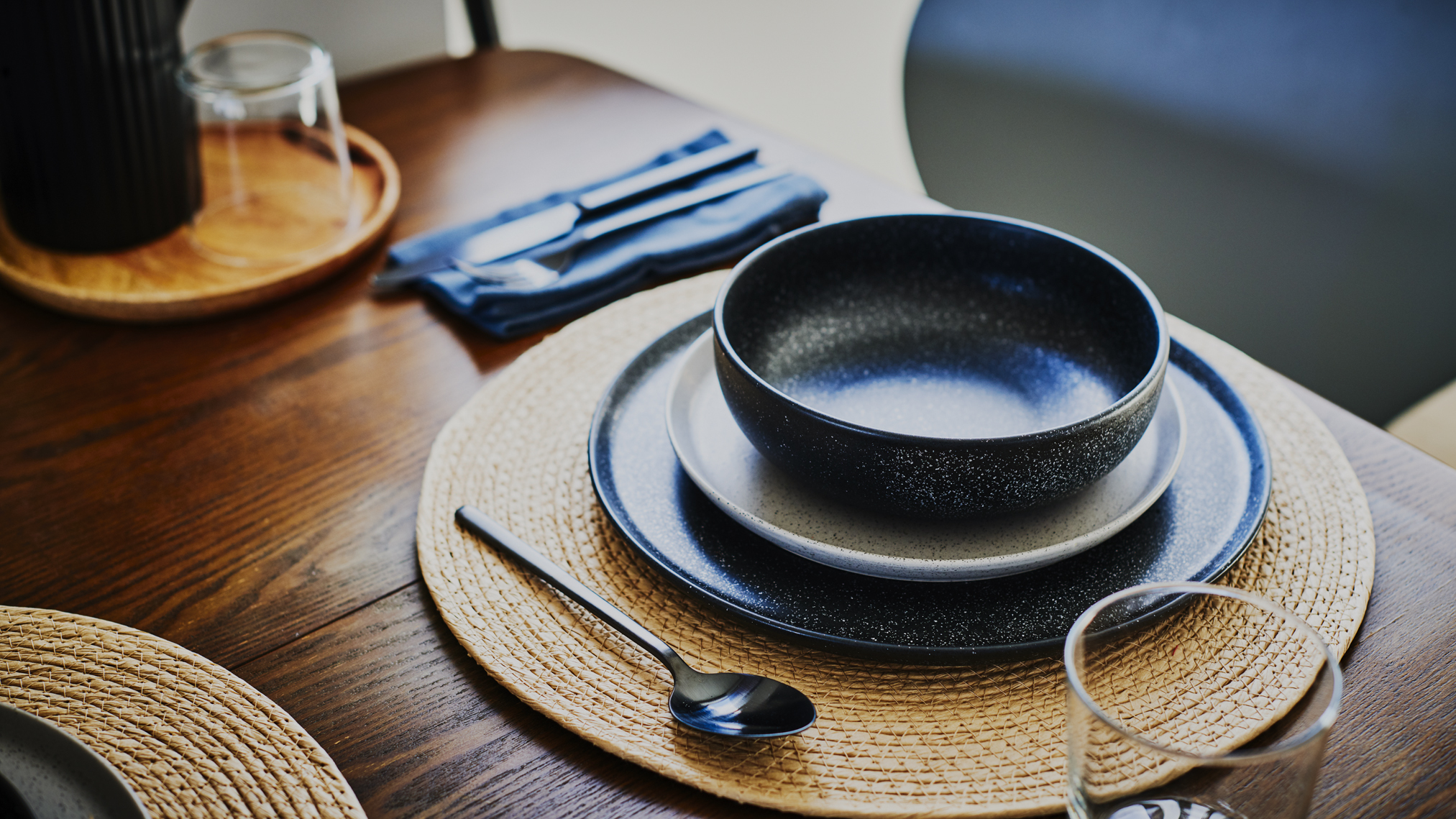 Get a feel for the place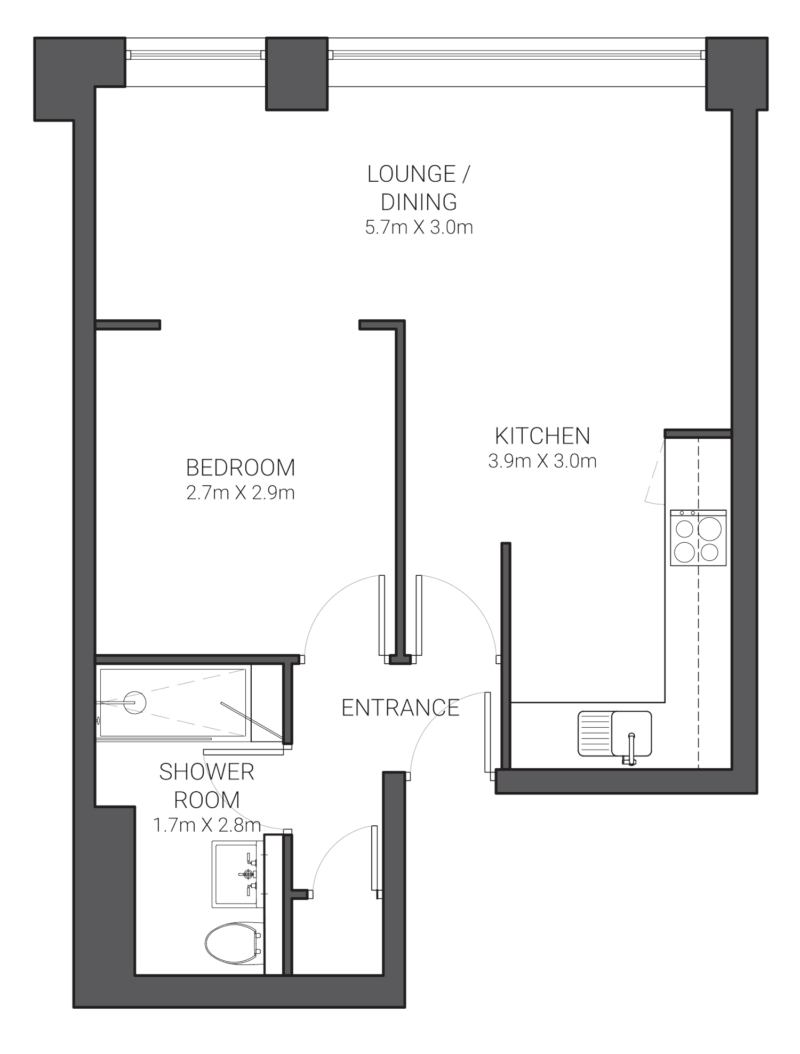 Floorplans & layouts are intended for illustrative purposes only and should be treated as general guidance only
Photo Gallery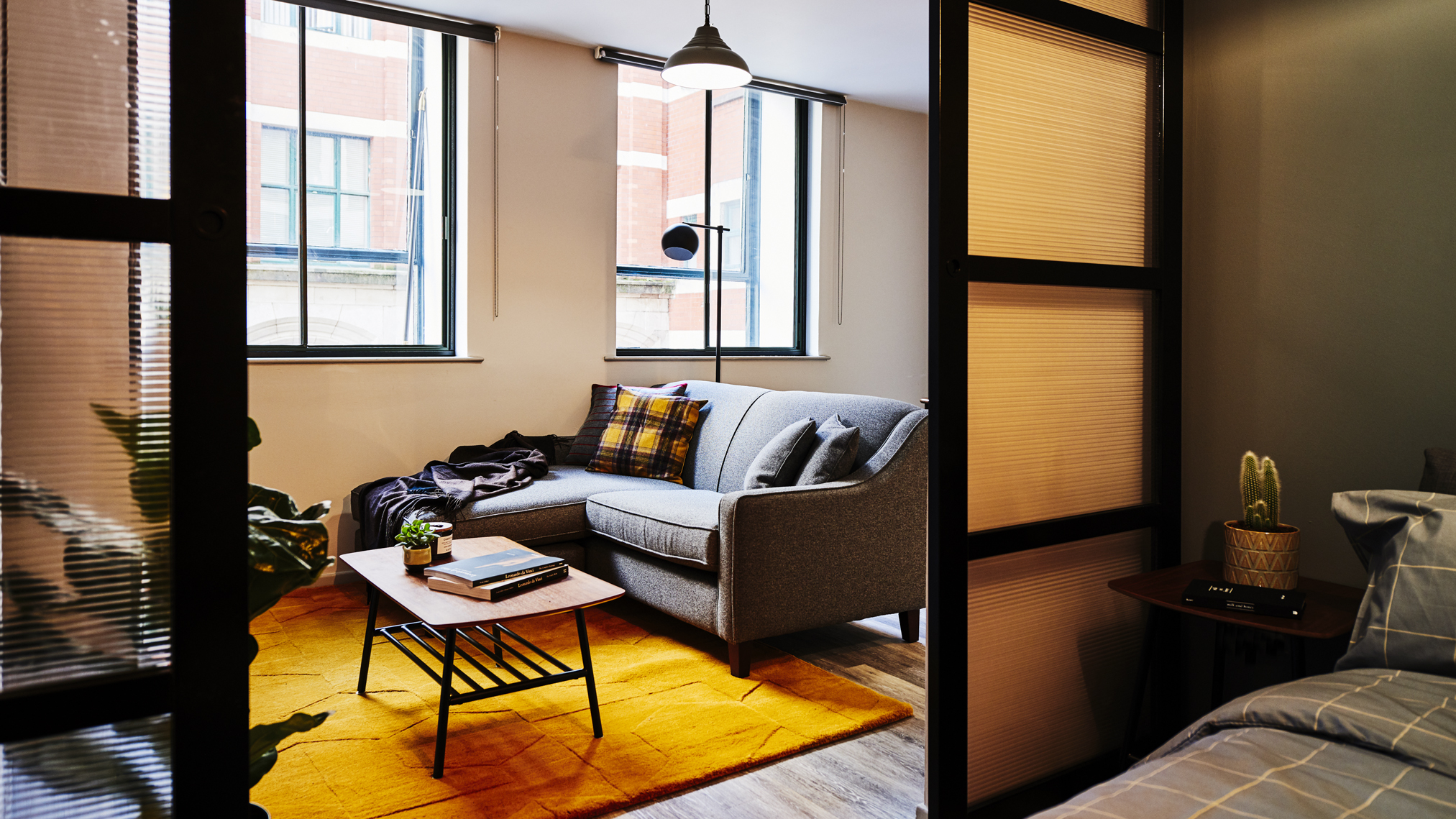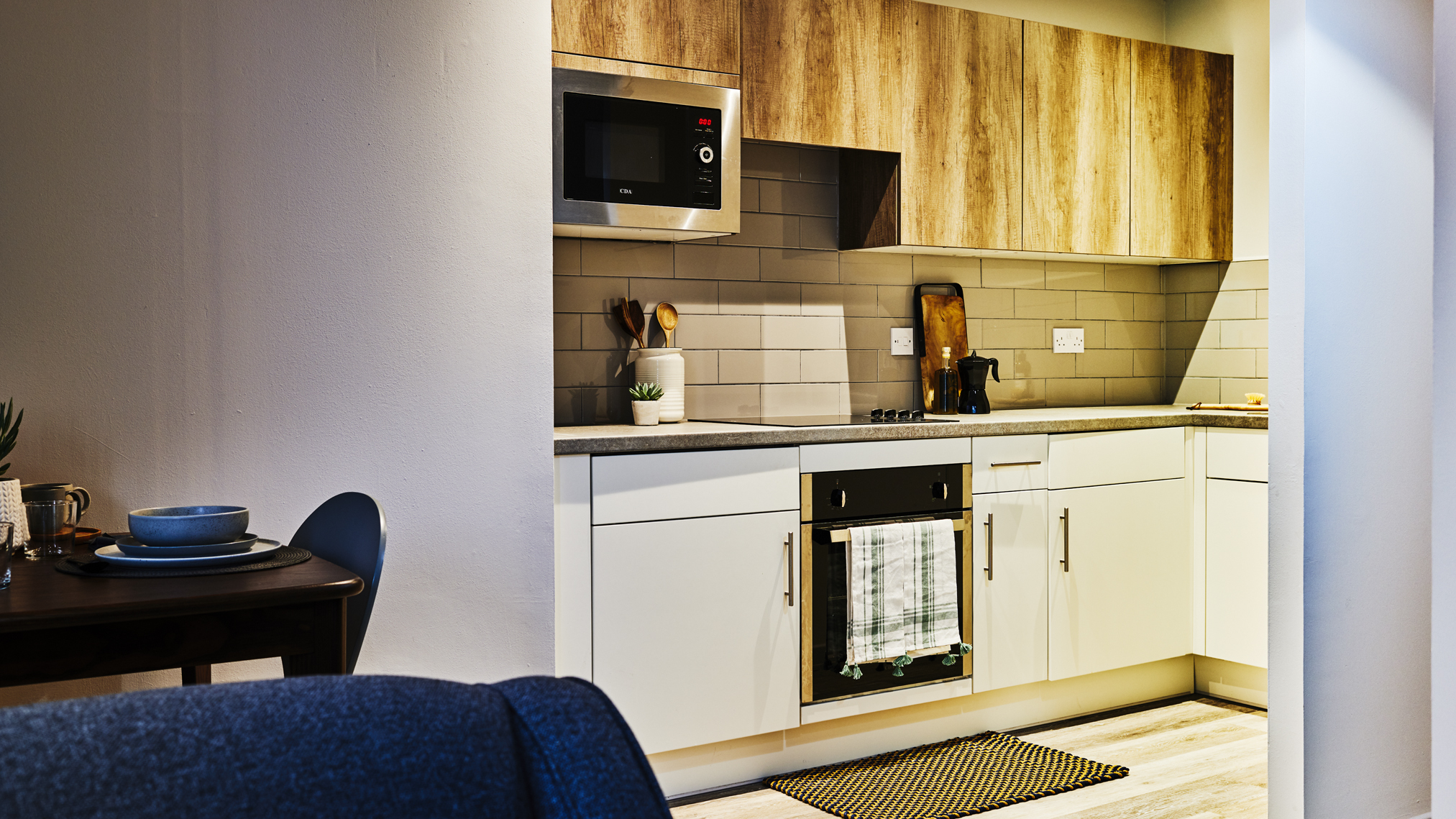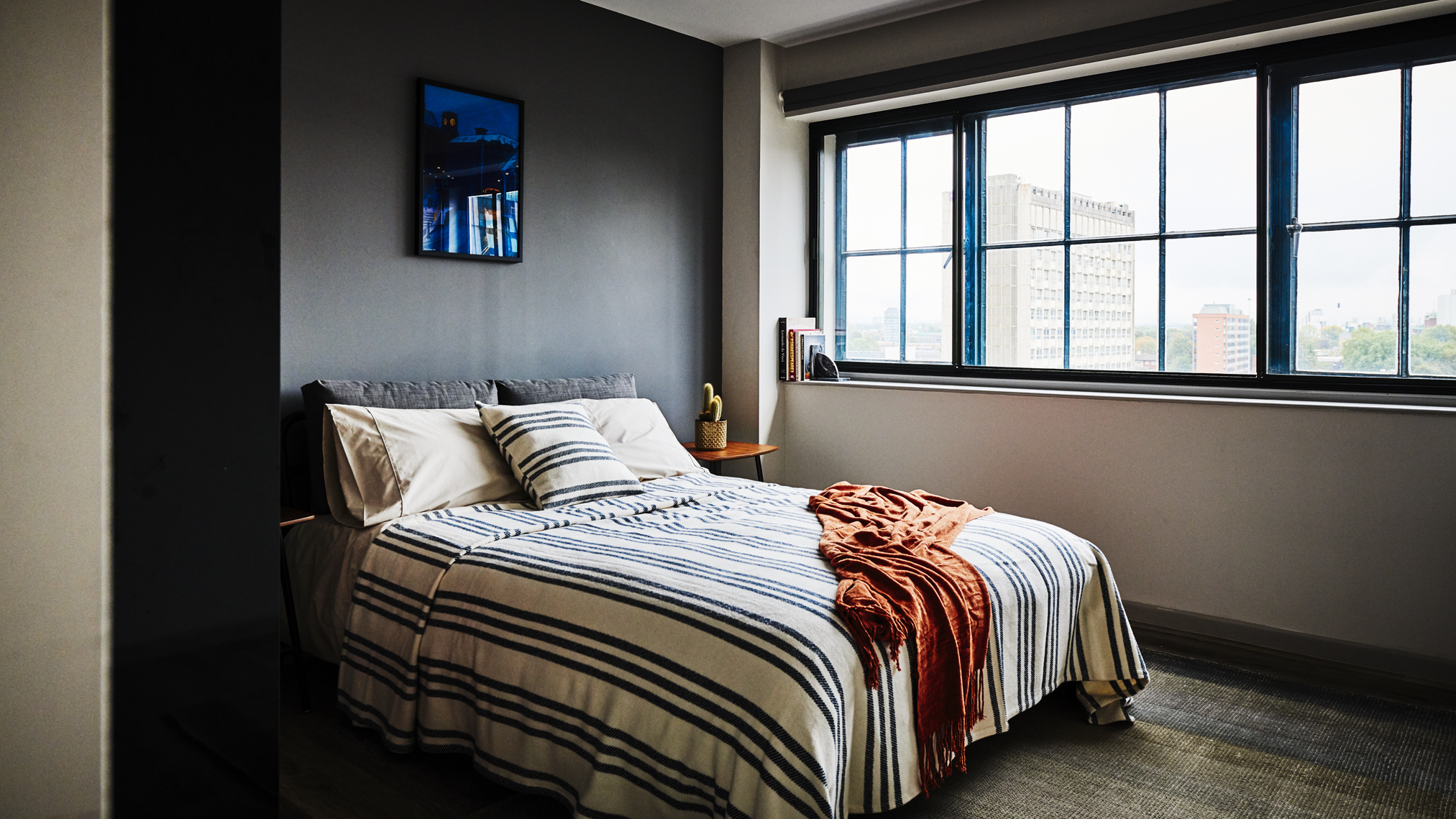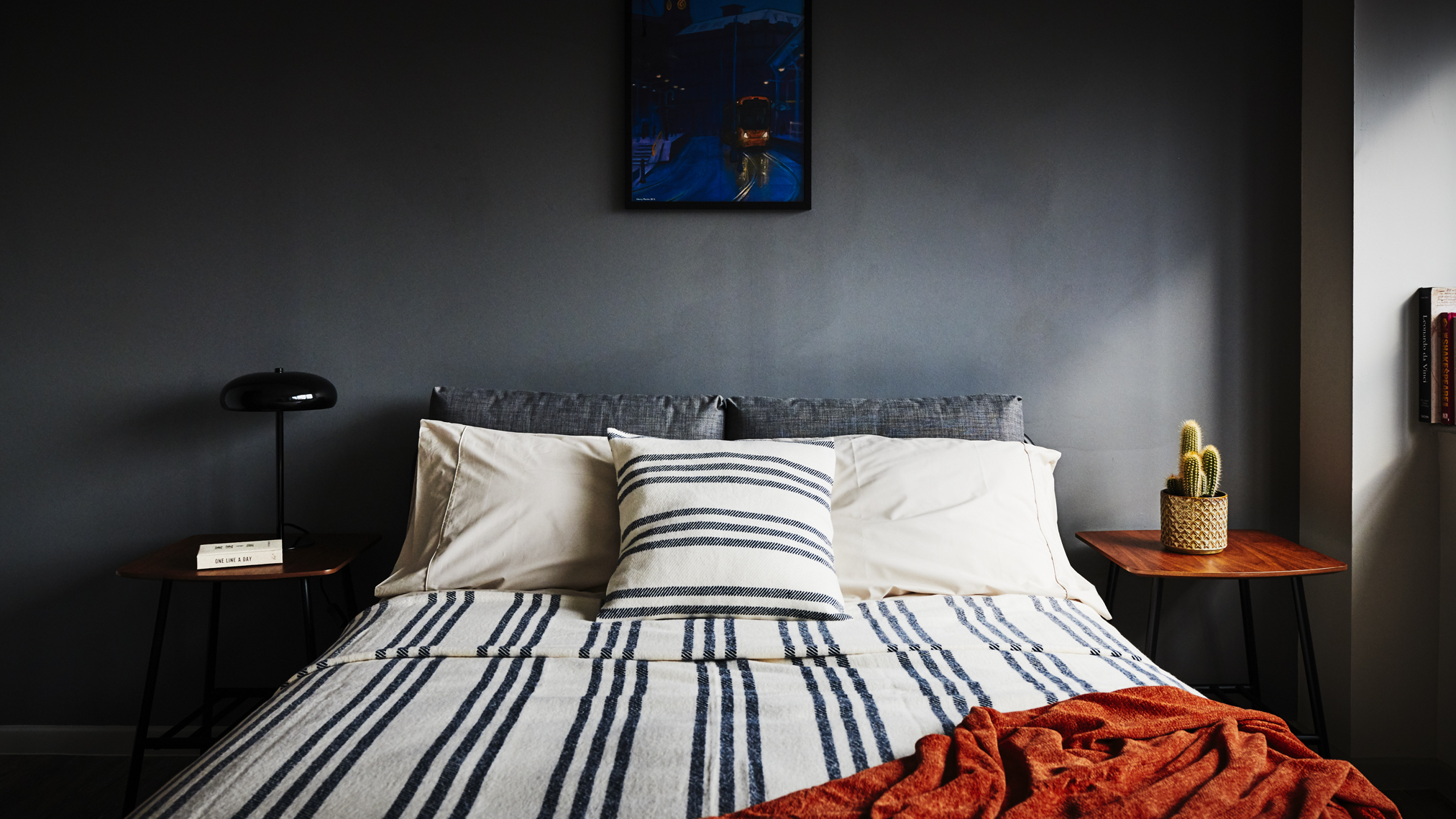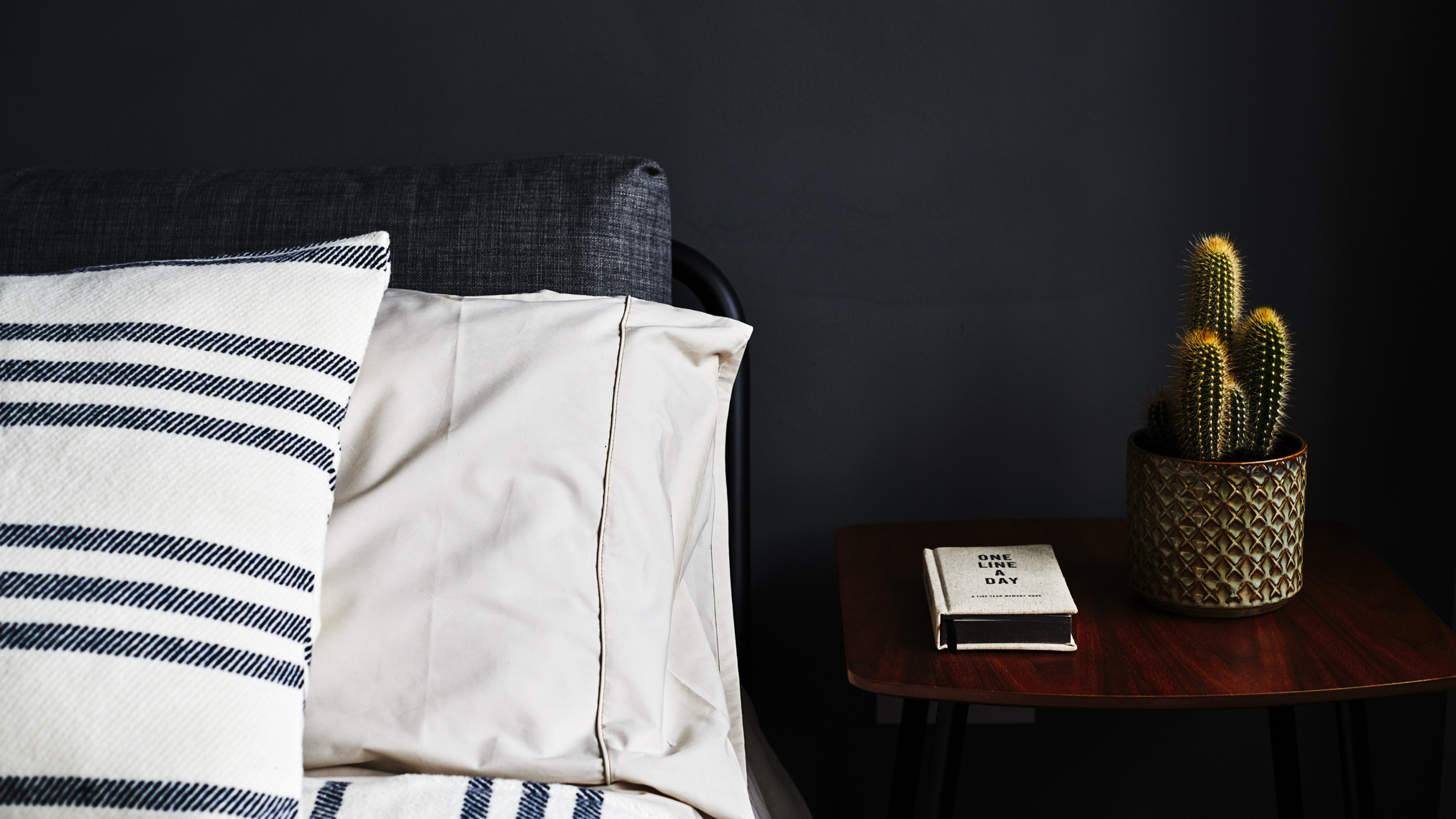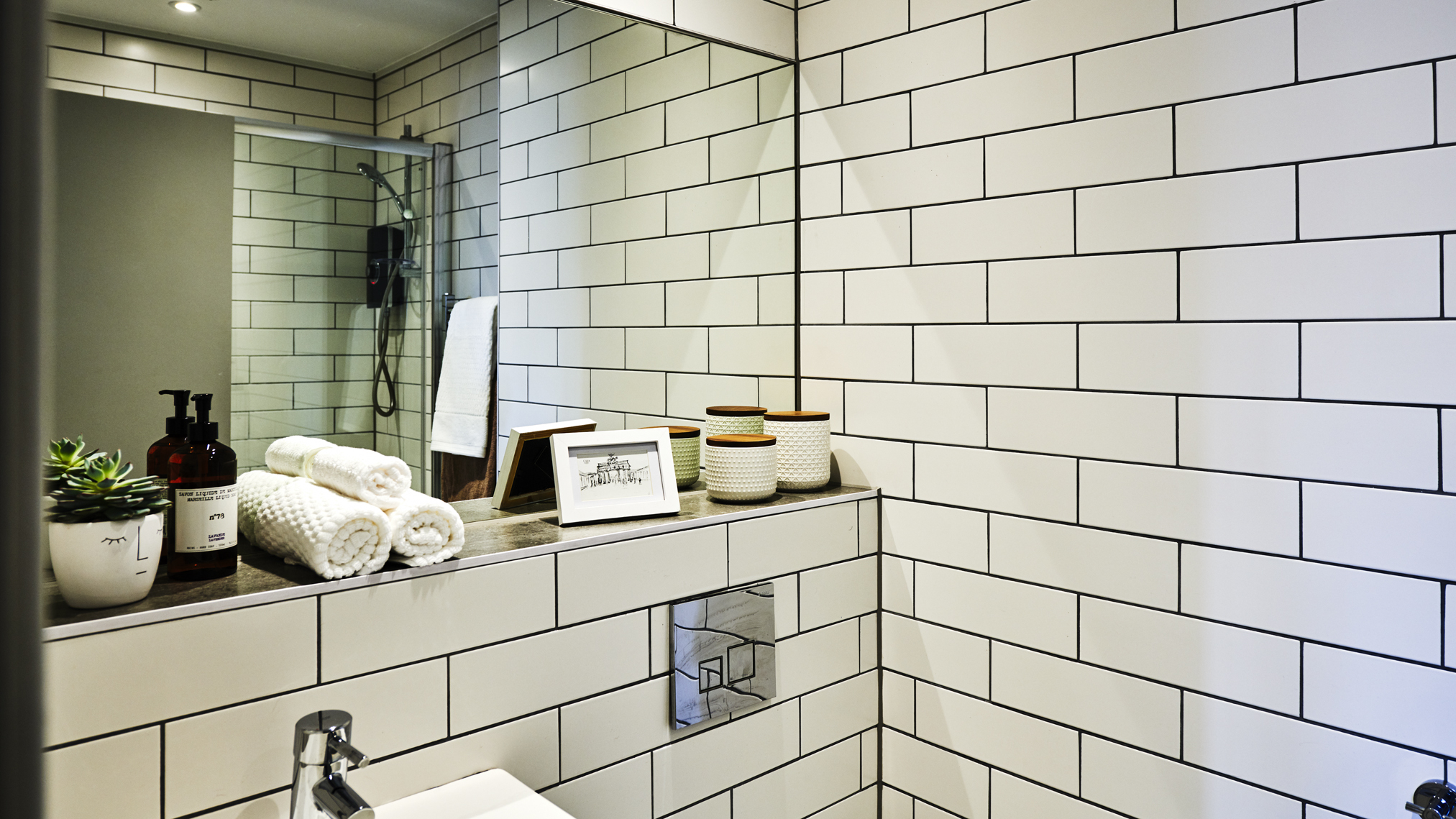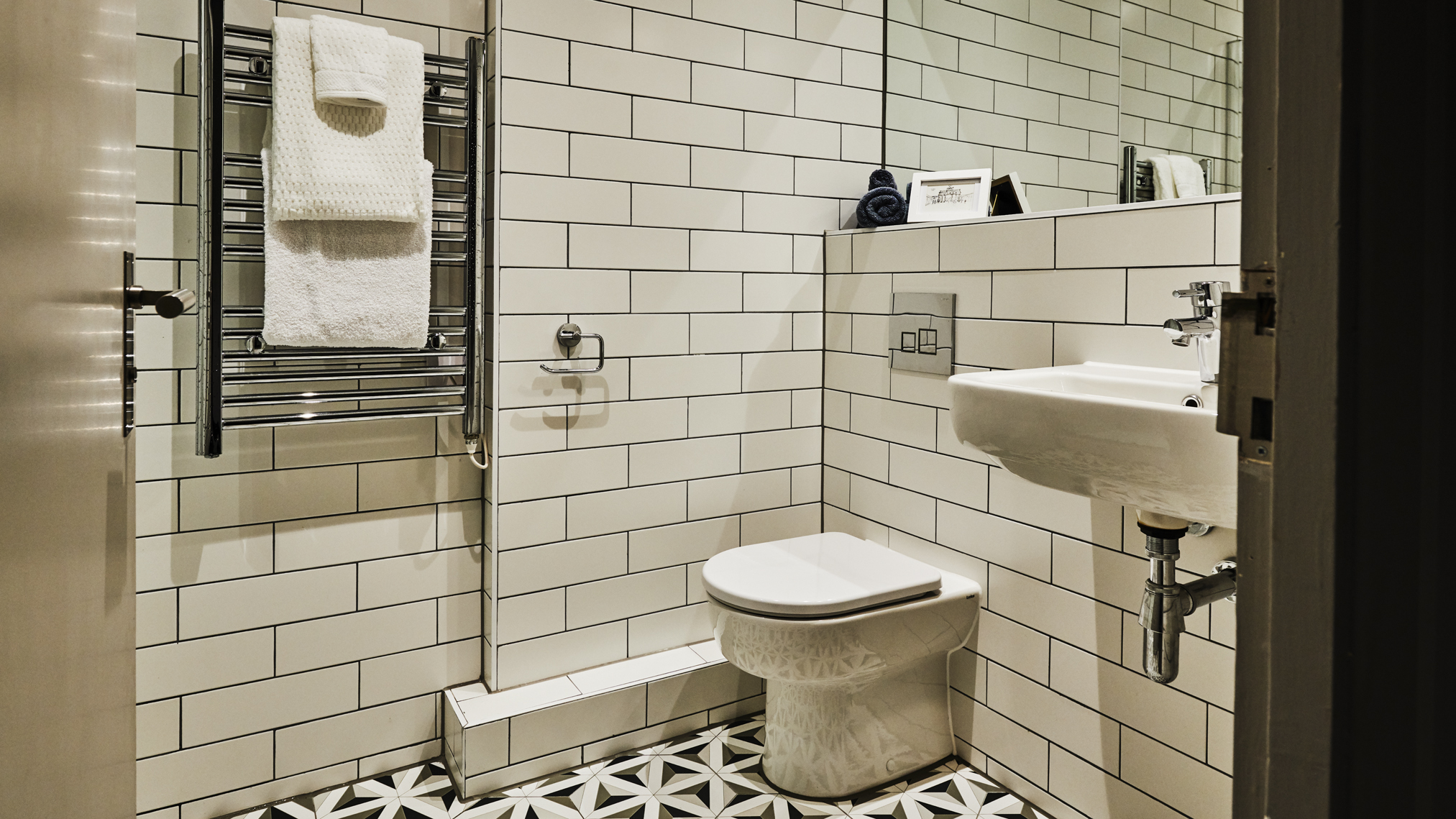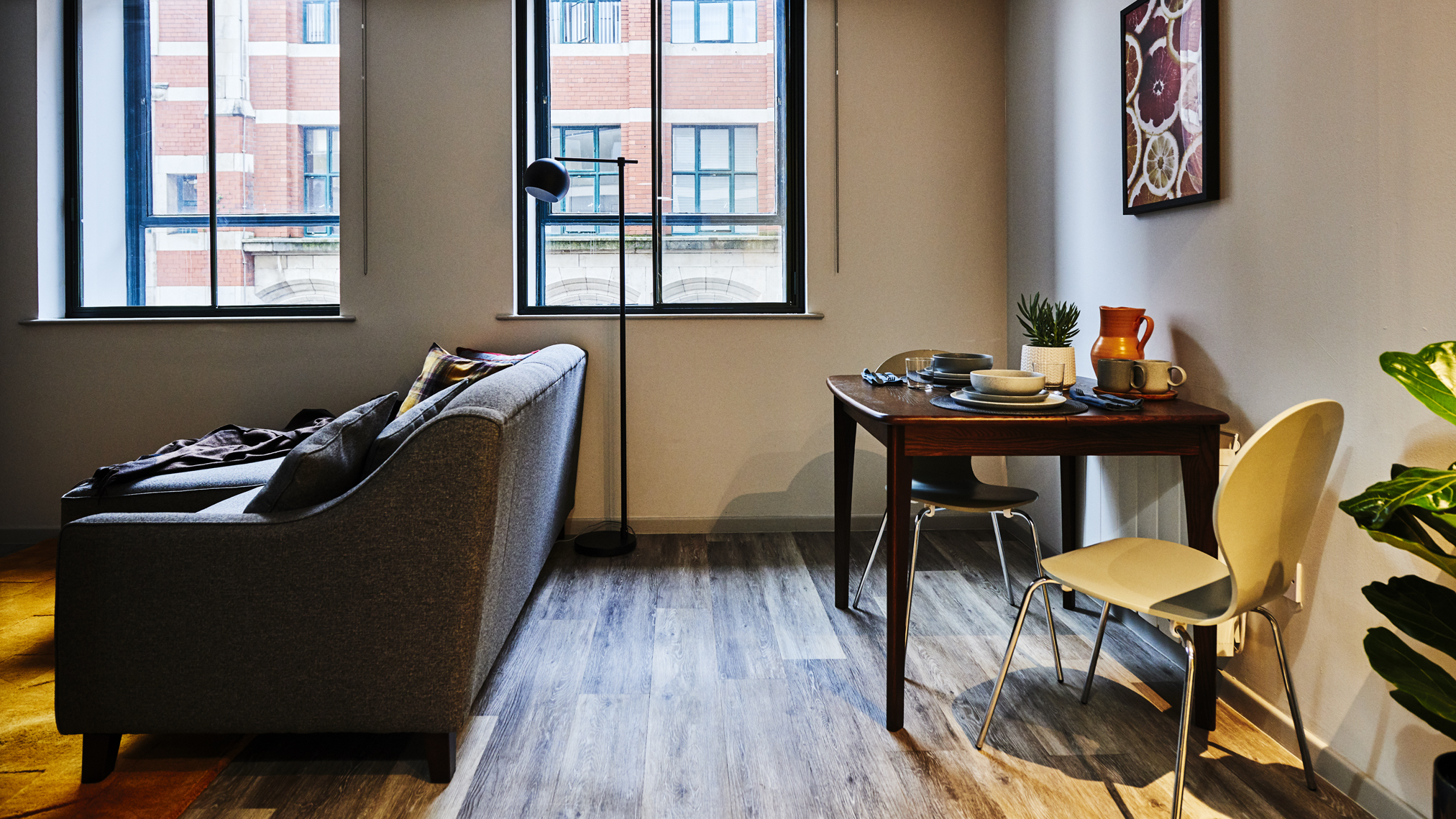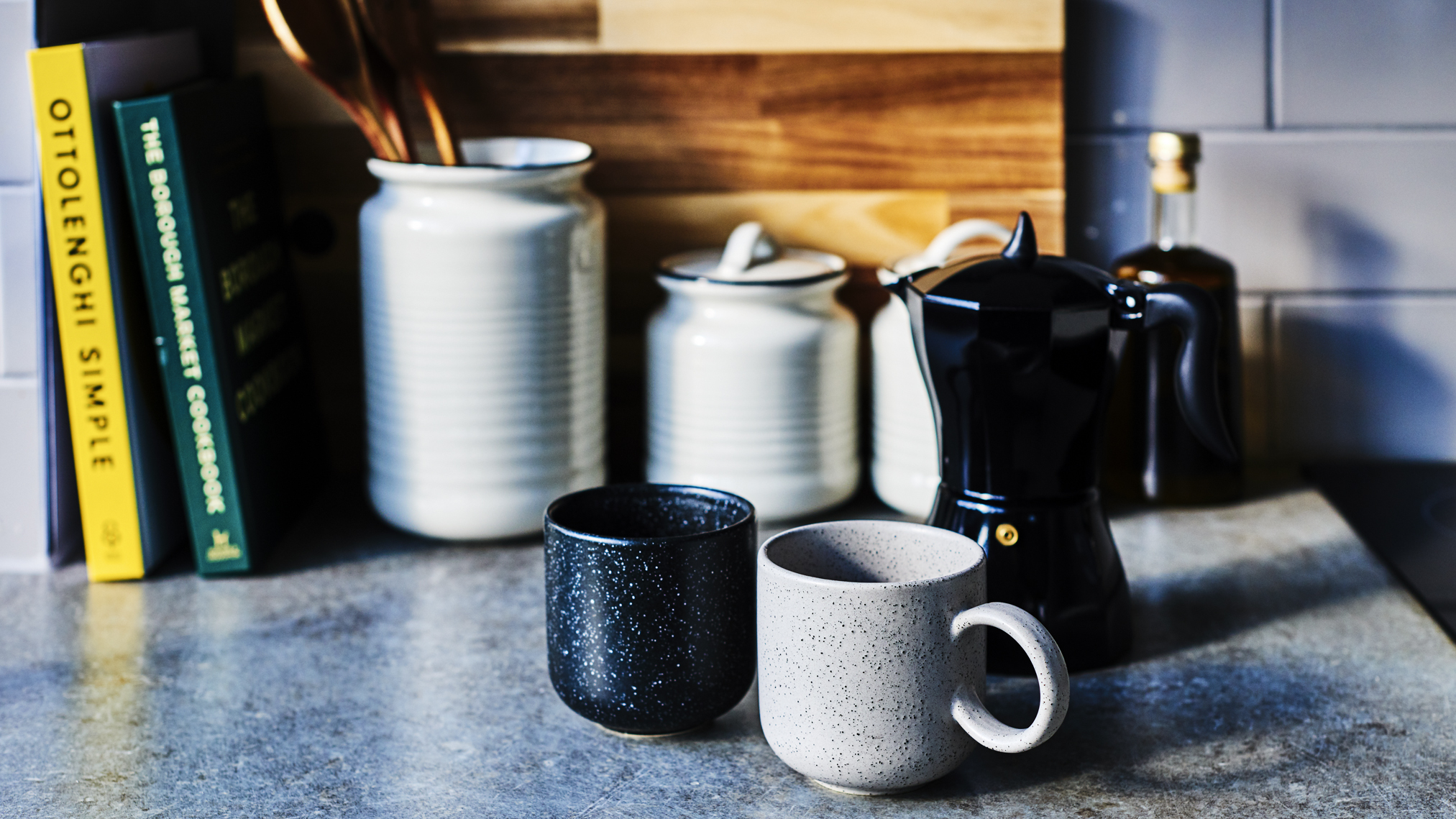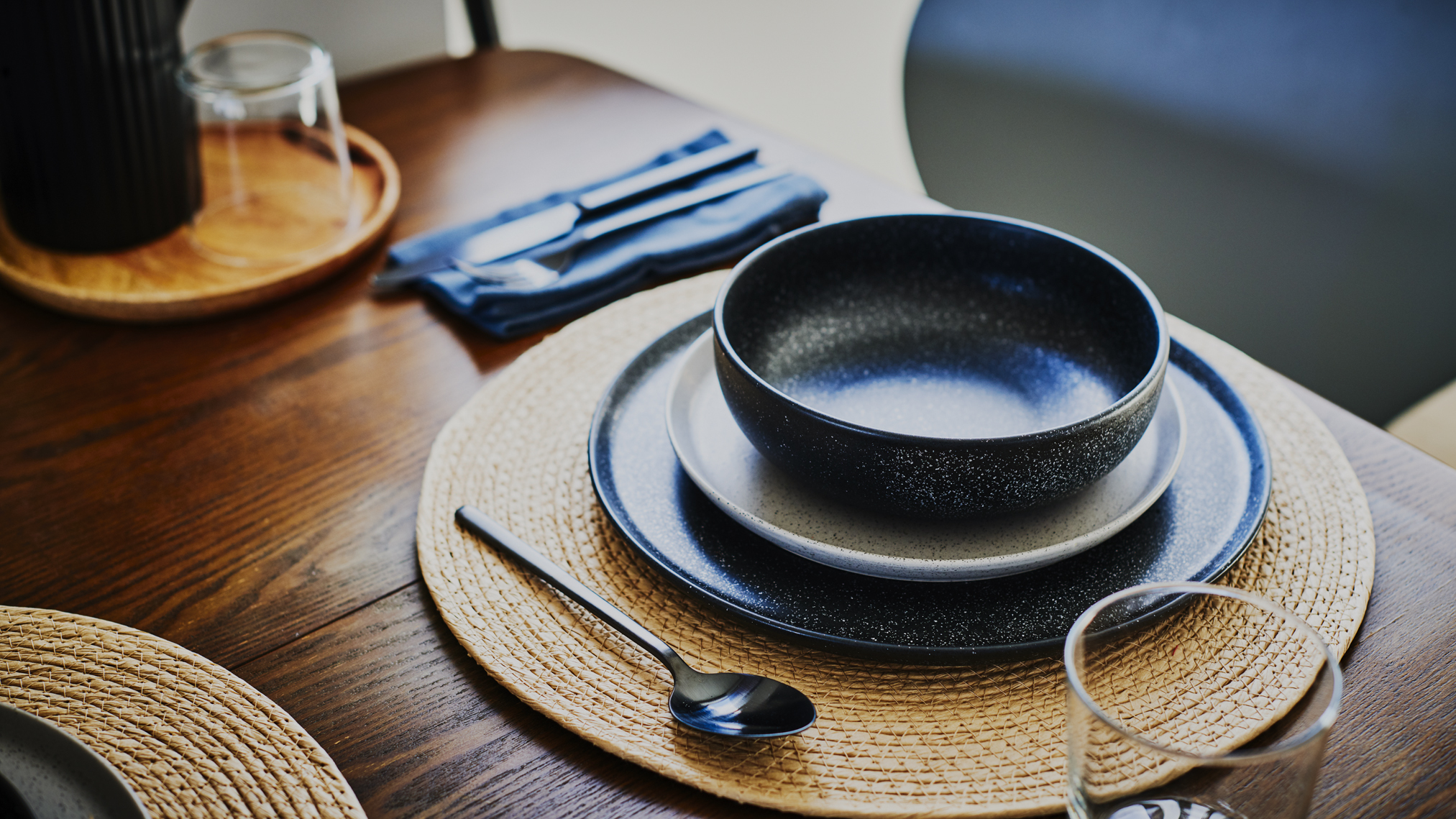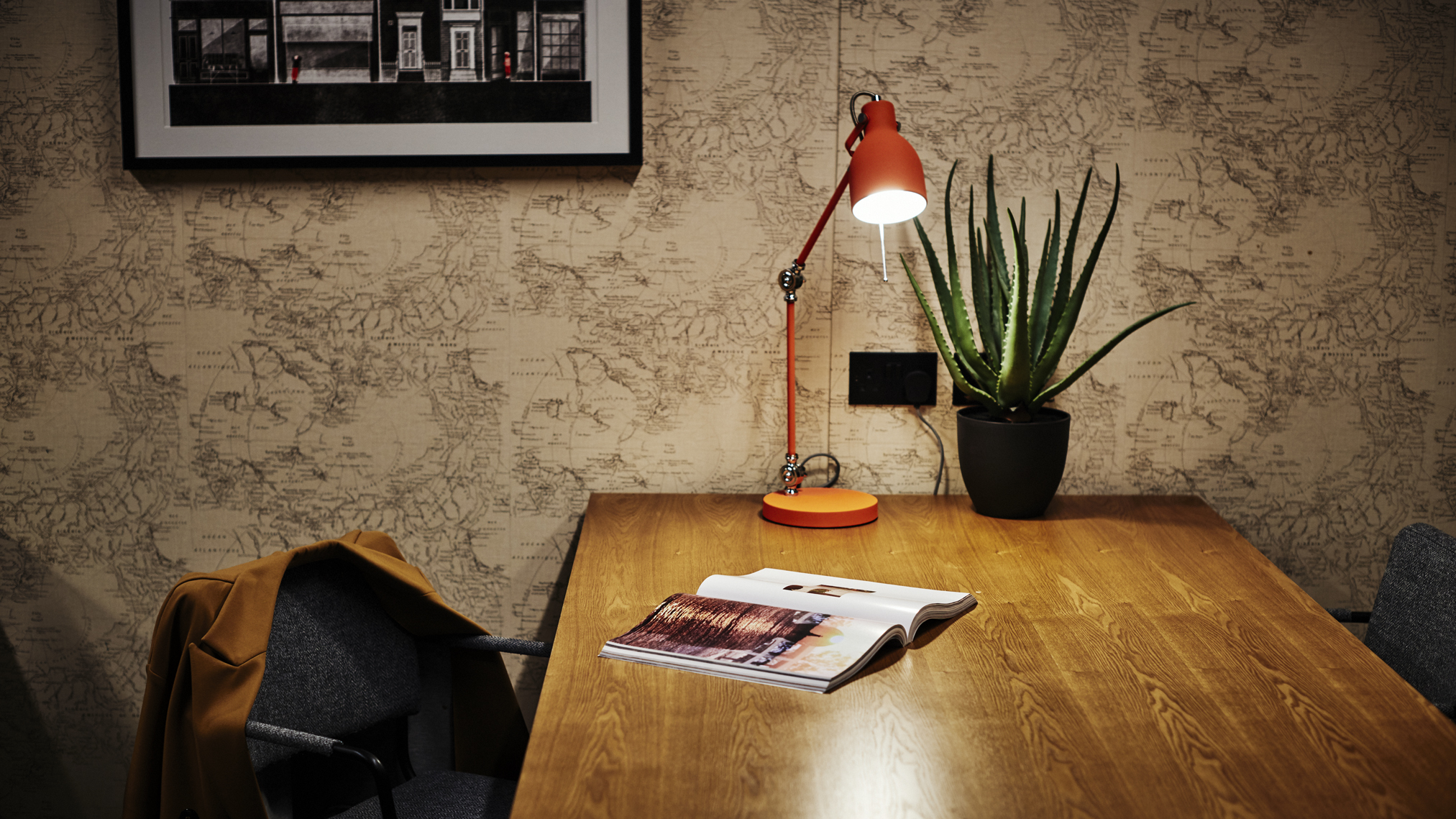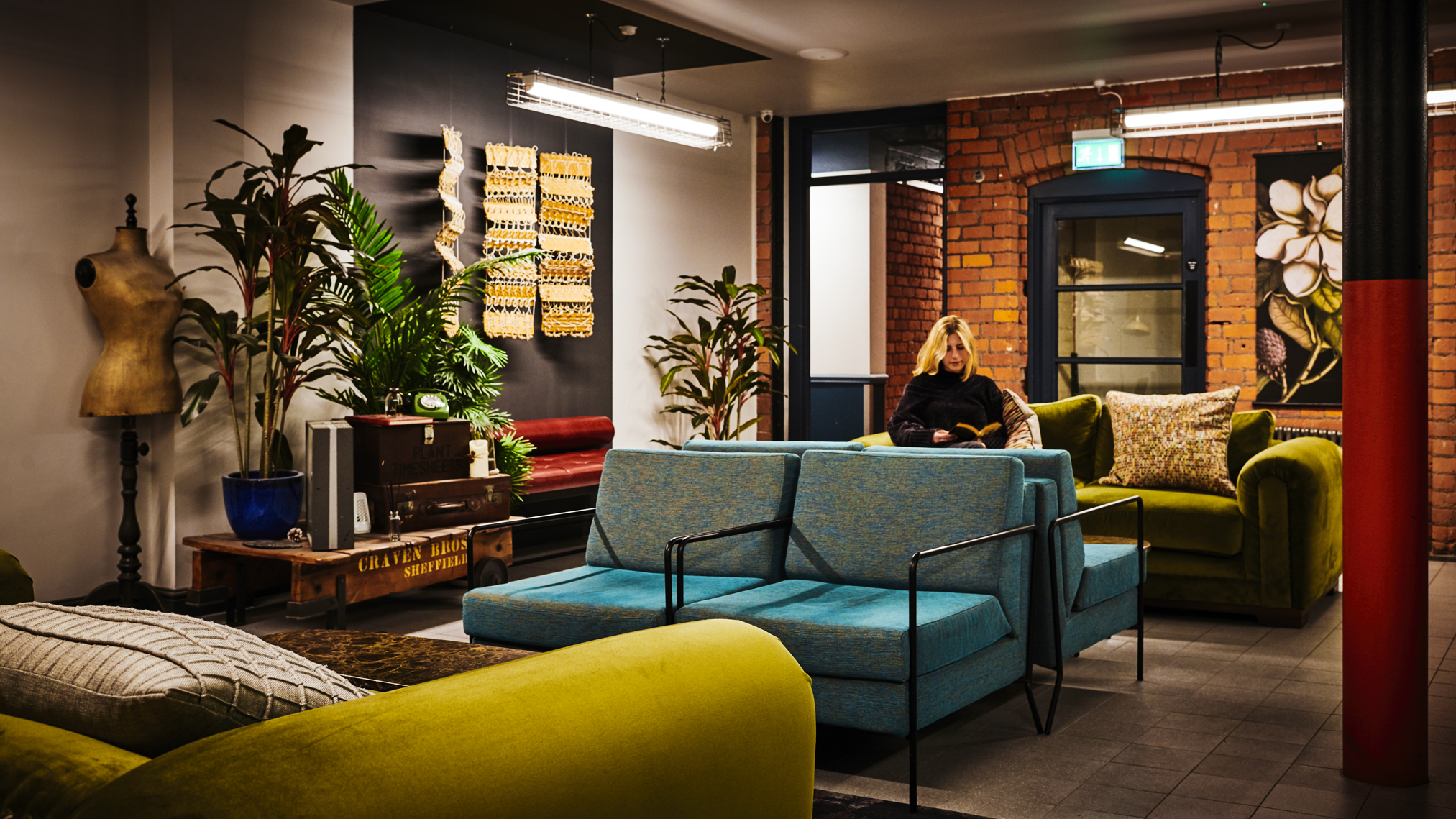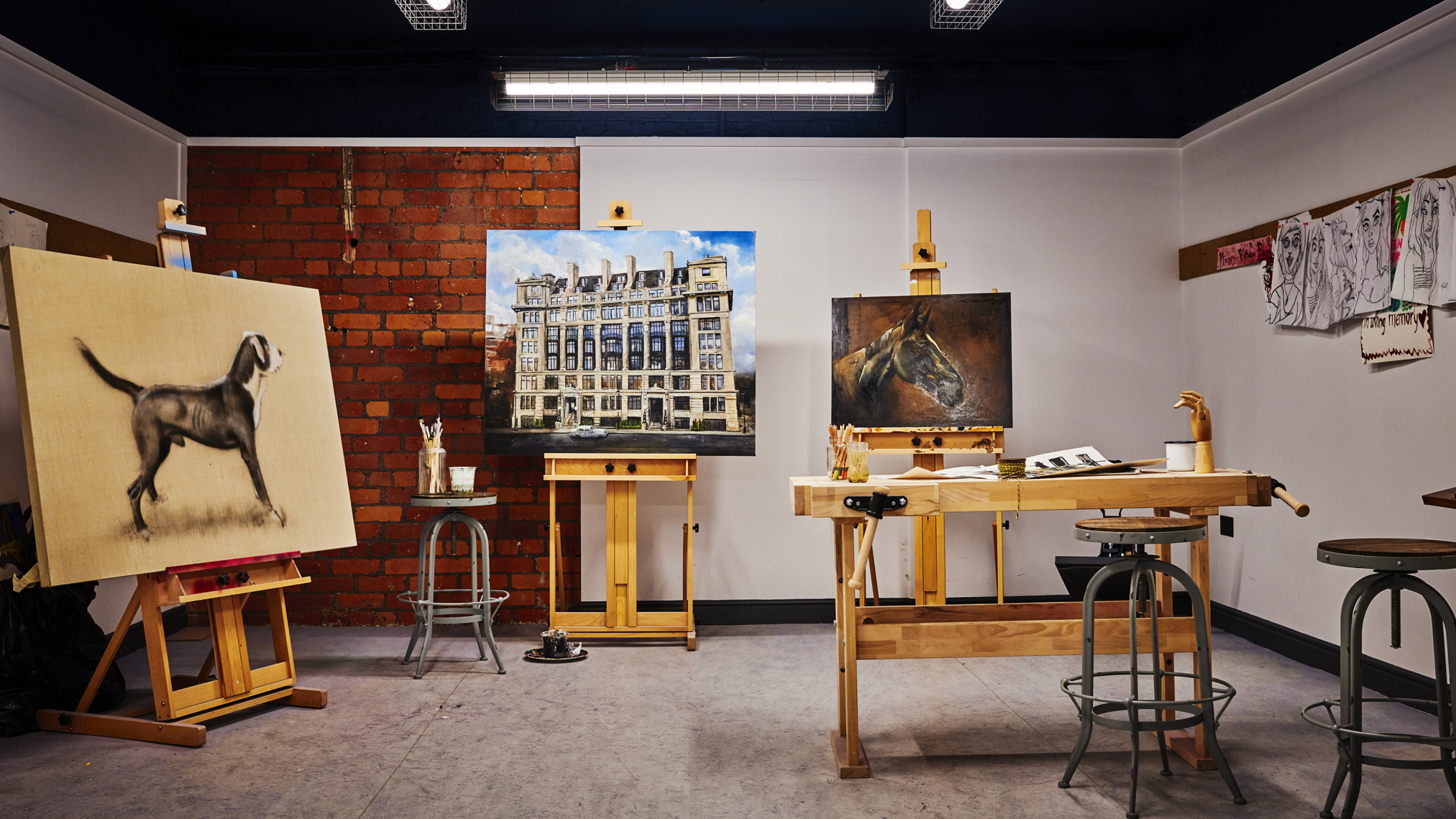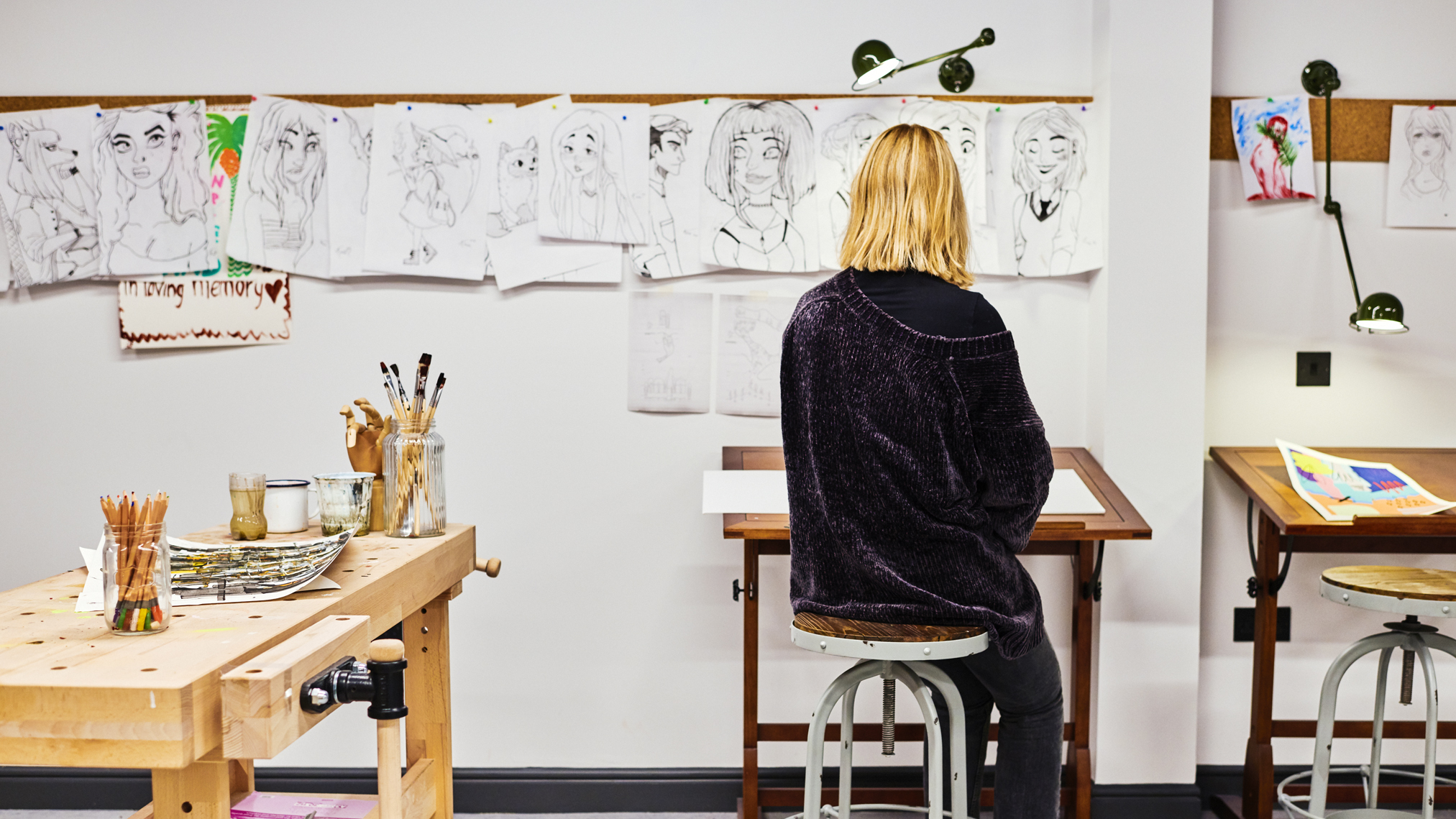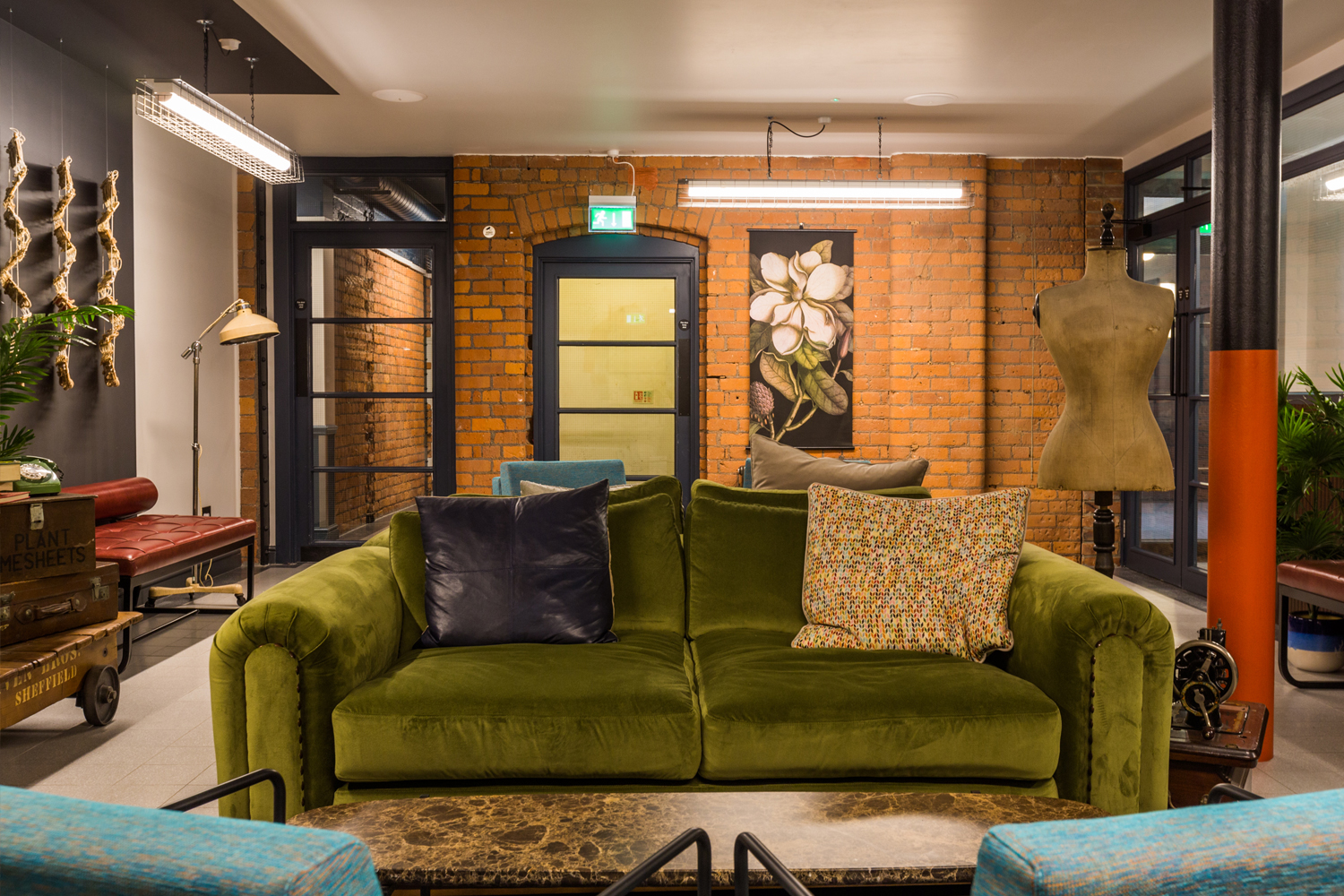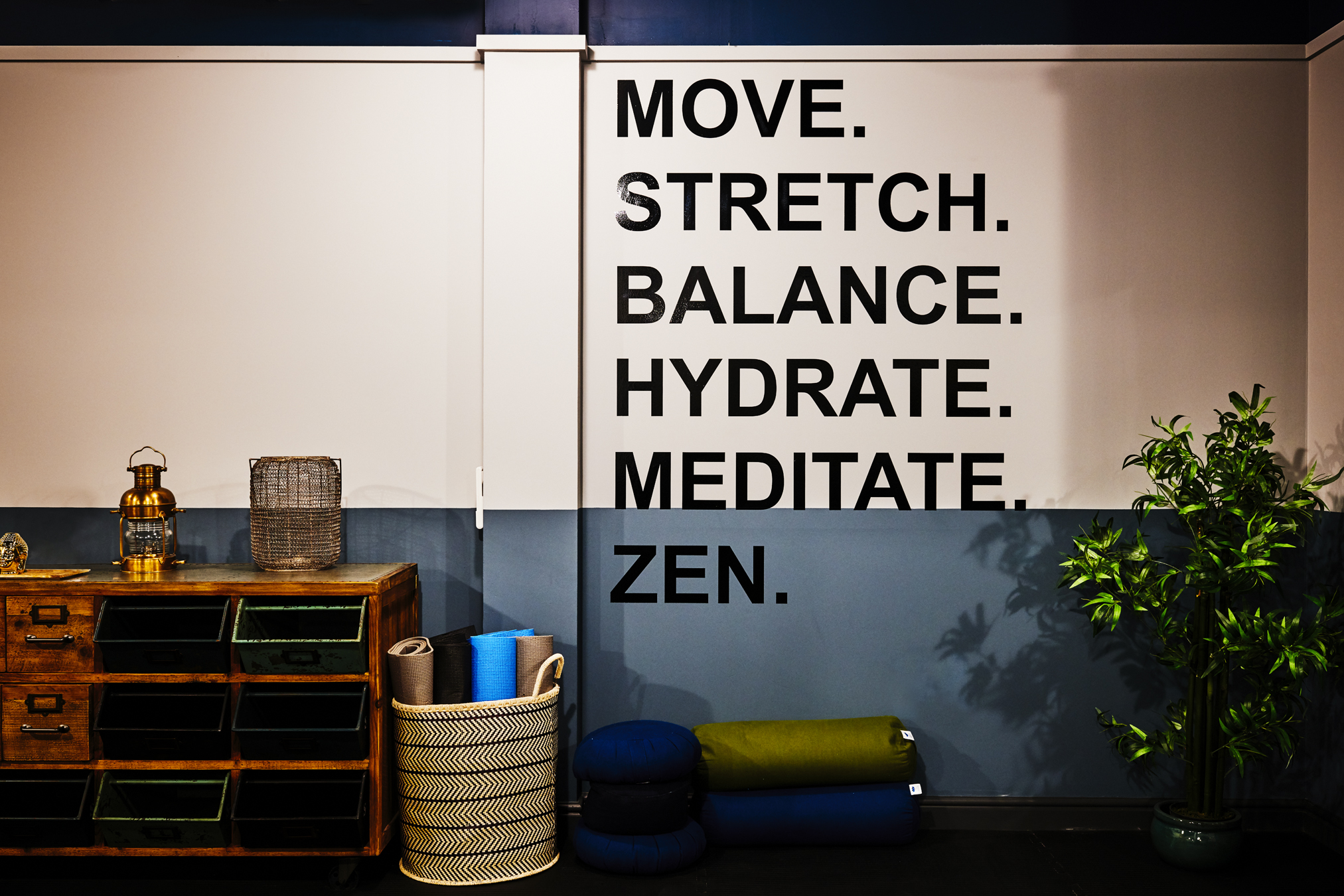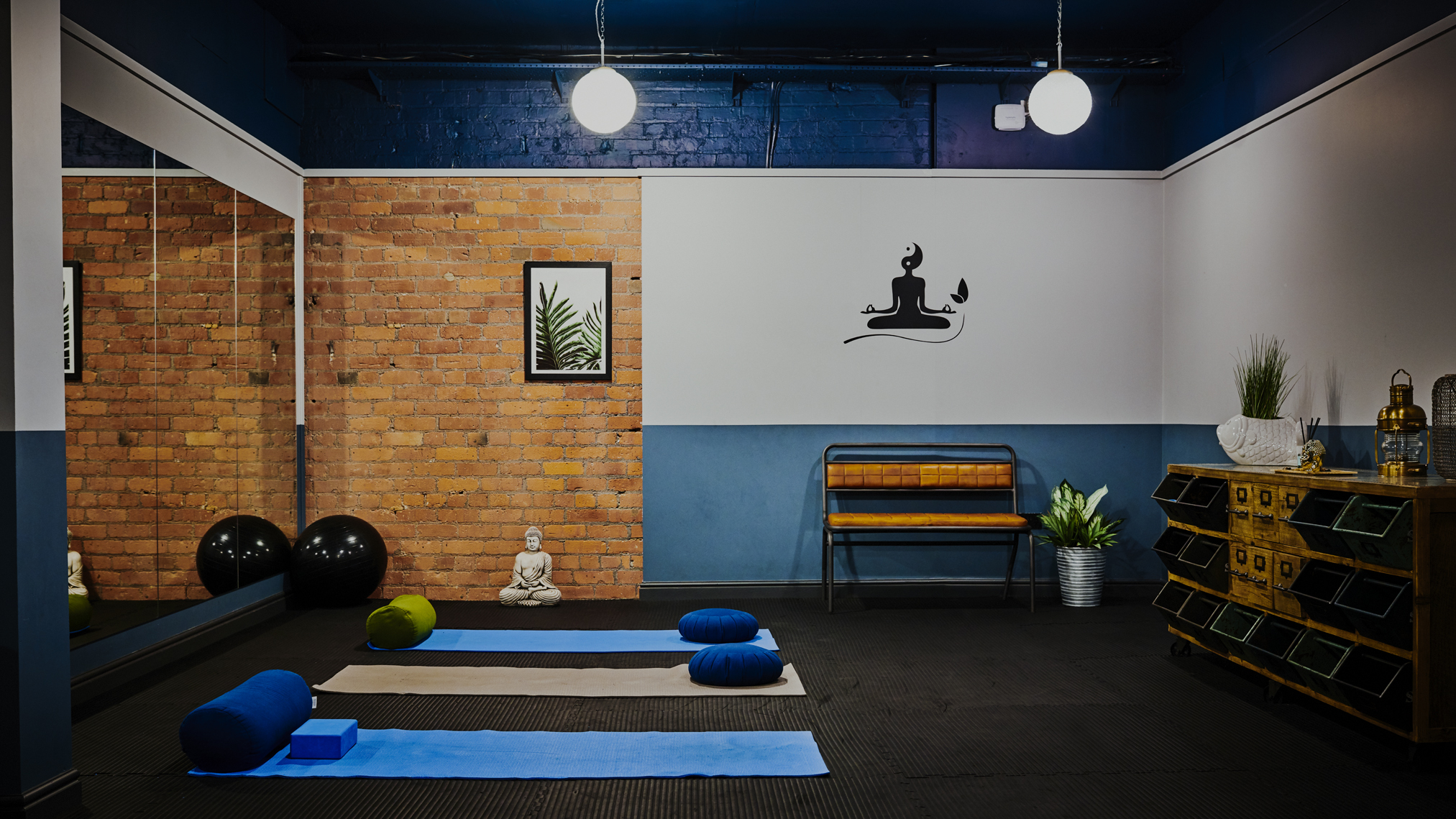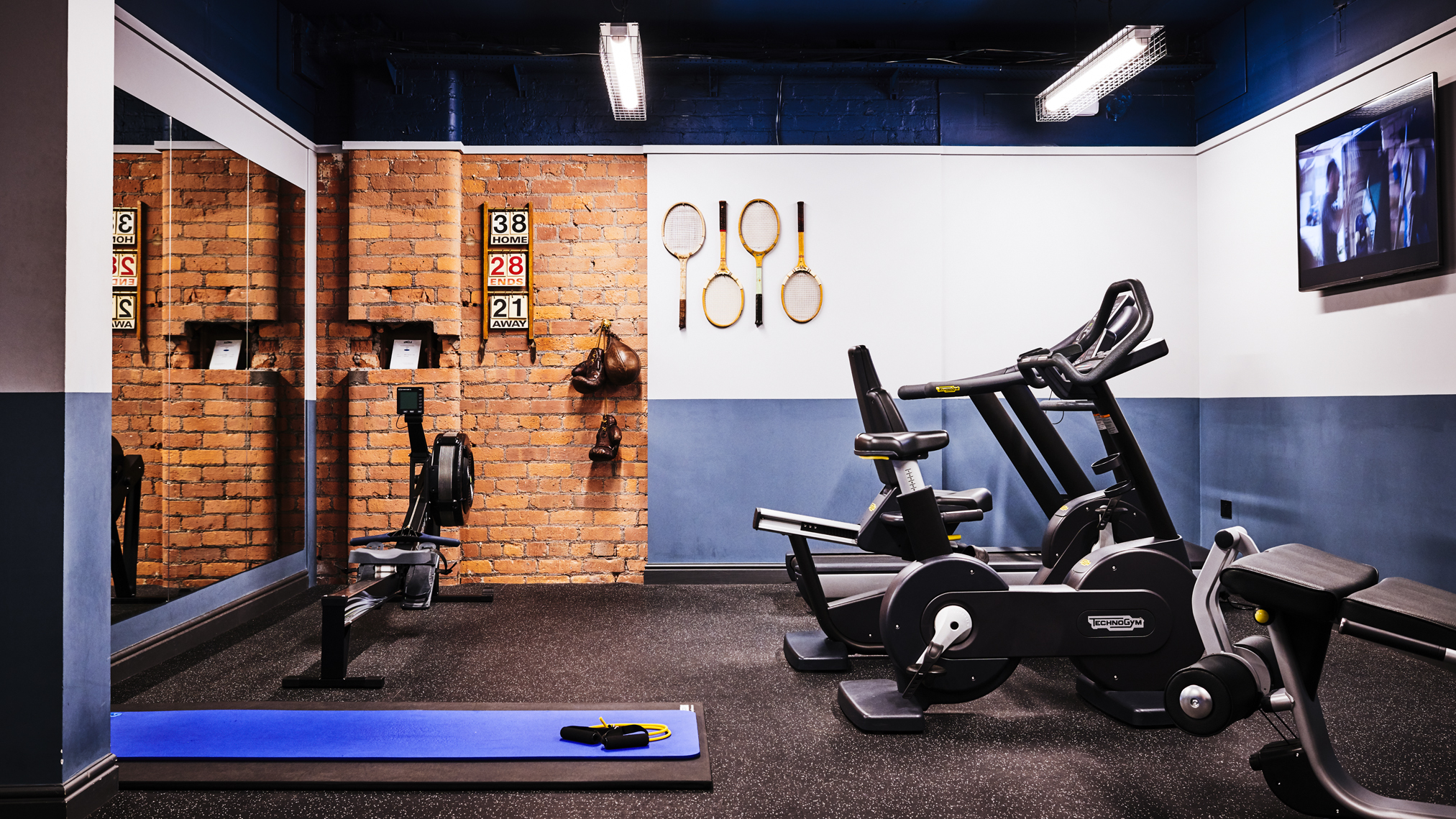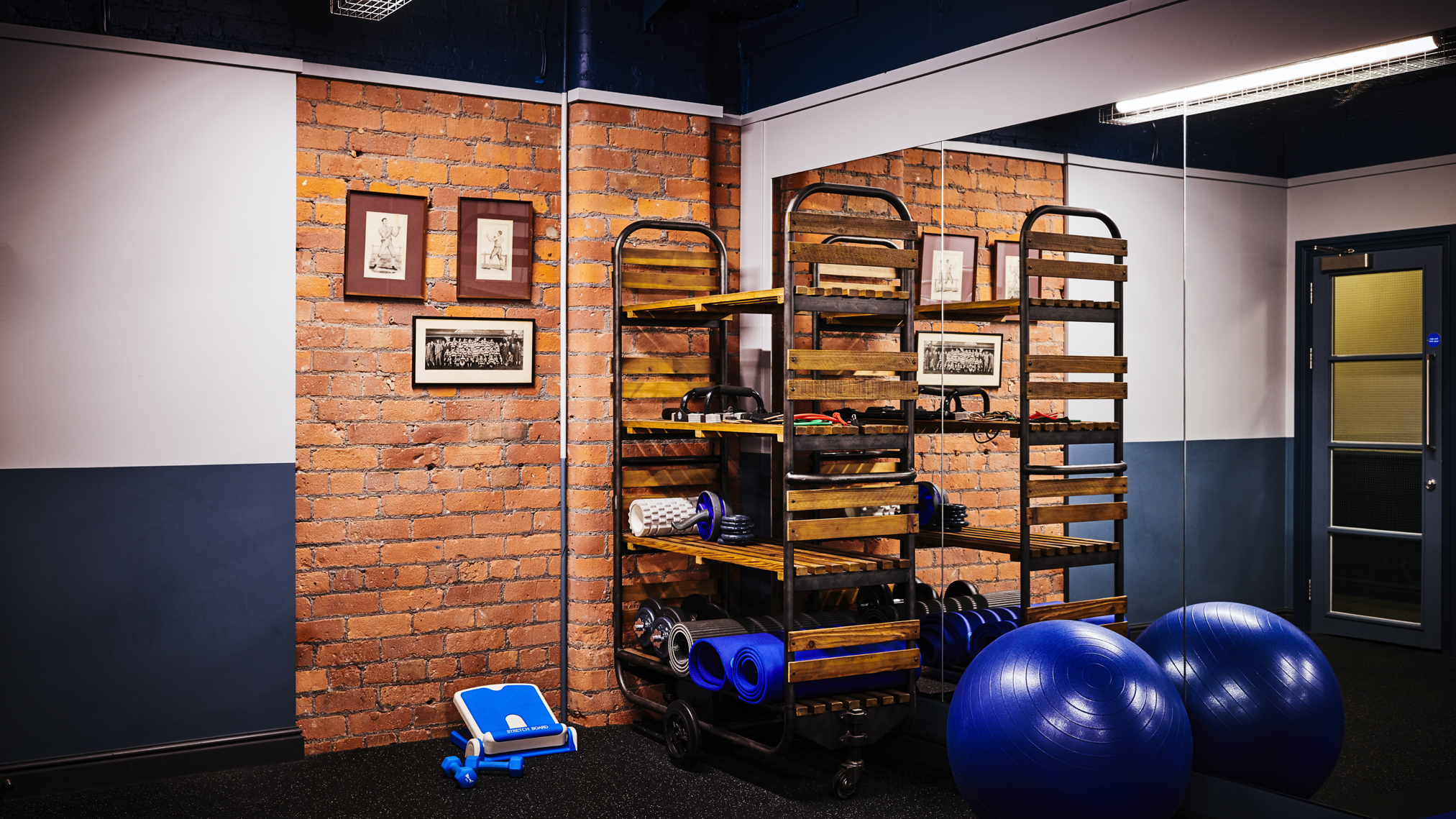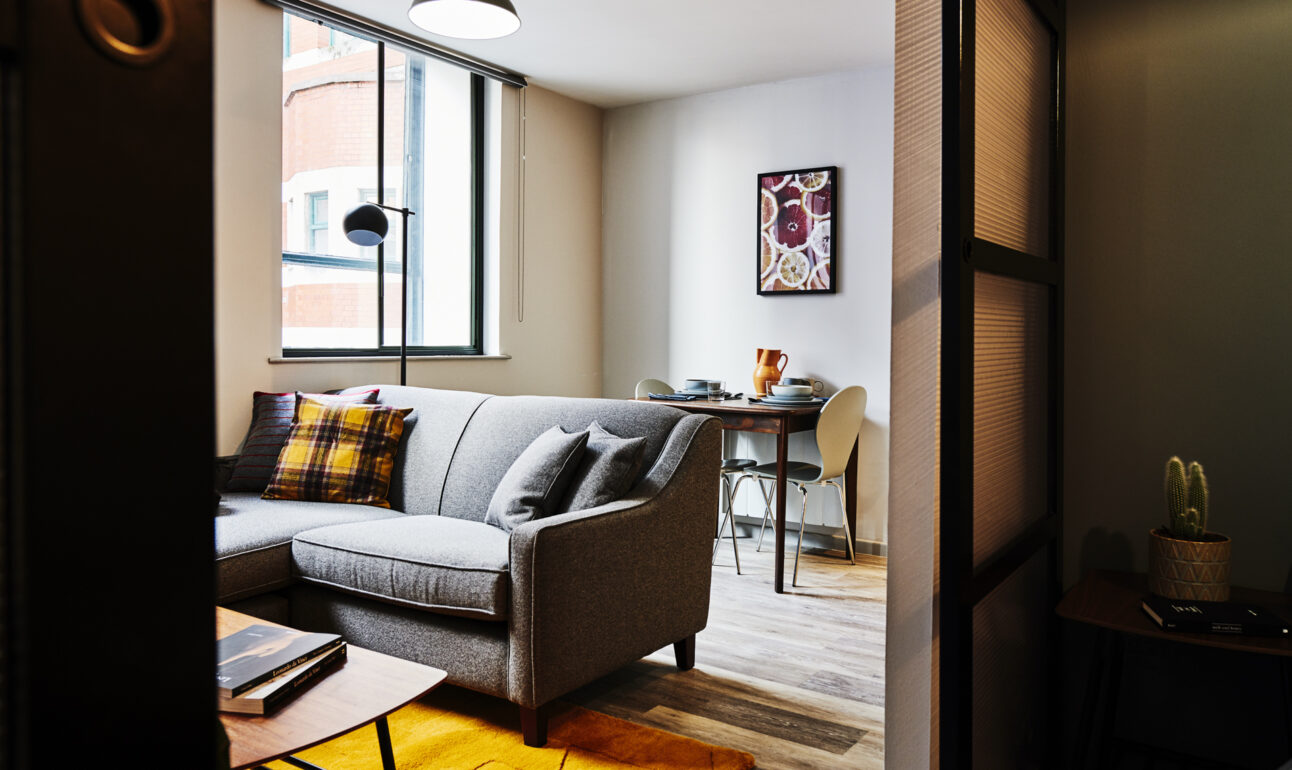 Manchester made
Designer furniture. Light-filled spaces. Studios in Manchester you can do more than swing a cat in. What more can we say?
What's in your apartment?



Made you look
Before Made, there was just IKEA. After Made, there was everyone who copied Made. Mid-century understatement. Upholstered with modernity. Plush. Obscenely comfortable. The dictionary non-definition of rental apartment furniture.
Live the Loft style
Penthouse-suite, New York apartment style furniture. Whatever floor of the building you're on. Good for the eyes. Good for the soul. Good for the back. Good for the environment.
Sophistication is served
Obsessively designed. A feast for the eyes. Every cut, line and surface of your kitchen plated to perfection. There's nothing CBA about CDA. The only loser here is your local takeaway scene.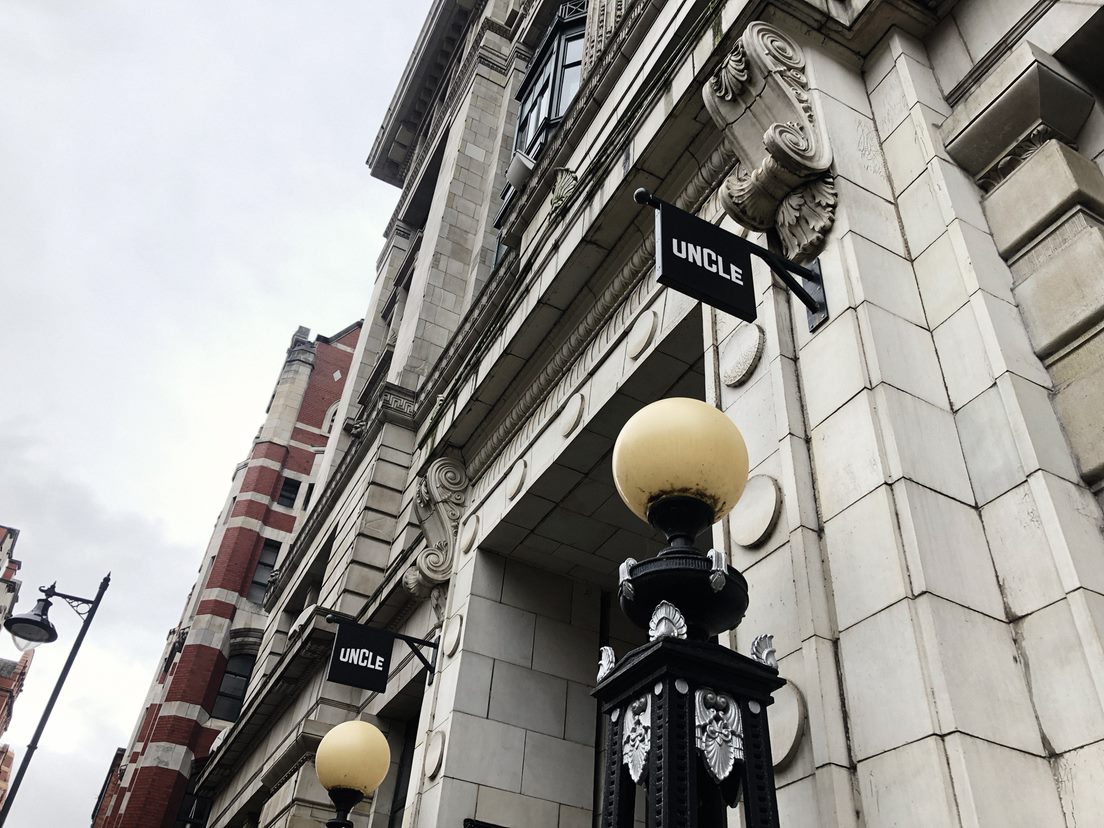 UNCLE Manchester
Flexing a gym, yoga studio and art room
Studio apartments to rent in Manchester city centre, but make it stylish. We took a Grade II listed building with original features and kitted it with designer furnishings and appliances so good it'll make you blush.
Other apartments
Due to popular demand, we're all booked up!