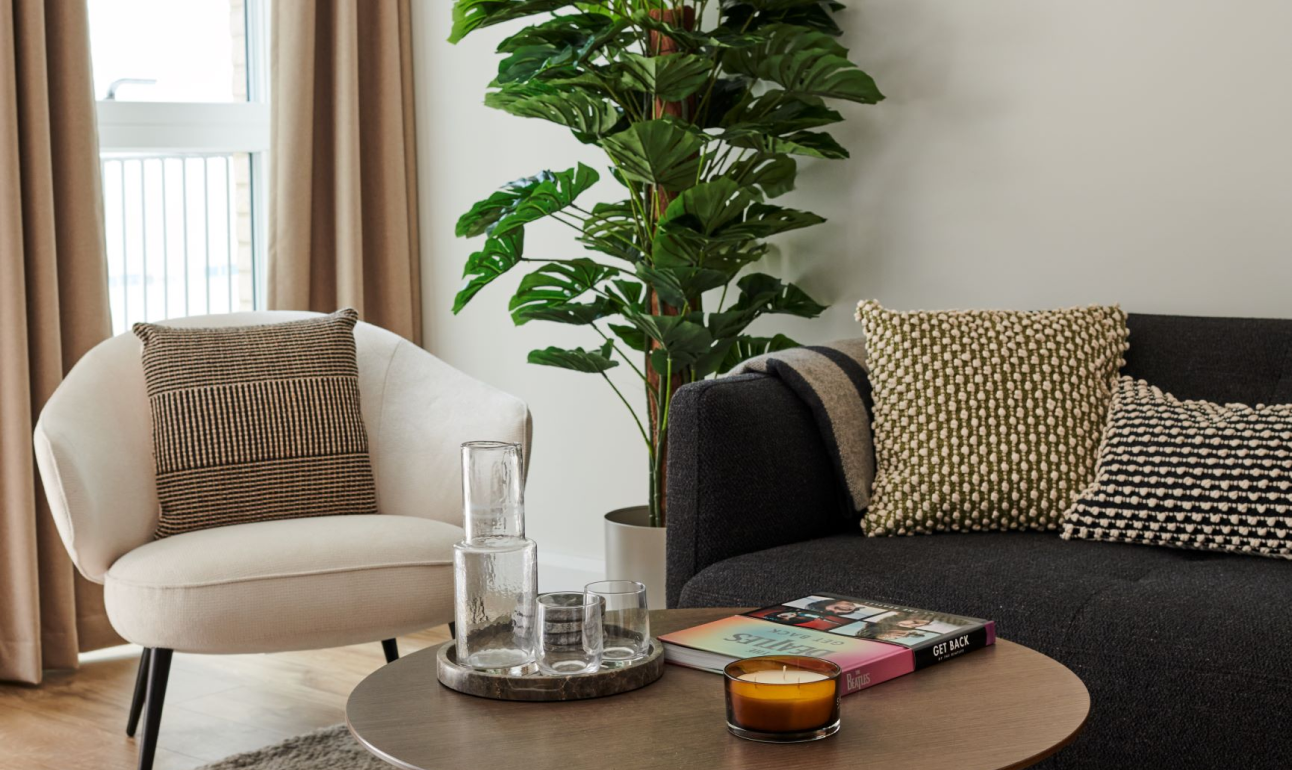 UNCLE Colindale
One Bed
Available
from £2,057
per month
Apartment size from
51 SqM / 549 SqFt
Wifi speeds up to
200 Mbps
Central London commute in
23 Minutes
One-bed apartments to rent in the number one new location in Colindale.
Ready to move in right now. One bed apartments to rent in Colindale, 23 minutes on the Northern Line from Central London. Upholstered with ultra-stylish, ultra-comfortable, ultra-hard-to-leave BoConcept furniture as well as kitchen and bathroom features that turn appliances into a design feature. Carefully curated to meet the requirements of a couple or single professional.
Furnished
£2,057 per month
Apartment features
Pet-friendly apartments
Superfast internet
Ensuite bathrooms
Washing machine and dryer
Stunning views
Siemens appliances
Private balconies
Ample storage space
Fitted wardrobes
Secure access control
BoConcept furniture*
*
Included with furnished apartments only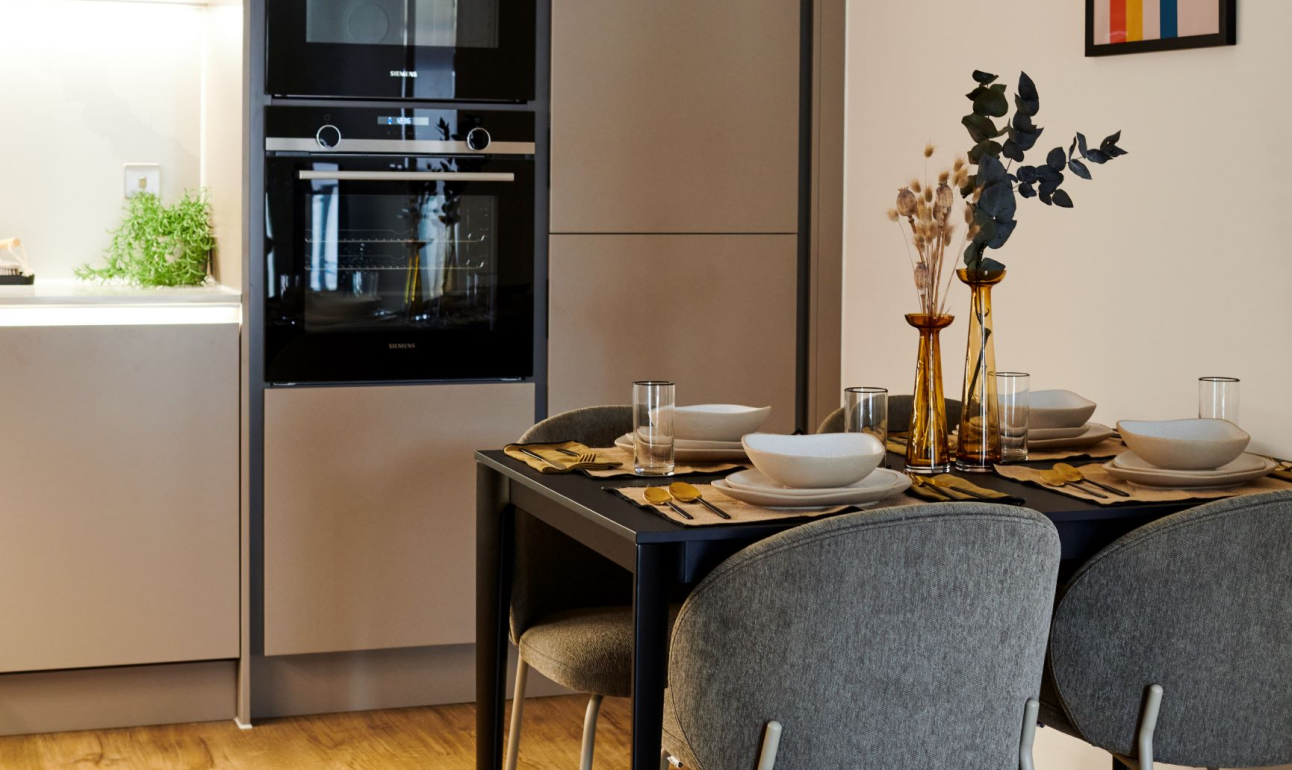 Get a feel for the place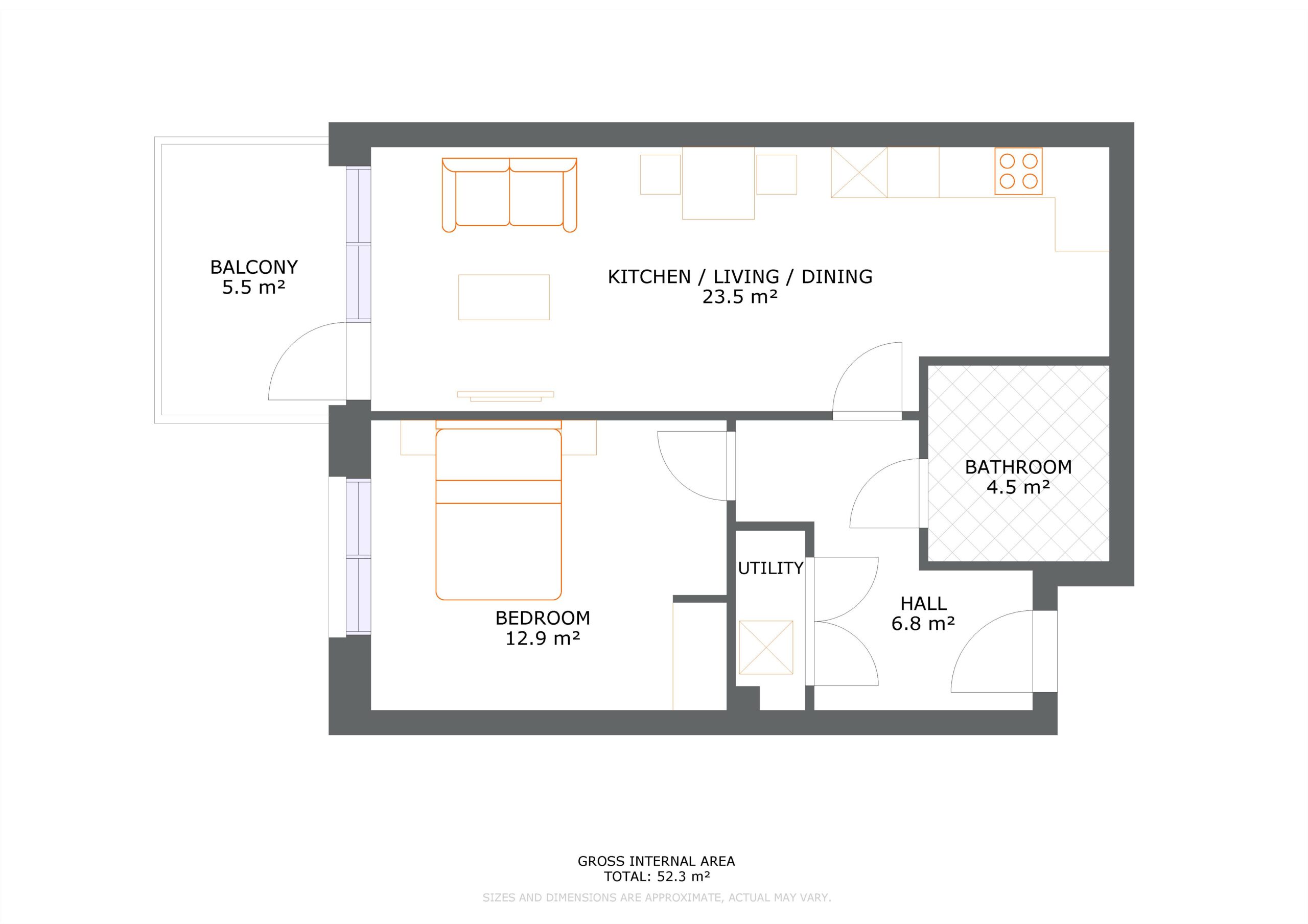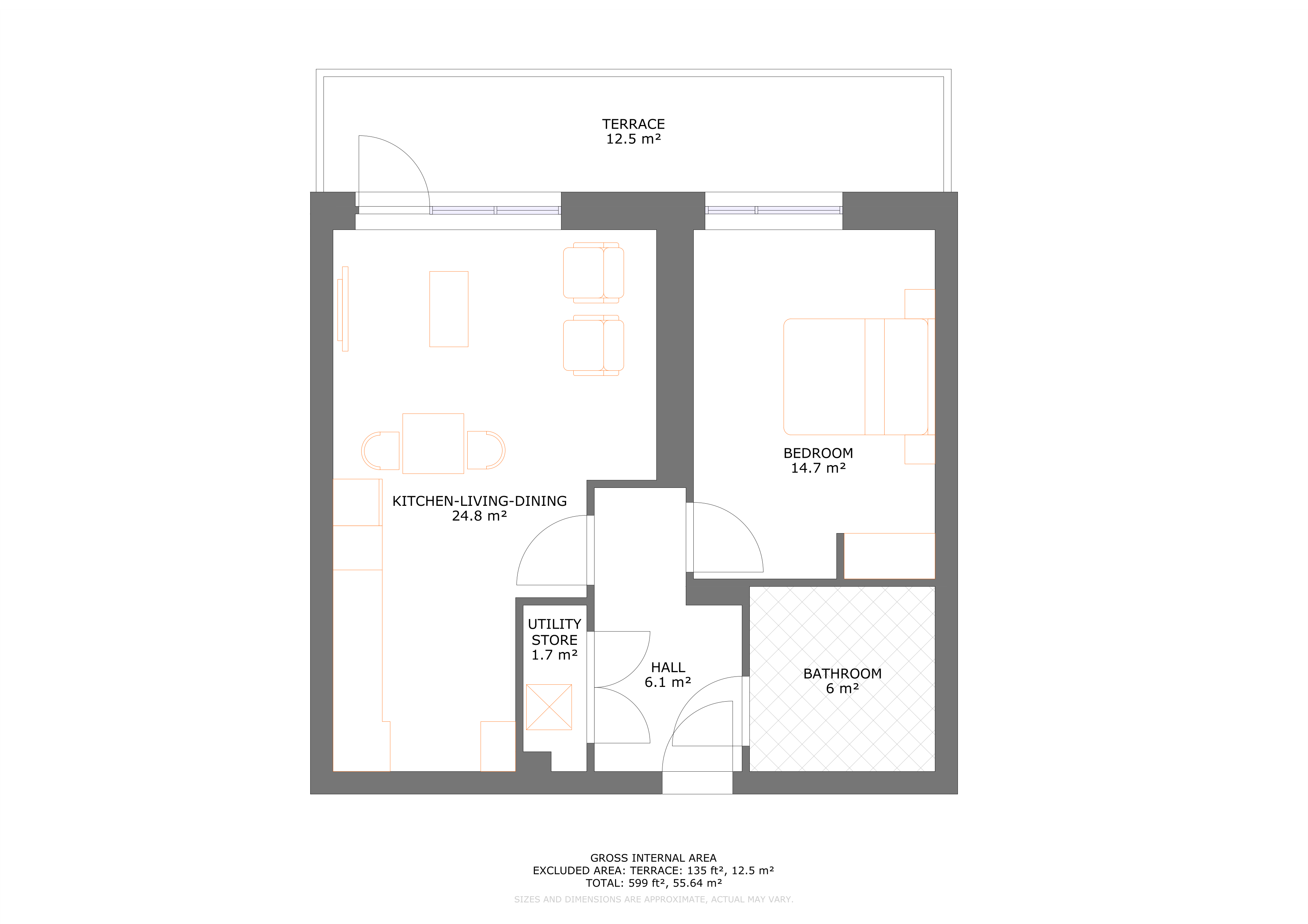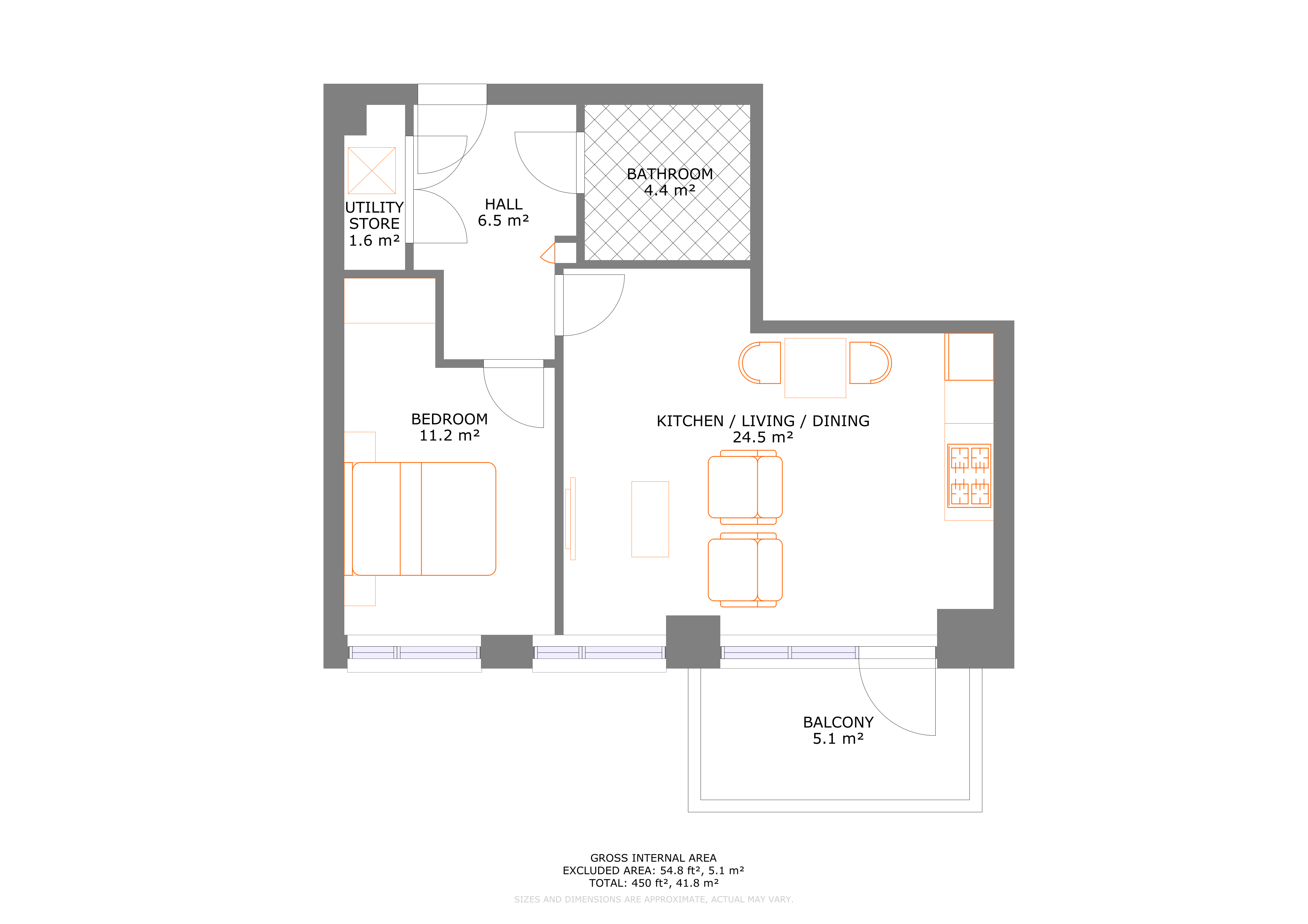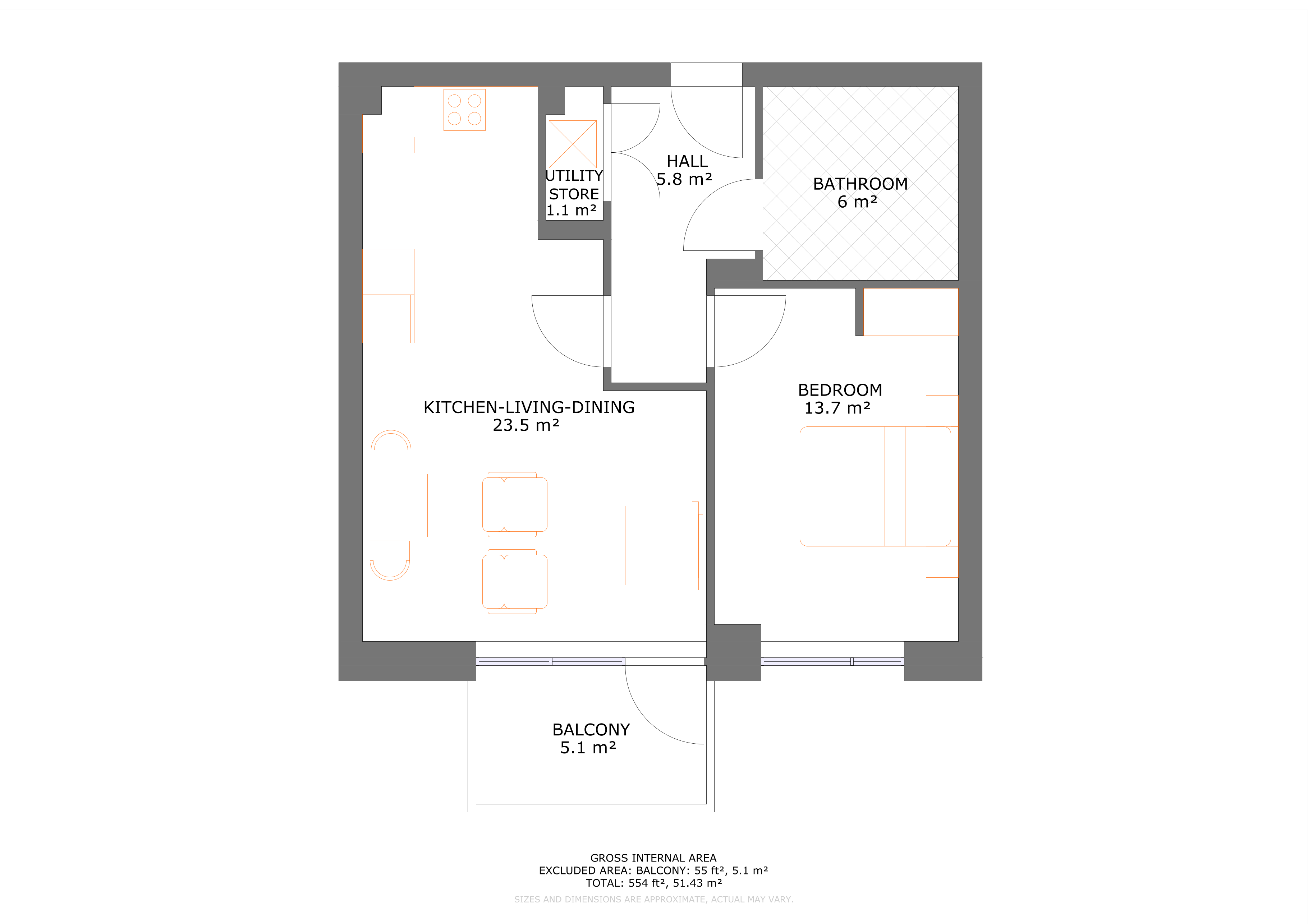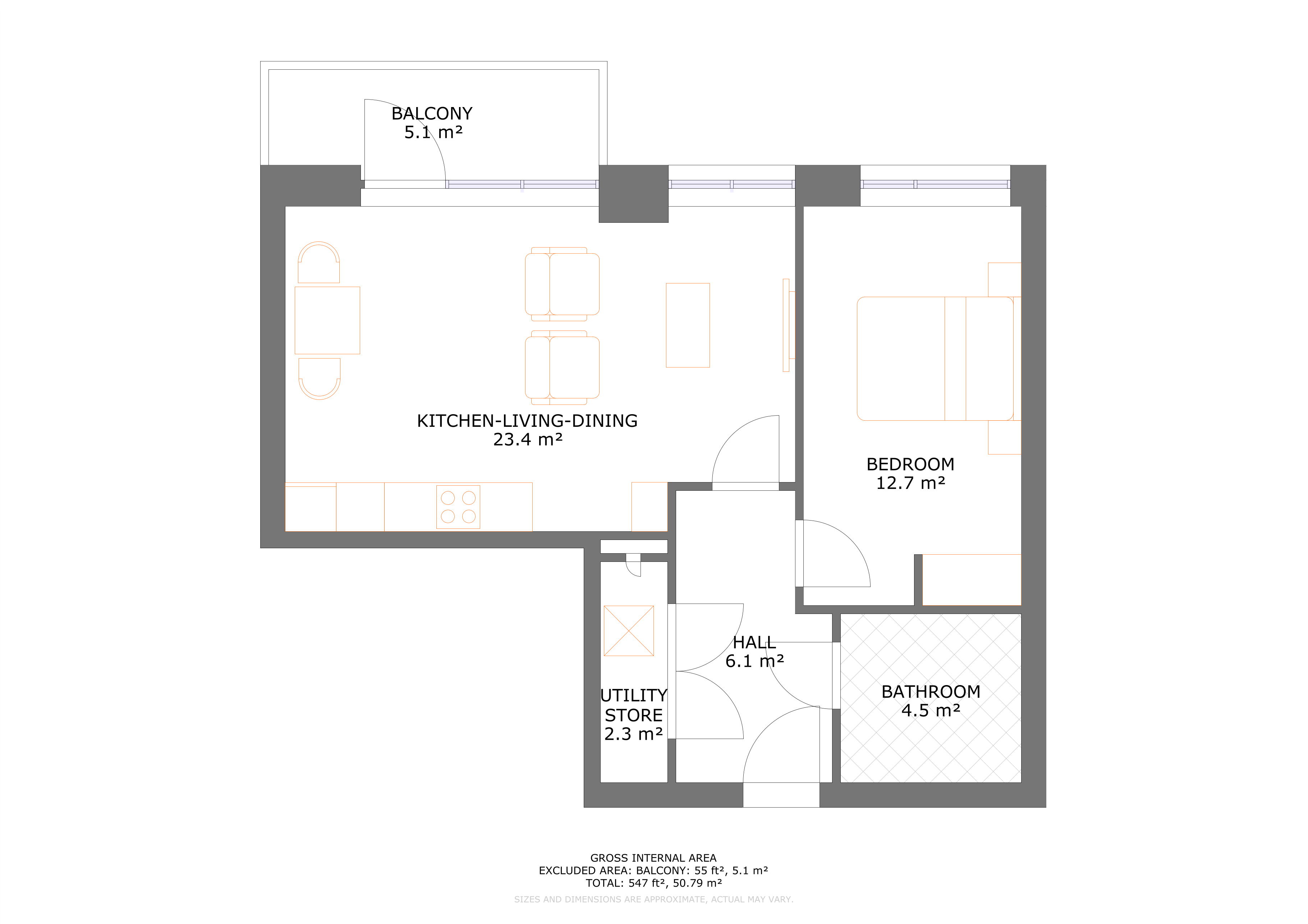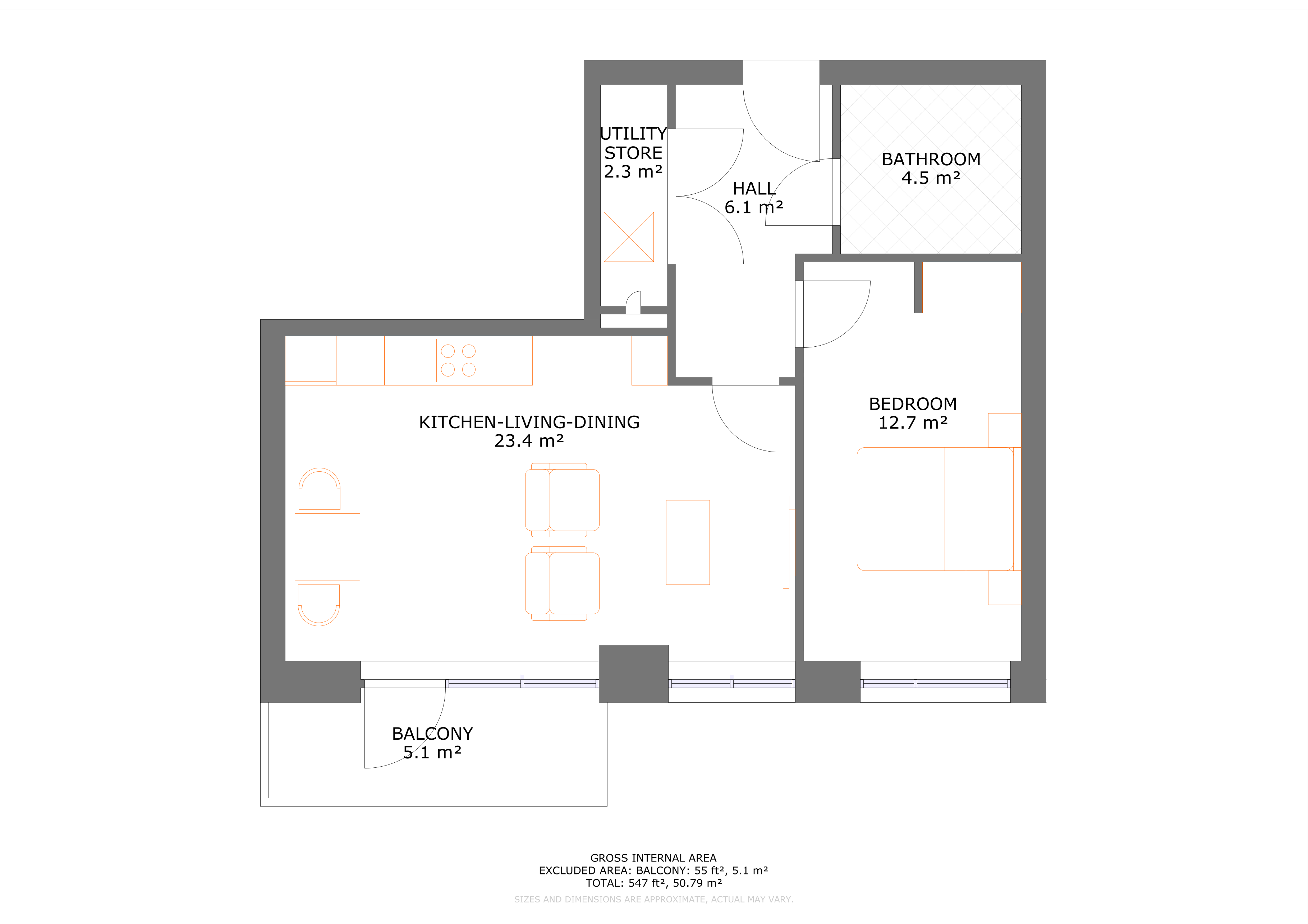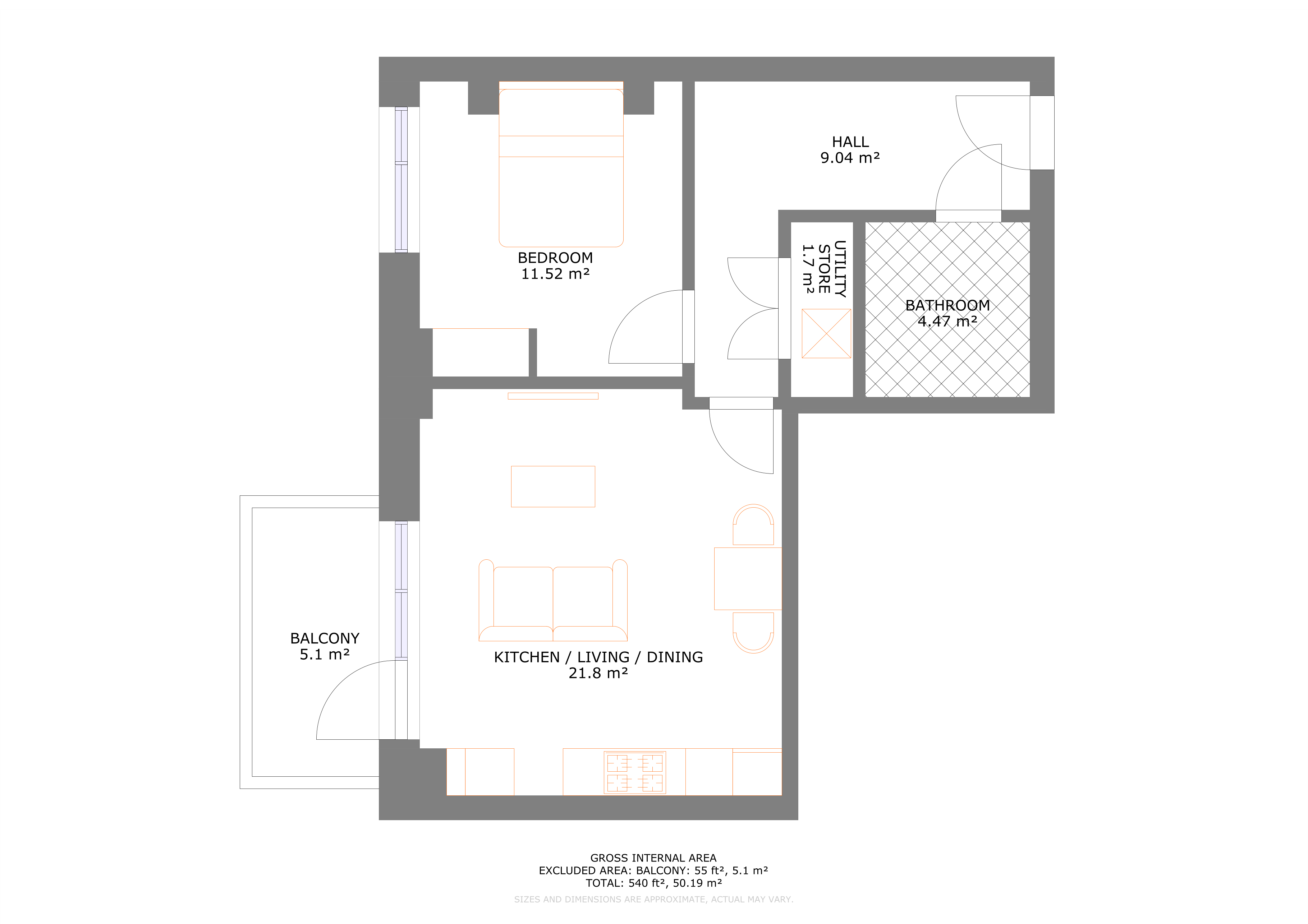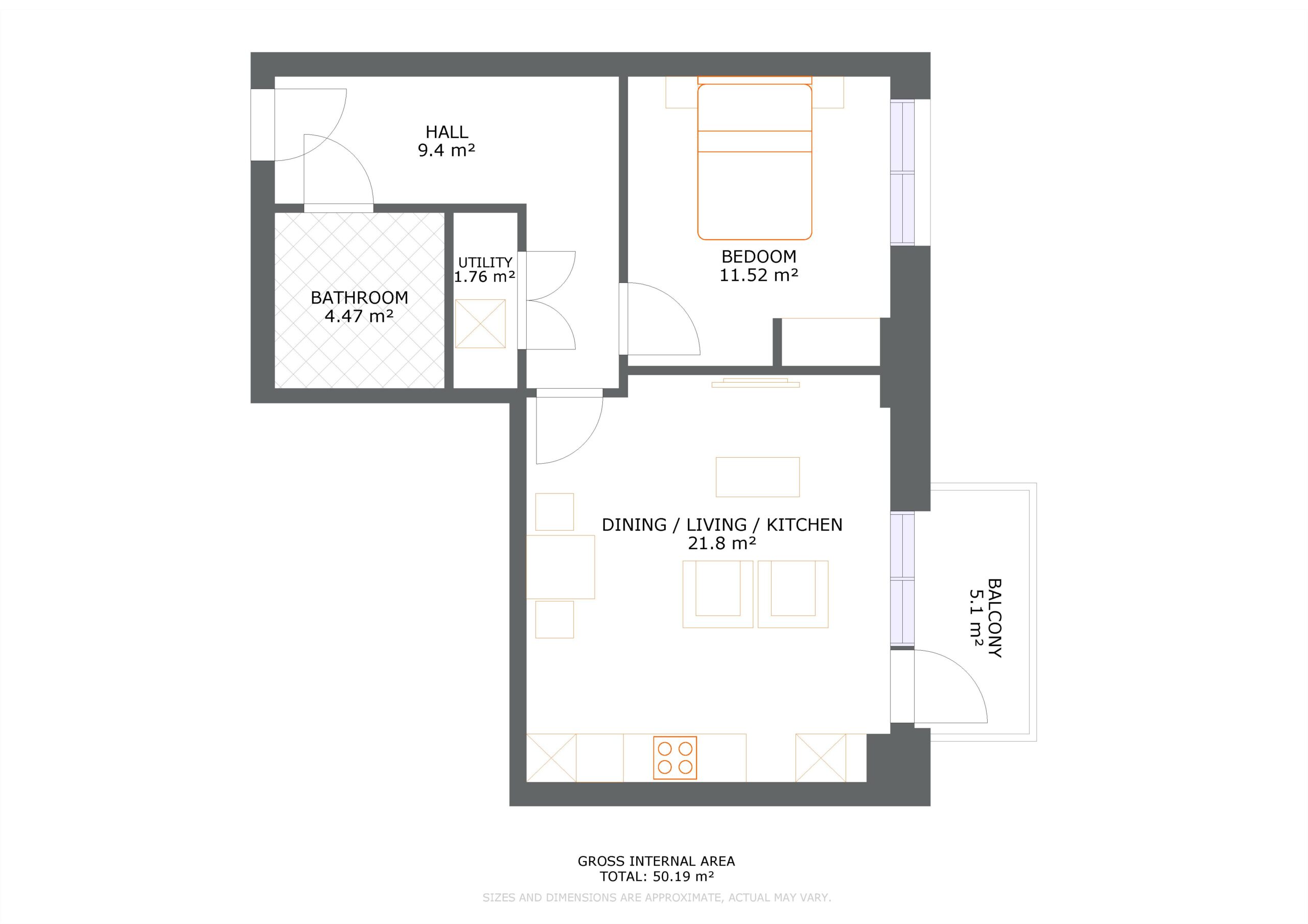 Floorplans & layouts are intended for illustrative purposes only and should be treated as general guidance only
Photo Gallery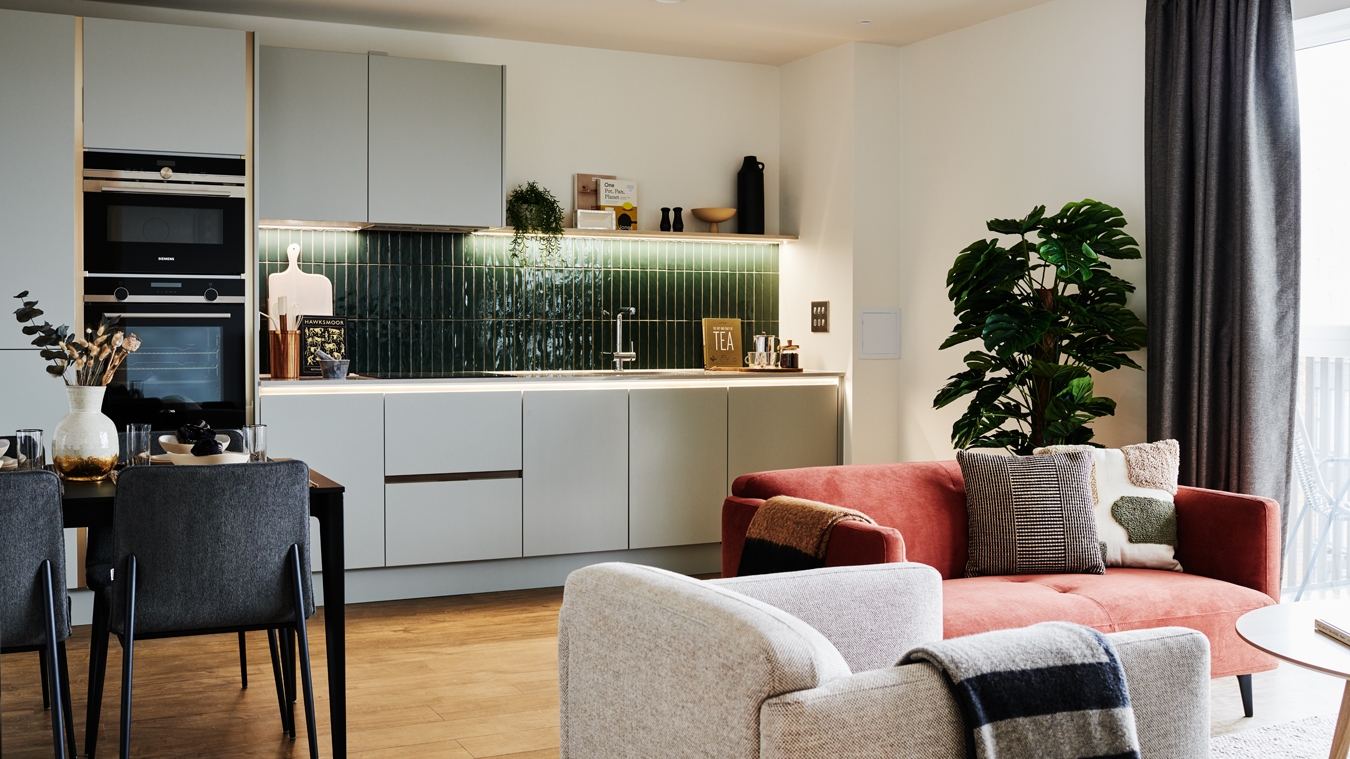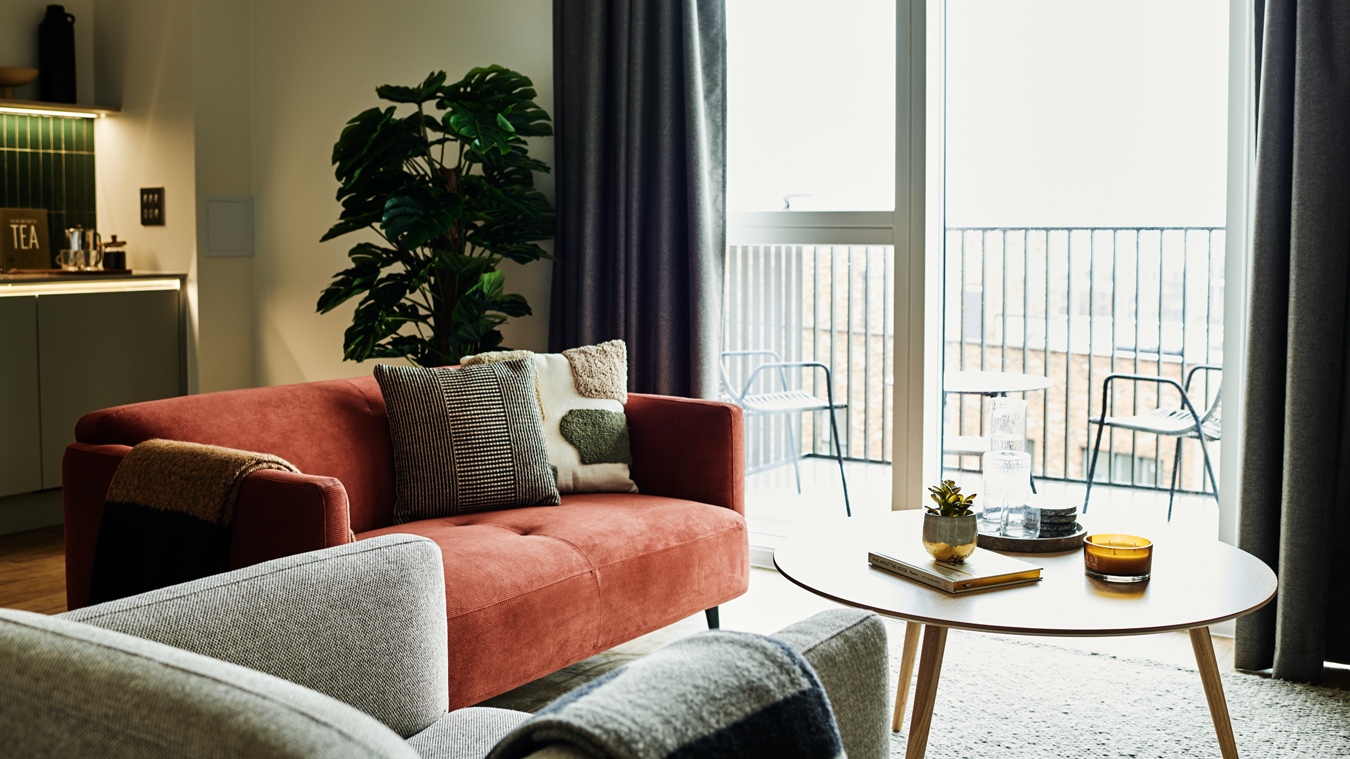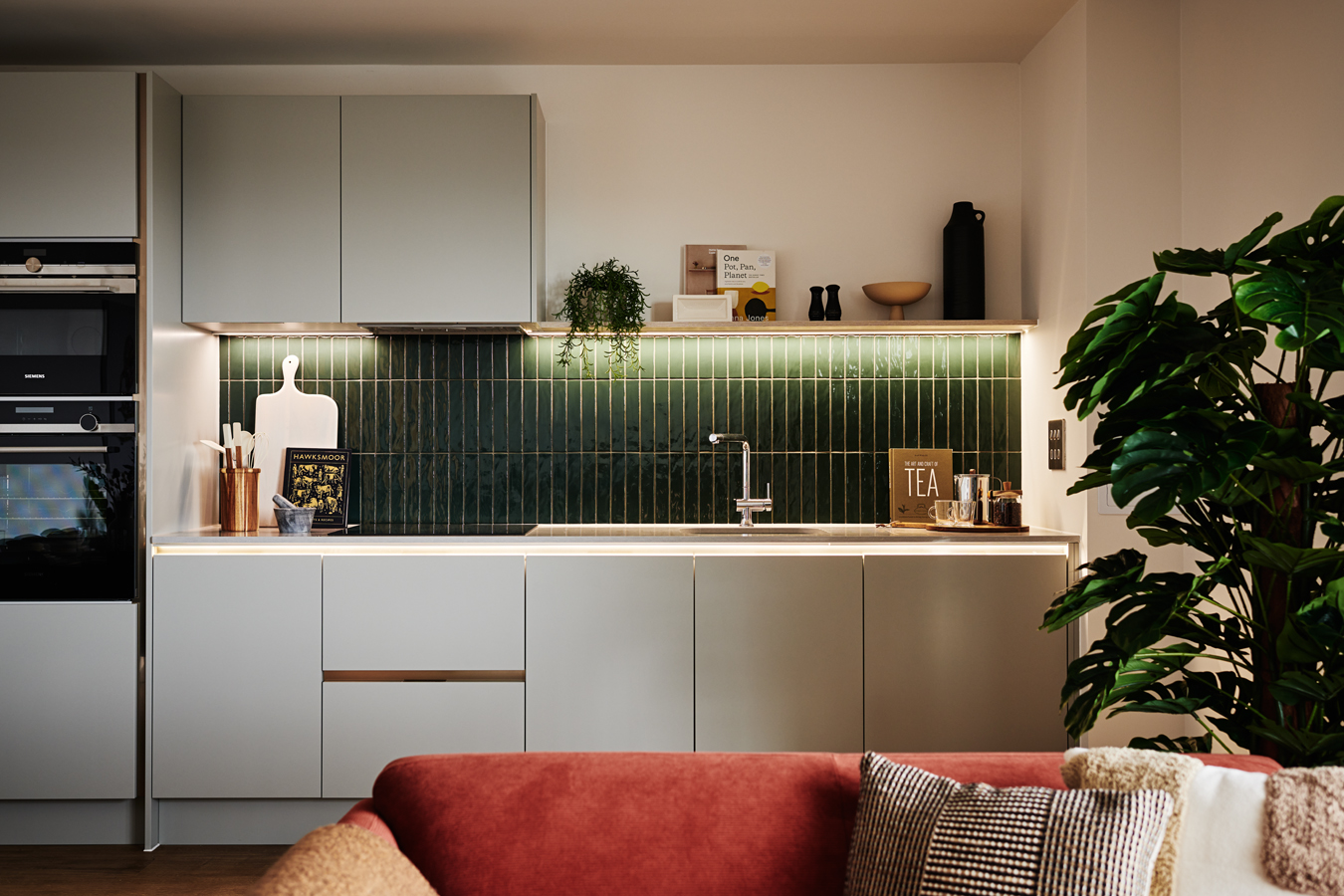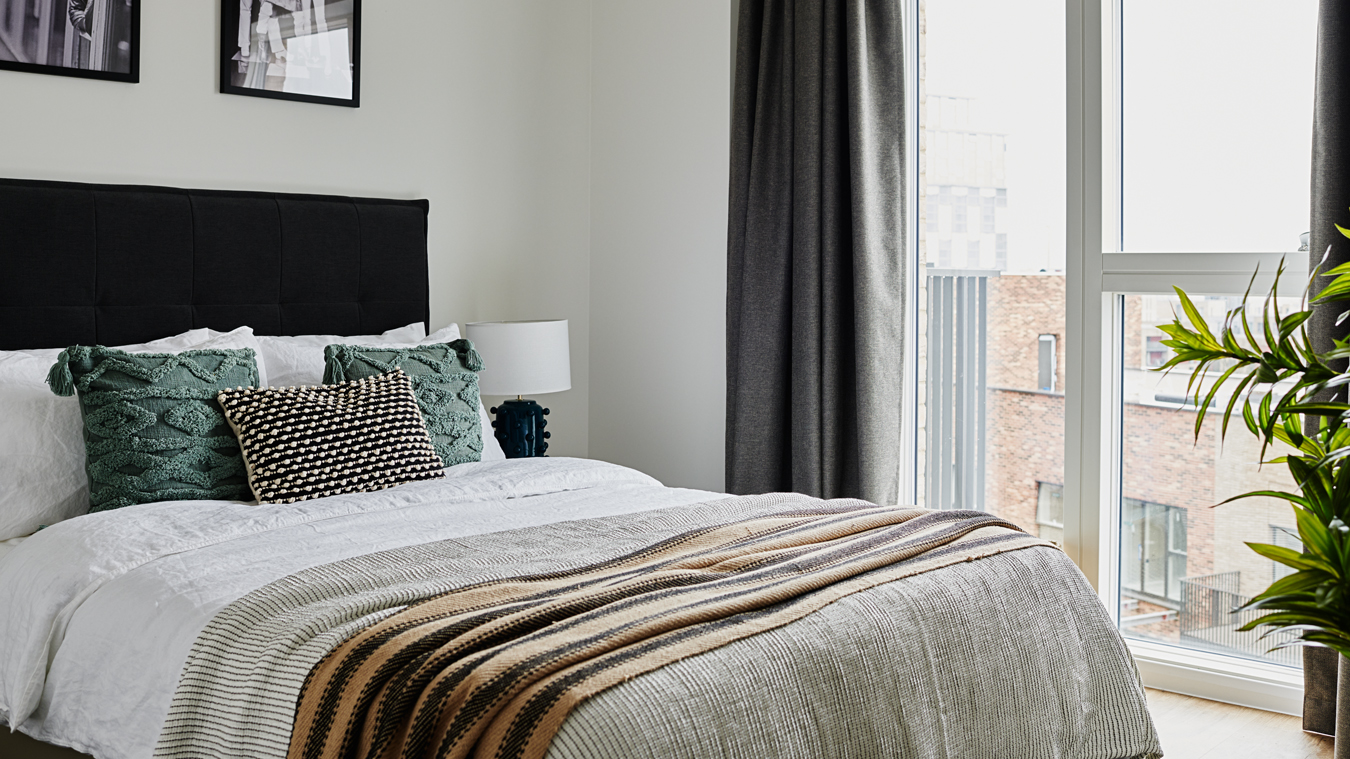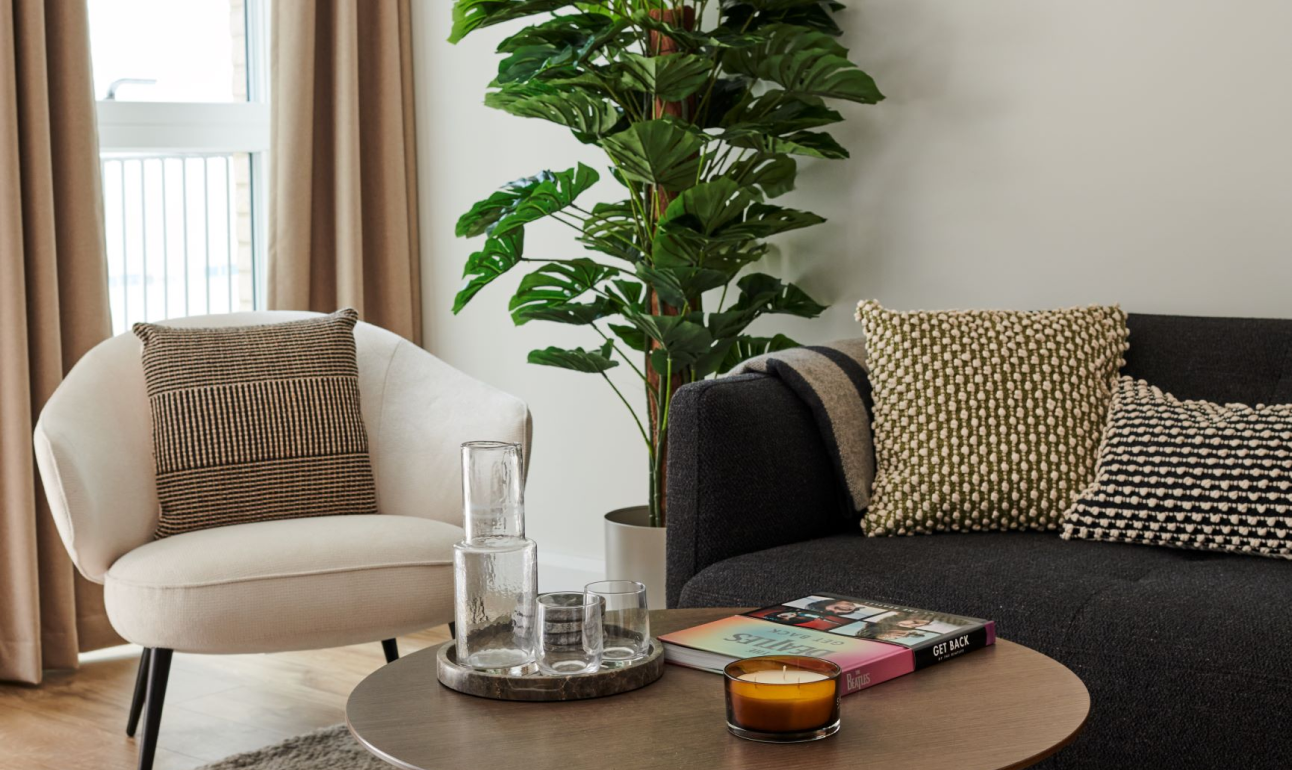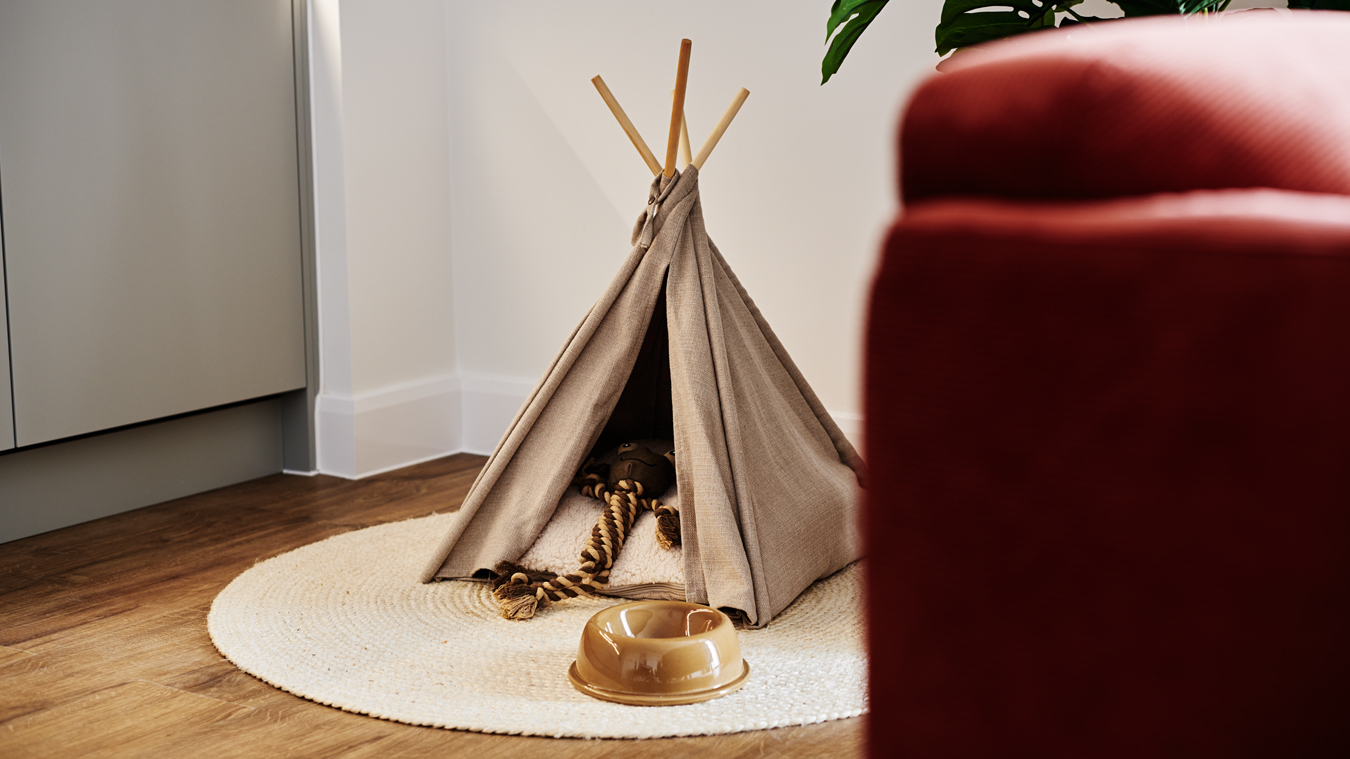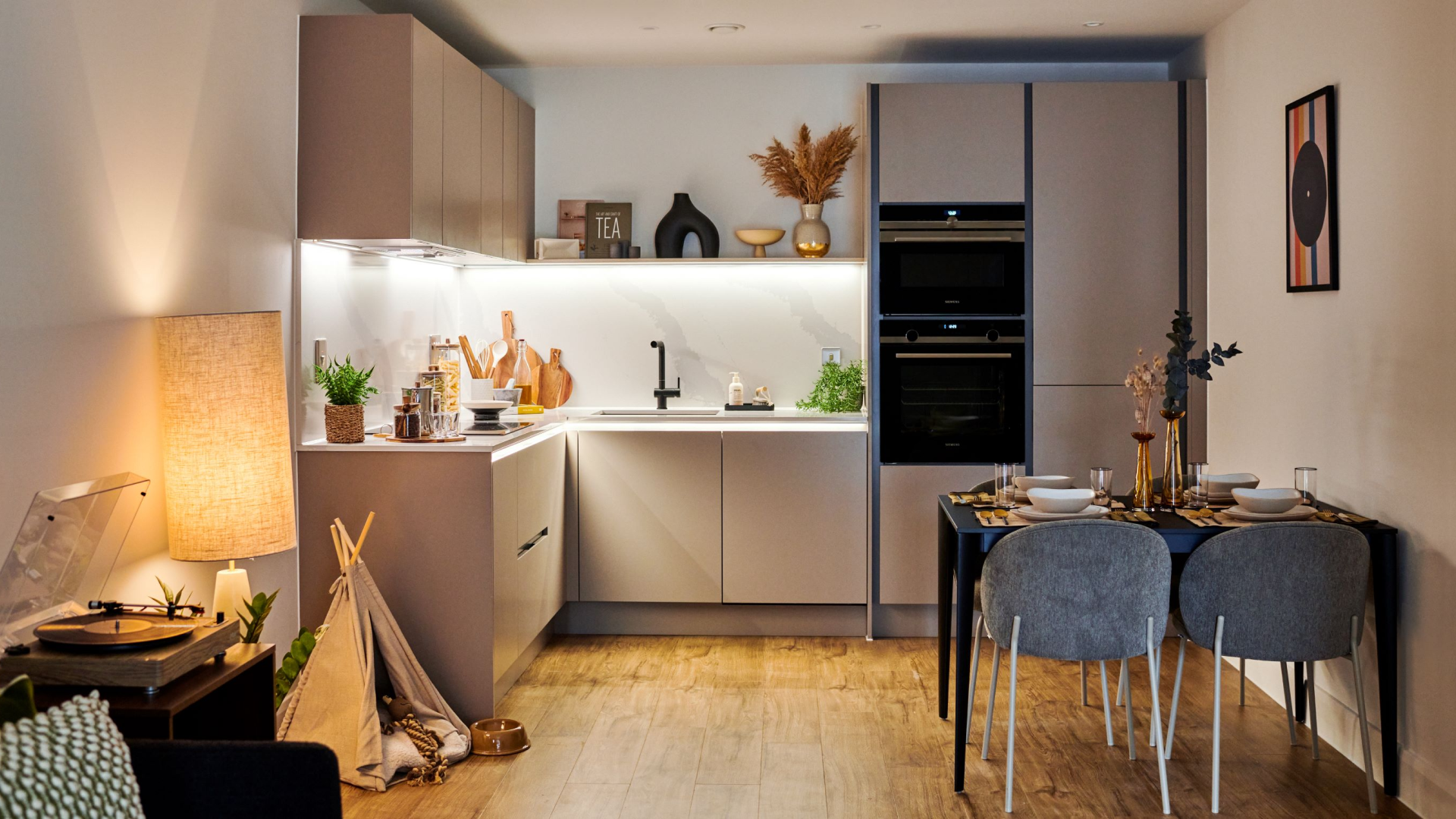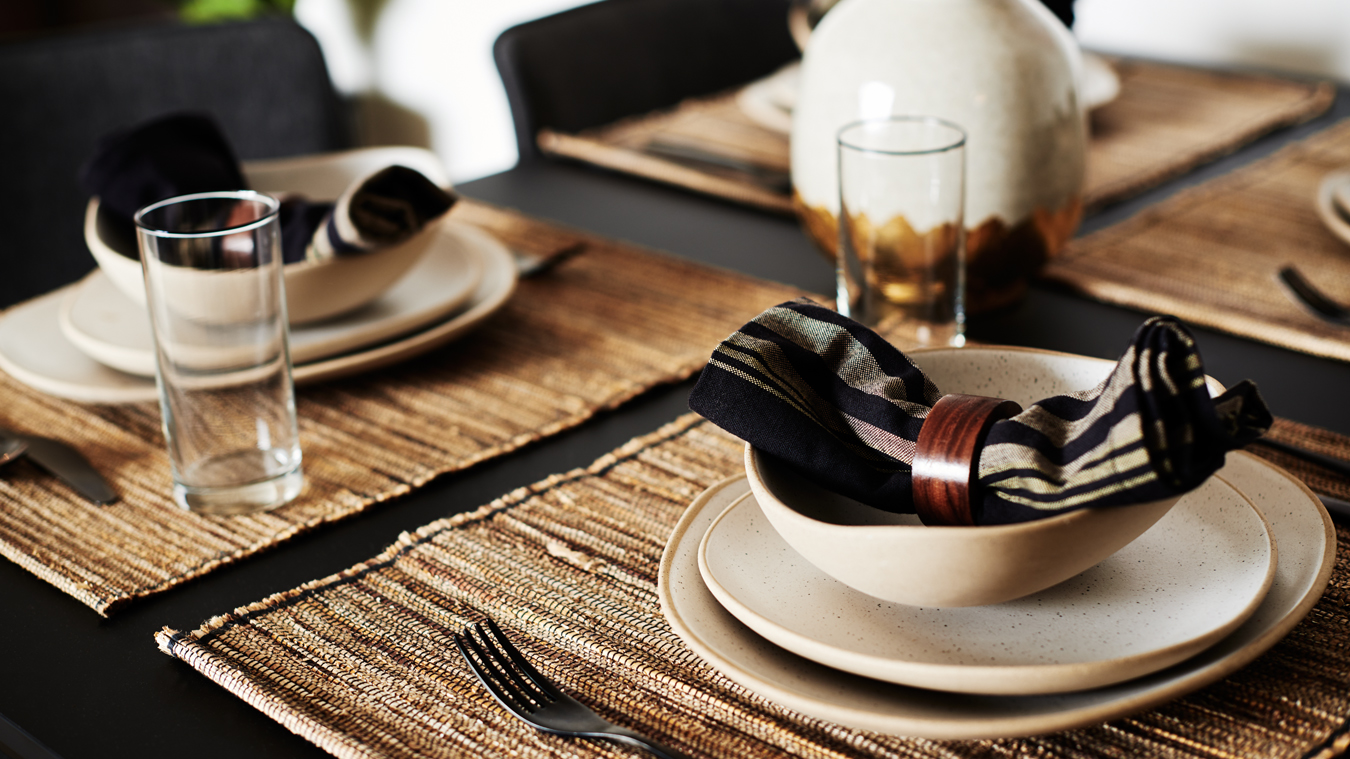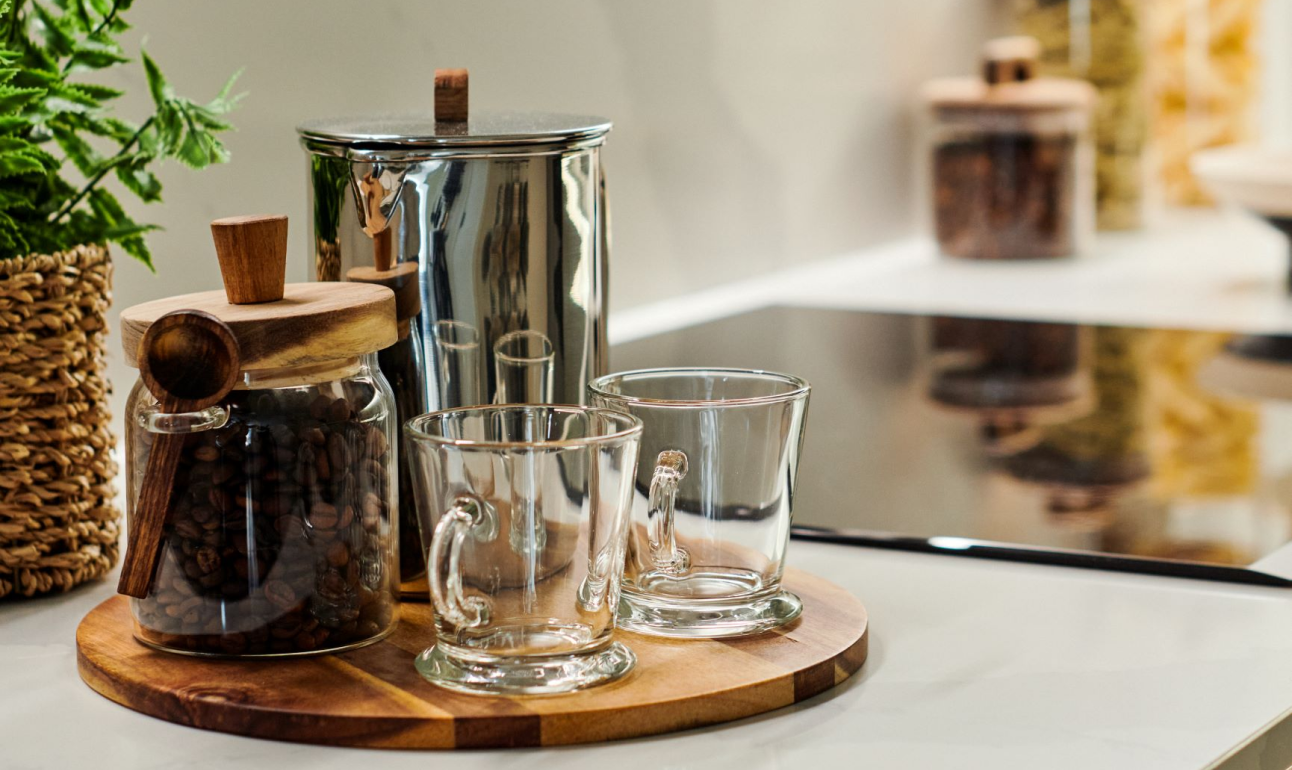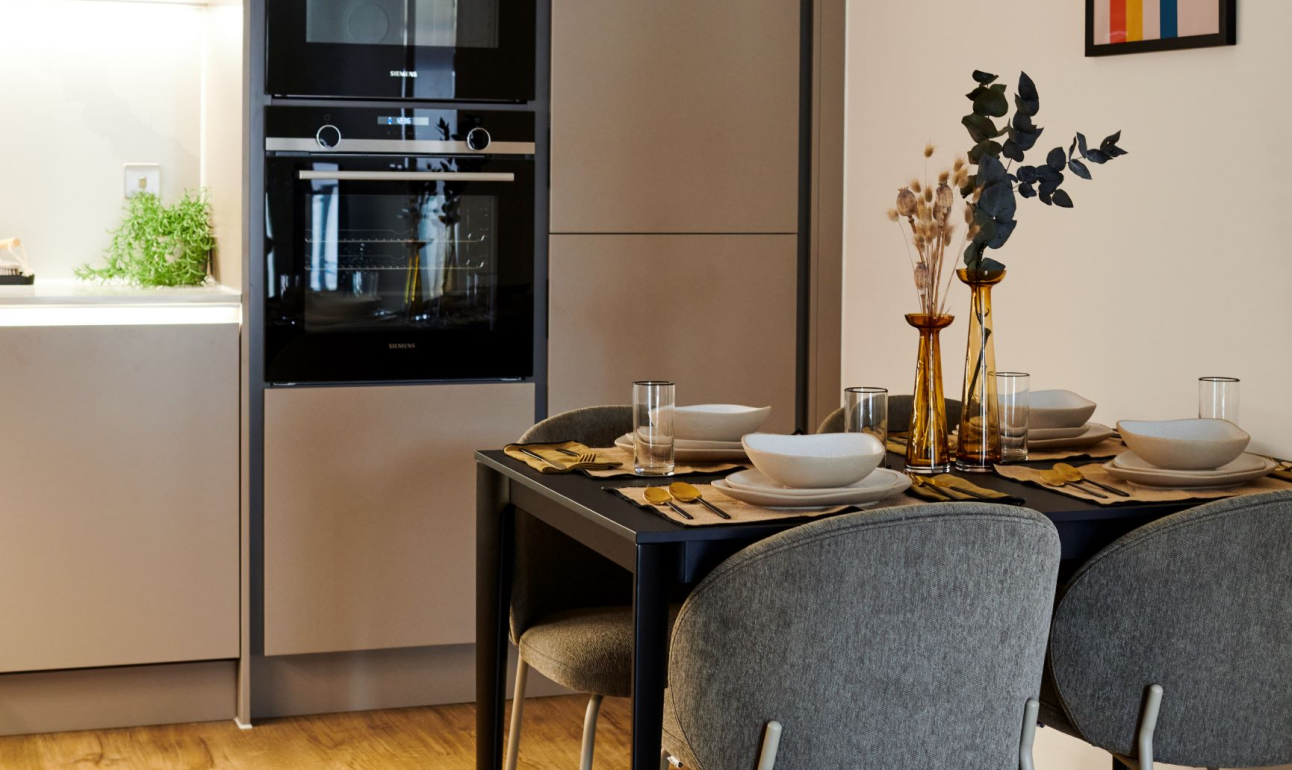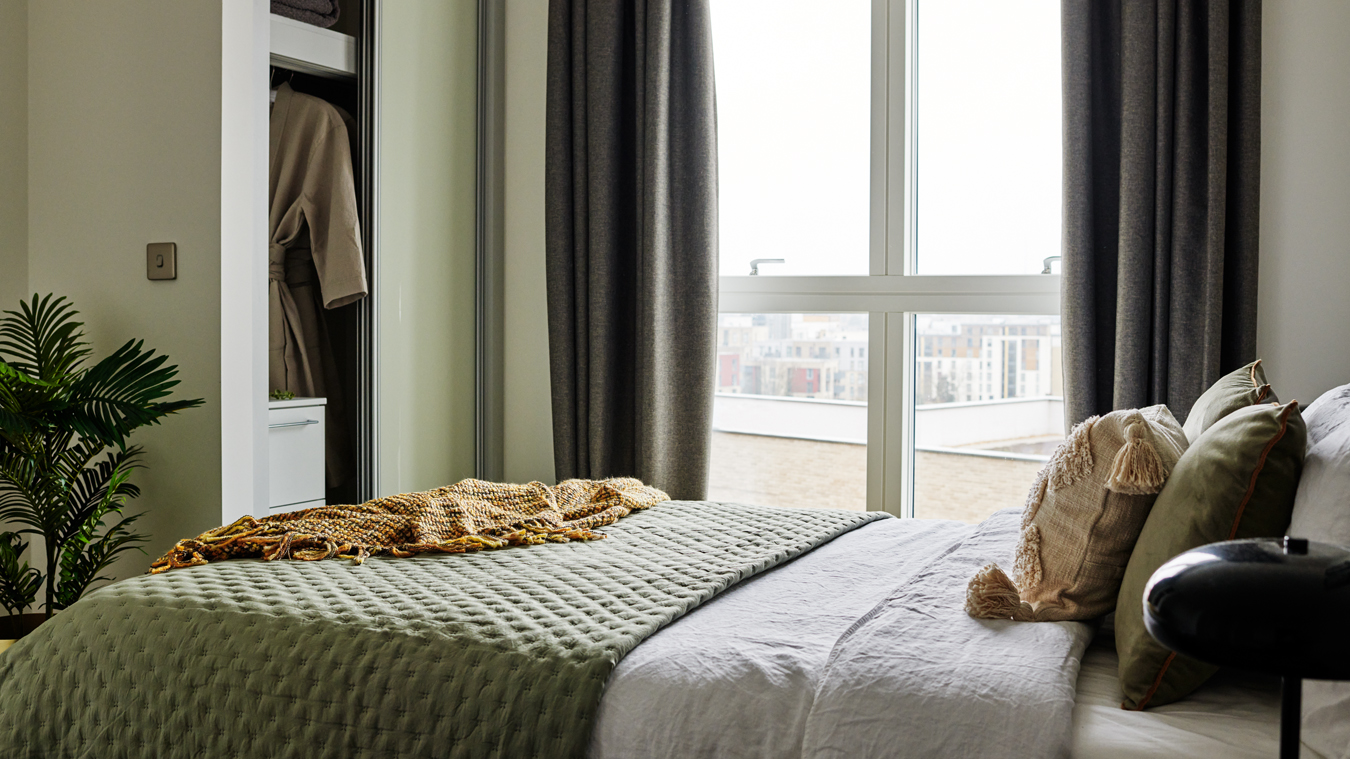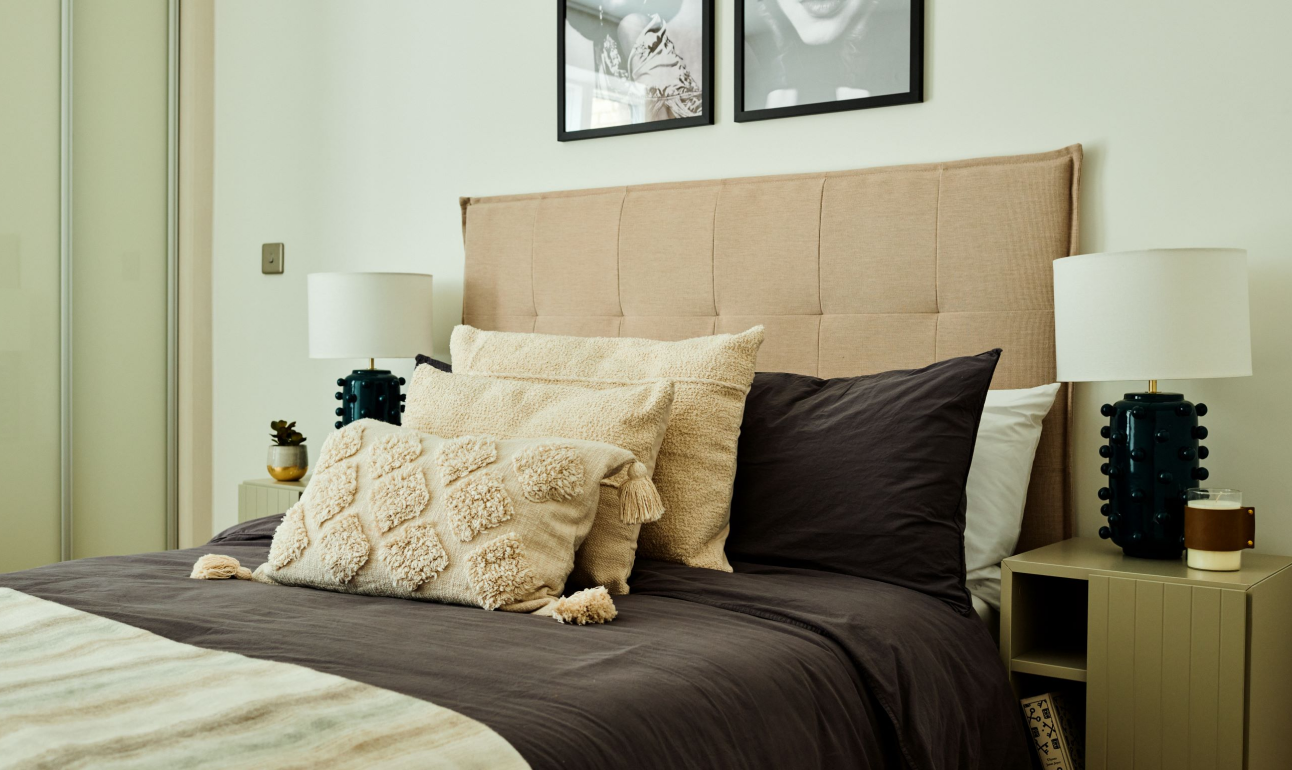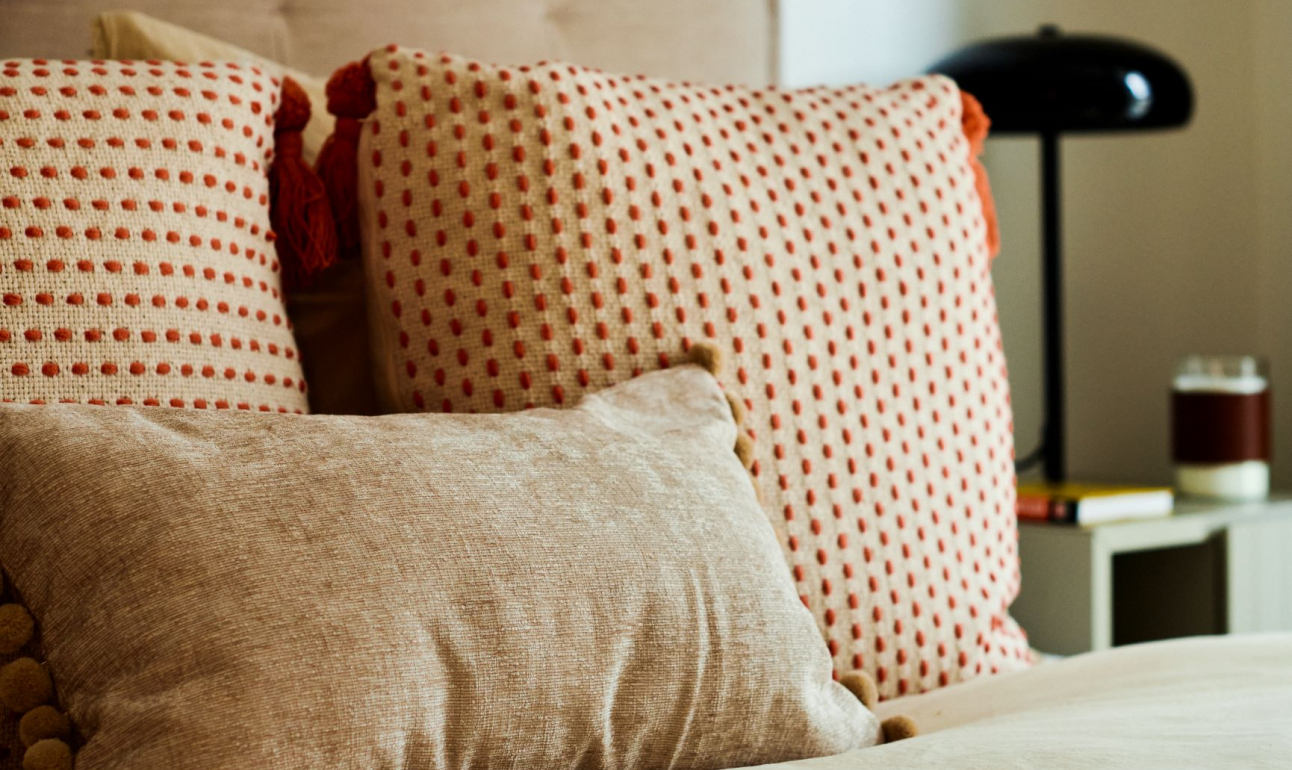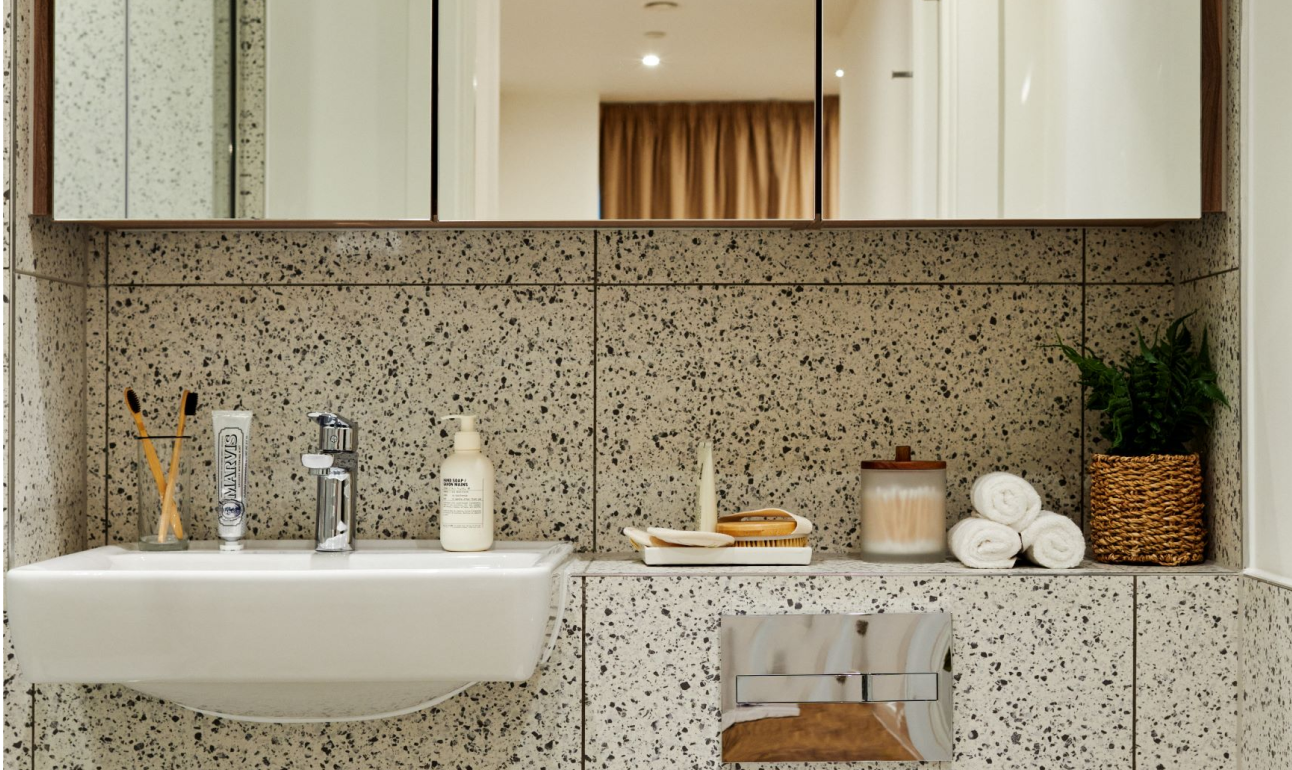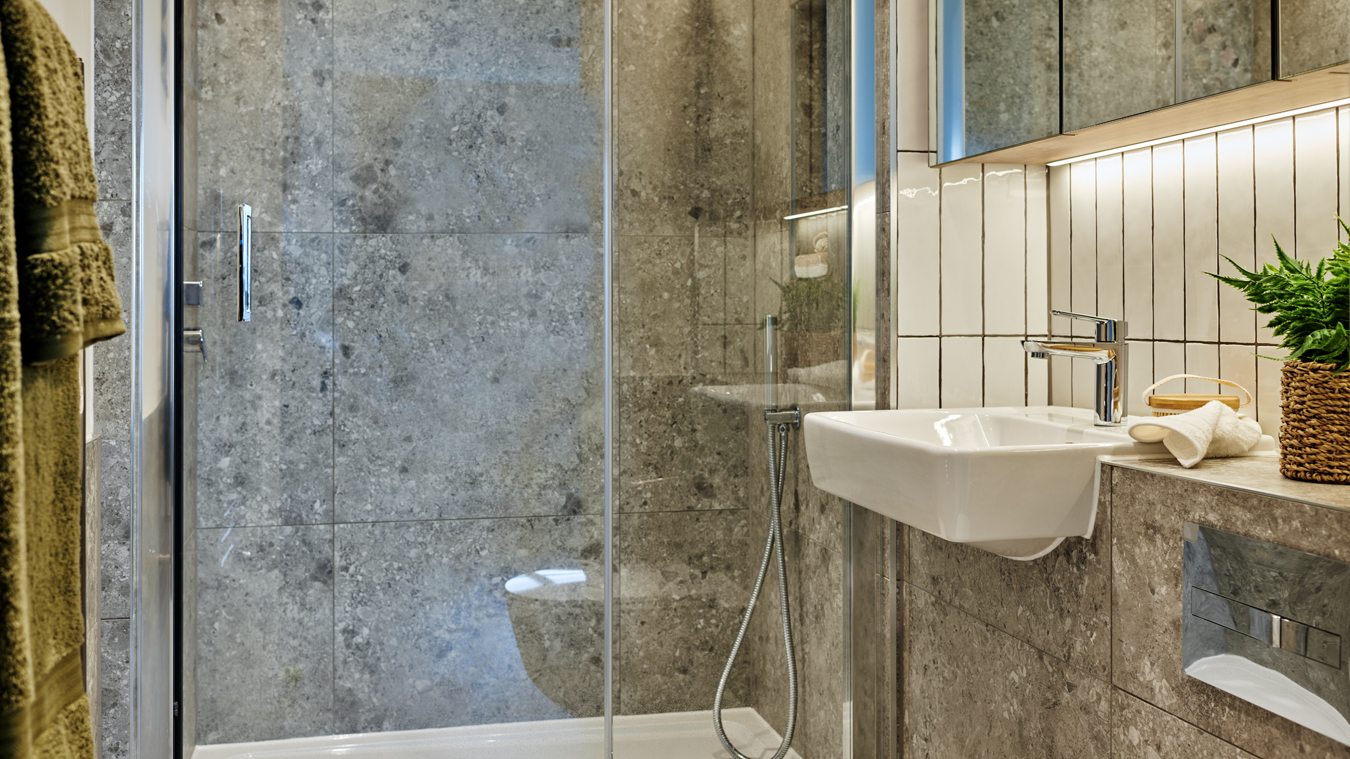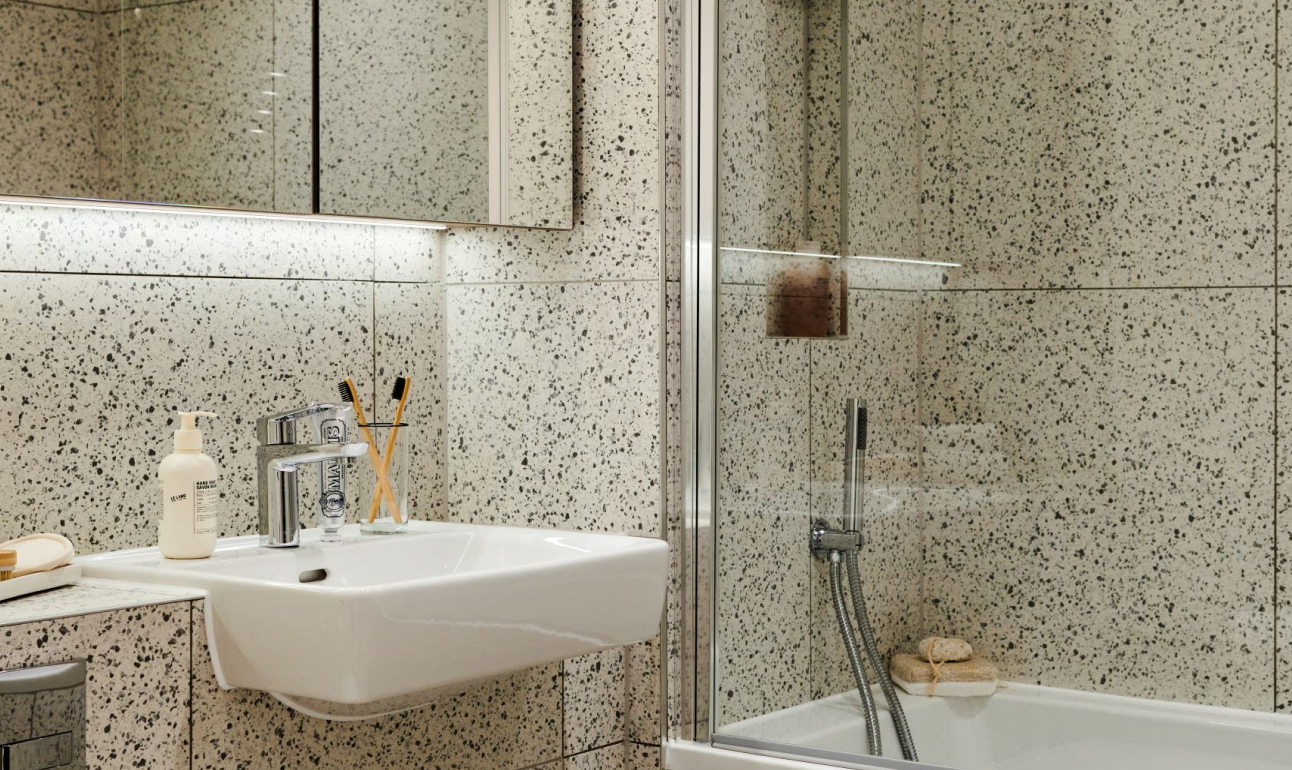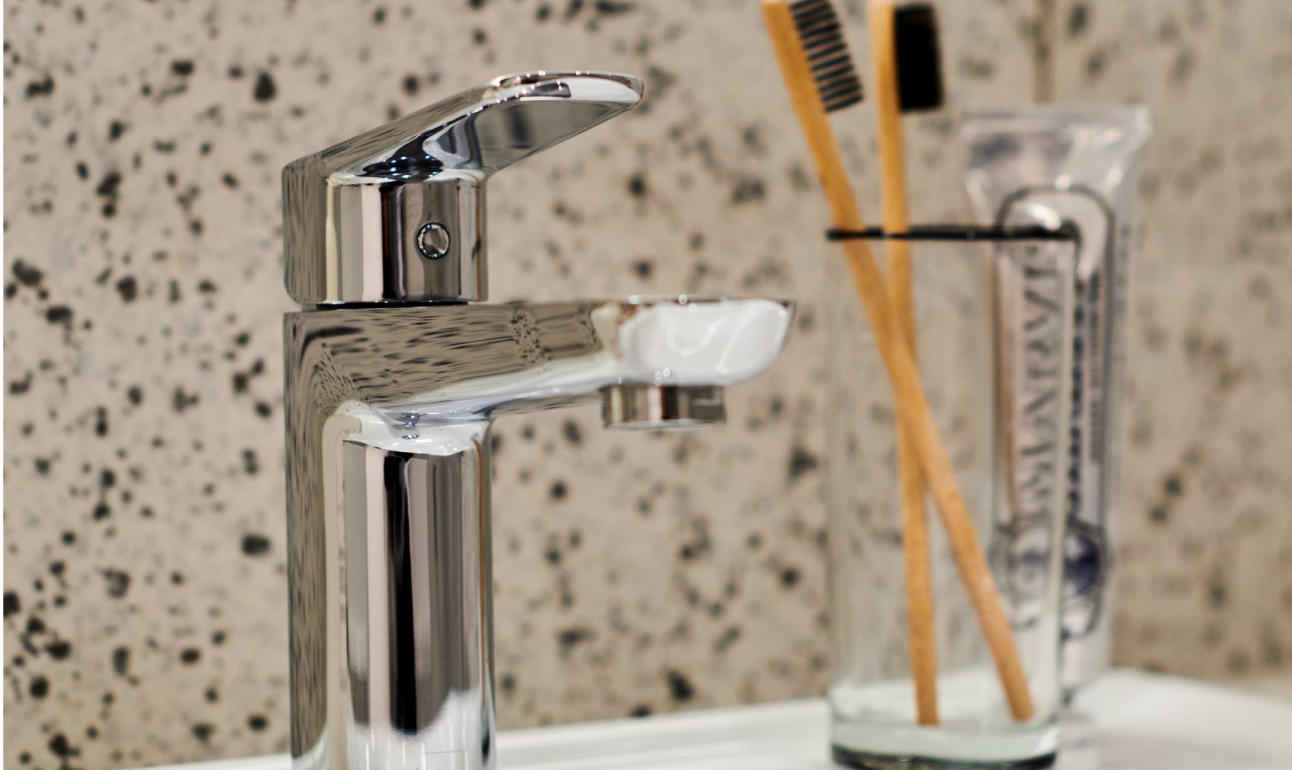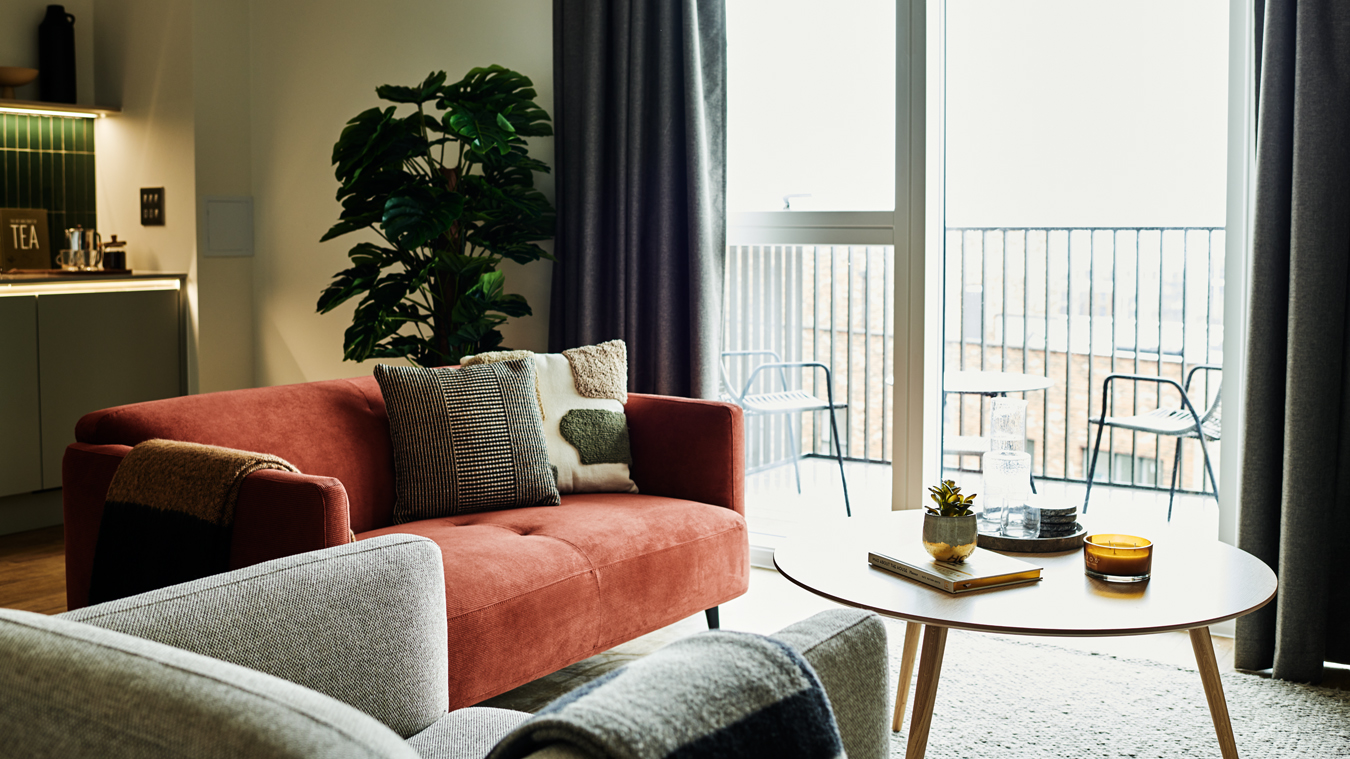 Boast about BoConcept
Your own private one-bedroom apartment in Colindale with your own private balcony, bedecked in BoConcept.
What's in your apartment?



Bedecked in BoConcept
All one-bed apartments in UNCLE Colindale are lined with the luxury of BoConcept furniture – plush, modern, deeply stylish and comfortable pieces that look like they've fallen out of the pages of a magazine and prove there's more to Scandi design than Ikea.
Treating appliances like an artform
Sit back, relax, dissolve slowly into the sofa, and let your top of the range Siemens appliances do the work. Built to make life a breeze from your oven to your dishwasher. Without sticking out like a sore thumb.
Loaded with a dryer
It's a living space not a launderette. One that you don't have to share with racks of never-quite-dry washing. Each one-bed apartment comes pre-fitted with an AEG washer-dryer.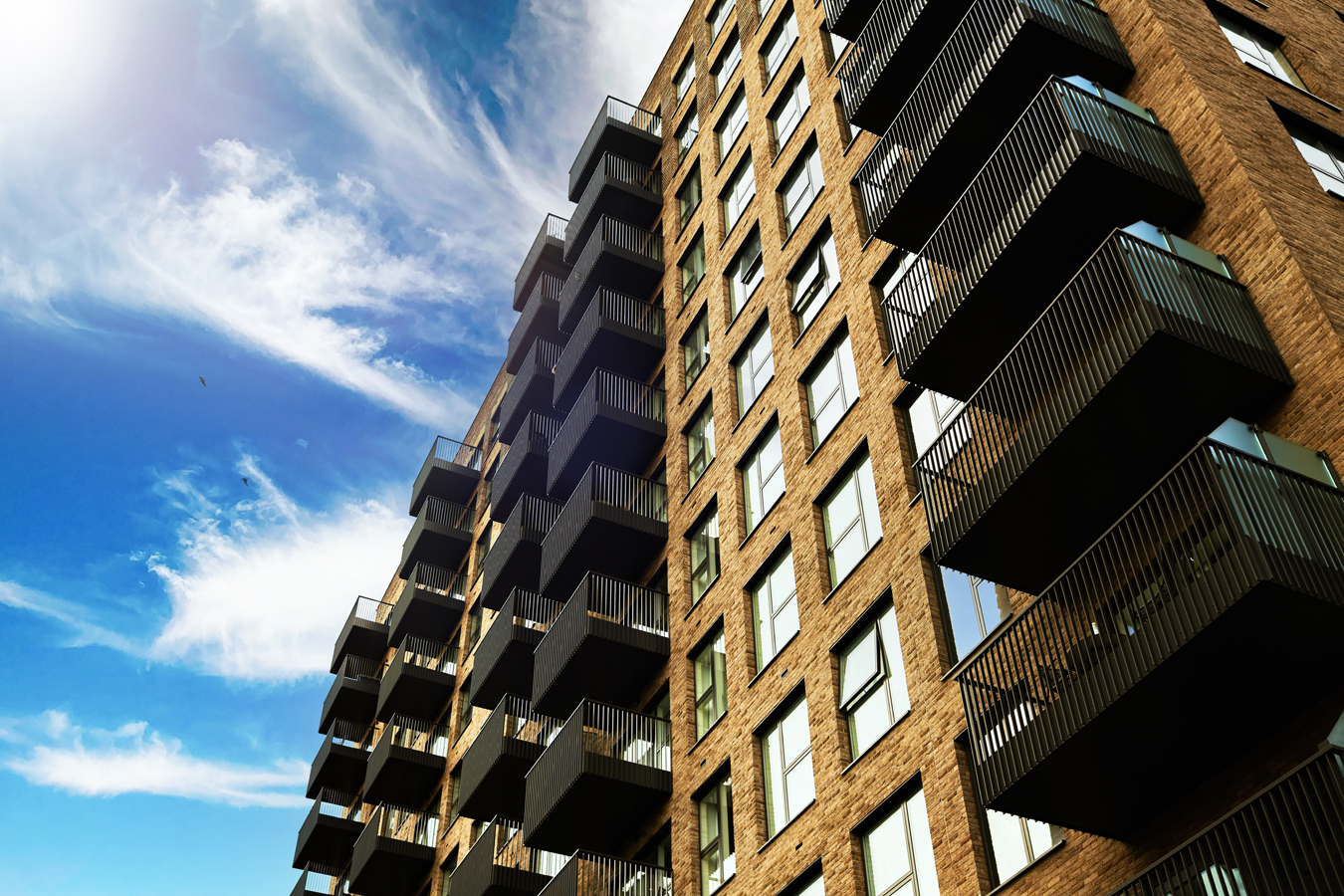 Uncle Colindale
A stone's toss from King's Cross.
These brand new one-bedroom apartments to rent in Colindale come with a private balcony in every apartment. Kitted out with a designer kitchen and bathroom. And a 23-minute commute to central London.
Other apartments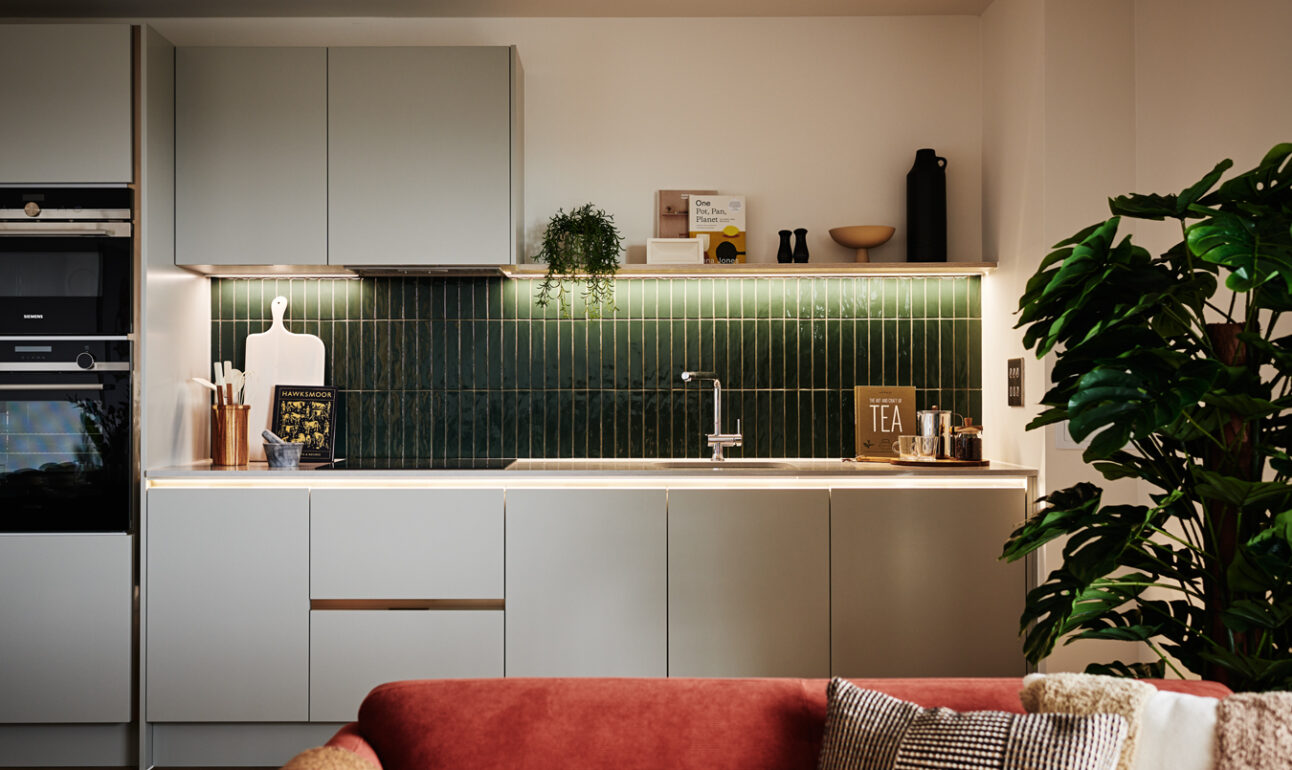 Studio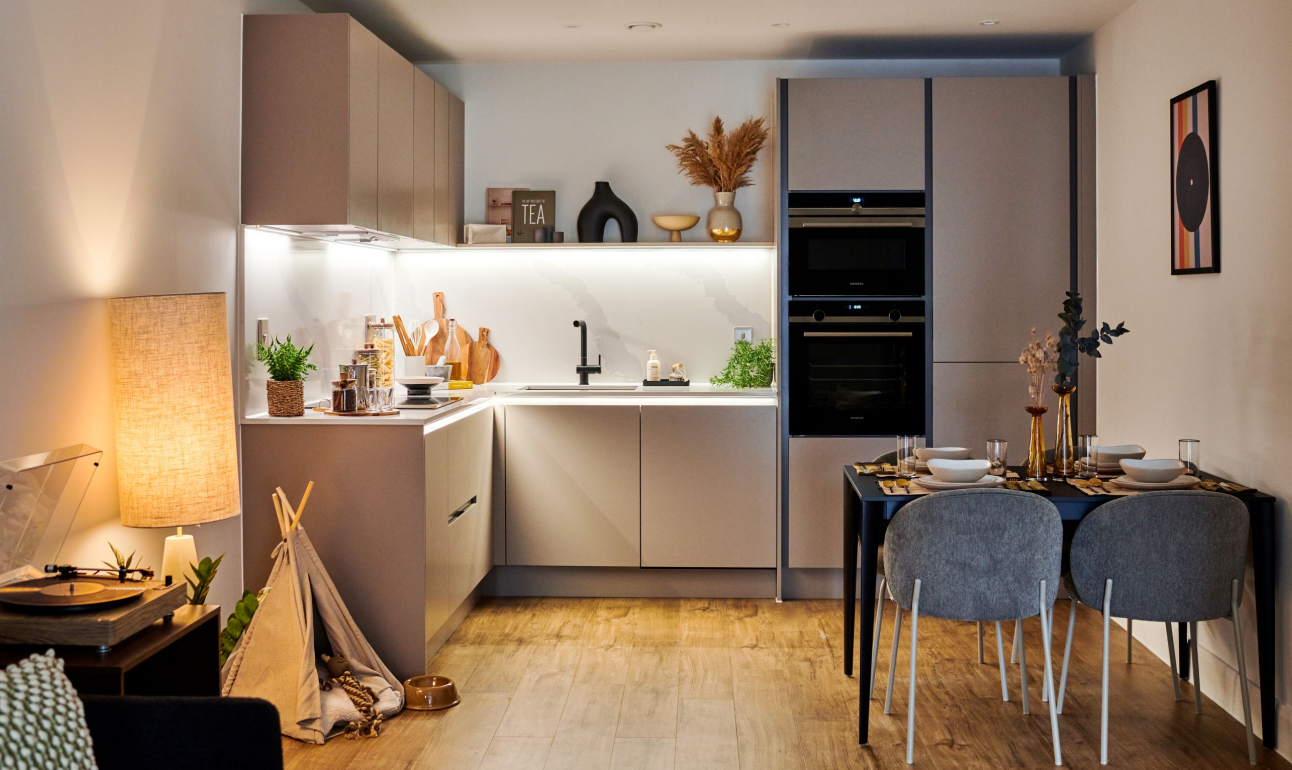 Two Bed
Available
From £2057 per month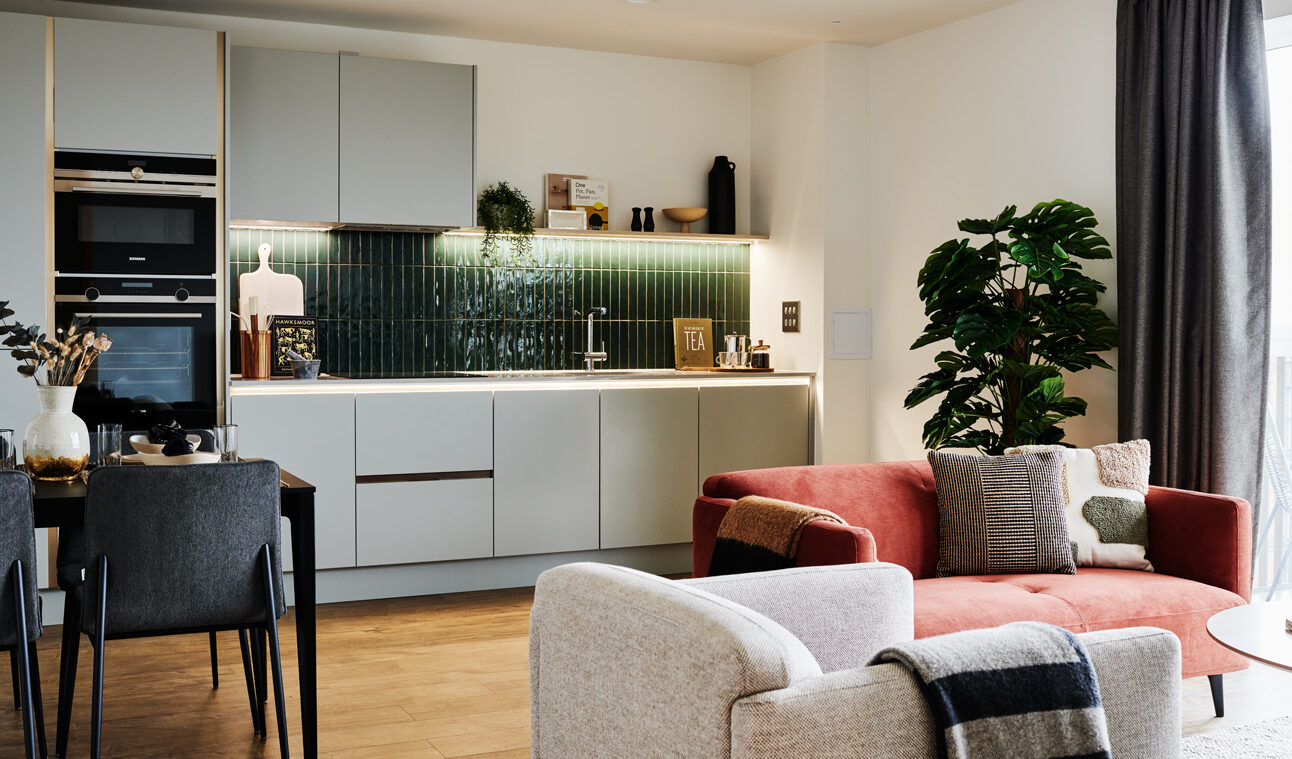 Three Bed