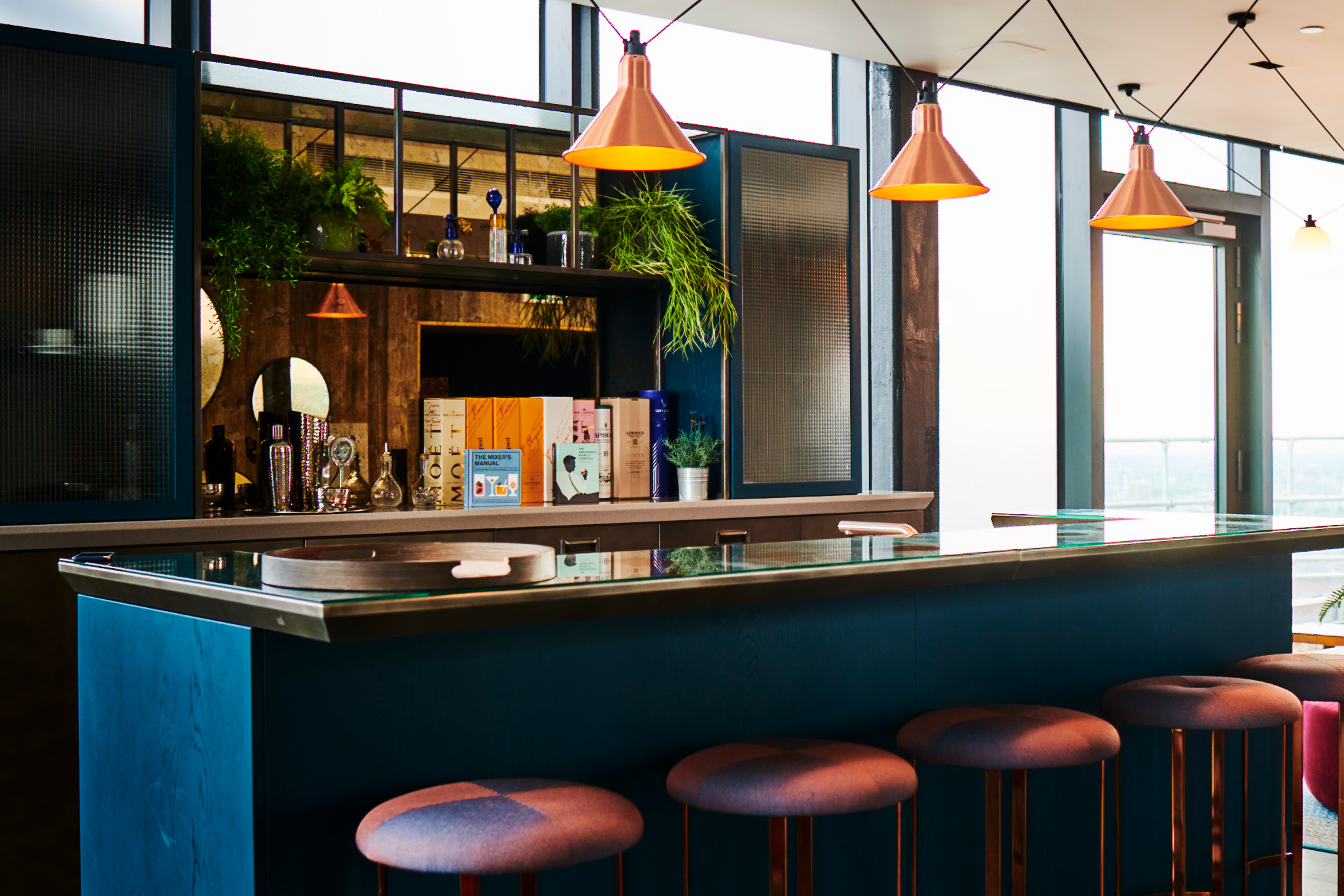 Our Guide To Restaurants In Elephant and Castle
Elephant & Castle sits at the south-east corner of Zone 1 on the Tube map, but that doesn't mean that it comes with Zone 1 rental prices. It's a vibrant place to live, with excellent transport links into the city centre and further afield, and it's undergoing a period of transformation at present with the long-awaited redevelopment of the shopping centre.
One particular area where Elephant & Castle really stands out is in the huge choice of restaurants available. You can almost eat your way around the world, with cuisine from Asia, South America, Italy and much more. In this guide, we've picked out our favourite Elephant & Castle restaurants, and some of those immediate surrounding area:
1. The Prince of Wales
If you're looking for a hearty, traditional pub meal or a good Sunday roast dinner, then look no further than the Prince of Wales (51 St. George's Road, SE1 6ER). Just up the road from Elephant & Castle station, and handy for visits to the Imperial War Museum, this pub is run by an Irish couple and its food and drink are influenced by the cultures on both sides of the Irish Sea.
A visit to the Prince of Wales always means good honest food and drink, excellent service, and if you visit at the weekend, probably some football on the TV, too.
"You can almost eat your way around the world, with cuisine from Asia, South America, Italy and much more. In this guide, we've picked out our favourite Elephant & Castle restaurants."
2. Sabor Peruano
Sabor Peruano (103 Newington Butts, SE1 6SF) is Spanish for 'Peruvian taste', which sums up this restaurant in a nutshell. Peru may not be the first country you think of when you consider your food options, but with such a strong Latin American population in the area, it's no surprise that Sabor Peruano is such a hit.
You'll get to try a range of meat and fish dishes, all lovingly prepared and available at a more affordable price than you might expect. The ceviche fish and the roasted chicken are especially popular in a place that has a traditional canteen feel to it.
3. Tiny Leaf
One of the new developments in the Elephant & Castle area is the Mercato Metropolitano (Newington Causeway, SE1 6DR), an enormous indoor street food market which caters for every taste you can think of. Our favourite vendor there is Tiny Leaf, which prides itself on great cooking that's organic, vegan and produced without generating any waste.
Originally set up in Notting Hill, Tiny Leaf uses surplus stock from supermarkets and growers that would otherwise go to waste, creating a huge range of dishes from seemingly humble ingredients.
4. Paladar
Another great Latin American option in the area is Paladar (4-5 London Road, SE1 6JZ). Paladar combines the best of food and drink from across Central and South America, and prides itself on only serving wines and spirits from those parts of the world.
It has four dining areas - two indoors and two outdoors - and a read of its menu is quite literally a mouthwatering experience: empanadas, pork belly, and even ox tongue and octopus for the more adventurous! For those wanting to try this type of cuisine for the first time, you can also book tasting experiences with hand-picked paired wines.
5. Khanage Indian Kitchen
Khanage Indian Kitchen (29 London Road, SE1 6JW) is one of the best options around when it comes to food from the sub-continent. They use only natural and fresh ingredients (to the point that they actually blend the spices they use themselves) and combine traditional Indian and Pakistani recipes with their own modern twist.
The decoration inside is modern and it's a relaxing space in which to enjoy either an evening meal, or a speedy-service lunch from a daytime menu that is refreshed regularly.
6. Toulouse Lautrec
No longer does high-class French cuisine, served in 1920s art-deco surroundings, require a trip on the Eurostar - you can get it on your doorstep at Toulouse Lautrec (140 Newington Butts, SE11 4RN). But this isn't any run-of-the-mill French restaurant - it's also a live music venue with regular bands and jazz musicians performing as you dine, on one of its three floors.
The menu is extensive and also incorporates more modern dishes given a Gallic twist, and a set-menu lunch is also available on weekdays.
7. Pizzeria Pappagone Sud
An authentic Italian pizza can rarely be beaten in the taste stakes, and Pizzeria Pappagone Sud (Elephant Road, SE17 1LB) should be your first port of call if you fancy going Italian.
It serves freshly prepared pizzas and pasta dishes, served by typically enthusiastic Italian staff in a contemporary setting and friendly atmosphere. For the quality of the food, the prices represent good value for money, and it's no wonder that it's gained such a popular following among local residents.
8. Lenos y Carbon
You may have tried Spanish tapas before… but what about Colombian tapas? Adding to the vibrant Latin American food scene is Lenos y Carbon (113 Elephant Road, SE17 1LB), with a huge range of tapas dishes including shredded beef, Colombian chorizo and pork belly.
There are also sumptuous main courses for those wanting a bigger meal, and it's a place to explore new flavours in a comfortable setting with family and tradition at its heart.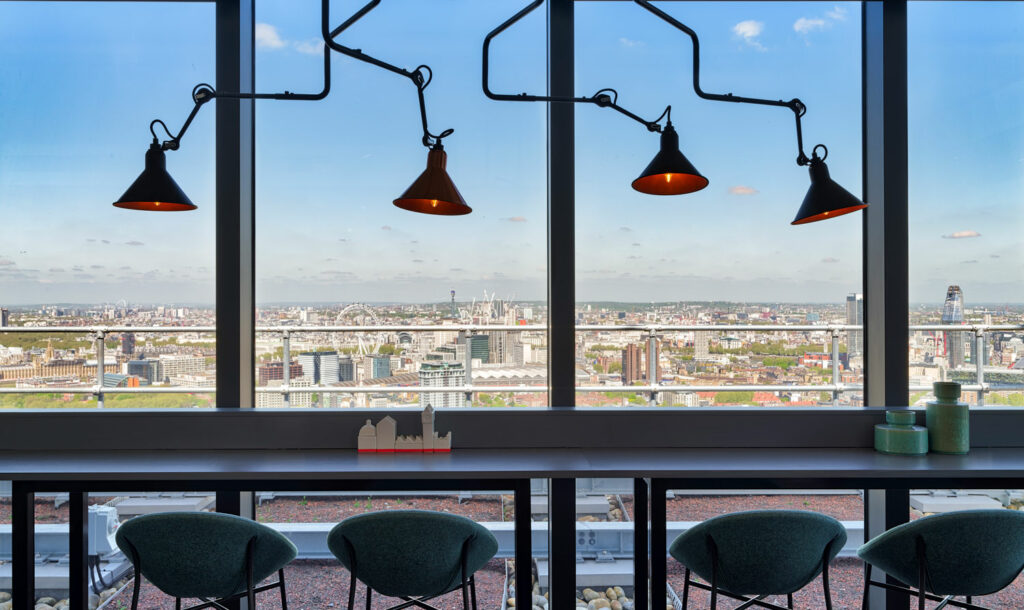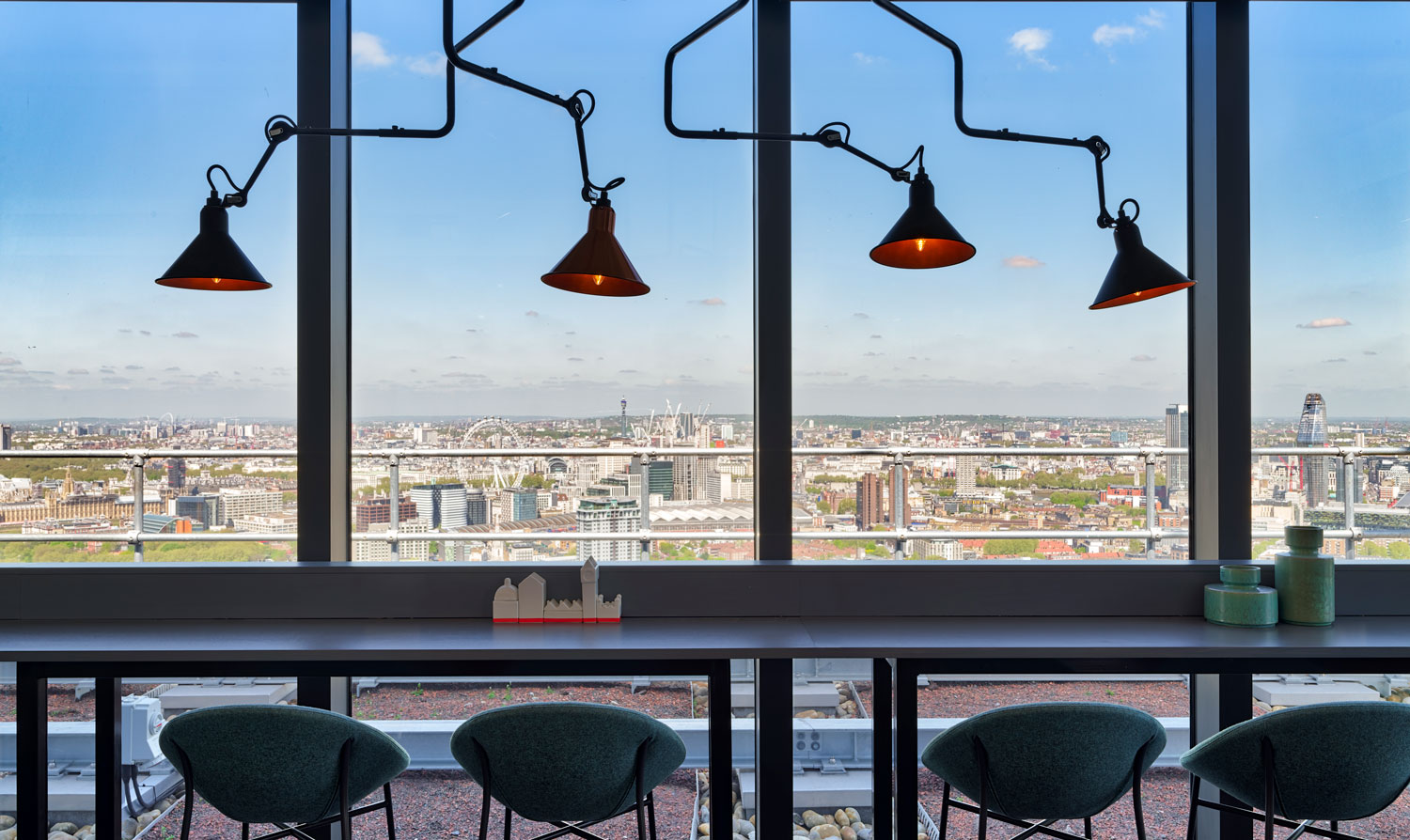 Renting with UNCLE in Elephant and Castle
Imagine living in a place with as many great restaurant choices as Elephant & Castle. Then imagine living there in a luxury apartment, in one of the tallest residential buildings in London, with access to co-working spaces, an on-site gym and a Sky Lounge that's 45 floors up.
At UNCLE, we can make exactly that happen for you. We have a range of top-quality one-bedroom and two-bedroom apartments in Elephant & Castle which are getting snapped up for rental fast, so get in touch with us today to find out more.