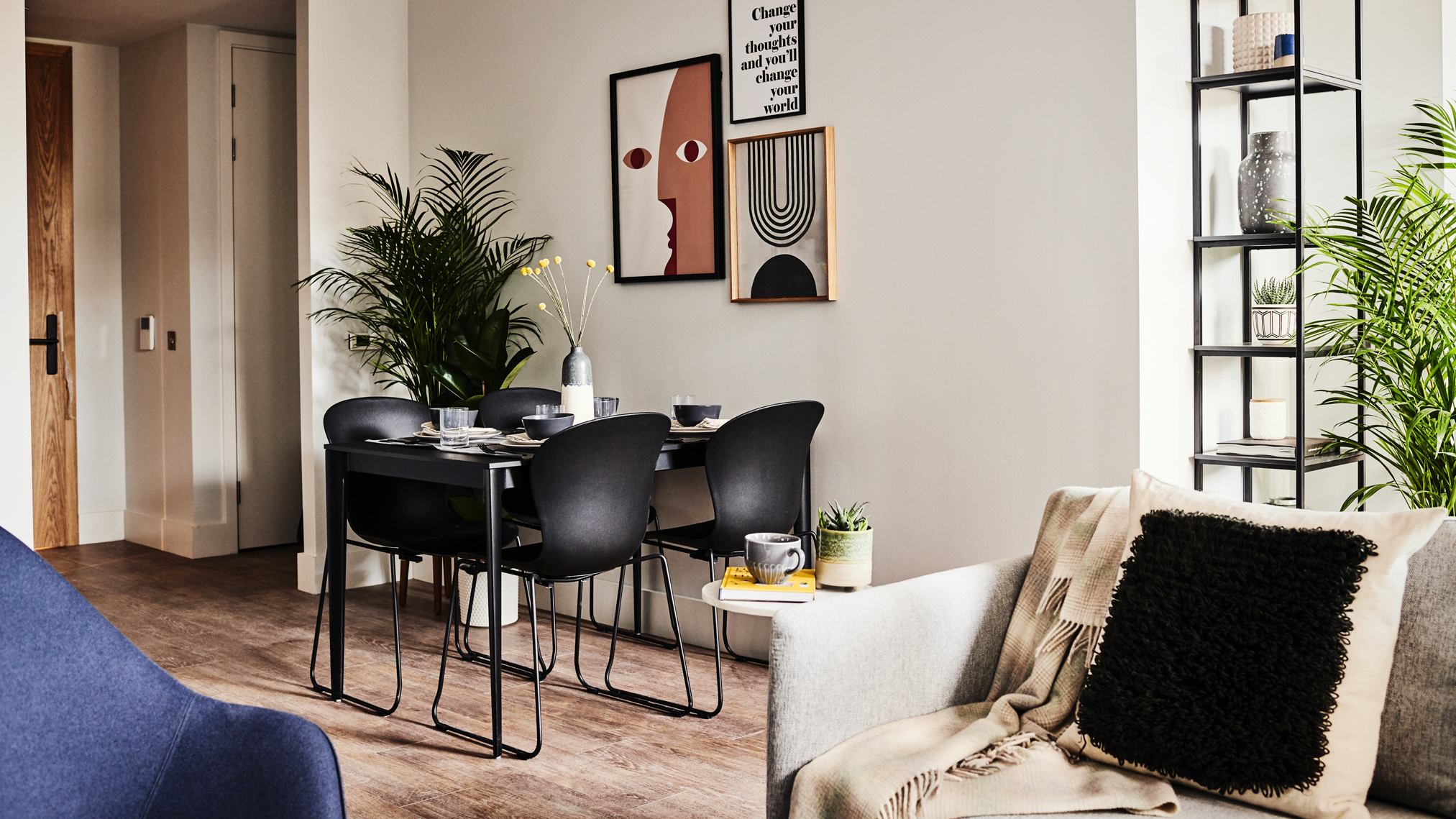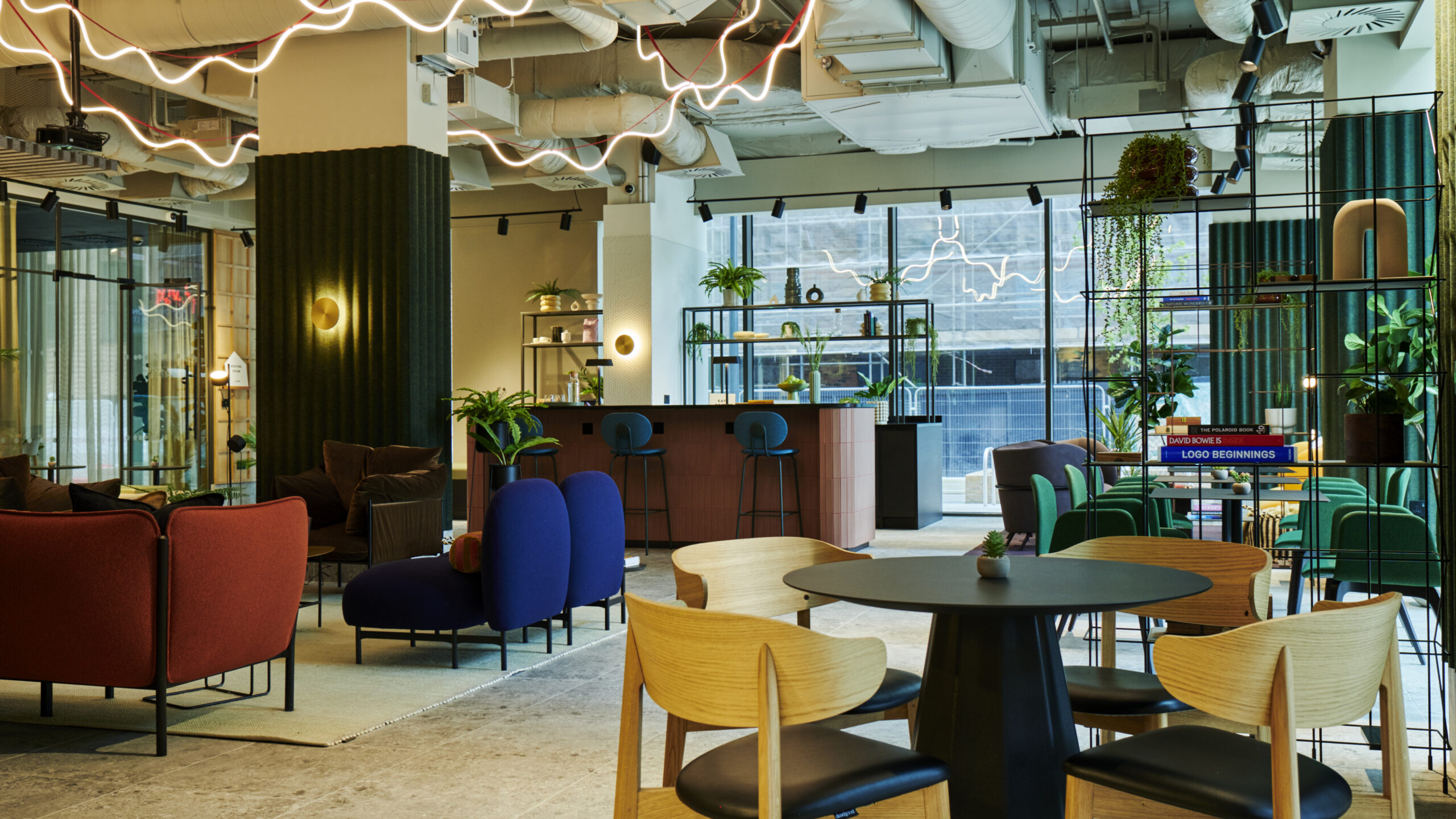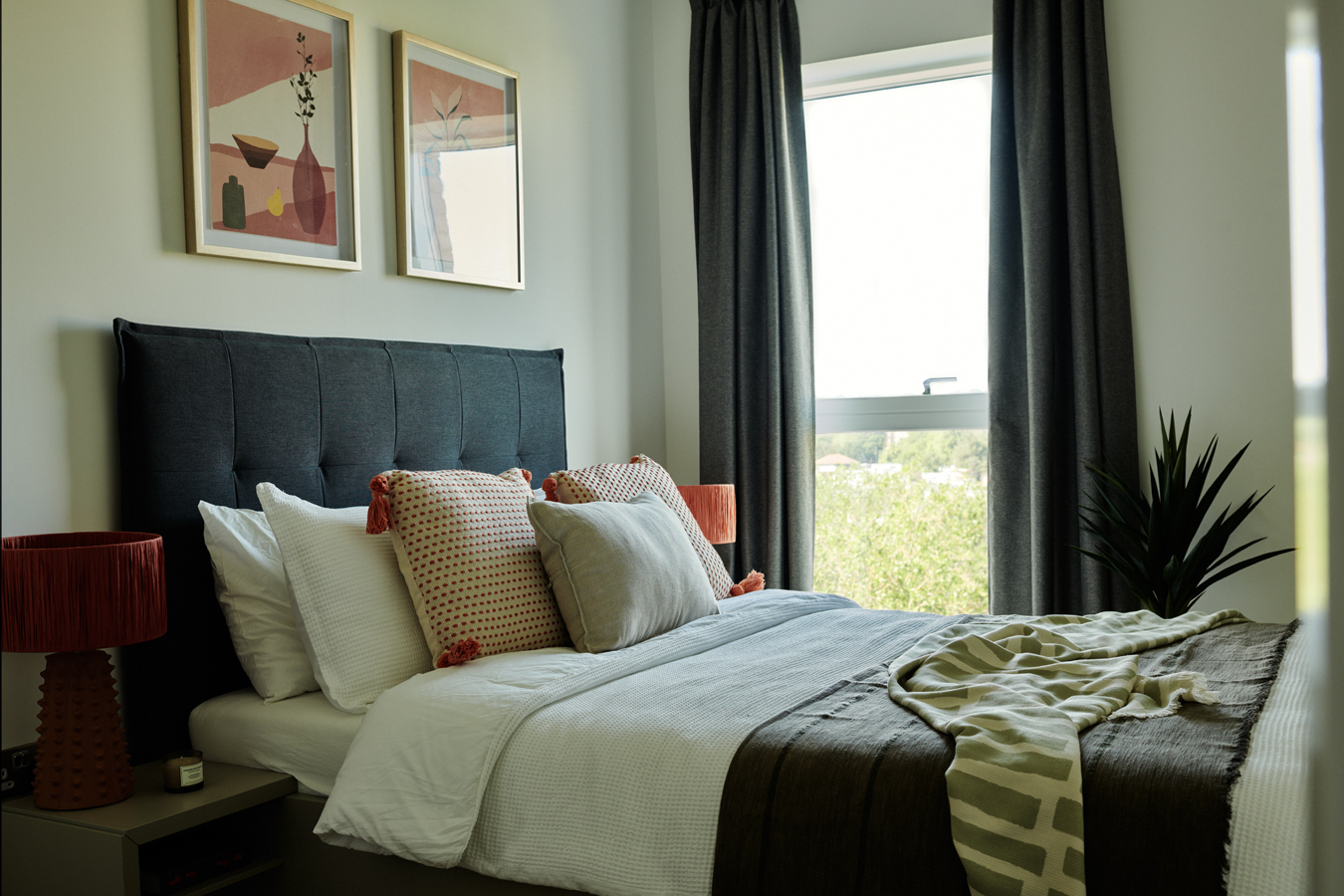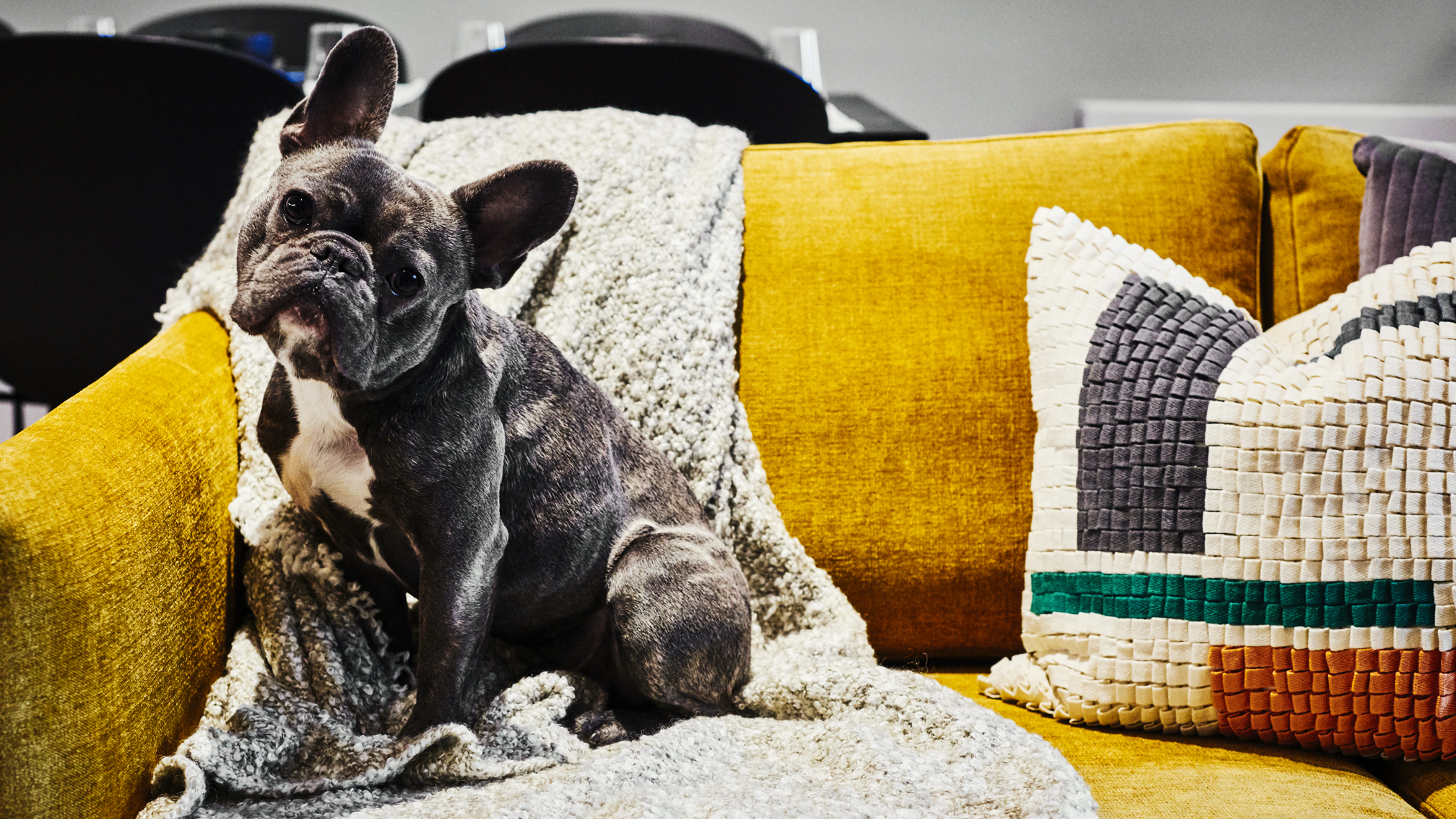 uncle in the press
"Appeasing even the most cynical tenant."
"Wouldn't look out of place in a luxury hotel."
"Dodgy landlords have had all the power. There's a clear need for change."
"Home, work and play under one roof."
"Turning the idea of a traditional landlord on its head."
"The air of a Manhattan hotel."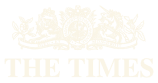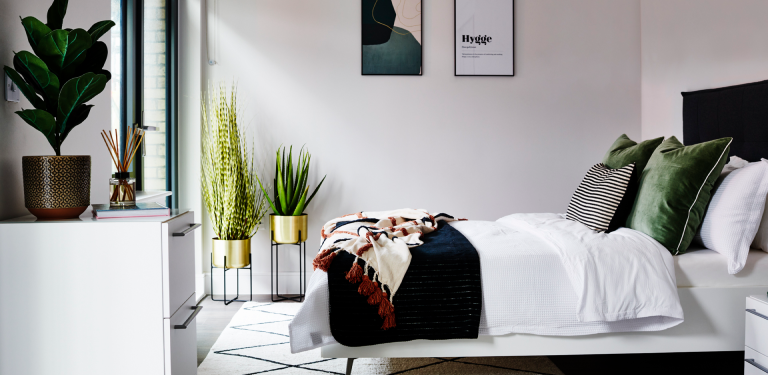 Designed, not just 'decorated'
Scandinavian designer furniture and German-engineered appliances. An on-site manager who knows you by name. We do parcel hold, speedy repairs and anything else you need.
You see, for us it isn't just about apartments that look good. It's about making you feel good.
Renting, as it should be.



So many stars, NASA called
These guys are simply amazing. All very supportive, help you in all the process and smooth things out for you as best as they can. Totally recommend them. 
Vitor
UNCLE Stockwell is an amazing place to live in. It's home away from home. It has amazing facilities ranging from the appliances in the room to a well equipped gym with a range of equipment you can use for an effective workout. My favourite are the Peloton bikes.
Dr Donald
A great rental experience. Prompt reply from the staff and they are so nice, humble and helpful. Guideline and Instruction video are clear and you can see they have put an effort on this apartment. Although some common area of the apartment are still under construction, staff give a great help during this period of time. I would recommend UNCLE to the others.
HC Lai
Gaven, Gaby and Crisma were all great in helping to get us through the leasing process. They made moving to London from overeseas very easy. Amazing team with excellent customer service. Highly recommend.
Jay & Natalie
Cannot fault the entire team at UNCLE Colindale in helping us secure our dream flat, in particular Gaven who took care of us from our first viewing. Effortlessly friendly and hospitable. The flats and building itself are very modern and the furnishings inside are perfect for what we need. Brilliant location and perfect to hop onto the tube over the road for our work commutes!
Alexandra
My time at UNCLE was brilliant – such a good option for people looking for a stylish, convenient, flexible and affordable solution to living in London. Ruth and the team were so friendly and made us feel right at home – there's a lovely family feeling to the team at Stockwell. Thanks again Uncle team.
Christine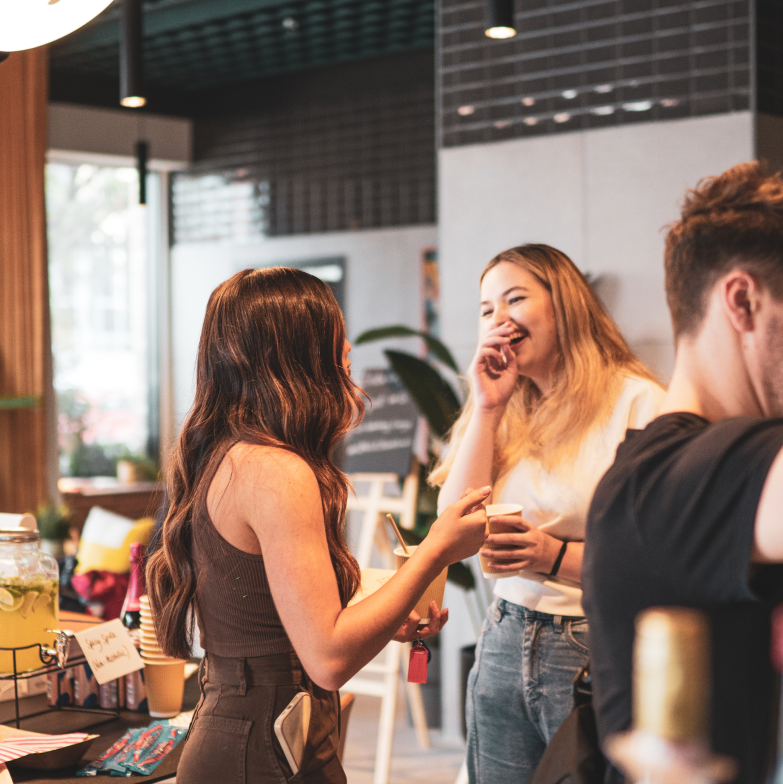 There's No Place Like UNCLE.

Handy
You look after your Amazon habit. We'll look after your parcels.

Risk Free
Two weeks to cut and run. Without charge or awkward questions.

Easy
Flexible leases, no fees, one-click viewings and on-site managers.

Fast
Routine repairs in 48 hours, not 48 weeks.
Apartments Available Right Now

At UNCLE, we firmly believe that music resonates with every human soul. That's why we decided to put music at the heart of every UNCLE location. In a unique collaboration with Sofar Sounds, we've created something that allows us to showcase and support incredibly talented, emerging musicians and poets.
That's why we created our 'Artist in Residence' programme.
We give up-and-coming artists a helping hand with a FREE apartment in London. In return, you get to see, hear and experience the creative good stuff first hand, with resident-only gigs.
Learn more about Sofar residencies