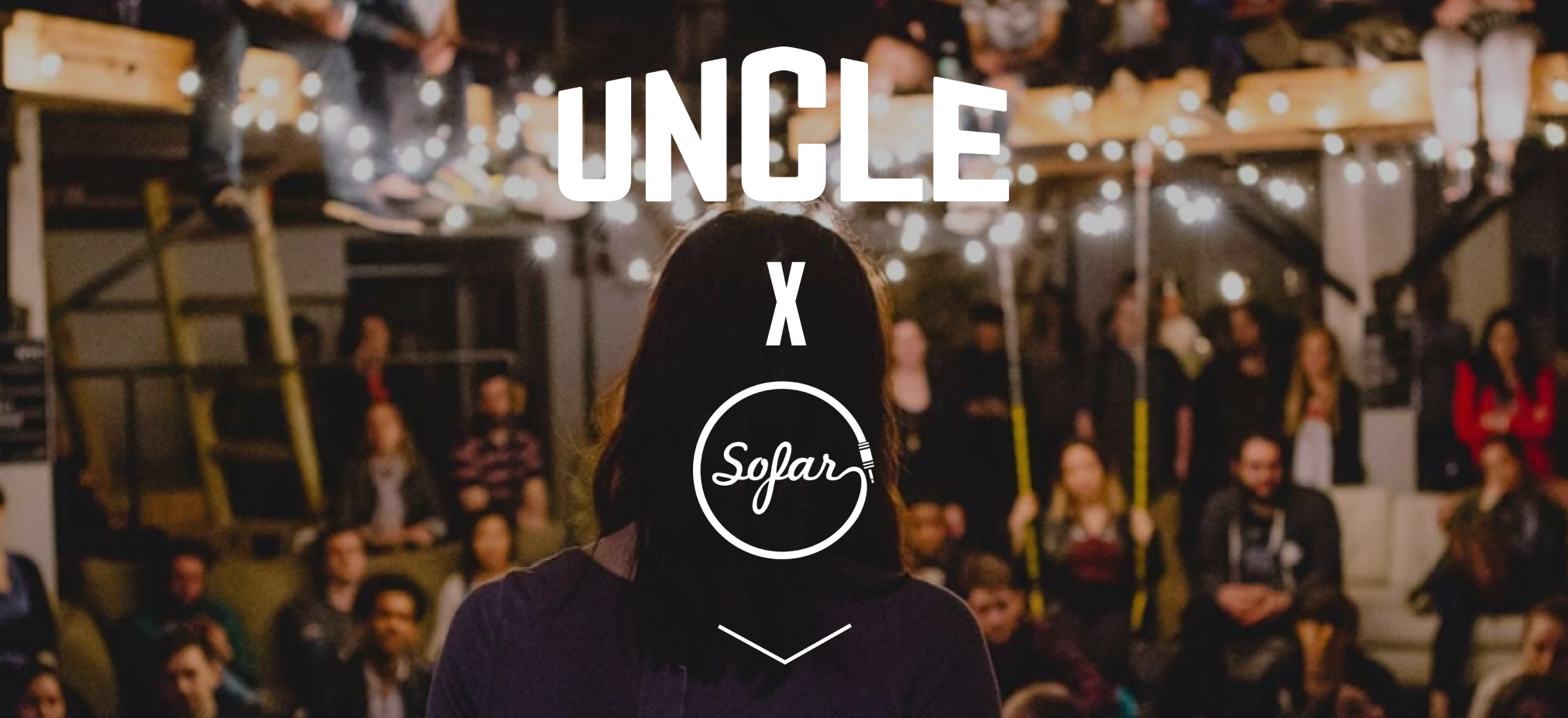 Artist In Residence Programme
At UNCLE, we firmly believe that music resonates with every human soul. That's why we decided to put music at the heart of every UNCLE location. In a unique collaboration with Sofar Sounds, we've created something that allows us to showcase and support incredibly talented, emerging musicians and poets.
That's why we created our 'Artist in Residence' programme. We give up-and-coming artists a helping hand with a FREE apartment in London. In return, you get to see, hear and experience the creative good stuff first hand, with resident-only gigs.
Keep scrolling down to find out some of our amazing resident artists and listen to curated playlists they made for our residents.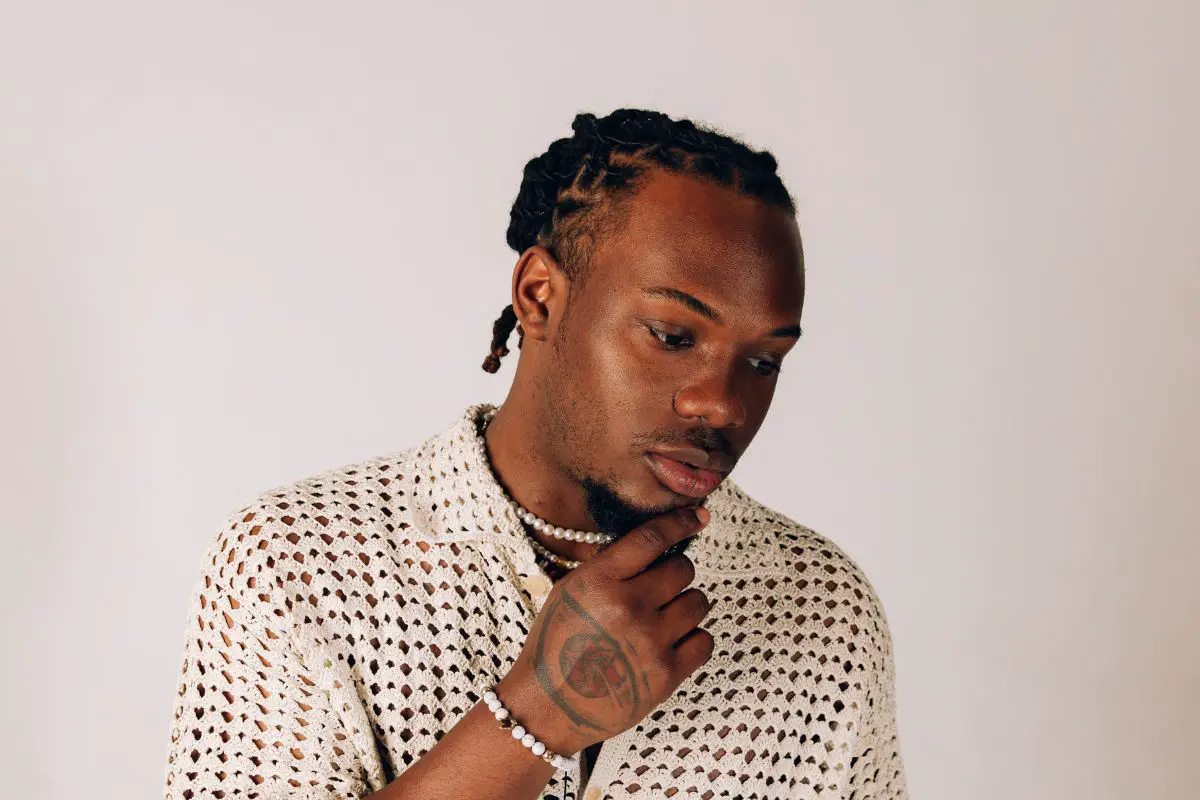 Dende
Born in Katy, Texas, and now based in Houston, Dende– R&B artist, Preacher's Kid, and soulful storyteller exemplifies a passionate creative whose music runs the gamut of his authentic life's experiences, delving deep into obstacles of his own and close friends from a genuine perspective.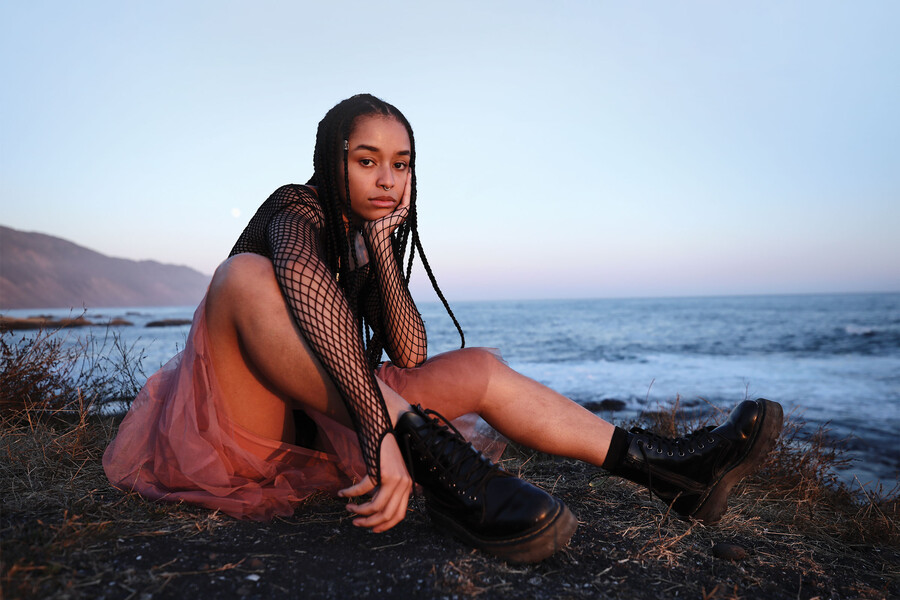 King Isis
A musical shapeshifter, King Isis emerges with a refreshing fusion of sound ranging from rock to R&C to jazz and blues. Isis tracks the journey of becoming from the personal to the public with their sounds, traveling through a culmination of apathy, angst, acceptance, and actualization. With vulnerable lyrics, haunting vocals, mesmerizing melodies, and an expansive musical ability, Isis enters the scene ready to make their permanent mark.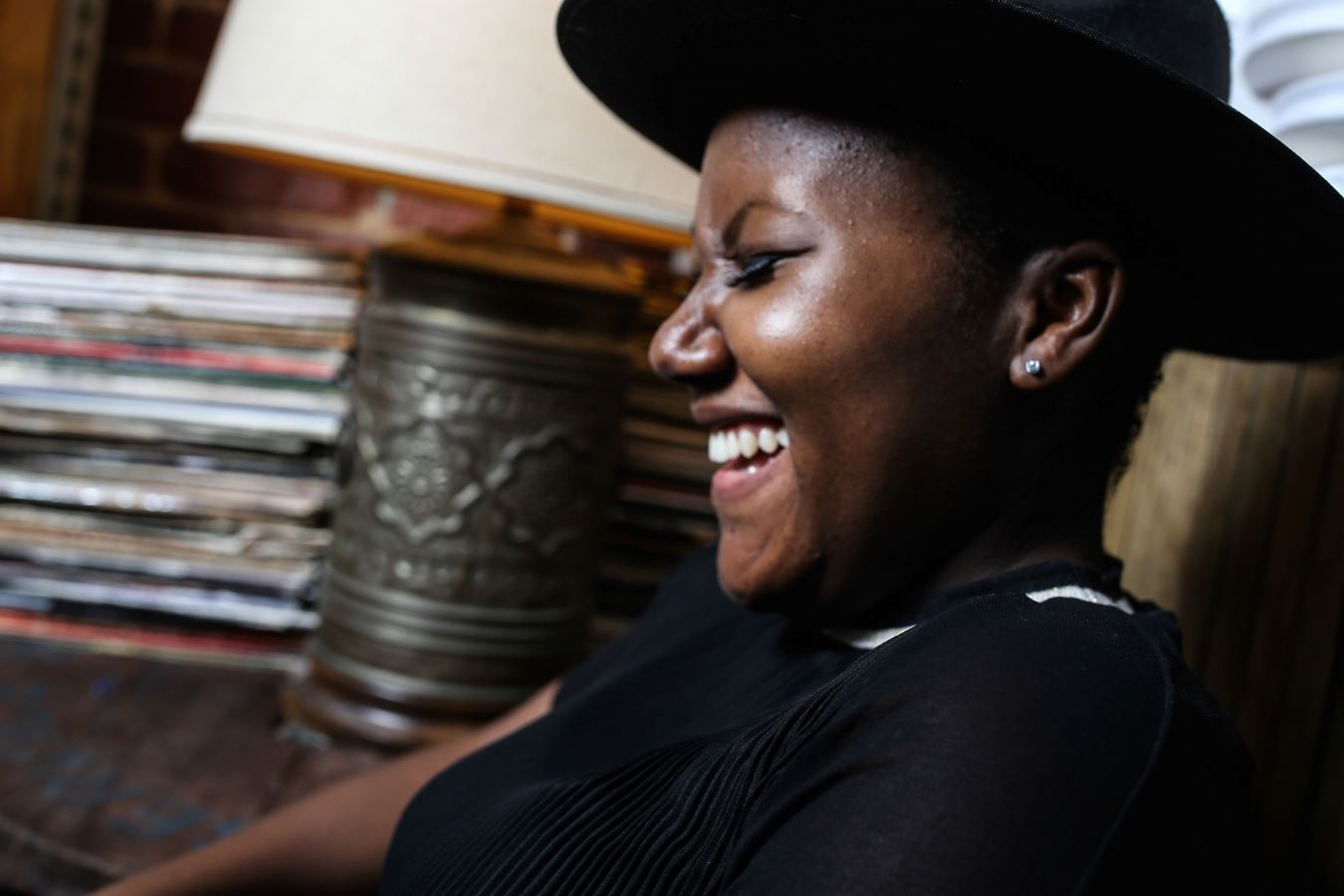 Neffy
Neffy, born Mecca Russell, is a NYC-based singer-songwriter Neffy remains true to her folk and RnB roots, serving up songs that are pure soul.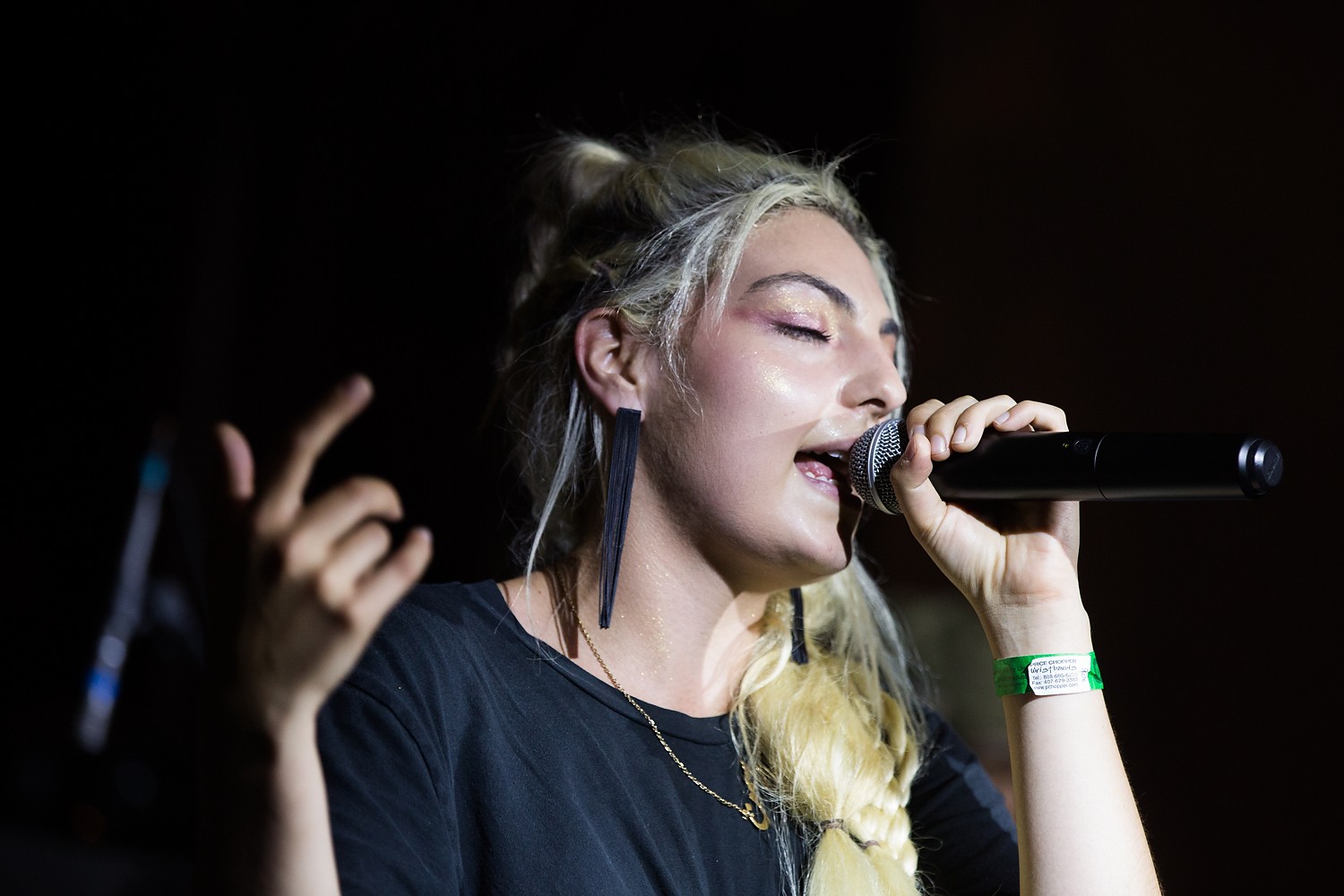 YaSi
YaSi, a rising Iranian-American singer/songwriter, with an exquisite voice, creates songs that toe the line between Eastern and Western influences, between ebullience and sultriness, between optimism and realism.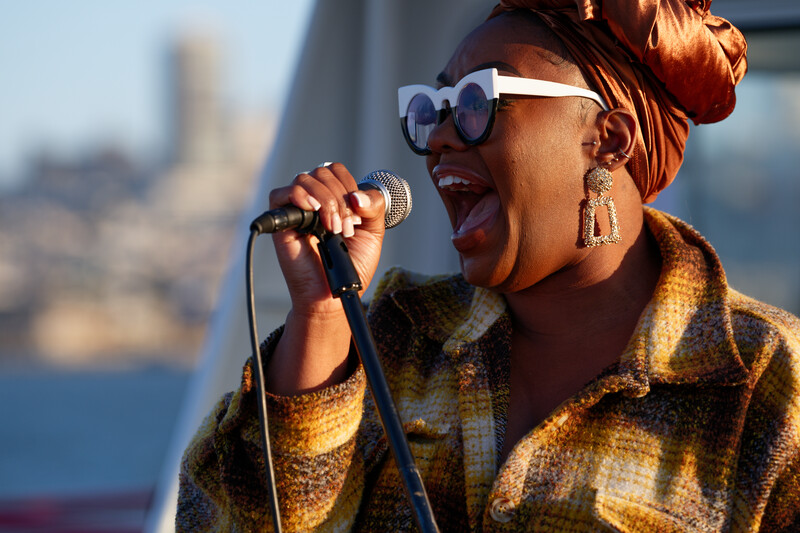 Vadia
Vadia Rhodes is a native of Oakland California who teaches perseverance through art. None of her skills go to waste. She is a singer/songwriter and a celebrity makeup artist has shared many stages, or worked behind the scenes with, local and international artists.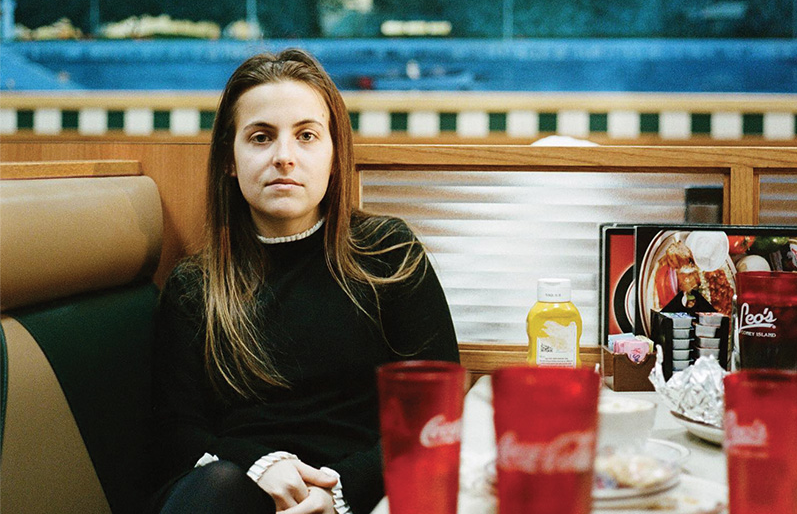 Lily Talmers
Lily Talmers is a multi-instrumentalist and singer, accompanying herself on guitar, piano, and clawhammer banjo. She writes delicately, incorporating the political to the extremely personal, often allowing the two to intermingle, and is most inspired by writers like Gillian Welch, Joni Mitchell, Leonard Cohen, and Andrew Marlin (of Mandolin Orange).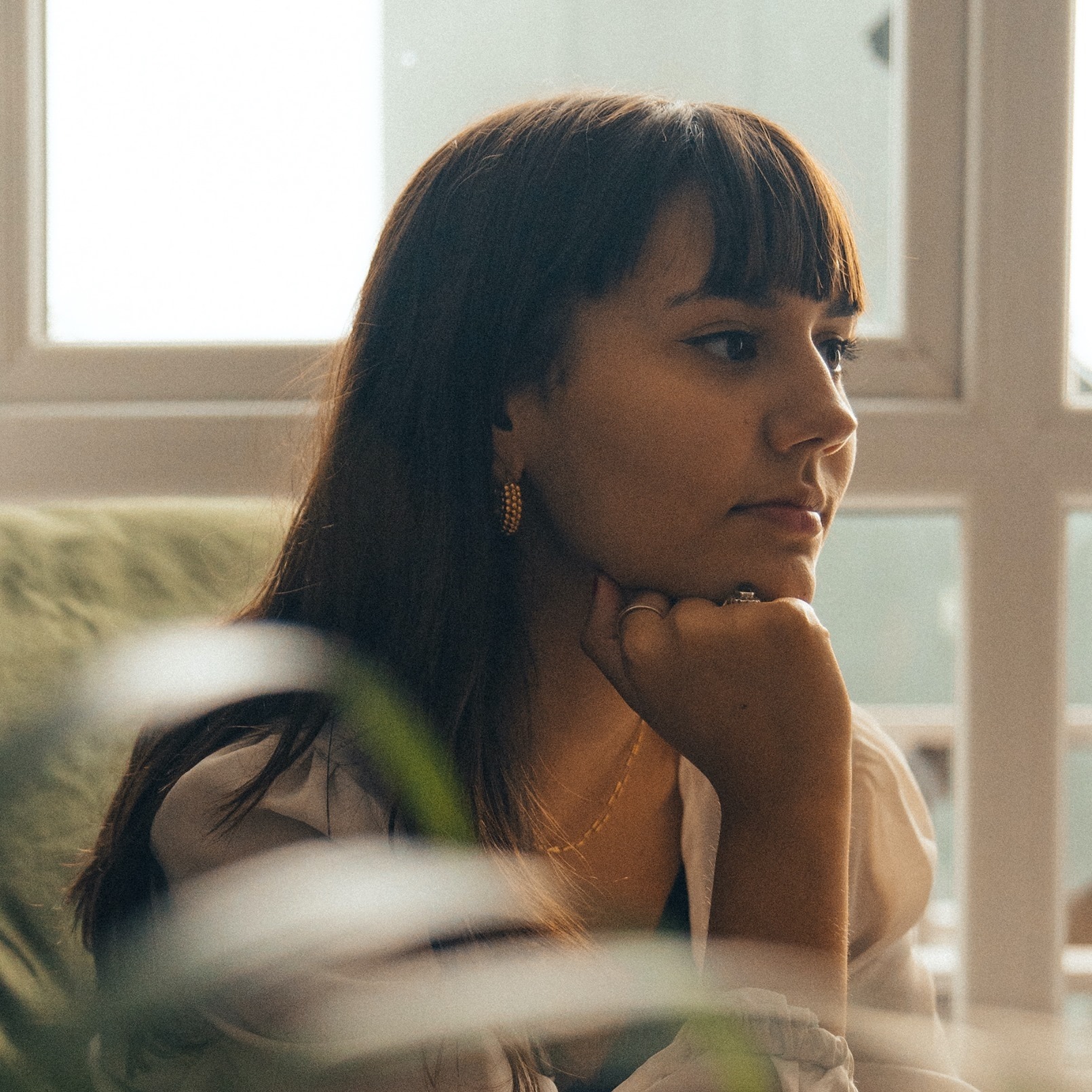 Honey Mooncie
Honey began writing music at 11 years old, she is influenced by the song writing greats but also the pop music of her time to create her own unique style that combines retro with contemporary. Having been championed since the release of her debut single 'Should've Been You' Honey was recently announced as one of Jack Saunders 'Future Artists' on BBC Radio 1, she is now set to release a larger body of work in 2021 that will surely see her establish herself as a dominant and regular force within the UK's burgeoning Neo-Soul scene.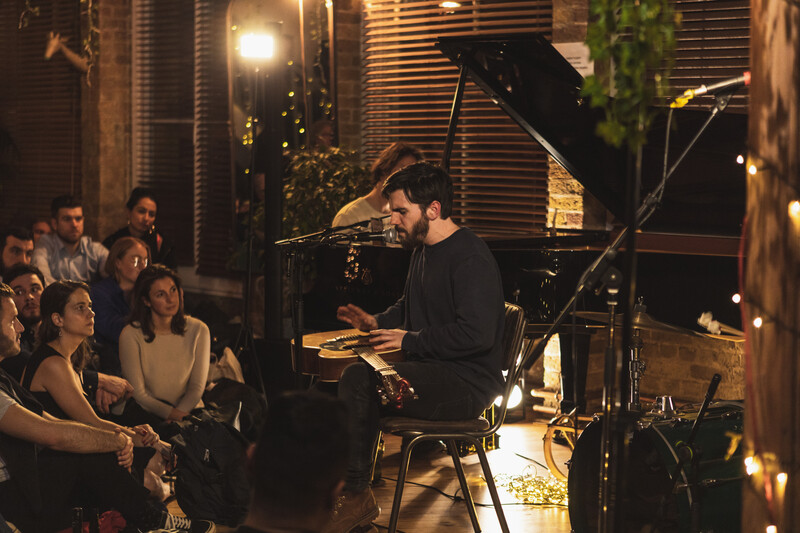 Night Flight
Night Flight makes dreamy indie-folk that blends contemplative lyrics, joyful melodies, and guitar-led textures.