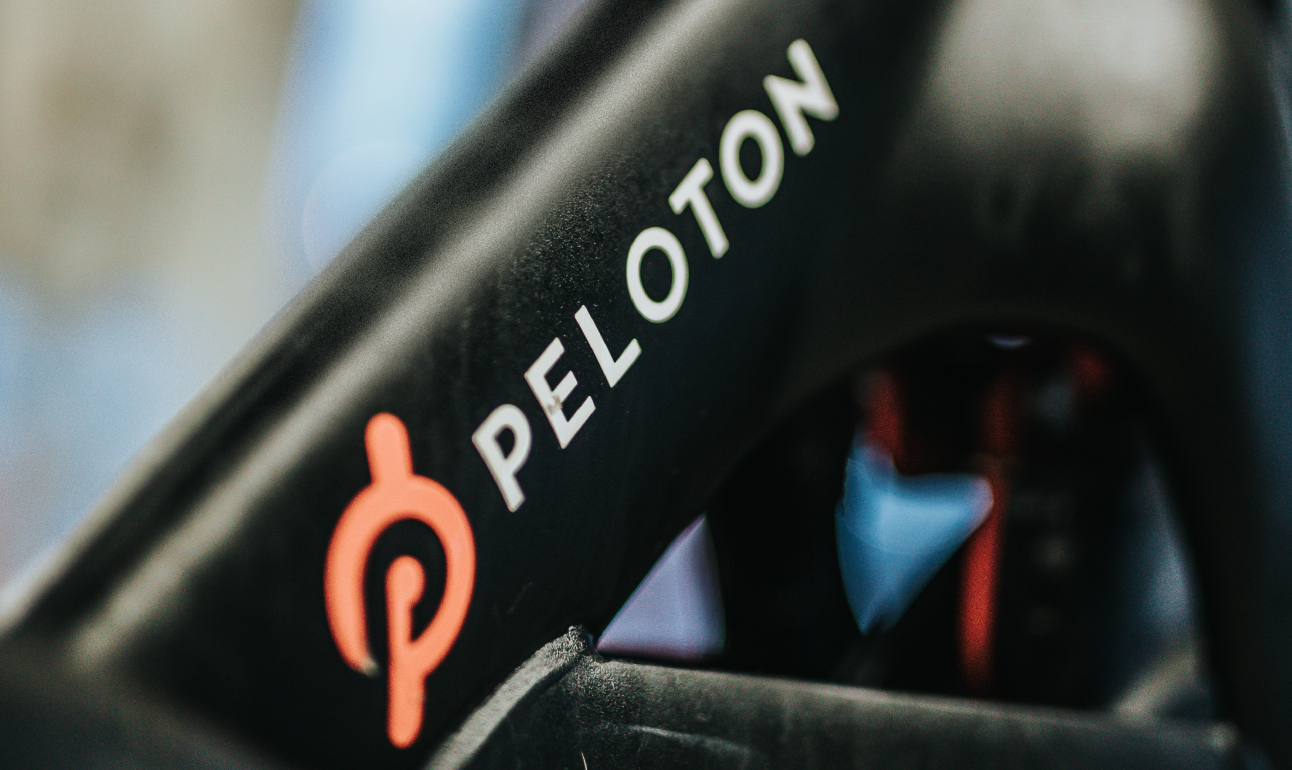 Which are the best gyms in the Stockwell area? 5 of our favourites
According to a recent survey, 79% of people feel their health has become more important since the pandemic. And while many feel that they still have a way to go to be as healthy as they'd like, 58% of people do exercise at least once a week.
Most of us know that exercise is good for our bodies and our minds - from losing weight to preventing serious illness and making us feel happier - and heading to a local gym can be a great way to fit a workout into our busy schedules. If you live in Stockwell, there are numerous options to choose from when it comes to workout spots to suit your needs and your budget. We should also point out that UNCLE Stockwell has an amazing gym exclusively for residents of the building too! 
Top gyms in the Stockwell area
One in five Londoners has a gym membership, and with a population now over nine million, that means the city has a lot of gyms! Stockwell consequently has plenty of locations to choose from, which is great news if you live or work in the area. Check out five of our favourite gyms in Stockwell below:
1. The Gym Group - Stockwell
Located on Lett Road, this Stockwell gym is easily accessible by public transport - the closest tube stations are Stockwell and Oval, so good news for anyone regularly travelling on the Victoria and Northern lines.
The Gym Group has a huge free-weights section and strength machines, though there's plenty too for those looking for cardio training, plus functional training areas to work out however you prefer.
Another pro is that The Gym Group offers contract-free membership, so you're not tied in should you want to make a change.
2. Puregym - London Lambeth
Puregym is a huge fitness training brand with locations across London. Stockwell residents or workers can easily reach Puregym's Lambeth centre on Wandsworth Road. Like The Gym Group, you don't need to commit to a contract here, and you can freeze your membership whenever you like.
The facilities here are what you'd expect from a Puregym: masses of the latest fitness equipment, personal trainers, a plethora of classes and perks such as being able to bring a friend four times a month.
If you want to try out Puregym in Lambeth, it can be found closest to bus stop 4904, and the closest stations are Nine Elms, Vauxhall, Stockwell and Wandsworth Road.
3. Jetts Gym
Jetts Gym on Clapham Road is a 24/7 establishment, giving you access to train whenever you want, whatever your schedule. Priding itself on delivering a unique workout environment with a team of motivating personal trainers, Jetts Gym offers the latest equipment combined with small group training classes - something not available at all London gyms.
4. F45 Training
Easily accessed from Stockwell, the Brixton Road branch of F45 offers a mixture of circuit and HIIT training to get you moving. The F in F45 stands for functional training and the 45 represents the length of each class - long enough to get your heart rate up and to help you push confidently towards your fitness goals.
Classes cover cardio, resistance and hybrid training (a mix of both), and all are designed to make you really push yourself.
5. Virgin Active
Another big brand gym, Virgin Active's location on North Street, Clapham, is a solid choice for Stockwell denizens. From group exercise experiences to a fully equipped gym and spacious swimming pool, Virgin Active ticks the boxes for many.
Whether you're turning up for strength conditioning, yoga, or even to luxuriate in the steam room, you're well catered for at this gym. Virgin Active offers various memberships for different age groups - standard memberships costs can be found on their website with a 12-month commitment.
Rent with UNCLE in Stockwell
Finding a great space to work out is a real win, and if you rent an UNCLE flat in Stockwell you get access to a free, residents-only gym complete with Peloton bikes. 
No more expensive gym memberships, no more psyching yourself up to make the journey to your local gym - just step into the lift (or take the stairs if you really want to up those daily steps) and you're there.To learn more about the features and perks that make our properties so attractive, check out our studio flats to rent in Stockwell. And if you have any questions feel free to get in touch.