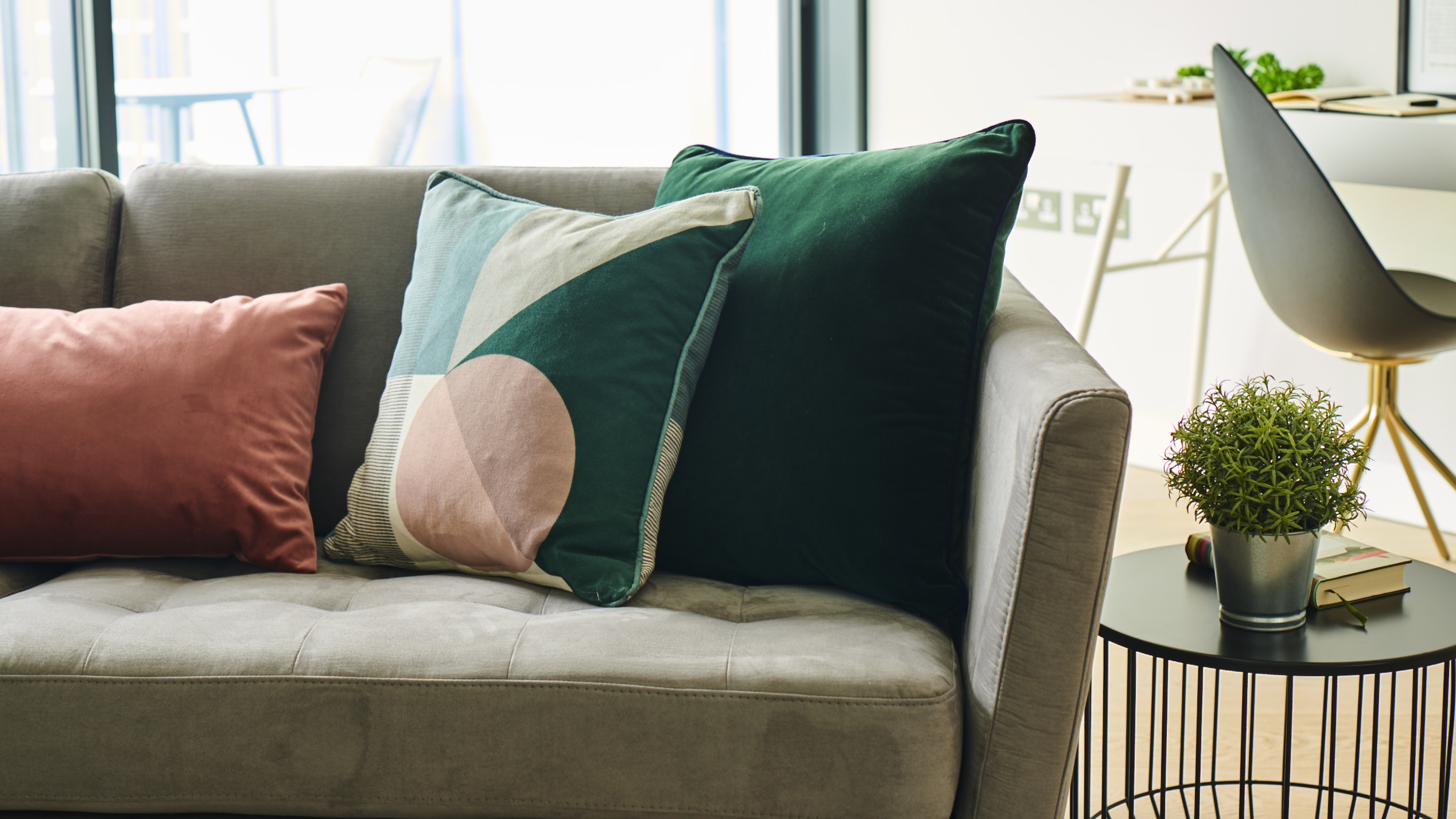 Renting From A Private Landlord
In an age of ever-escalating house prices, renting is a long-term reality for many - especially for those who live in larger cities, where demand drives those prices ever higher.
And, although often portrayed as a second-best compromise, renting offers a number of advantages that should not be overlooked. These include:
Is renting more flexible than buying?
It is much quicker and easier to move out and move on when you are not tied to a commitment-heavy mortgage or a buying chain. This can be especially valuable if you are a freelancer or are working a time-limited contract: you will be free to pursue new opportunities elsewhere with a minimum of delay.
No maintenance costs
If some basic utility in your home breaks - the roof starts leaking, for example, the shower breaks or the fuse box malfunctions - it's up to your landlord to pay for this. They have a clear legal responsibility to do so.
Do you need insurance if you're renting?
If you are a renter, you only need to worry about insuring your possessions. Property insurance is the landlord's responsibility.
"Renting offers the opportunity to live in areas and places you might not otherwise be able to afford. This can be particularly valuable if it allows you to side-step a lengthy and expensive daily commute."
Access to a broader number of areas
Renting offers the opportunity to live in areas and places you might not otherwise be able to afford. This can be particularly valuable if it allows you to side-step a lengthy and expensive daily commute.
Making new friends
Sharing a flat or house can be a great way to meet new people, especially if you are new to a particular area.
Some people rent from local authorities or housing associations, but for most, renting means finding a private landlord. This can be a perfectly smooth experience, but of course problems can also occur when renting privately. Let's take a look at a few of the commonest.
Rising rents
Rent is the largest monthly outgoing for many people and an increase can be difficult to accommodate, especially if your budget is already stretched. In addition, rents can be very high in popular areas.
Until just two years ago, some landlords also charged a fee every time a tenant wished to renew their tenancy agreement: this could be as often as every six months. Fortunately these letting fees were banned by the 2019 Tenant Fees Act. The same legislation also placed a cap on tenancy deposits.
Is renting secure?
If you rent, you are, to a degree at least, at the mercy of your landlord. If they decide to sell the property you will most likely be obliged to leave. However, there are certain legal protections in place.
Before you can be asked to leave the property, your landlord must provide you with an official request to leave, with a defined period of notice at the end of your tenancy period. This is called a 'notice to quit'. In England this is normally two months.
Anything less than this may constitute an illegal eviction. The only exceptions are normally failure to pay rent or engaging in antisocial behaviour, both of which can be grounds for legal eviction before the completion of your fixed term tenancy period.
When the current coronavirus pandemic began in 2020, the minimum notice period was increased first to three months and then further still to six months.
Unscrupulous landlords
Many renters have learnt the hard way that not every landlord is reliable or fair. A common complaint is the amount of time it may take to repair broken utilities or infrastructure. However the law is stricter now than it used to be and most landlords now carry out such repairs promptly.
Another frequent flashpoint is the deposit: the sum paid in security to the landlord when you first move in. This is partly to cover them if you suddenly move out while still owing rent - but it's mainly intended to pay for any property or infrastructure damage.
Unfortunately, the point at which normal wear and tear ends and property damage begins can be pretty fuzzy and this has encouraged disputes in the past, with renters claiming landlords have unfairly retained part or even all of their deposits.
Fortunately for renters, the return of their deposits is no longer left solely to the discretion of their landlord. In 2007 it became a legal requirement to place deposits paid by holders of shorthold tenancy agreements into one of three government-approved schemes:
Deposit Protection Service
MyDeposits
Tenancy Deposit Scheme
These services provide third party supervision, ensuring that you will get your deposit back as long as you have not damaged the property - crucially, in the assessment of the scheme operators rather than the landlord. It is also necessary to not be in rent arrears and to have met all the other terms of your tenancy agreement. For example, you will usually not be allowed to make unauthorised alterations to the property, or to sublet it without permission.
What is an 'assured shorthold tenancy'? These have been the normal, default form of tenancy agreement for renting privately from landlords across England and Wales since 1997. They provide renters with some legal protection. In addition to the rights discussed above, this includes:
The right not to be disturbed while living on the property.
The right to a safe environment in a good state of repair.
The right to know the identity of your landlord: they can actually be fined if they fail to identify themselves.
In return for these rights, tenants have a number of responsibilities. In addition to (of course) paying your rent, you are required to:
Look after the property: this means, for example, not causing damage; not behaving recklessly while on the premises; switching off water at the mains if you are going away; and reporting any problems to the landlord quickly. Prompt repairs are safer for you as the tenant and they allow the landlord to meet their responsibility to provide you with a safe environment.
Paying bills related to your occupation of the premises: for example, the TV licence, council tax, and the electricity bill.
Should you run into any problems a sensible first port of call is the Citizens Advice Bureau. Their advisors will outline the options open to you in your particular circumstances and they can also refer you on for further specialist assistance if that seems appropriate. Alternatively, talk to a solicitor specialising in property law if you can afford to do so.
Your tenancy agreement is a crucial document. Even if you have already discussed the nature of the tenancy when viewing the property, before signing on the dotted line make sure you read it carefully - or ask someone you trust to do so. The agreement defines your relationship to your landlord and knowing just what's in there could save you a lot of problems later.