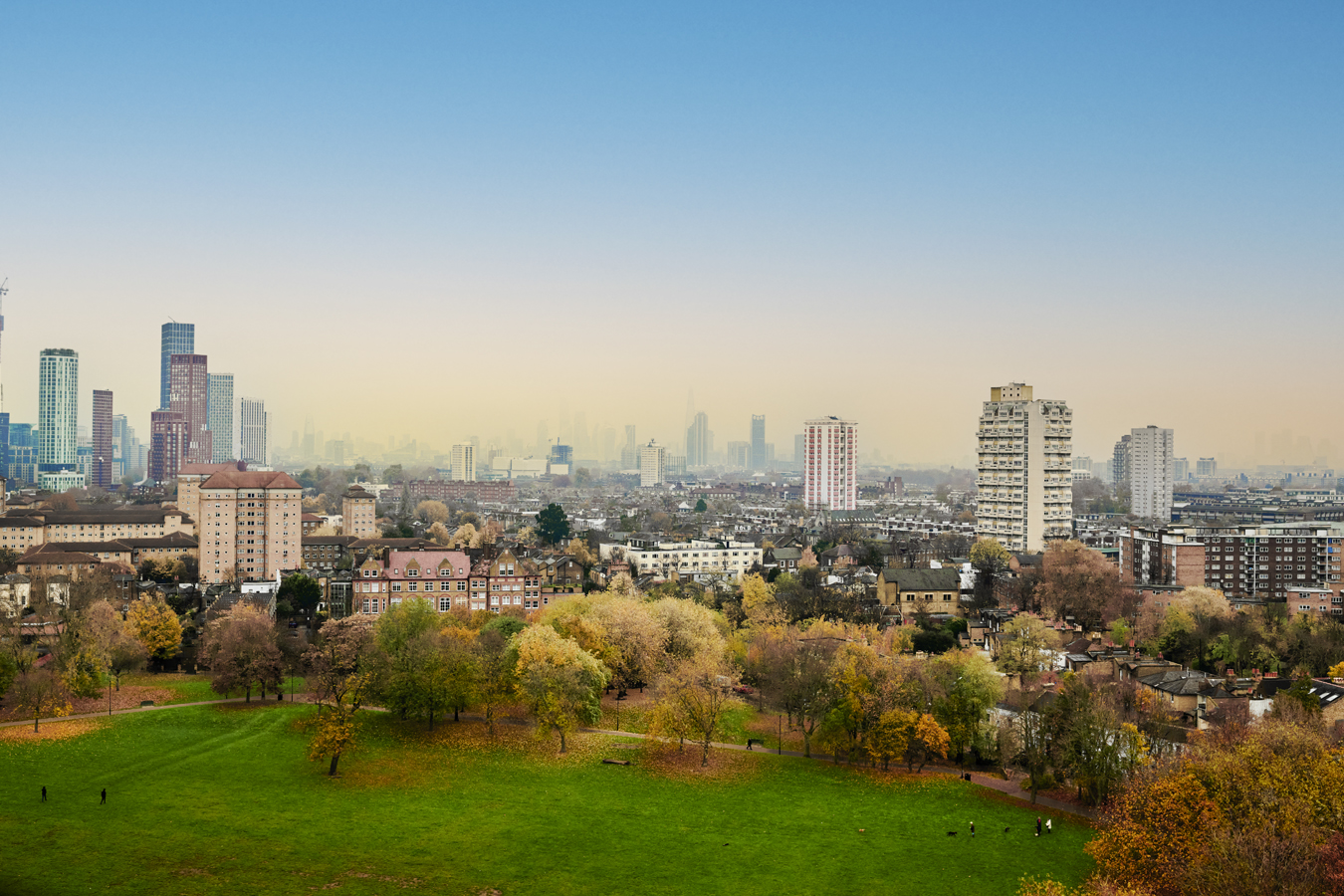 Our Guide To Pubs In Stockwell
Situated at the southern crossing point of the Northern and Victoria lines, Stockwell is an exciting and vibrant place to live just a couple of miles from the centre of London. But you don't have to hop on the Tube and cross the river to enjoy a relaxing weekend afternoon or convivial weekday evening with your friends.
Stockwell and the surrounding area is packed with a great range of pubs, ranging from the traditional to the modern and everything in between. In this guide, we'll highlight eight of the best pubs Stockwell has to offer:
1. The Priory Arms
The Priory Arms (83 Lansdowne Way, SW8 2PB) is one of the go-to places in this part of South London for craft beer. It specialises in casks and kegs - normally having 14 keg taps and seven cask handpulls on the go at any one time - along with at least half a dozen real ciders.
Just as you'd expect from a craft and ale pub, there are beer festivals held throughout the year, along with some tex-mex street food and a great roast dinner on a Sunday. If you like your beer a little off the beaten track, look no further.
"Stockwell and the surrounding area is packed with a great range of pubs, ranging from the traditional to the modern and everything in between."
2. The Cavendish Arms
The Cavendish Arms (128 Hartington Road, SW8 2HJ) is definitely not your ordinary pub. It's a venue in its own right, regularly hosting live acts, comedy performers and even burlesque acts in its function room.
Its offbeat, colourful decor always raises a smile, and its heated outdoor garden makes it a safe haven for a smoke and a drink all year round. Its events can be especially popular, so we recommend booking ahead if you're planning a visit for a particular event.
3. Crown and Anchor
Just down the road - or the Victoria line - in Brixton is the Crown and Anchor (246 Brixton Road, SW9 6AQ), which prides itself in bringing beers to the area that you wouldn't normally find in a standard pub.
It's the sister pub to the renowned Jolly Butchers in Stoke Newington, and there are normally as many as 25 beers on tap at any one time. Its food adds a quirky touch to the normal pub fare and its big beer garden is a great place to be in the summer - try the sausage platter!
4. The Surprise
Surprise - there really are still plenty of traditional London pubs in the capital. And one of them really is called The Surprise, located in nearby Vauxhall (16 Southville, SW8 2PP). The rest of the street it sits on was rebuilt after bomb damage during the Second World War, but the pub itself remains and was refurbished in 2018.
It was originally a Young's pub but is now part of the Punch chain, and it delivers a down-to-earth selection of drinks, along with a French boules pitch and a weekly poker night.
5. The Grosvenor Arms
The Grosvenor Arms (17 Sidney Road, SW9 0TP) used to be a real London hotspot for folk music, before it closed its doors in 2014. The pub was seemingly destined to be turned into flats, but a strong local campaign got the pub reopened in 2019.
It's now an exciting brewpub that runs up to 25 beer and cider taps, as well as delicious pizza. And thanks to a new partnership with Bermondsey-based brewer Affinity Brew Co., there's now a local flavour to a drinking spot that aims to be one of the best brewpubs in the capital.
6. The Phoenix
Stockwell is handily located close to Clapham, where there are even more great pubs and restaurants to enjoy. Our pick in the Clapham area is the Phoenix (348 Clapham Road, SW9 9AP), which truly has a bit of everything.
For drinkers, there are beers and daytime coffees, along with fizz, shots and cocktails in the evenings. For foodies, there are some mouth-watering burgers, curry boxes and doughnuts to enjoy, too. And if you're looking for TV sport, the pub has two Sky boxes to cover all the big football and rugby games.
7. Feeleys
No area of London is complete without a great Irish pub that serves a perfectly poured pint of Guinness. And in the Stockwell area, that pub is undoubtedly Feeleys (99 Union Road, SW8 2RF). A family run pub that is a real part of the local community, it's a traditional place that focuses on great drinks and good times.
It shows all the big sporting events on TV (including Gaelic Games for the local Irish population) and is a refreshing change from the hustle and bustle of London life.
8. Duke of Edinburgh
For the best chance of getting an outdoor table on a warm summer's day, look no further than the Duke of Edinburgh in Brixton (204 Ferndale Road, SW9 8AG), which claims to have the biggest beer garden of any pub in South London.
The pub offers a great combination of top beers (including London craft from the Brixton and Beavertown breweries), live TV sport, quiz nights, and delicious Caribbean fusion food prepared by White Men Can't Jerk. For a buzzing atmosphere when the weather is good, it's one of the best options around.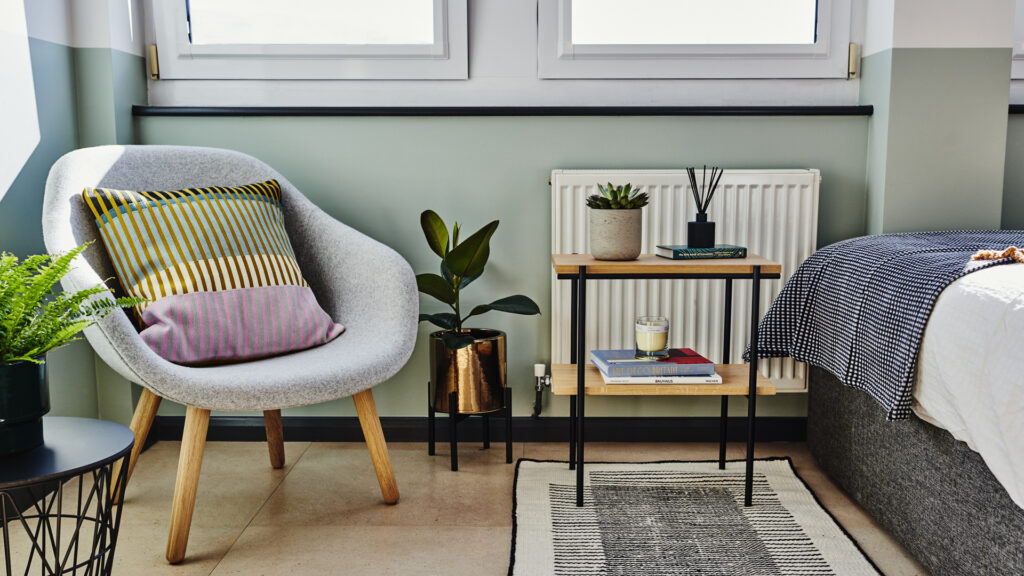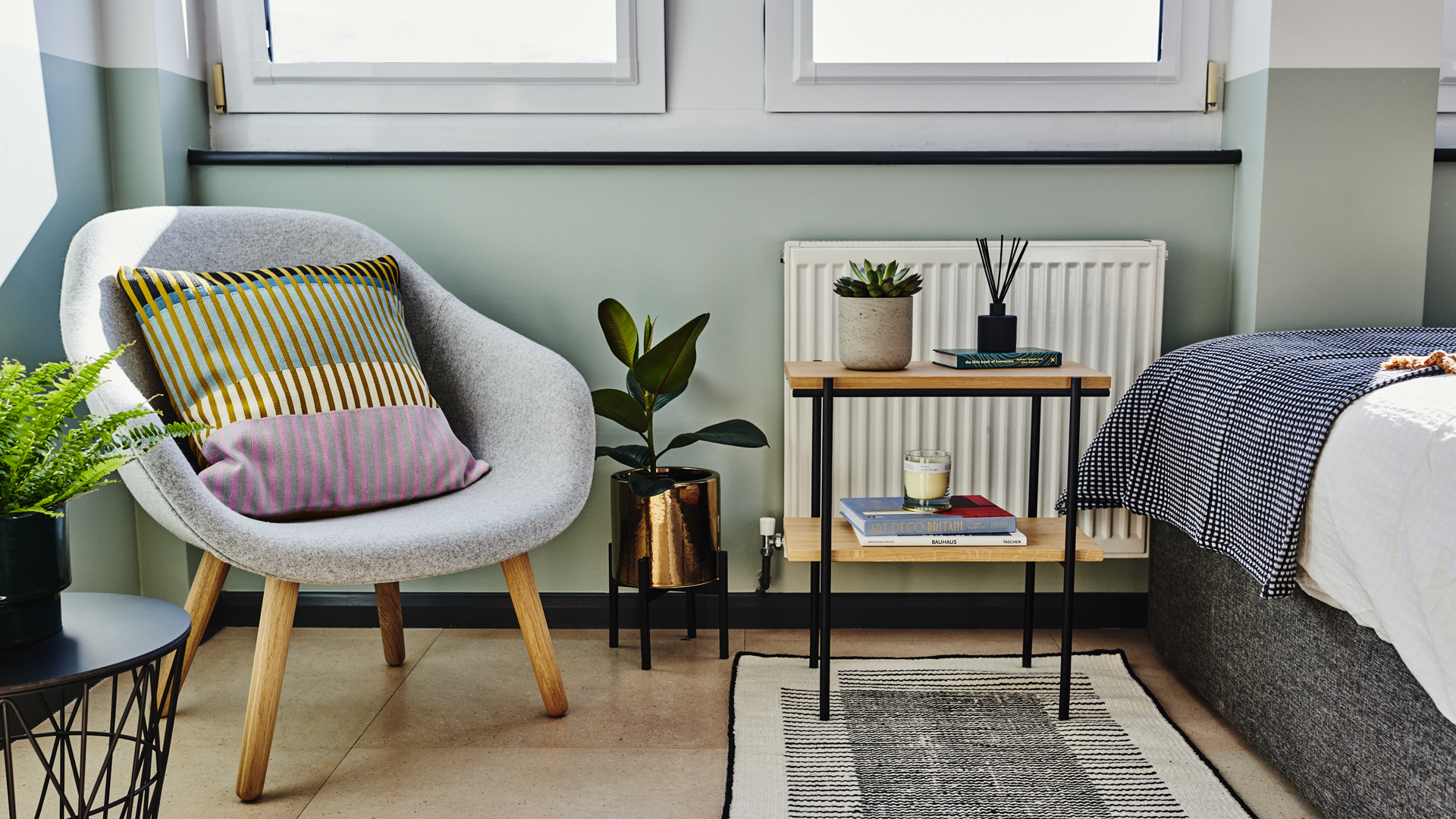 Renting with UNCLE in Stockwell
Living in Stockwell not only puts you within walking distance of some fantastic pubs, but it also puts you within touching distance of all of the excitement and bright lights of Central London. And when you live in an UNCLE apartment with plush new furnishings, a private gym and free co-working spaces, you really can have the London lifestyle you want.
We have beautiful studio apartments available in Stockwell to rent right now, so get in touch with us today to book a viewing.