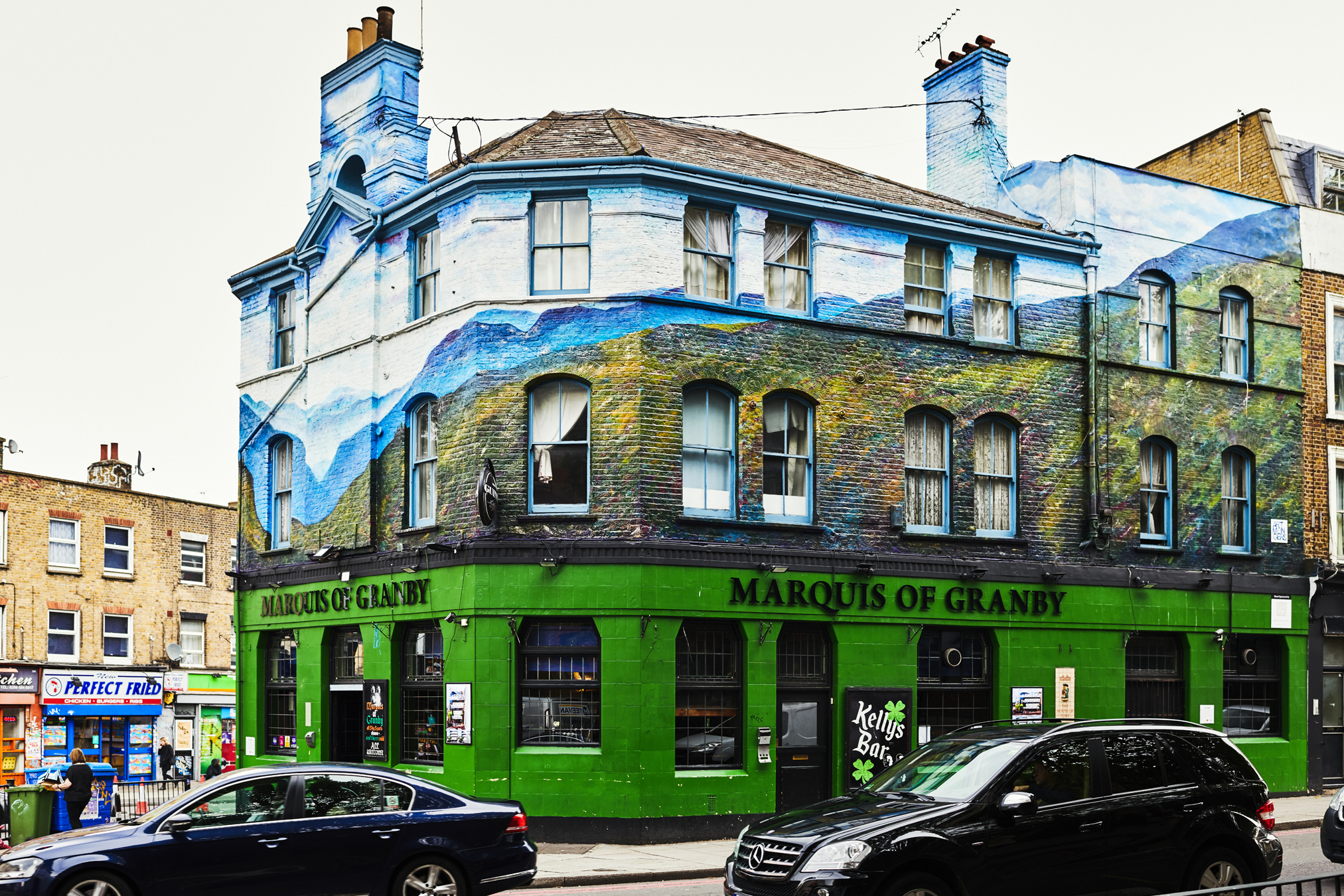 Our Guide To Pubs In New Cross
Right in the thick of it in South East London, New Cross strikes the perfect balance that many people look for in the capital. It's close enough to the city centre to be within easy reach, but far enough away to be an affordable place to live.
Throw in the wide range of shopping options available in nearby Lewisham, and the improved transport connections that London Overground gives the area, and it isn't difficult to see why New Cross is fast becoming a sought-after location.
One thing that New Cross certainly isn't short of is pubs, and whether you're looking for something more traditional or a drinking venue with a modern twist, you're bound to find something you like, more or less on your doorstep. In this guide, we'll highlight seven of our favourite pubs in New Cross and the immediate surrounding area:
"It isn't difficult to see why New Cross is fast becoming such a sought-after location."
1. The Marquis of Granby
The Marquis of Granby (322 New Cross Road, SE14 6AG) is proud to be a traditional, old-school boozer, and you can feel the Irish influence before you even step through the front door - you can't miss those green exterior walls! The pub serves the usual range of beers and ciders, along with a couple of real ales on hand pumps.
Favoured by many local students in the area during term time, the pub can get very busy and lively on Friday and Saturday nights, but is also a good place for a more relaxing pint during the week.
2. The Royal Albert
Dating back to Victorian times, the Royal Albert (460 New Cross Road, SE14 6TJ) sits within a Grade II listed building, and these days specialises in cask ales and craft beers. In particular, the Albert showcases beers from the many craft breweries that have sprung up across London, making it a favoured spot for those who want to support the local beer scene.
The seating is comfortable and traditional, there's a pool table and Sunday roast dinners, and the huge windows on two sides give it a light, fresh feel. Watch out for the jazz nights, too!
3. The Fat Walrus
The Fat Walrus (44 Lewisham Way, SE14 6NP) has one of the most distinctive names of perhaps any pub in London, and it has a reputation to match. The pub opened at the start of 2016 and has been voted the best pub in New Cross by the readers of Time Out ever since.
The Walrus combines modern furnishings with a menu full of delicious meals such as burgers, hot dogs, mac and cheese, popcorn chicken and much more. And like any great pub, it even has its own resident dog called Trouble (although the menu advises you not to feed him anything off your plate!).
4. The New Cross House
Those looking for a more modern pub experience can't go wrong with The New Cross House (316 New Cross Road, SE14 6AF). It's the place to go to choose from a wide selection of craft beers, accompanied by a few slices of hand-stretched pizza.
And there's plenty to keep you entertained, too: by day, you can explore its own in-house art gallery, and on Friday nights, you can join the Durty Duo drag queen act for a night to remember! A good sized beer garden with its own cider bar also makes this a great destination in the summer.
5. Royal George
A short distance up the road from New Cross is the Royal George in Deptford (85 Tanner's Hill, SE8 4QD). This is about as traditional a Victorian corner-house pub as you'll find in the area, with an authentic interior and a real snug, homely feel.
It's also a pub run by the Samuel Smith's chain, which means you won't find your normal beer brands here, but instead will get a wide choice of drinks at much lower prices than you'd find at other pubs in the area. For a quiet drink and a relaxing game of pool or darts, it's a great spot.
6. Rose Pub & Kitchen
Just over the road from New Cross Gate station is the refurbished Rose Pub & Kitchen (272 New Cross Road, SE14 6AA).. It's a good combination of modern pub and high-quality dining, with a wide selection of drinks (including cocktails) and an extensive food menu including pizzas, wraps, traditional pub meals and much more.
It also possesses a large beer garden full of benches and two private hire function rooms, making it one of the best spots in the area for larger groups and gatherings.
7. Royal Standard
Over the road from the Royal George in Deptford is the Royal Standard (86 Tanner's Hill, SE8 4PN), but you couldn't get a pub that's much more different in feel. It's a popular student haunt in the area, which explains the eclectic décor inside (including an old London phone box!).
As you'd expect from a student pub, there are lots of drinks deals on offer, as well as a wide range of beers and ciders, and it's also a popular choice in the area for watching big football and rugby matches on TV. And any pub with its own purpose-built beer pong table has to be worth a visit...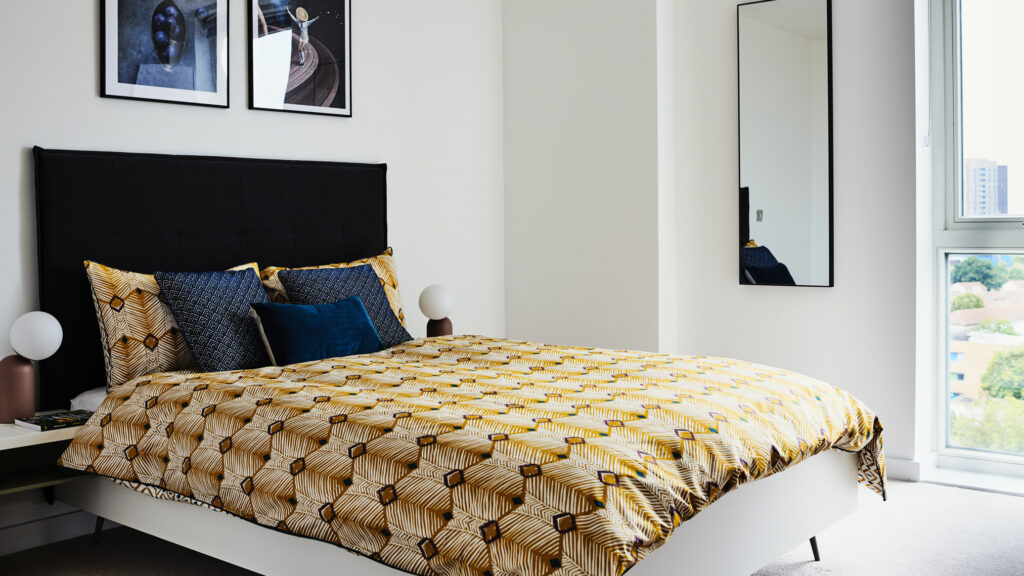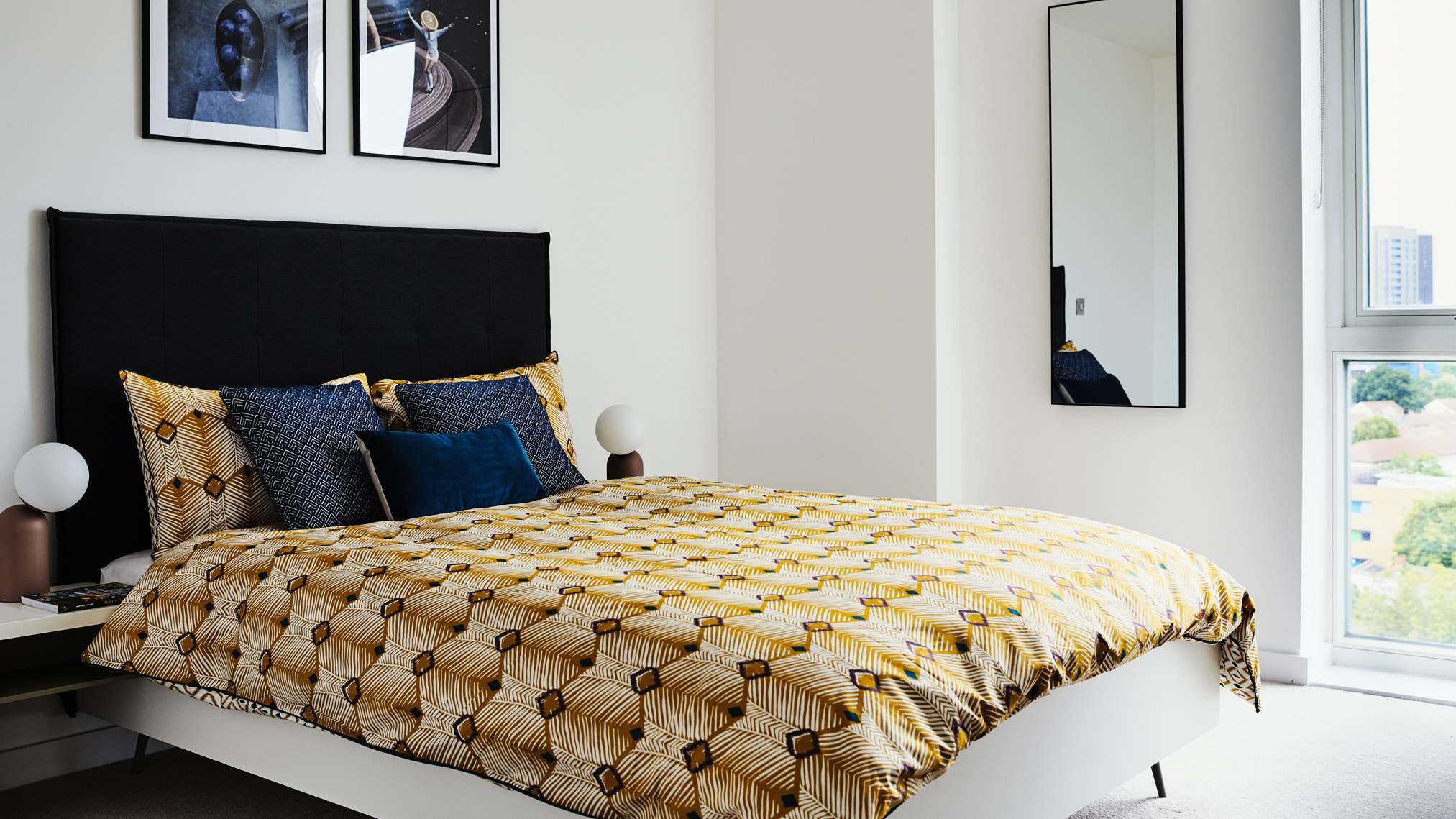 Renting with UNCLE in New Cross
When you live in New Cross, you're right at the heart of all the hustle and bustle of South-East London. And when you live in one of our luxurious UNCLE apartments, you also benefit from rooftop terraces, fibre internet, private balconies and much more, too.
We have a range of comfortable one-bedroom, two-bedroom and three-bedroom apartments in New Cross which are proving very popular, so get in touch with us today to find out more and join the waiting list.