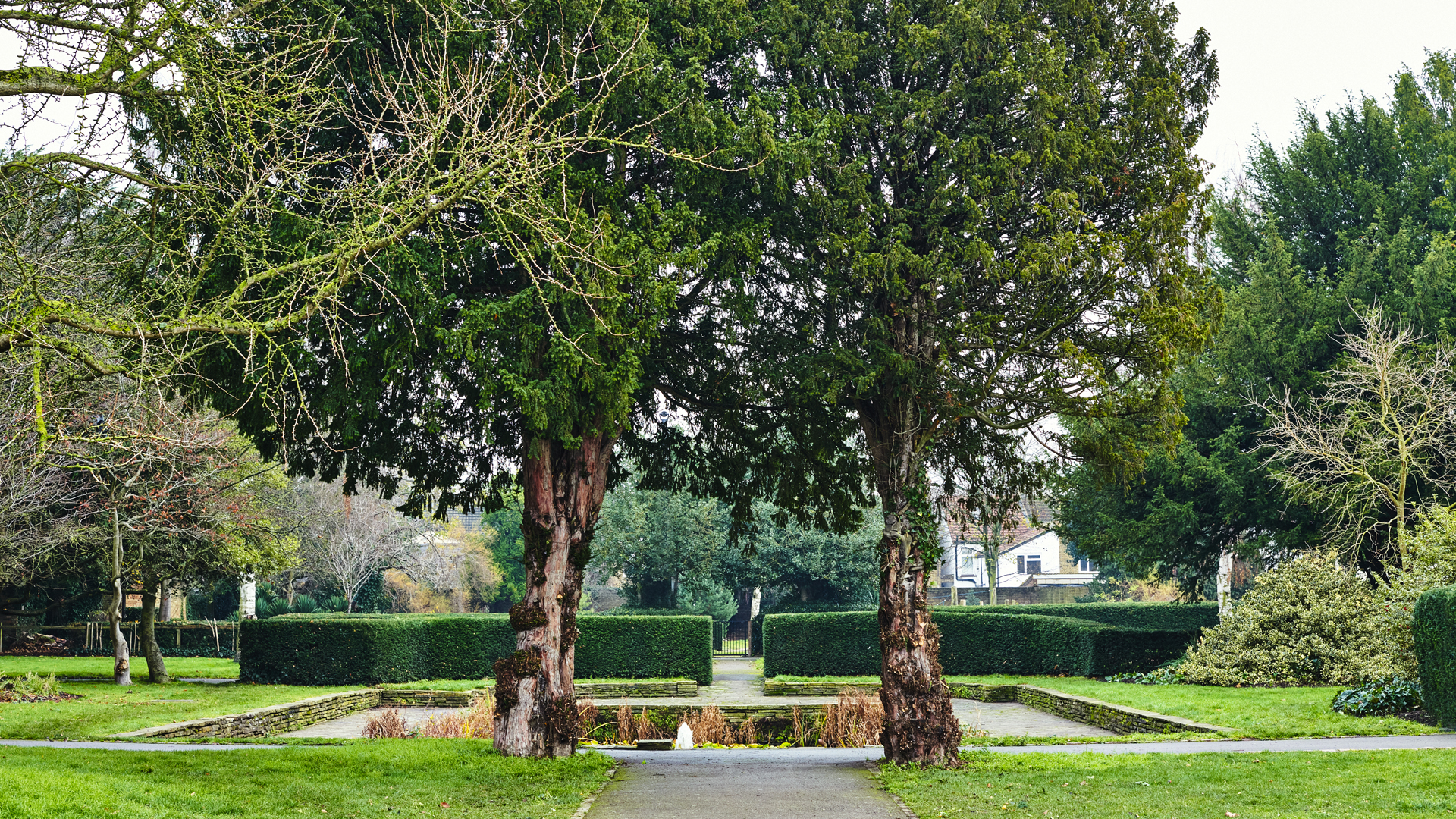 Is Southall a good place to live?
If you're thinking about moving to Southall in the London Borough of Ealing, you no doubt have a few questions you'd like answering before taking the plunge and finding a place to live. Like what is there to do here, where's good to eat and what are the transport links like? In short, what's living in Southall like?
Let's dig into these very questions below to help you decide whether Southall is a good fit for you.
What are the best things to do in Southall?
Like any vibrant London town, Southall has almost endless options when it comes to things to do. And whatever interests you have where you live now are bound to be catered for here. But when it comes to Southall specifically, let's take a look at just a few local places you might want to explore:
Gurdwara Sri Guru Singh Sabha
Sikhs account for 35% of Southall residents, so it may be no surprise that one of the most impressive places to visit here is a Sikh temple. But no ordinary gurdwara - in fact, Sri Guru Singh Sabha is the largest in Europe, accommodating up to 3000 worshippers. Visitors are made very welcome too and can marvel at the temple's stunning granite and marble architecture, its vibrant stained-glass windows and its great, gilded dome.
Southall Manor House
Constructed way back in 1587, Southall Manor House is the town's oldest building, and was once the centre of an agricultural settlement, which at the time was in the countryside far from the madding crowd of London. Today the house and grounds are well worth exploring, and there are council plans to further beautify the building and its surroundings.
Southall Market
Open Wednesdays, Fridays and Saturdays, Southall Market is home to a plethora of everyday and more unusual wares, from clothing to exotic fruit and veg, accessories, beds… you name it. Called 'One of London's Last 'Proper' Markets' by Londonist, this is a good old-fashioned market that's untouched by the gentrification that's reached other London bazaars.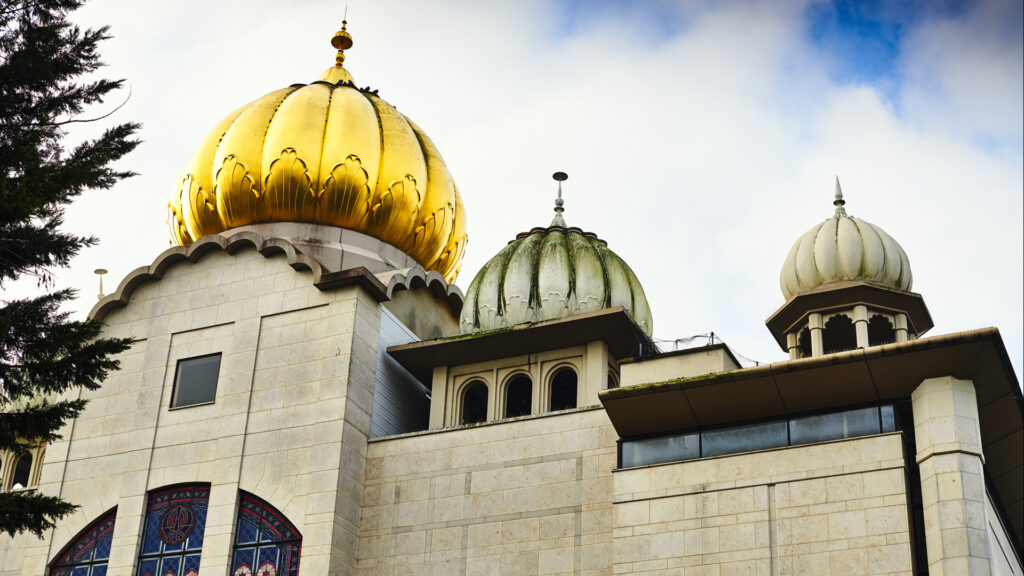 Where are the best places to eat in Southall?
If you don't fancy picking up some fresh groceries at the market and cooking for yourself, thankfully there are plenty of excellent eateries in Southall. Here are three of our favourites, but there are tons more we could mention:
If you don't fancy picking up some fresh groceries at the market and cooking for yourself, thankfully there are plenty of excellent eateries in Southall.
1. Roxy's
One of the oldest and one of the best in Southall, Roxy's (formerly Sagoo & Takhar) offers a menu based around Punjabi home cooking. Its chole bhature (fried bread and chickpea curry), saag makki di roti (spinach with cornbread) and samosa chaat are all well worth tasting.
2. Prince of Wales
If you fancy a Punjabi pub with a wonderful food selection, come along to the Prince of Wales. Expect bhangra and Punjabi music, tons of TVs showing football or cricket, and delectable food including the 16-piece mixed grill (which is cheaper than you might think!).
3. Delhi Wala
If you like snacks, sweets and treats, Delhi Wala is the place for you. Some claim you can find the best samosas in the UK here, but there are other items you need to try here too, including wada chaat (lentil dumpling with yoghurt and imli) and rasmalai (a delicious cheesecake).
What are the transport links like?
Southall is in Zone 4 and has great links by train, bus and road to Central and Greater London, and the towns and cities beyond.
Southall station to Central London takes just 15 minutes, and any residents jetting off to foreign shores can reach Heathrow in only 10 minutes. And those travelling by road can access the M4 and M25 in no time, so for anyone living in Southall, travel is well and truly covered.
What's living in Southall like?
Southall is a diverse, thriving and vibrant community whose streets bustle with activity, with local shops selling everything from food and spices to jewellery and antiques.
It has everything you'd expect from a modern Greater London town, from gyms and supermarkets to shops, bars, cultural hotspots and so much more. As we've examined, Southall is home to some fantastic local attractions too, and when it comes to eating out, fans of Asian food in particular are spoilt for choice, though whatever you fancy is just a stroll, a phone call or a click away.
And the transport links make this area - once an agricultural hub far from London's centre - just a short hop from all the city has to offer. And close enough to motorways and Heathrow to open up the rest of the country, and the world!
So, is Southall a nice place to live? Yes, we think so. It's an ideal location to put down roots for young professionals and families alike, and there are some fantastic properties available to rent that would set you up in a great home in a winning location.
Live in Southall with UNCLE
If this sounds like a great move to you, check out our designer apartments to rent in Southall, which are 17 minutes from Bond Street, and offer an indoor/outdoor roof terrace - there's even a karaoke room! And if you have any questions and want to chat to our friendly team about living with UNCLE, please give us a shout today.