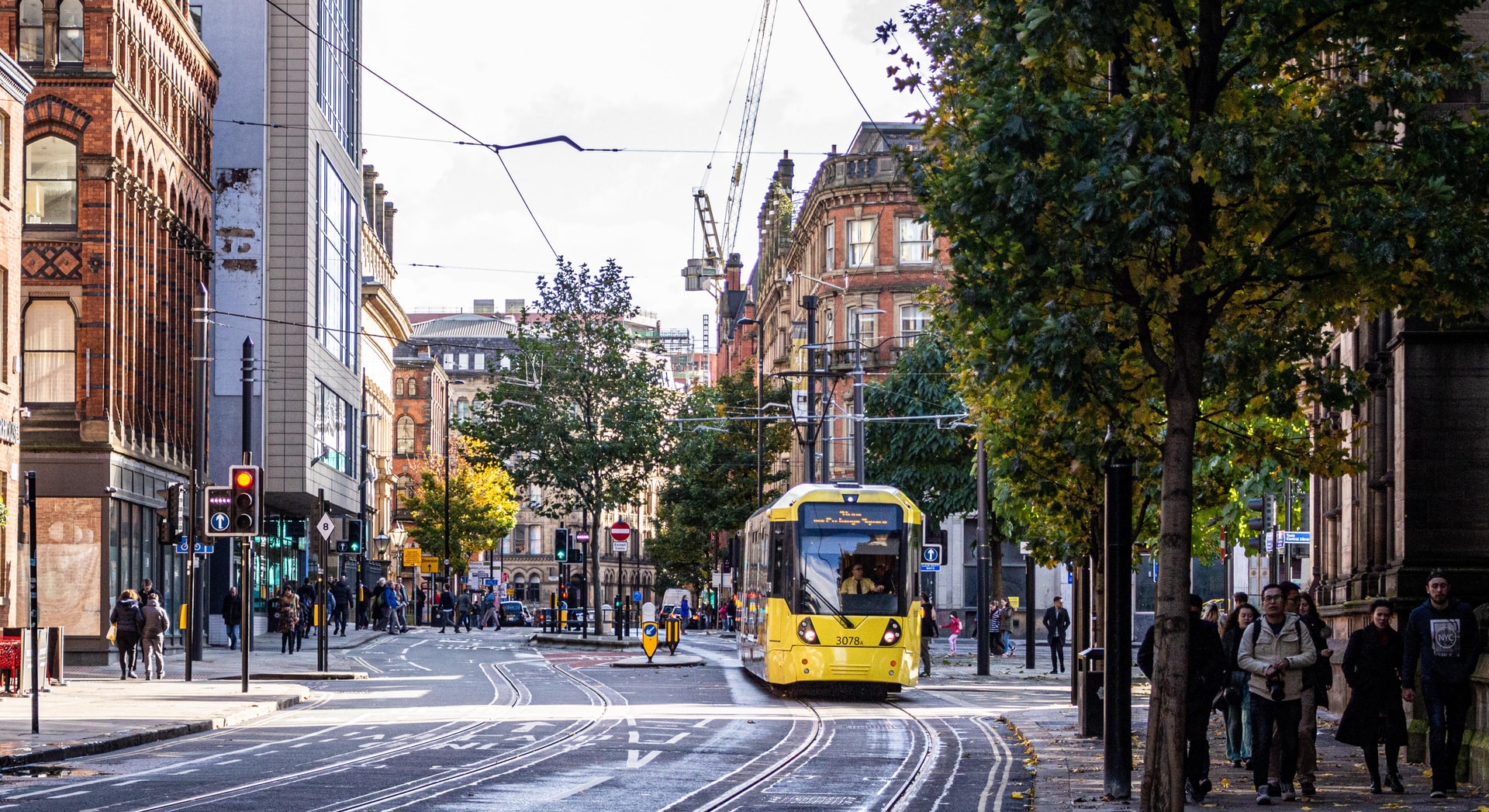 6 of the Best Affordable Restaurants in Manchester
Ask most people what they associate Manchester with, and they'll probably say football, music, and industry. Chances are food won't be high on the list, with the concept of northern grub still conjuring up images of seared black puddings, steaming hotpots, and thick-crusted pies. But things are changing.
Outside of London, foodies these days would be hard-pressed to find a city with a more vibrant food scene. Manchester is undergoing a period of culinary evolution, shedding its industrial skin to emerge as the North's capital of cuisine. It's not by chance that the city recently won its first Michelin star in 40 years.
And there are plenty of eatery options that won't break the bank, too. With everything from Indian street food, Neapolitan pizza, and grilled cheese to fish and chips, chicken wings, and Chinese on the menu, there's a cheap and delicious answer to every tentative tummy rumble.
"Manchester is undergoing a period of culinary evolution, shedding its industrial skin to emerge as the North's capital of cuisine. It's not by chance that the city recently won its first Michelin star in 40 years."
Here are some of the best affordable restaurants in Manchester.
1. Bundobust
The brainchild of Bradfordians Mayur Patel and Mark Husak, who decided Manchester was the place to take the curry-and-beer concept to the next level, Bundobust has taken the city by storm. Offering diners simply the best Indian street food in the North, Bundobust's stylish basement canteen is a must-visit.
With their entirely vegetarian or vegan menu serving up the city's finest paneer kadai, chaat, chole saag, tarka dal, bhajis, and okra fries, it can be hard to know what to go for first. But fear not: if you're in a group, grab a Bundobust craft ale and simply order the bundo combo. That's every single thing on the menu for just £100.
2. Rudy's Pizza Napoletana
Rudy's home in the Ancoats area of the city used to be known as Little Italy, making it the perfect locale for pizza perfectionists Kate Wilson and Jim Morgan, who were tossing dough at food pop-ups for years before putting down roots. Unsurprisingly, their food is classic and magical in that way only pizza can be.
Made with traditional ingredients, Rudy's light and airy dough is hand-kneaded on site every day and left for 24 hours to ferment before spending just 60 seconds in the searing pizza oven. Emerging crispy, soft, and delicate, their mouth-watering pizzas, some as cheap as £5.90, are the finest this side of Rome.
3. The Hip Hop Chip Shop
Comfortably the coolest fish and chip place in Manchester, The Hip Hop Chip Shop combines their uniquely effortless style and outstanding culinary offerings with a well-stocked bar and entertainment in the form of regular DJ sets and a large projector screen. Battered cod has never been so trendy.
As well as the classic fish and chips, which Adam Richmond of Man vs Food fame named as his favourite meal from his trip to Manchester, The Hip Hop Chip Shop also offers northern classics like chips and gravy, cheesy chips, and pies, as well as vegan fish and veggie options to boot. It's the plaice to be.
4. Northern Soul Grilled Cheese
Taking the already-flawless marriage of bread and cheese to a new dimension, Northern Soul Grilled Cheese took a leap of faith when it opened as the UK's first specialist grilled cheese restaurant. Now with two branches in the city, it's safe to say Manchester has taken to its unique brand of comfort food with relish.
From gooey extravaganzas laced with caramelised onion, roasted ham, and streaky bacon to their more out-there sandwich concoctions involving mac and cheese, nduja sausage, and salt and pepper fried chicken, Northern Soul has it all. Throw their homemade slaw and craft ale into the mix and you've got yourself a meal.
5. Bunny Jackson's
Proud to be known as 'the best dive bar in the world' Bunny Jackson's gained city-wide fame as the pioneer of the 20p chicken wing. Since it opened, the restaurant has served over three million wings to finger-lickin' Mancs in search of world-class but affordable grub in a setting famed for its chilled-out vibe.
Going all-out to embrace the stars-and-stripes theme, Bunny Jackson's also shows an array of American sports and stocks countless US beers whilst also serving hot dogs and dirty fries to those who are all winged out. Whether you like your wings BBQ, buffalo, or honey mustard, Bunny Jackson's is a must-try.
6. Happy Seasons Restaurant
A Chinatown fixture since opening in 1982, Happy Seasons does one thing and it does it better than anyone else: no-frills, authentic Chinese food. Its signature roast duck, crispy pork belly, and barbecue are legendary, attracting hungry customers in such numbers that queues often snake around the corner.
Mountains of udon noodles, fluffy jasmine rice, and sizzling salt and pepper chicken await visitors to this small but sacred Manchester hotspot. Sure, the decor and surroundings may be basic, but Happy Seasons more than makes up for what it lacks in flashy style with unmatched substance and value for money.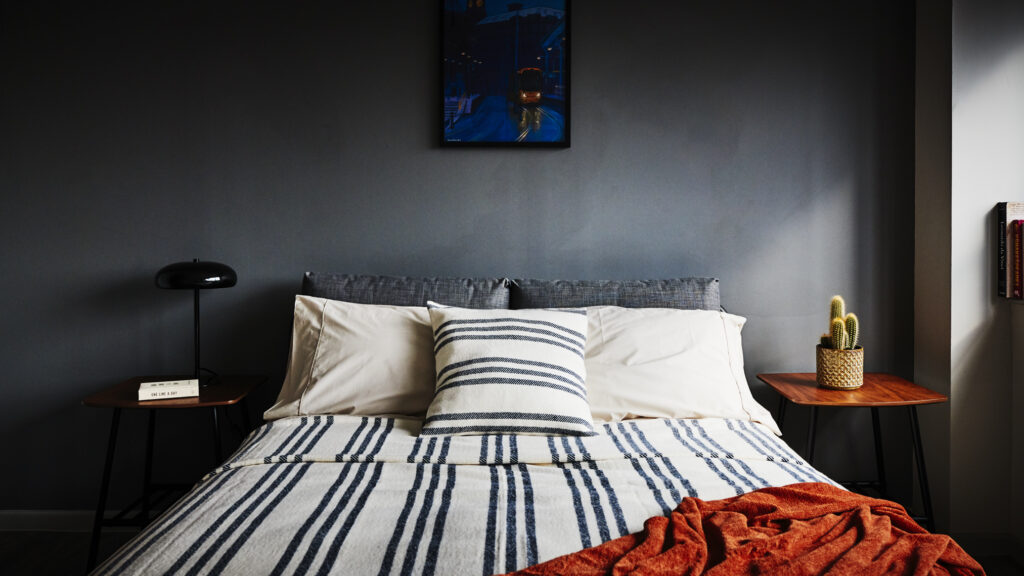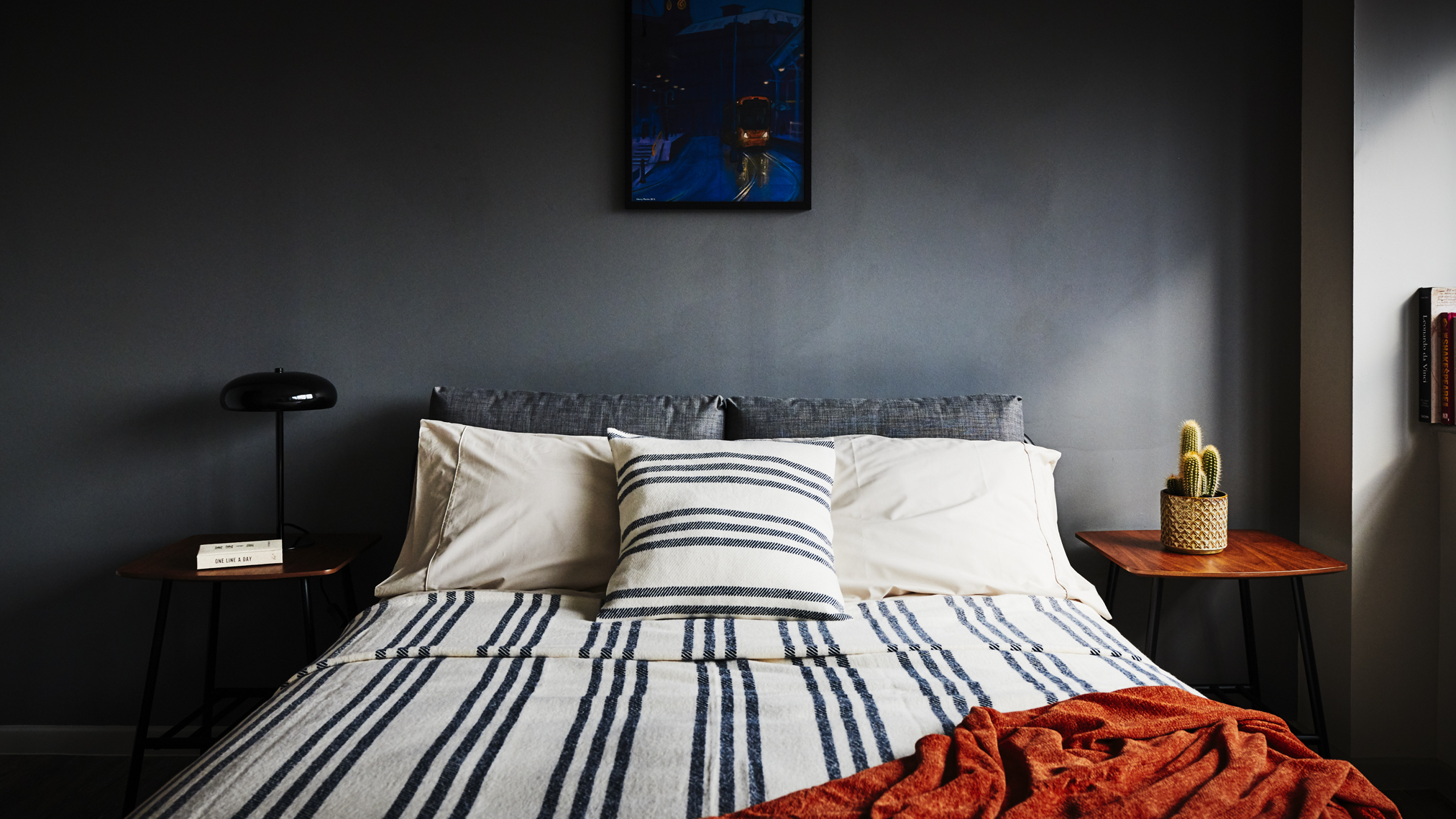 Renting in Manchester with UNCLE
Now firmly established as the UK's second city when it comes to food, Manchester has an ever-growing selection of restaurants and cuisines for the hungry and adventurous to sample. All packed within the bustling and vibrant city centre, the menu of options for those looking for affordable scran has never been better stocked.
With the slick Orient House sitting in the heart of the city, living in the midst of Manchester's blossoming food scene has never been more tempting. A Grade II listed building situated near both universities and local hotspots such as the Gay Village, Deansgate, and the Northern Quarter, you'll have the perfect HQ from which to start your culinary adventure.
With a range of pet-friendly one-bed and studio apartments furnished to a high standard by Made.com available, residents also benefit from access to a gym, yoga studio, co-working space, and art room.
Dinner is served, all that's left is for you to tuck in. Click here to see our apartments in Manchester.