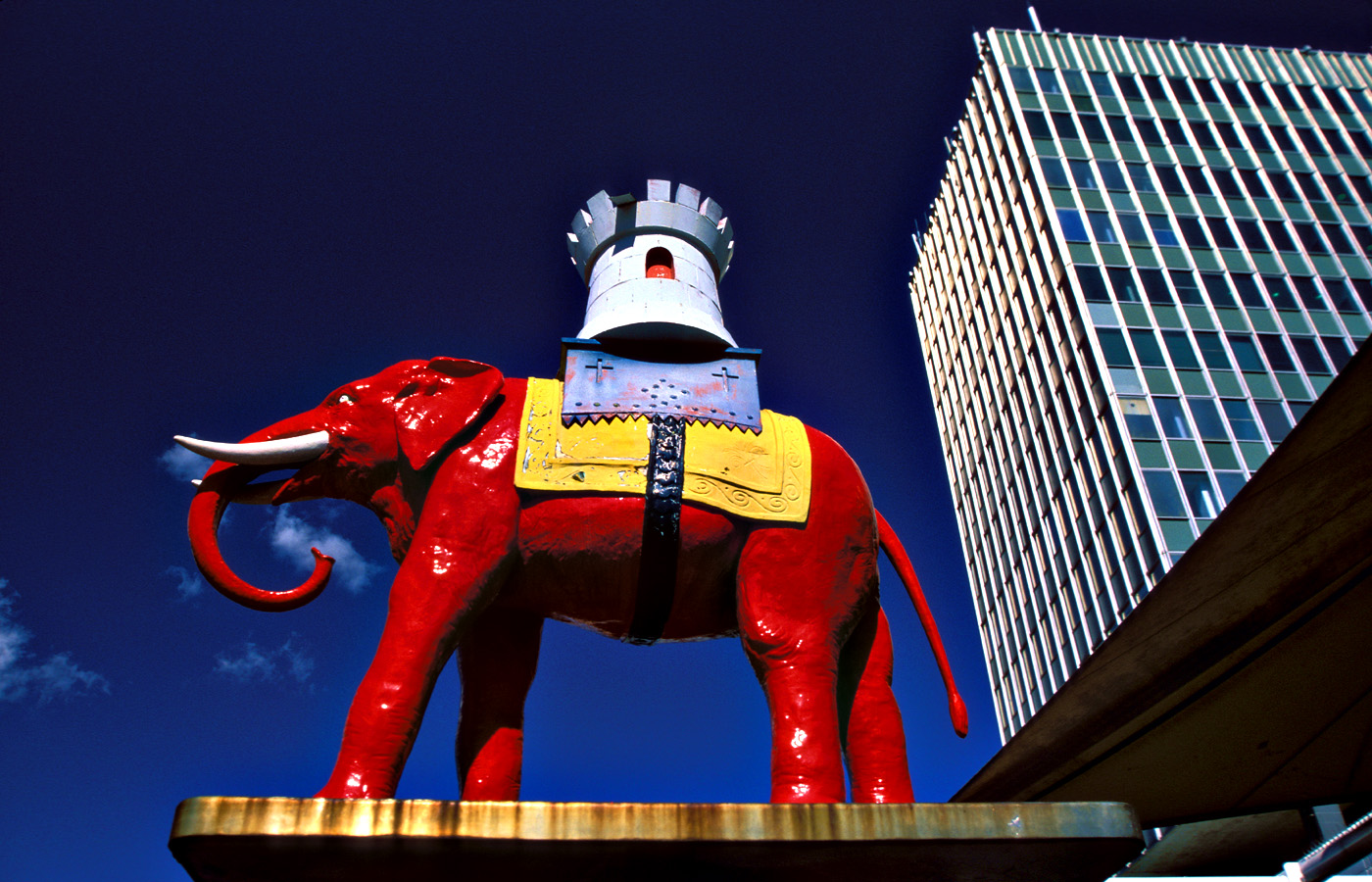 What is Happening with the Elephant & Castle Redevelopment?
If you've visited the Elephant and Castle area recently, you'll know that it's undergoing the biggest transformation it has seen in decades.
Billions of pounds are being invested into a huge regeneration programme, consisting of 24 different projects taking place over several years. Some of them, such as the Elephant Park residential and retail area to the east of the mainline train station, have already been successfully completed - but there's plenty more to come.
Perhaps the most high-profile project is the demolition and rebuilding of the Elephant and Castle Town Centre. The old Elephant & Castle shopping centre next to the Tube station first opened way back in 1965, and after more than half a century, it looked extremely dated and a shadow of its former self.
It was closed in the summer of 2020 and reduced to rubble, in anticipation of a new town centre development that is already starting to take shape.
The new Elephant and Castle Town Centre includes:
A new market area called Castle Square that has already opened
Upgrades to the Tube station
A brand-new campus for the London College of Communication
A variety of retail, hospitality and leisure spaces
Nearly 1000 new homes for rent, more than a third of which will be classed as affordable housing
This huge initiative will take several years to complete. But what is the current state of play, and what is there to look forward to in the future? This guide takes a look at the past, present and future of the redevelopment, and what it means for the local area in the long-term.
What happened in phase 1?
The first phase, which has already been completed, focused on the Elephant Central area. The centrepiece of it is a three-building complex of residential units, comprising 374 new homes, 272 student accommodation units, a Sainsbury's supermarket, a nursery, a gym and a range of independent retailers and restaurants.
The area also incorporates the new market development at Castle Square, specifically designed to accommodate the independent traders who were displaced when the old shopping centre was demolished in 2020. Along with the likes of Elephant Park, a mixed-use development of 3000 homes, and The Castle, a new public leisure centre with 25-metre swimming pool, there's plenty that has already taken place in the Elephant and Castle regeneration.
And that's not forgetting our own development at UNCLE, where we have more than 270 private rental apartments, along with a café, gym, Sky Lounge, and as of this year, a new home for the Southwark Playhouse.
"And that's not forgetting our own development at UNCLE, where we have more than 270 private rental apartments, along with a café, gym, Sky Lounge, and as of this year, a new home for the Southwark Playhouse."
What is happening in phase 2?
The redevelopment of the old shopping centre is the main focal point for the second phase of redevelopment that is currently taking place. As of the spring of 2022, all the rubble and demolished structures of the old centre have been removed, and piling work is taking place so that the foundations of the new buildings can be laid.
This should be completed by the autumn, after which construction of the new buildings can begin in earnest.
Phase 2 is scheduled for completion in 2025, and when it's finished, it will give the area three towers of residential space, containing 485 homes in total. At ground level, there will be a variety of retail and leisure spaces, likely to include a diverse mix of shops, bars and restaurants. Meanwhile, a further 12-floor building will house the new campus of the London College of Communication.
What will be happening in phase 3?
The third and final phase can only begin once the London College of Communication moves into its new building. This will clear the way for the old campus to be demolished and redeveloped over the second half of this decade. Almost 500 new homes will be constructed on this site, around a quarter of which will be social housing.
Over the coming years, several other associated projects will also be completed. These include a proposed mixed-use residential and retail development at Borough Triangle, a 140-room hotel in the 25-storey Ceramic Building, a restoration of the previously fire-damaged Walworth Town Hall, and countless other high-rise and luxury property developments.
How will this change Elephant and Castle?
As more of these projects are completed as the decade goes on, there are two major changes that the Elephant and Castle area will experience. The first is in its desirability as a place to live: the old, tired shopping centre in particular generated some negative perceptions about Elephant and Castle as a neighbourhood (some of which was justified and some of which wasn't).
The redevelopment programme will breathe new life into the area and give it a nicer look and feel.
The second change will be the transformation of Elephant and Castle into a destination in its own right. No longer will it be a place where people live and then use the Tube or buses to enjoy themselves somewhere else. Instead, people who live elsewhere will want to visit Elephant & Castle for retail, socialising, leisure and entertainment.
This will put the area's residents in the enviable position of being right in the heart of the action, every single day.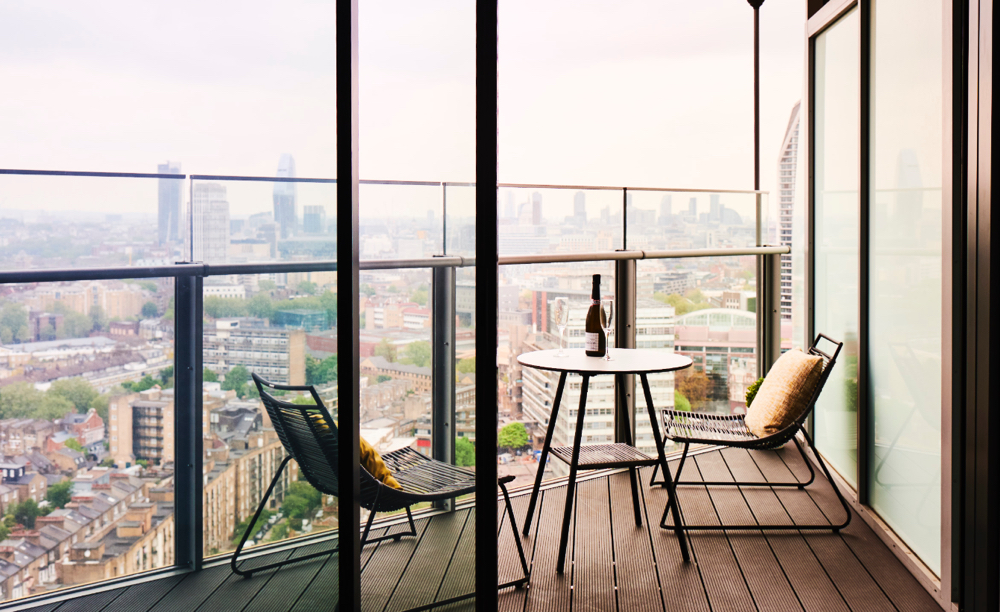 Renting with UNCLE in Elephant and Castle
With so much changing in Elephant and Castle, now is a great time to move into the area. And what better way to do it than in a luxury apartment in one of London's tallest residential buildings, with access to an on-site gym, co-working spaces and a stunning Sky Lounge on the 45th floor?
UNCLE's one-bedroom and two-bedroom apartments in Elephant & Castle are available for rent, and can give you styling living in an up-and-coming area at a price you can afford. They're going fast, so get in touch with us today to find out more.