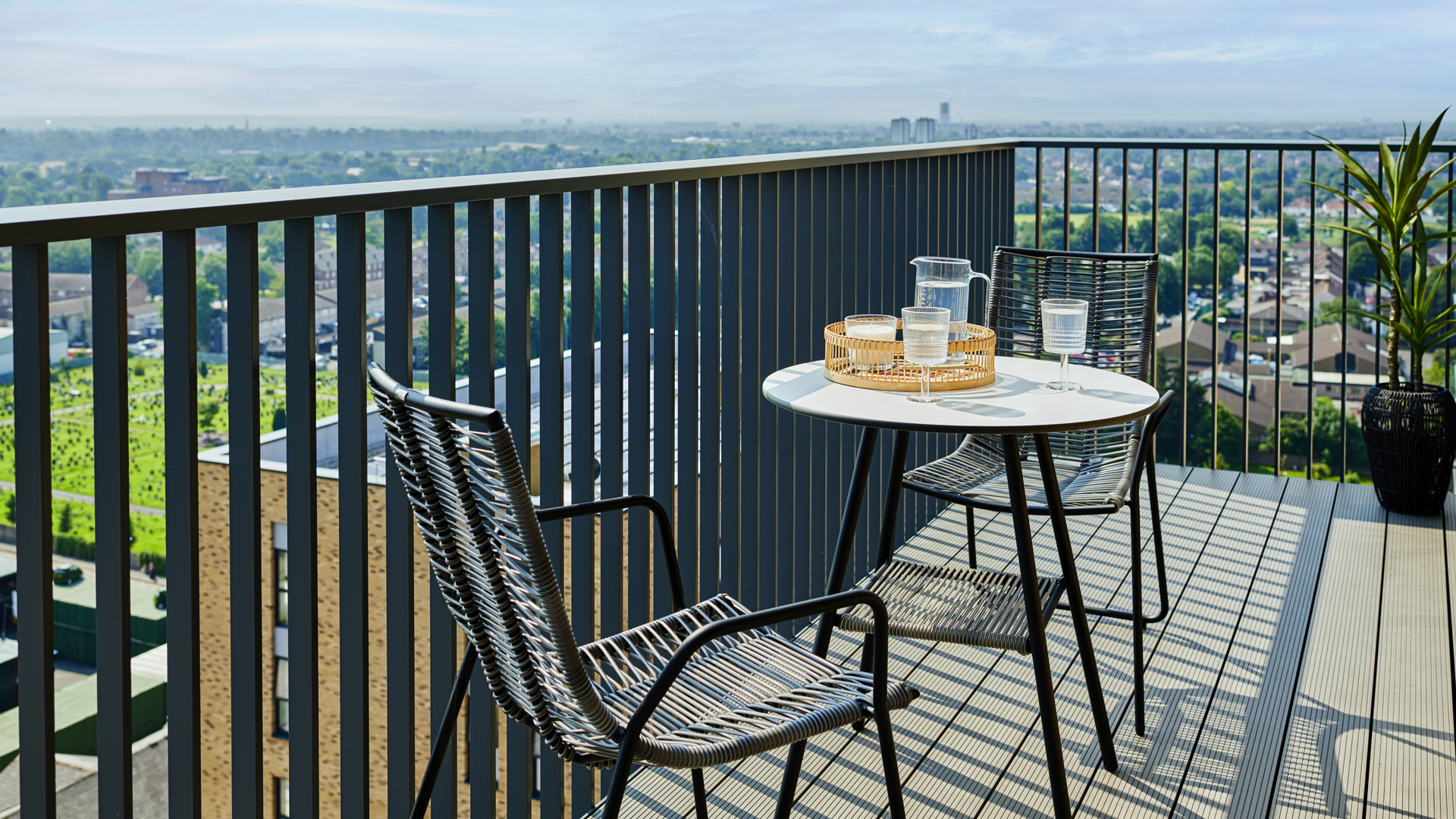 Our Guide to 8 Great Restaurants in Southall
Southall is a leading choice when it comes to finding somewhere to live in West London. It's located on the main railway line into Paddington, as well as being one of the stops on the new Elizabeth line opening this month. It's just a couple of miles away from Heathrow Airport - but what you may not know is that there are some great restaurants in Southall, too.
The vibrant Asian population has contributed to some super Punjabi restaurants and Indian restaurants in Southall, but its culinary boundaries stretch much further. There are great places to eat with dishes all over the world throughout the area.
In this guide, we'll highlight eight of the very best restaurants in Southall:
1. Wok & Karahi
Located right in the heart of Southall (13 South Road, UB1 1SU), Wok & Karahi combines several different types of food from across Asia in one top-quality restaurant. The likes of Karahi curries, Dum Biryanis from the Indian city of Hyderabad, tandoori grills and Indo-Chinese specialties combine on a menu full of both quantity and quality. The decor inside is a similar blend of styles from across the Asian continent, meaning you'll feel relaxed, satisfied (and full!) every time you visit.
"The vibrant Asian population has contributed to some super Punjabi restaurants and Indian restaurants in Southall, but its culinary boundaries stretch much further."
2. Raunka Punjab Diyan
Raunka Punjab Diyan (466 Lady Margaret Road, UB1 2NW) has been designed to mimic the look of a rural Punjabi village, but with a modern touch, so it's no surprise that its menu has been crafted in much the same way. Each dish is cooked fresh on site, and as well as the traditional curry favourites, there are also some more unusual dishes available at weekends including quail, deer and venison. Staff in traditional dress offering the very best of Punjabi hospitality makes this experience as authentic as any Punjabi restaurant in Southall or the surrounding area.
3. The Plough
The Plough is located in the southern part of Southall (Tentelow Lane, UB2 4LG) and is the oldest pub in the area, dating all the way back to 1349. Although the surroundings may be urban, this is very much a country pub at heart, welcoming families and featured in the CAMRA Good Beer Guide. The menu is traditional pub fayre (although the sizzling 14-ounce T-bone steak stands out for those with bigger appetites), and there's also a beautiful roast dinner of beef, chicken, pork or lamb available on Sunday afternoons.
4. L'oro di Napoli
Traditional Neapolitan pizzas are always delicious when made right and with authentic ingredients, and that's where L'oro di Napoli (6 The Quadrant, Little Ealing Lane, W5 4EE) truly stands out. A huge variety of pizzas, calzones and even fried pizzas are more than enough to satisfy every craving, along with panuozzo sandwiches made from pizza dough and filled with fresh, tasty ingredients. If you're looking for an authentic Italian experience in the Southall area, this should be your first port of call.
5. Hei Hing Cafe & Noodle Bar
A full five-star rating on TripAdvisor means that the Hei Hing Cafe & Noodle Bar in nearby Isleworth (14 South Street, TW7 7BG) is as close as you can get to guaranteed satisfaction. A huge menu gives you the choice of dishes from across Asia: ramen soup from Japan, laksa from Malaysia, fried noodles from Singapore, Ja Jiang Mein from Hong Kong and much, much more. The restaurant also offers a smaller menu at lunchtimes and specialises in bubble tea for those looking for a different type of refreshment.
6. The White Hart
South-west of Southall towards Heathrow airport is The White Hart in Harlington (158 High Street, UB3 5DP) a traditional Fuller's pub that is well worth a visit. The pub is more than two centuries old, and features a wide pub menu that prides itself on local produce: all its fish, meat and vegetables are sourced from suppliers inside the M25. In particular, it specialises in burgers and steaks (the 35-39 ounce Tomahawk is not for the faint-hearted!), but with lots of pub favourites too, there really is something for everyone to accompany a well-poured pint or two.
7. Sidi Bou
Tunisian food is somewhat of a rarity in the UK - so much so that Sidi Bou in Ealing (44 Haven Green, W5 2NX) claims to be the only Tunisian deli and food market in the country. Although it's a shop and daytime cafe first and foremost, it also opens for dinner on Friday and Saturday evenings. The starters and mains will be a little familiar to anyone who has experienced Turkish cuisine, but the menu has its own twists such as couscous served with lamb merguez sausages. It's the ideal destination for anyone wanting to try something a little different.
8. Ran Thai Cafe
Ran Thai Cafe in Hanwell (134 Uxbridge Road, W7 3SL) combines delicious food from Thailand with comfortable, homely decor. The menu is full of reasonably priced dishes of fish, beef, pork, chicken and seafood, along with a range of Thai curries and other traditional dishes. A five-star TripAdvisor rating underlines what a popular option it is in the local area, and the breadth of choice on its menu means that even the choosiest eater is unlikely to be disappointed.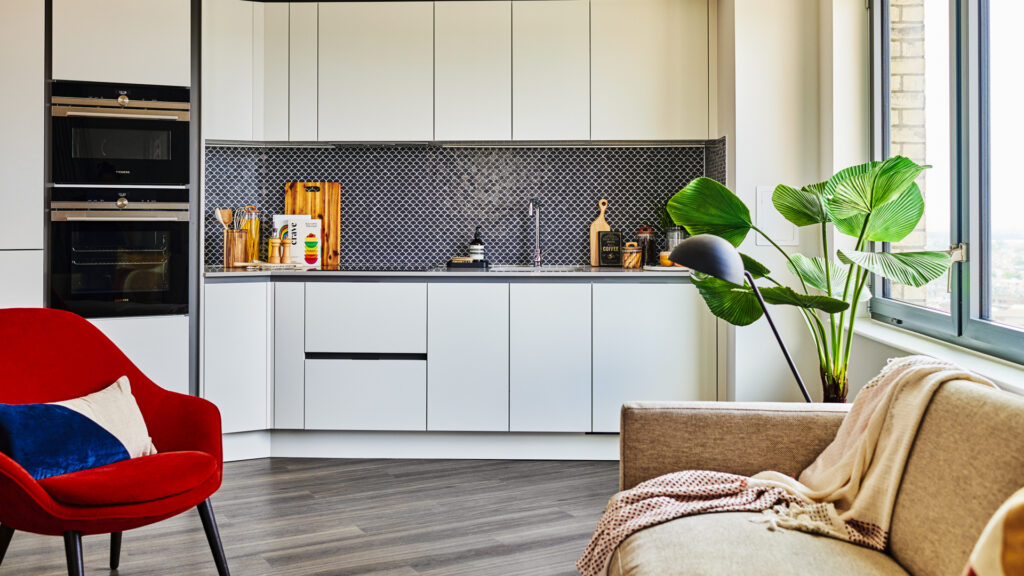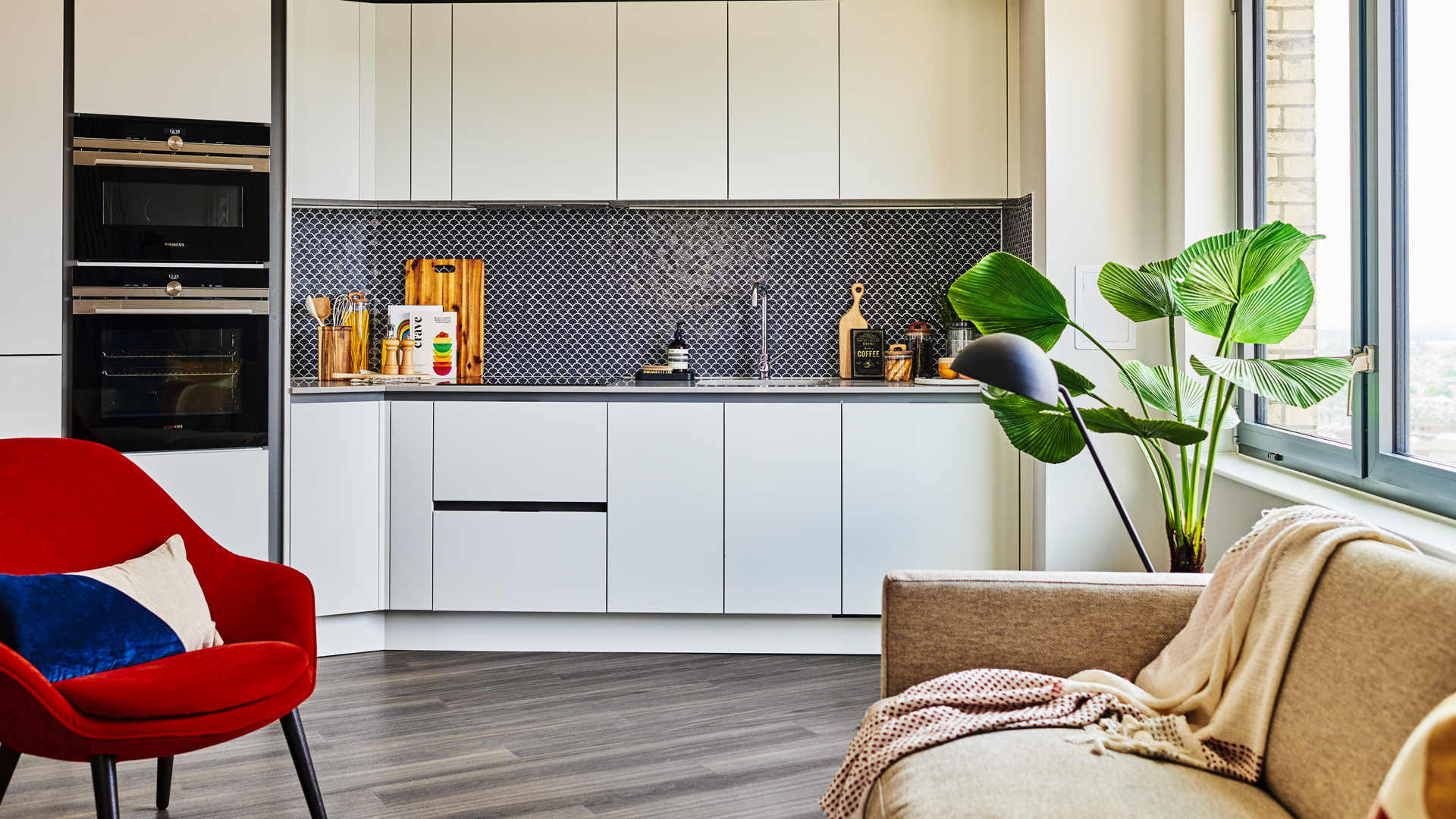 Learn more about living in Southall
When you live in Southall, you're living in a place with great food, great transport links and a bustling, vibrant culture. And when you live in one of our apartments there, you'll also benefit from similarly top-quality facilities, like party rooms, underfloor heating, a sky lounge, gym and much more.
We have one-bedroom, two-bedroom and three-bedroom apartments available to rent in Southall to suit your needs. Get in touch with us today to book a viewing.