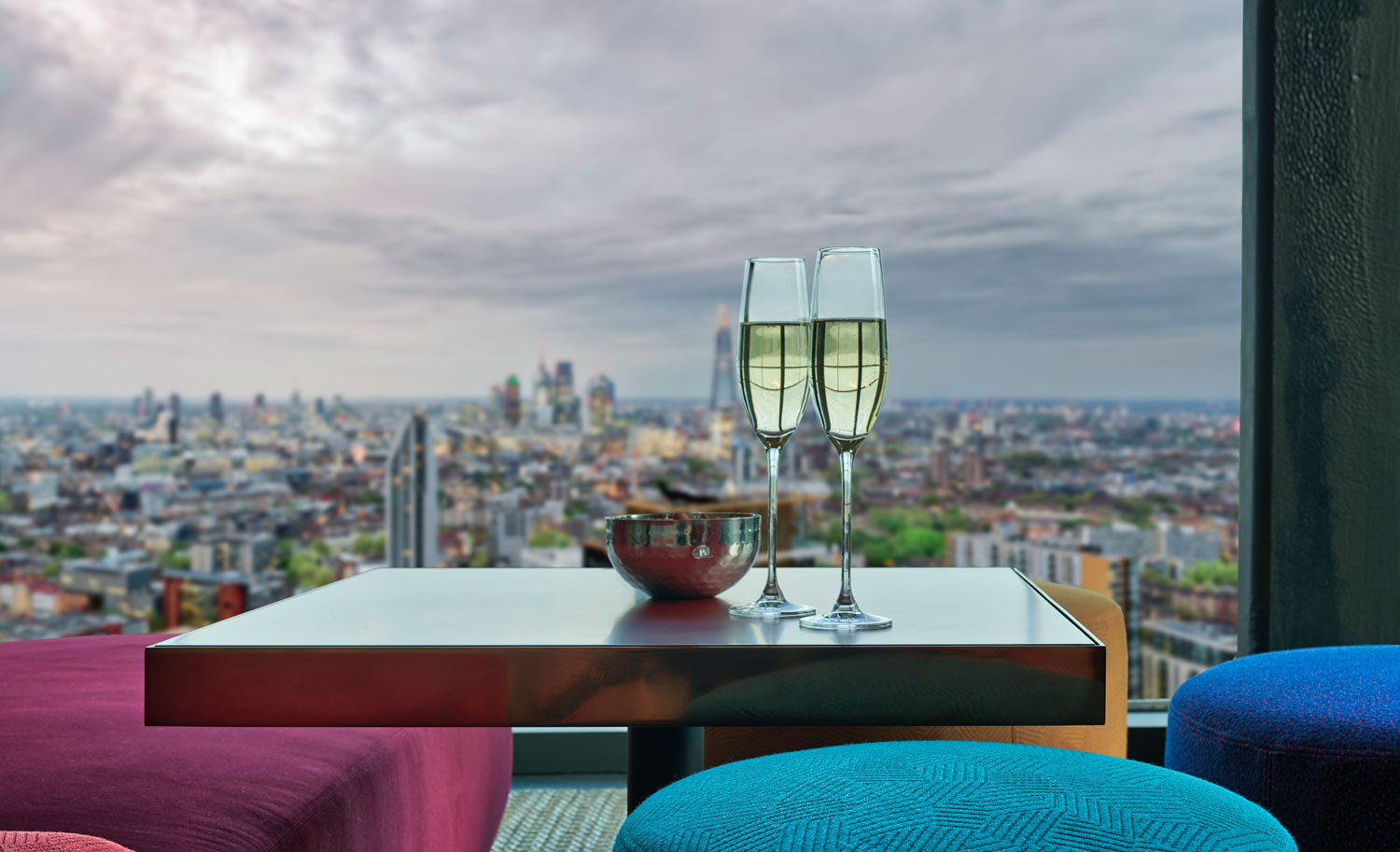 Our Guide to 8 Great Pubs in Elephant and Castle
Elephant and Castle may be just a stones throw from Central London and Westminster, but it stands apart from many places in the capital. That's because it feels like a local neighbourhood in its own right, with lots of hustle and bustle, and a real community vibe.
Its transport links are fantastic too: the southern terminus of the Bakerloo line, the City branch of the Northern line, and mainline Thameslink and Southeastern services all converge at Elephant and Castle. But, perhaps more importantly whether you've come back from a tough day at work or want to meet up with friends at the weekend, there's no better place than an Elephant and Castle pub.
In this guide, we'll look at eight of the best pubs in the Elephant and Castle area:
1. The Prince of Wales
No part of London is complete without a traditional London boozer, and the Prince of Wales (51 St. Georges Road, SE1 6ER) fits that bill perfectly. Run by Tom and Margaret, the Prince combines well-priced British pub grub with traditional Irish hospitality (and of course, a particularly good pint of Guinness!). It prides itself on its warm and friendly atmosphere, and is favoured just as much by visitors to the nearby Imperial War Museum as the locals who come in to watch the football on the TV.
2. The Albert Arms
The Albert Arms in nearby Southwark (1 Gladstone Street, SE1 6EY) was taken over in 2016 by the same people that run the beautiful Duke of Wellington in Marylebone. Giving great service with a local feel is their modus operandi: hearty food, cooked to perfection (including a sumptuous Sunday roast), extensive use of local and seasonal ingredients, and a wide range of cask ales and draught beers. It's a comfortable place to eat and drink inside, and a great place for standing out with friends in the street in summer.
"Whether you've come back from a tough day at work or want to meet up with friends at the weekend, there's no better place than an Elephant and Castle pub."
3. Spit and Sawdust
Any pub that has been open since 1856, and that survived two bombings during the Blitz, must be doing something right. The Spit and Sawdust (21 Bartholomew Street, SE1 4AL) describes itself as a 'traditional London boozer with a contemporary twist' - and it doesn't disappoint. Delicious street food such as tacos, craft beer, a shuffleboard table, and a range of events like quiz nights and discos mean there's always something to enjoy at a pub that combines centuries 19, 20 and 21 perfectly.
4. Manor of Walworth
There is perhaps no grander entrance to a pub anywhere in South London than that of the Manor of Walworth (140 Walworth Road, SE17 1JL). The building is a Georgian terrace that was converted into a pub and opened in April 2018, next door to the former HQ building of the Labour Party. The Manor combines craft beer and hand-pumped real ales, with a deliberately simple decor of bare brick, wallpaper and old fireplaces that give it a historical feel.
5. Bola 8
Bola 8, also known as the Pool Lounge (122 Elephant Road, SE17 1LB) is adjacent to Elephant and Castle mainline station and is a focal point for the vibrant Latino community in the area. If you want to have a drink with a friend and sink a few balls on the pool table, then this is the place to go, but it's so much more than that: salsa dancing and Latin music help bring a touch of Colombia to this corner of south London. With live sport and great drinks too, it's the perfect spot for a lively evening.
6. The Huntsman and Hounds
There are pubs with a local feel - and then there are pubs that don't serve anything brewed outside the M25. The Huntsman and Hounds (70 Elsted Street, SE17 1QG) was taken over in 2017 by the Miss Jones Group, who are truly pushing the envelope of promoting local beer. Styling itself as a 'boutique traditional pub', it serves carefully selected pints along with beer from its own hidden brewery. Add in toasties and live comedy nights and this is truly a pub with panache.
7. The Tap In
The Tap In (2 Sayer Street, SE17 1FG) is a craft beer pub and bottle shop for drinkers who like to take their tastes a little bit off the beaten track. It serves over 300 craft beers from all over the world, either for consumption on site or to take home with you, and shows all the biggest sporting events on its TVs. Its burgers and snacks are well-priced for London and its outdoor garden makes this a real hot-spot for lazy summer afternoons.
8. MC & Sons
Every area of London needs a proper Irish pub, and MC & Sons in Southwark fits the bill (160 Union Street, SE1 0LH) fits the bill in style. It's a place where the community comes together for a post-work pint or a relaxing get-together, but don't think the menu is just normal pub fayre: it serves authentic Thai street food every day. Along with the heritage of the McElhinney family adorning the walls, it's the perfect mix of old and new.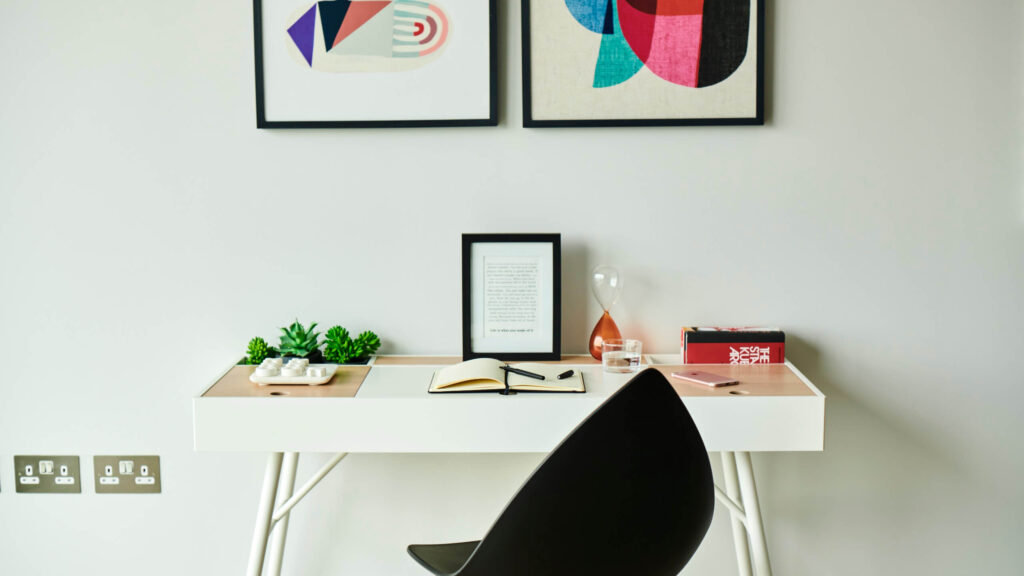 Learn more about living in Elephant and Castle
Elephant and Castle gives you a vibrant community, fantastic transport links, and more options for eating and drinking than you can shake a stick at. Combine it with an Uncle apartment that comes with co-working spaces, an on-site gym and a 45th-floor Sky Lounge, and you've got a lifestyle the envy of nearly everyone in London.
We have one-bedroom and two-bedroom apartments available in Elephant and Castle right now, so get in touch with us today to book a viewing.